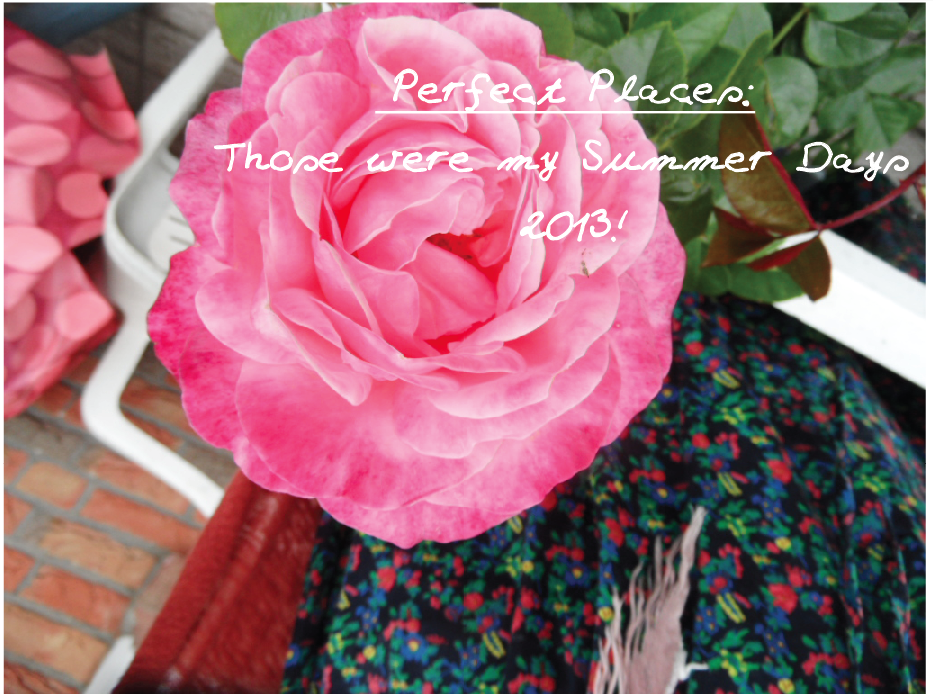 All pics by Franzi.
I know, I know… it's fall. I can't deny it any longer. To be honest, I even enjoyed the last two weeks with this special fall light, the crisp air in the mornings and the first yellow leaves. But let us – only one last time – look back. Summer felt incredibly fast this year. I had severe health issues for the main part of it (and am extremely lucky to feel okay now), I started into a completely new professional life and I spent most of the time home. It was not a summer I enjoyed from its first day on and when I started to feel comfortable with the hot season it was already gone. When I looked through my photos of the last three months I was extremely surprised to find nevertheless an enormous amount of perfect places and even more perfect moments. Maybe the summer 2013 was fast, but it was a good one after all. Now the time has arrived where I am totally okay with a golden fall to take over.
I wish you a week full of perfect moments that will stay as perfect memories!

In Osnabrück I spend warm summer nights sitting on balconies, drinking wine and having good talks with friends. During the days I tried to stay outside as much as possible. Those sunflowers belong to my running (and this year strolling) route.

The IGS (International Gardening Show) in Hamburg – Wilhelmsburg. My Hamburg friends and me made a bike-trip to the show, watched flowers and sophisticated gardening ideas, had a picnic, jumped the trampoline and drove with the sightseeing train. All in all a perfect place and a perfect summer day!

I made no big holiday trip this summer. But at least I had a one-day vacation in the picturesque city of Havelberg. This single day feels now at least like a full week of fun and sun and ice-cream and culture and interesting people.

Summer time means gardening time. Our allotment garden produced tons of berries this year. It was so nice to spend my time in our green oases – often in excellent company with my gardening pals.

My balcony was my private paradise. I decided to sow a mixture of wild flower seeds this year and surprised myself with a phenomenal colorful and diverse result.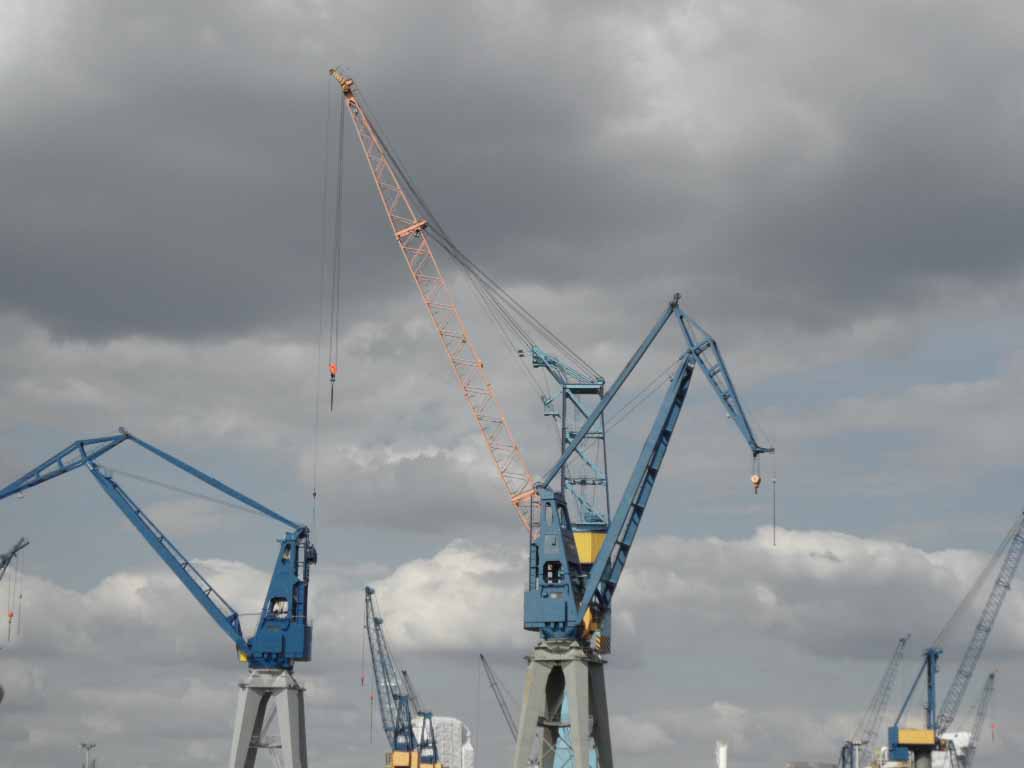 Like always, I spent a lot of my summer days in Hamburg. This photo was made during a harbour boat trip – the docks never lose their fascination for me. …Nor does the marine feeling of the city.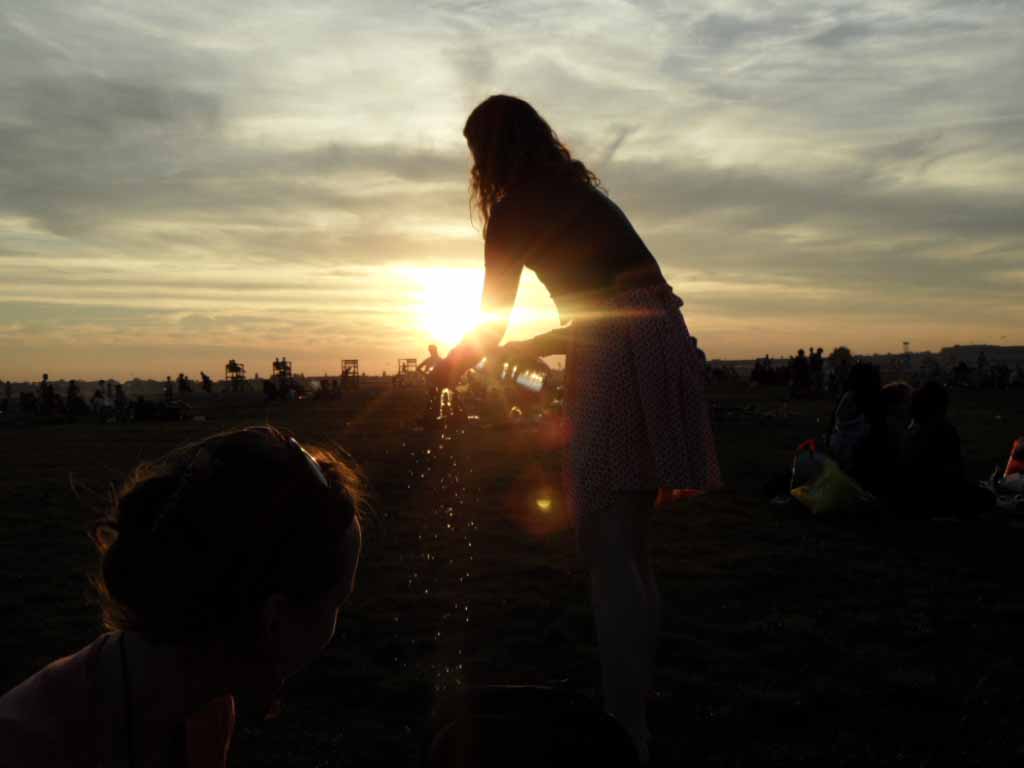 Berlin. My pals and me made a BBQ at the Tempelhofer Feld on one of the last summer days. Sunset, laughs, marshmallows, and peach-halloumi skewers. Perfect. What else?!
Remember? Those were my summer days 2012.
Time is running fast. One year more J. Congrats!
Like always: All credits appear after clicking the links. If you are interested in putting ads on My so-called Luck feel free to email me for details!