Oh, how I love this Special Monday series! This time I would like to present you some of my very own Perfect Places I visited during the last months (…and with this post the summer season finally ends for the year 2012). There were a lot more interesting places and moments, but the here depicted ones are my favorites – because they contain a bunch of wonderful memories, or are related with special persons, or were just inspiring and unforgettable… Goodbye Summer of 2012 – it was a fantastic time!
What were the perfect places of your last months? Let me know!
Those were my Summer Days (click onto the pics to enlarge them)…
Always & forever: Hirschgarten (the place my grandparents are living and I grew up for a big part):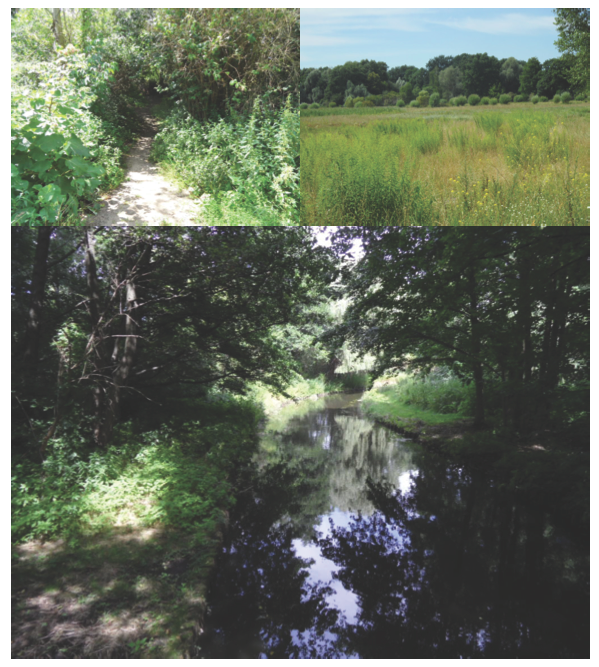 Pic by Franzi.
Dream Island Spiekeroog: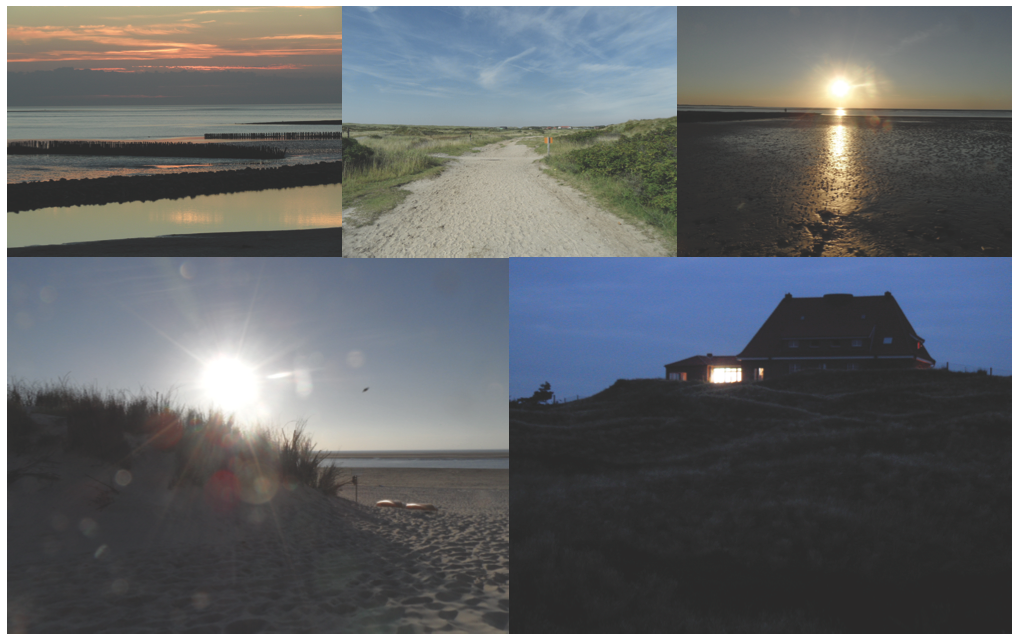 Pics by Franzi.
The whole year-long: Coffee meetings with Marie in the Lieblingscafé Osnabrück: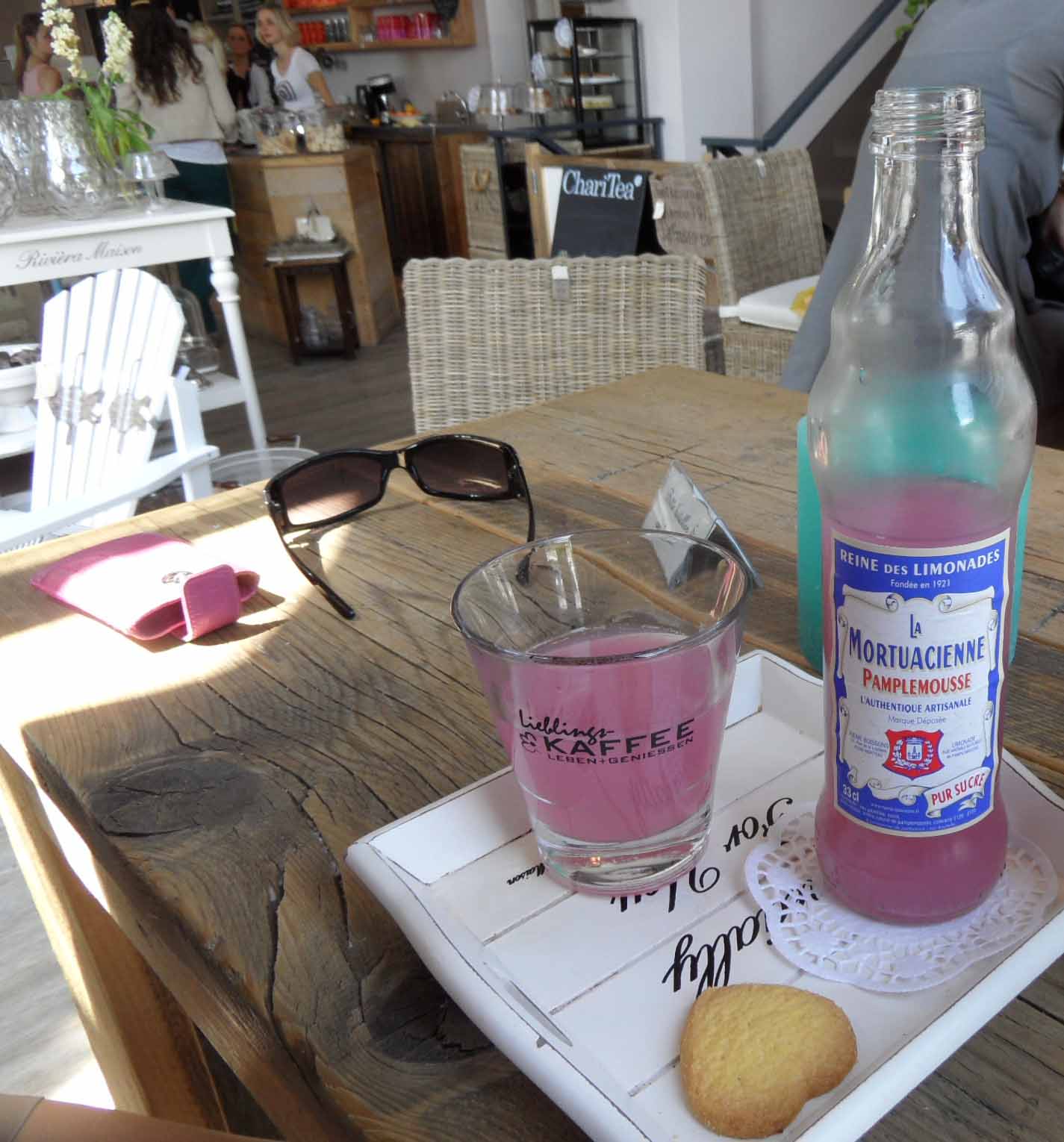 Pic by Franzi.
Hamburg + Dockville Festival  = Incredible Inspiring:

Pics by Nina.
A place full of memories & a phenomenal little festival – Reclaim the Pionierrepublik at the Werbellinsee near Berlin:

Pics by Isa.
Like always: All credits appear after clicking the links. If you are interested in putting ads on My so-called Luck feel free to email me for details!
For Mum.