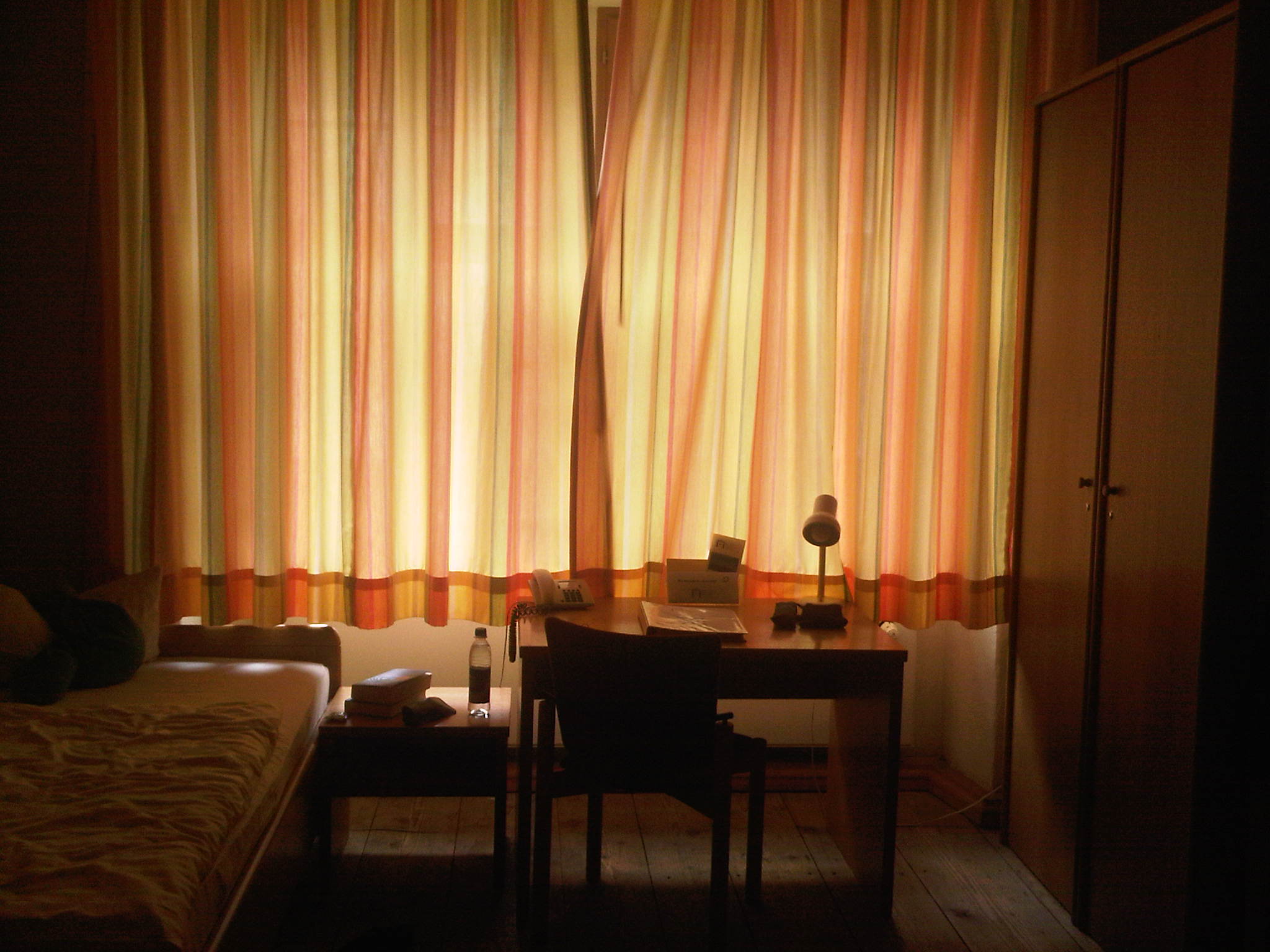 My perfect room in the convent St. Mariental.
Those last seven days were gigantic. So many destinations (even for me): Last Friday, I organized a conference in Osnabrück with the lovely Sarah Wiener. Then I put myself into the night train and (with the "minor" delay of two hours) reached Vienna the next morning to join the Mini-Blogst. So many input, fantastic talks, wonderful ladies … such an inspiring city! After only 24 hours it was time again to say goodbye to Vienna: I took the train back to good-old Osnabrück from where I started the next day to the DBU summer academy in the wonderful convent St. Marienthal near Görlitz. The topic this year was "Sustainable Agriculture" – and again: I met incredible people and listened to talks that gave me new insights and perspectives. I had the most perfect room in the convey and enjoyed its surrounding a lot. My phone had no reception for the whole three days (and I realized that I have the best friends ever, because they were deeply worried when my phone was dead). To be honest it was a relieve to be not available for some time… Yesterday, I made my way back to Berlin (with a stopover in Görlitz). Phew! Hello world, I'm back!
I wish you an eventful summer (soccer) weekend! Go Germany, go!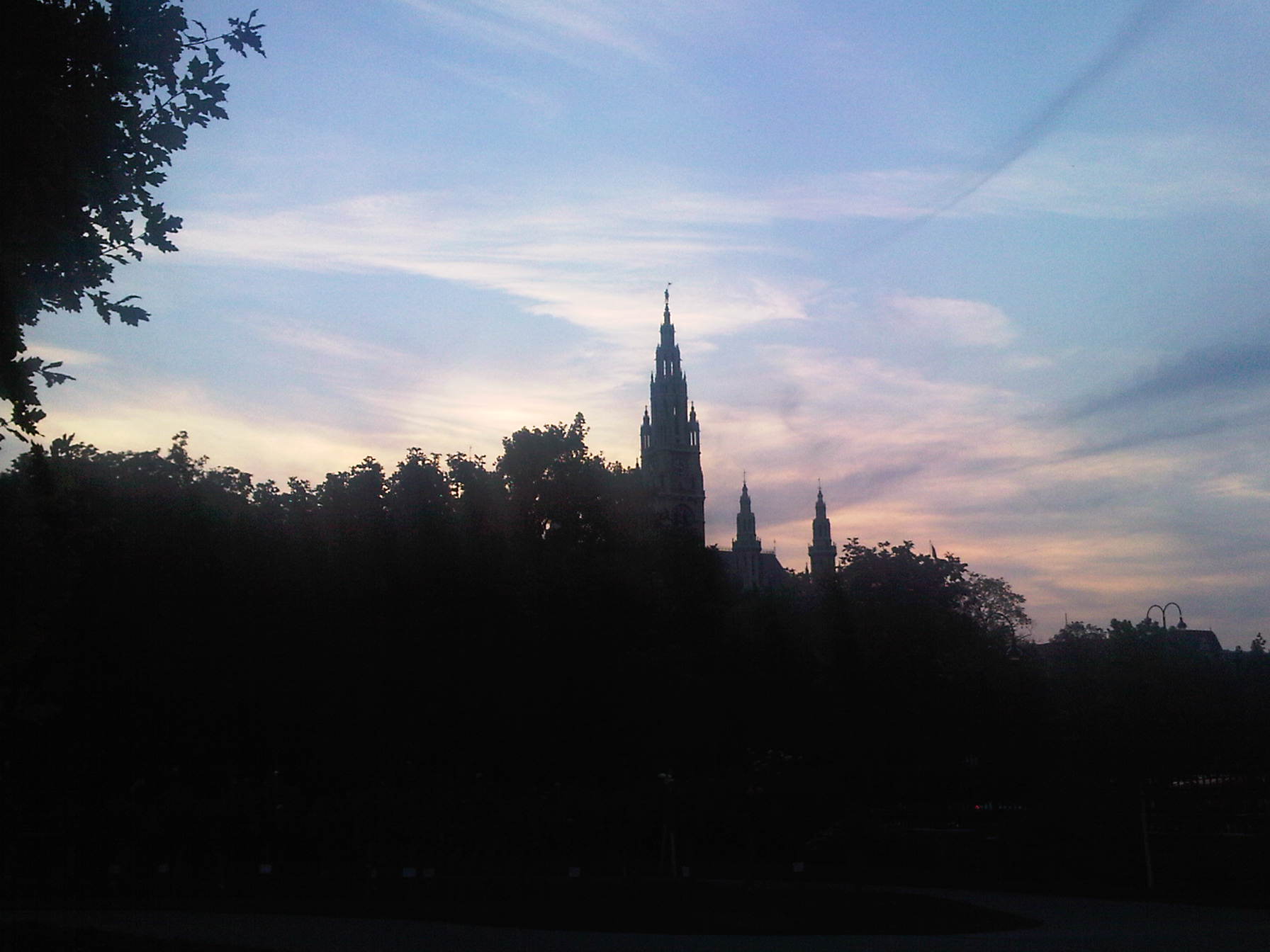 After the Mini-Blogst in Vienna I walked through the wonderful city in the evening light.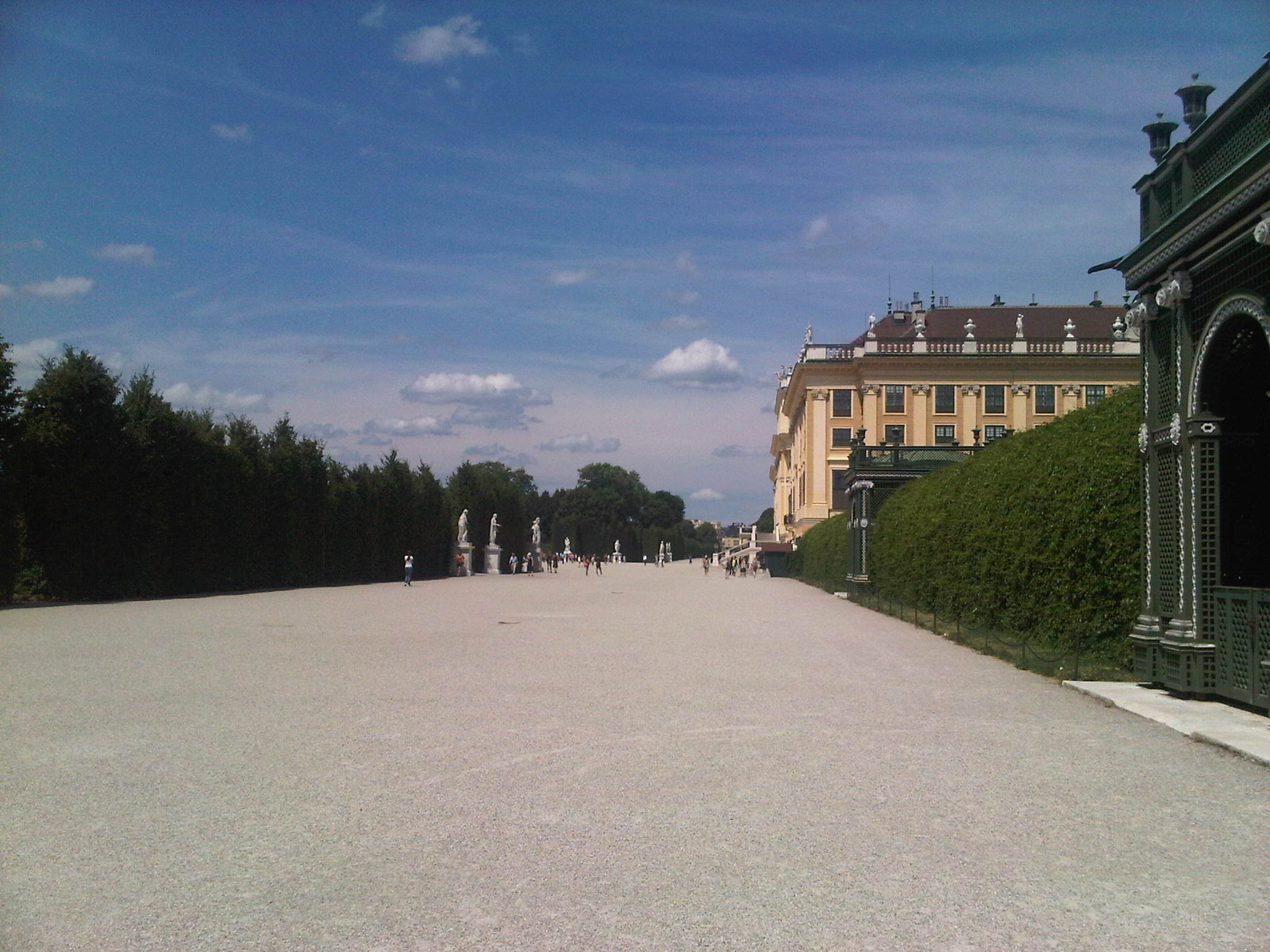 The next perfect summer day I spent in Schönbrunn …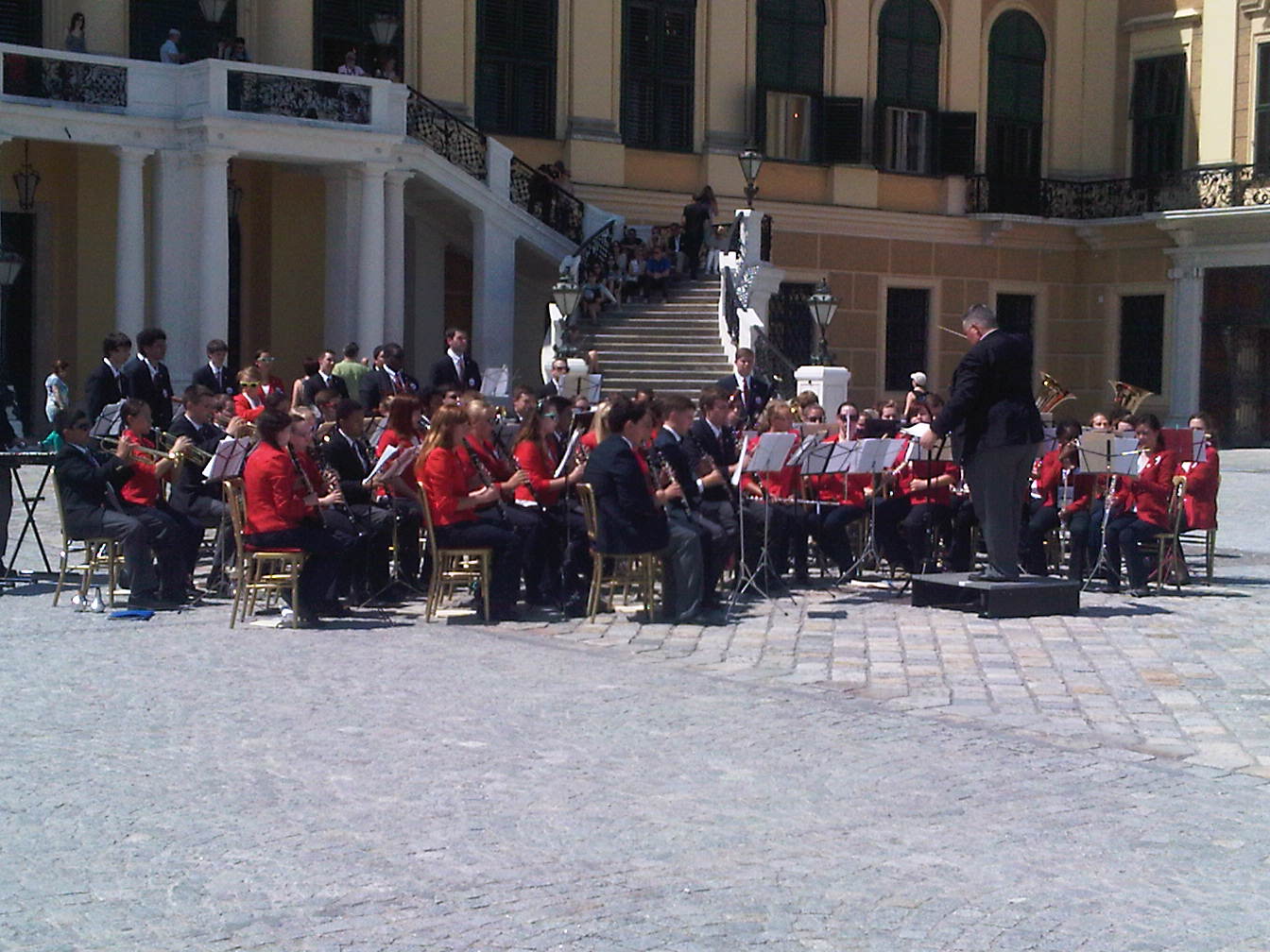 … where I had the luck to listen to this fantastic orchestra (American Music Abroad) ….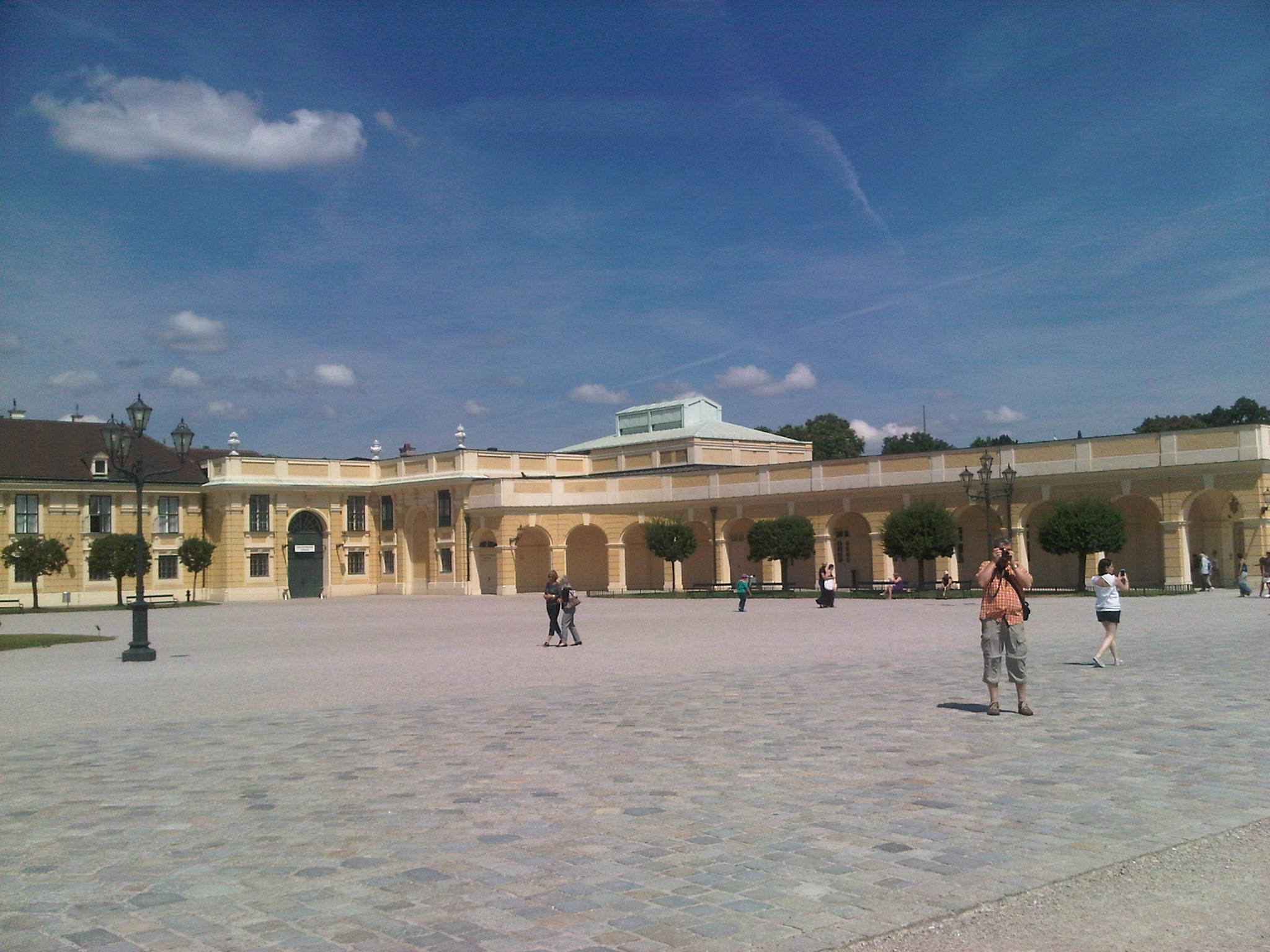 … and simply breathed the air of Vienna – totally in love with this city!
This magazine was a real treat at my long train ride from Vienna to Osnabrück: The first sustainable issue of Austrian's zine Miss.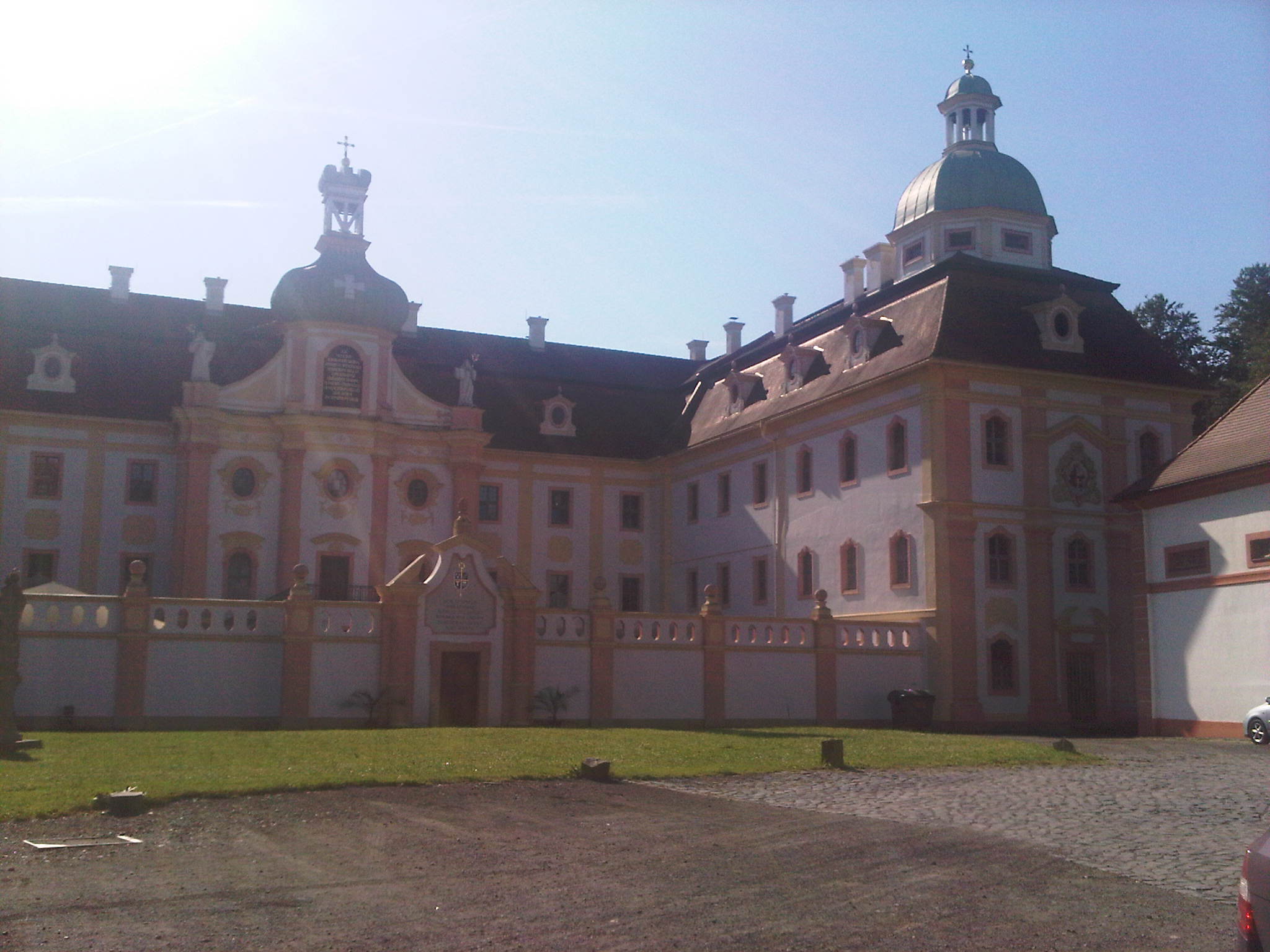 Next day, next destination – summer academy at its best: Away from all the everyday distractions in the convent St. Marienthal in Ostritz, near Görlitz.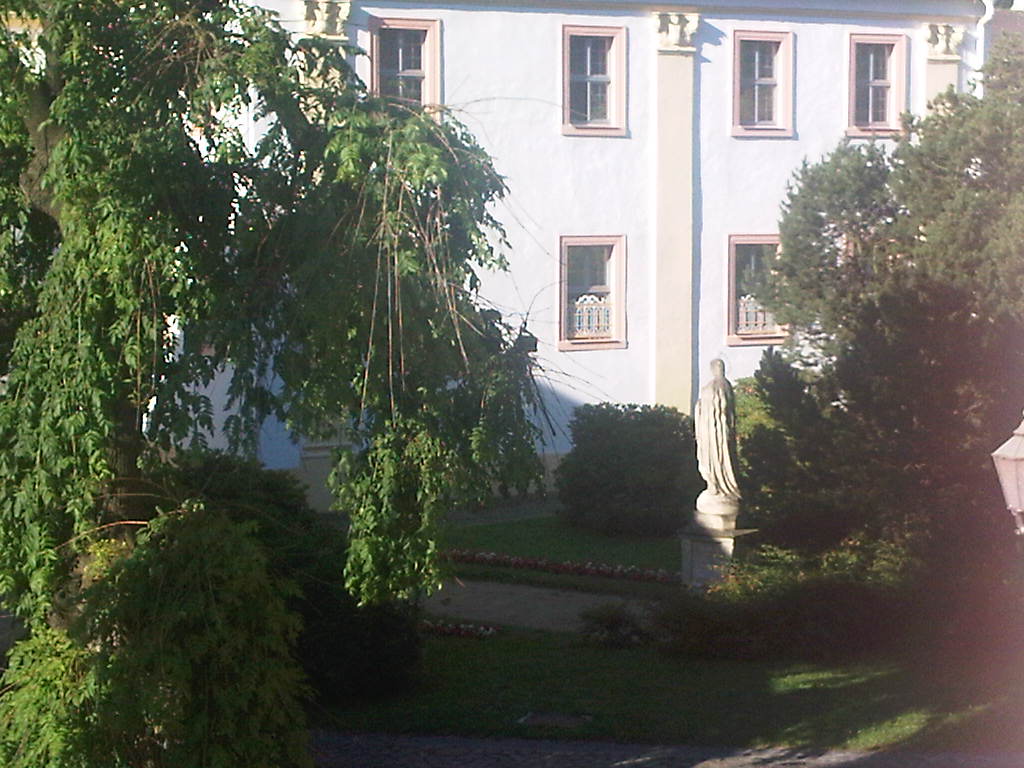 The splendid view from my room in St. Marienthal.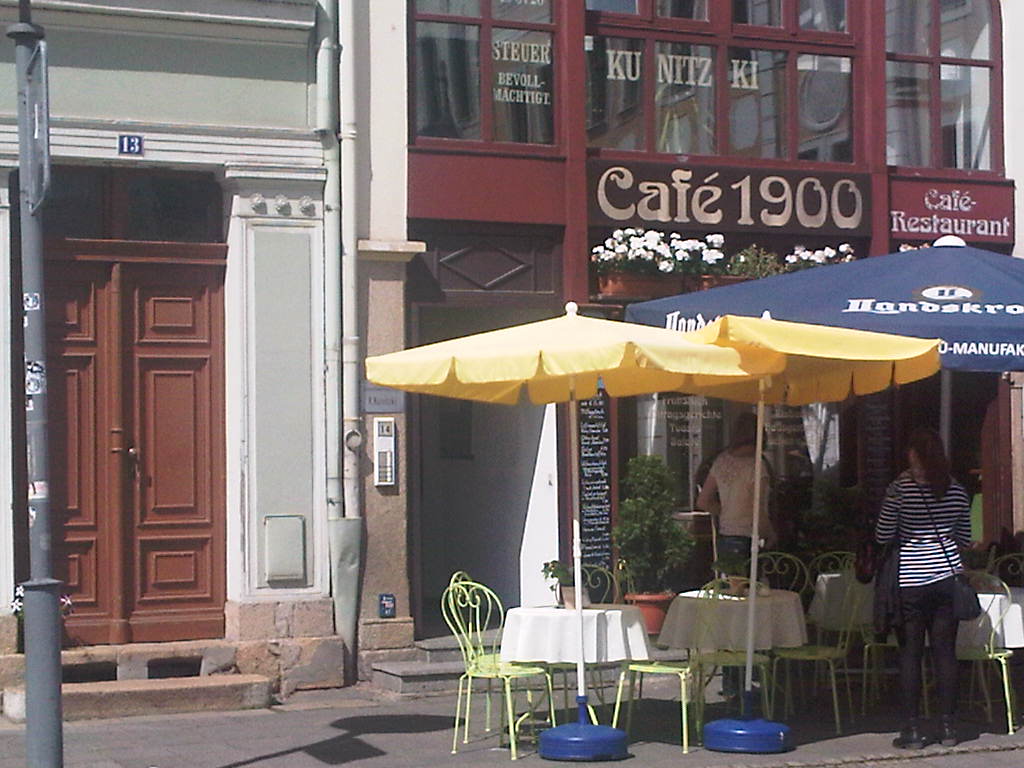 An ode to art nouveau: Coffee house in Görlitz.
All pics by Franzi (…her blackberry 🙂 ).

Like always: All credits appear after clicking the links. If you are interested in putting ads on My so-called Luck feel free to email me for details.