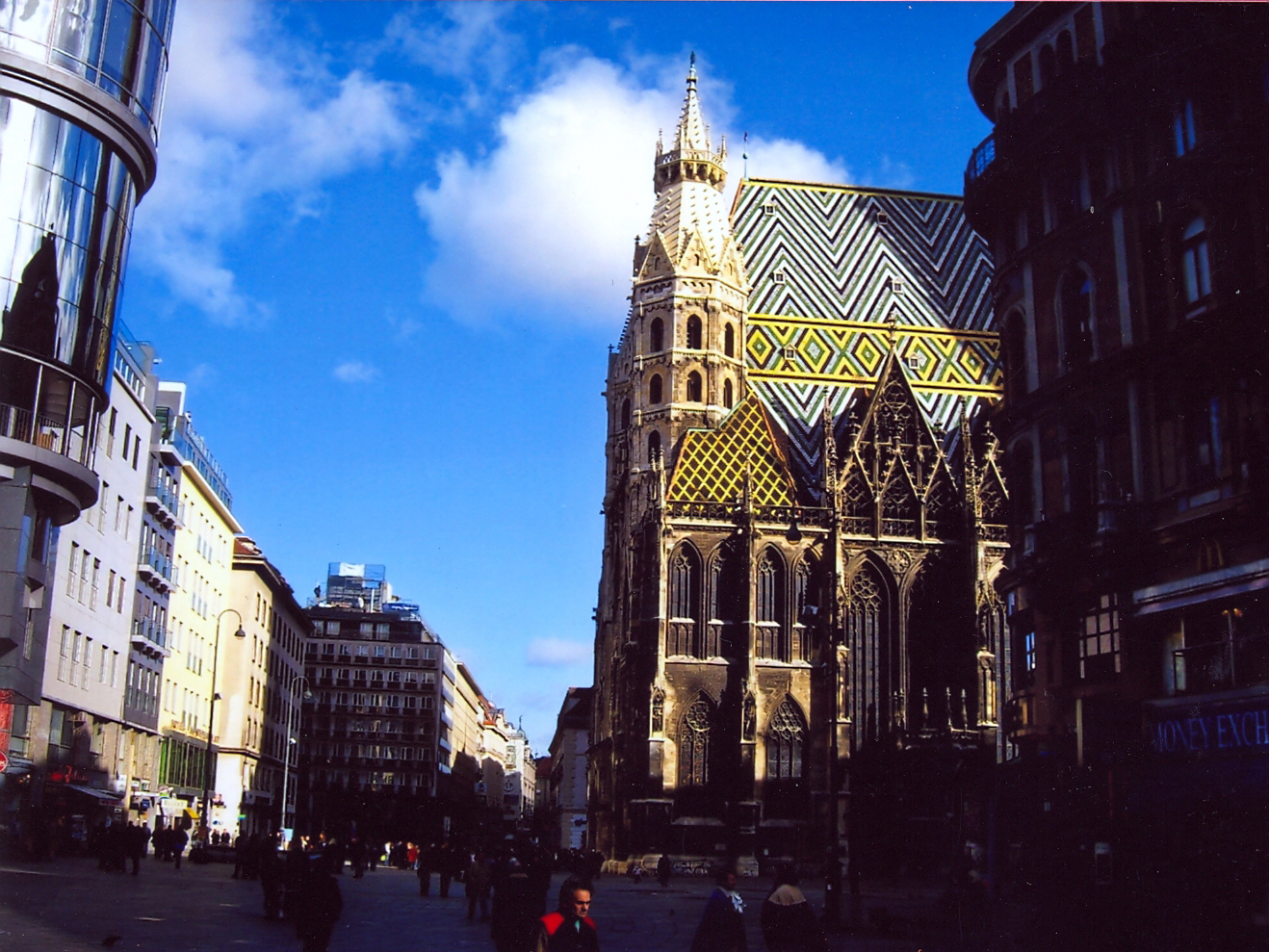 St. Stephen's Cathedral (Stephansdom)
On Friday evening I will sit in the night train to Vienna and on Saturday I will finally join the Mini-Blogst. I can't await it: Not only it will be my very first blog conference and I hope to meet many interesting creative people, but also I am happy to be finally back in the Austrian capital after 7 long years. Vienna was the first station of my trip through Europe after I made my diploma at the beginning of the year 2007. Originally I hadn't planned to go there at all, but it lay on the way to Rome, which I wanted to see so badly. When I arrived there for one week I was thunderstrucked: The city convinced me at first sight – its architecture, its people, its language, its opera aaand its museums. The pictures below are all made back then. Vienna is a wonderful memory and I am sure that the next weekend will only add more memorable events!
I wish you a wonderful start into the fresh week. Make it a memorable one!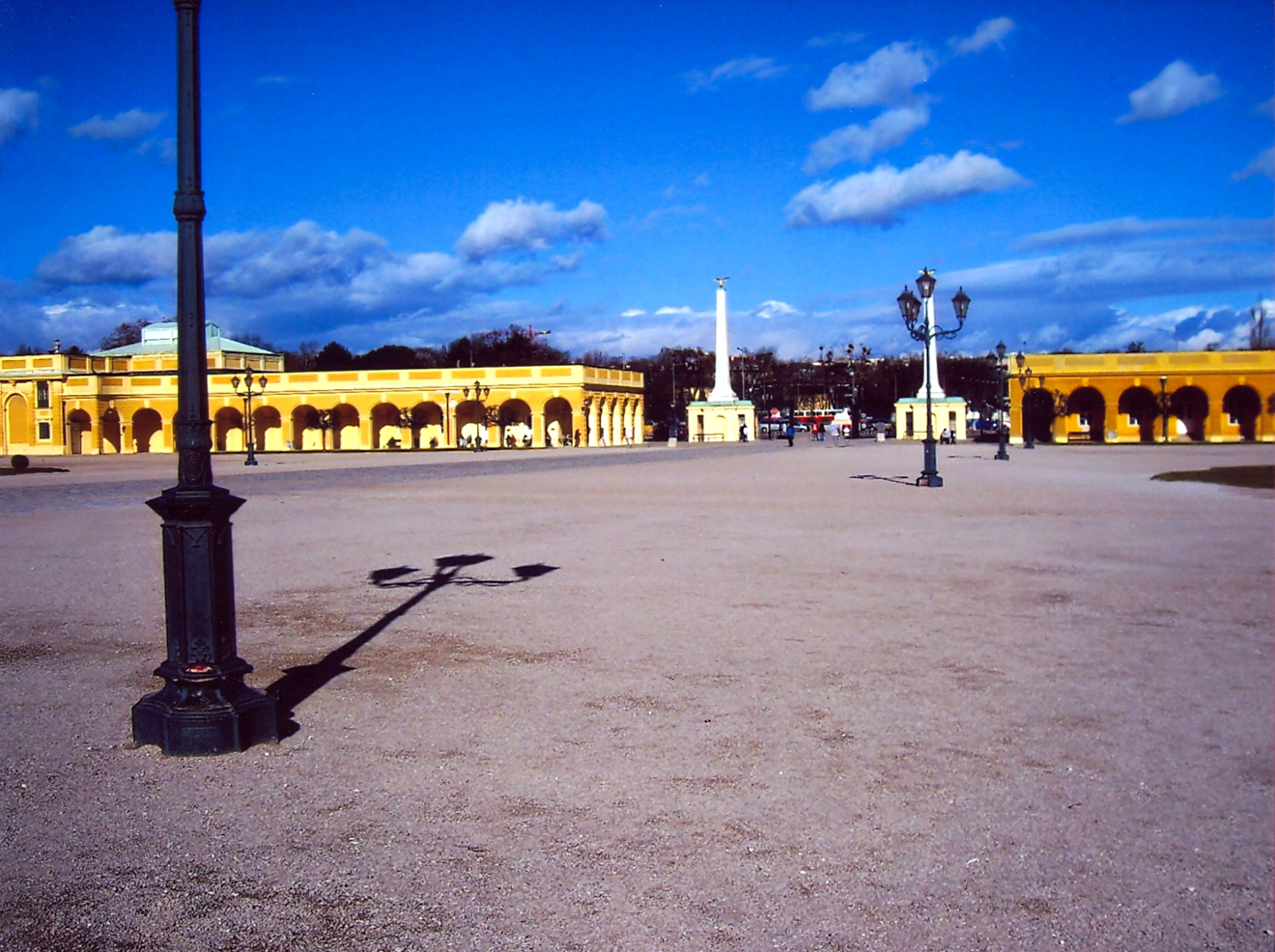 Schönbrunn Palace (Schloss Schönbrunn)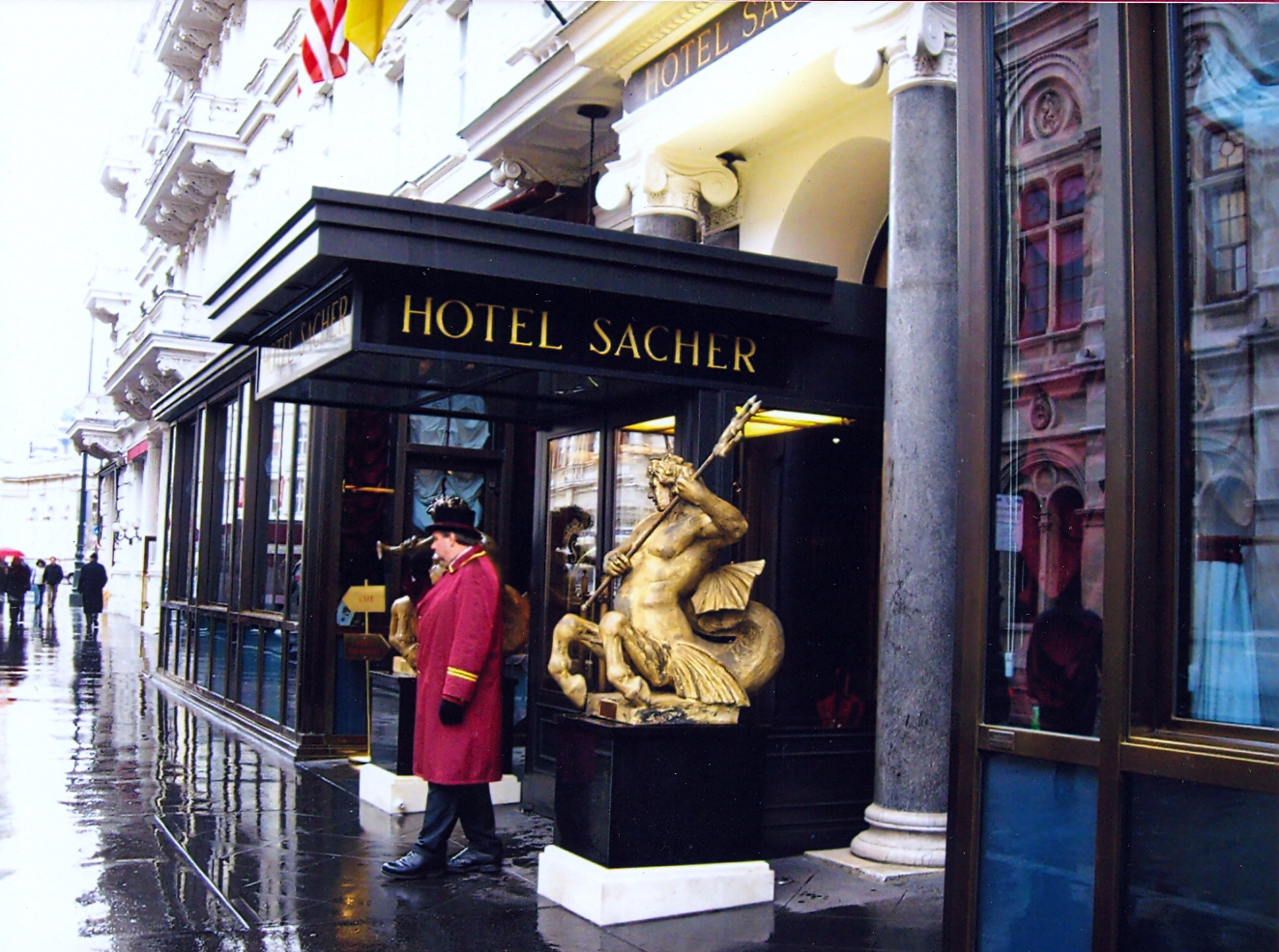 Hotel Sacher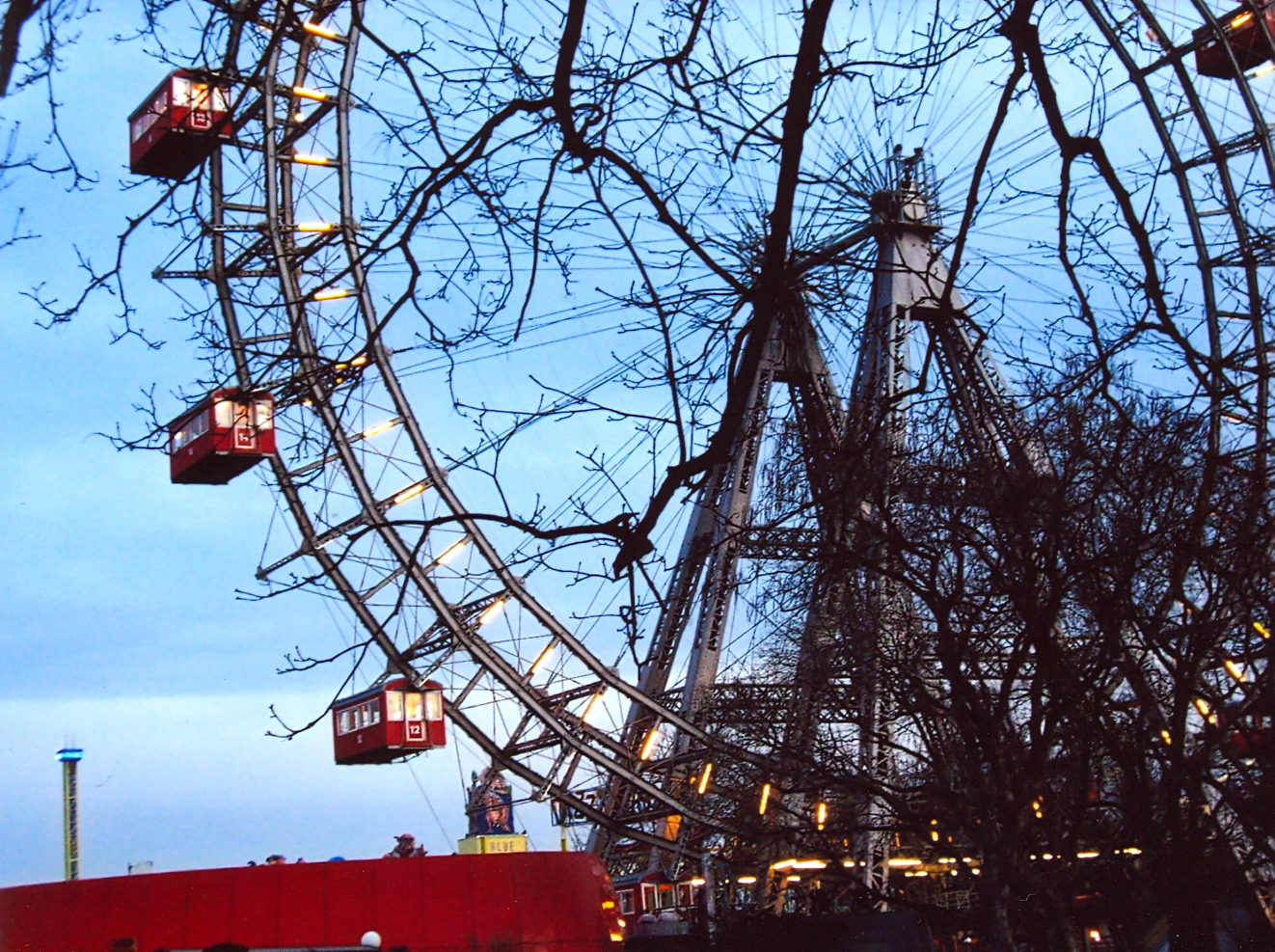 Prater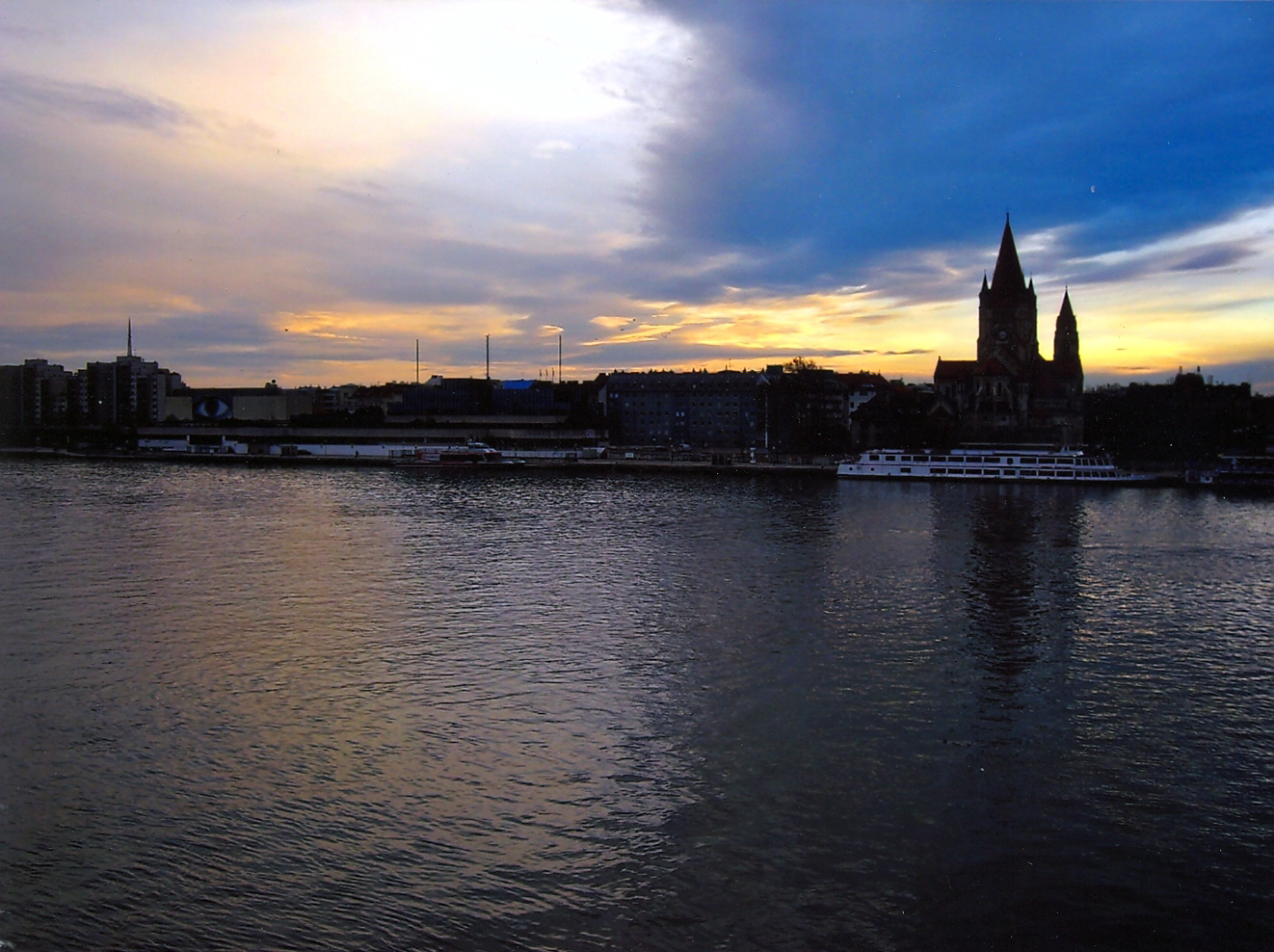 The Danube (Donau)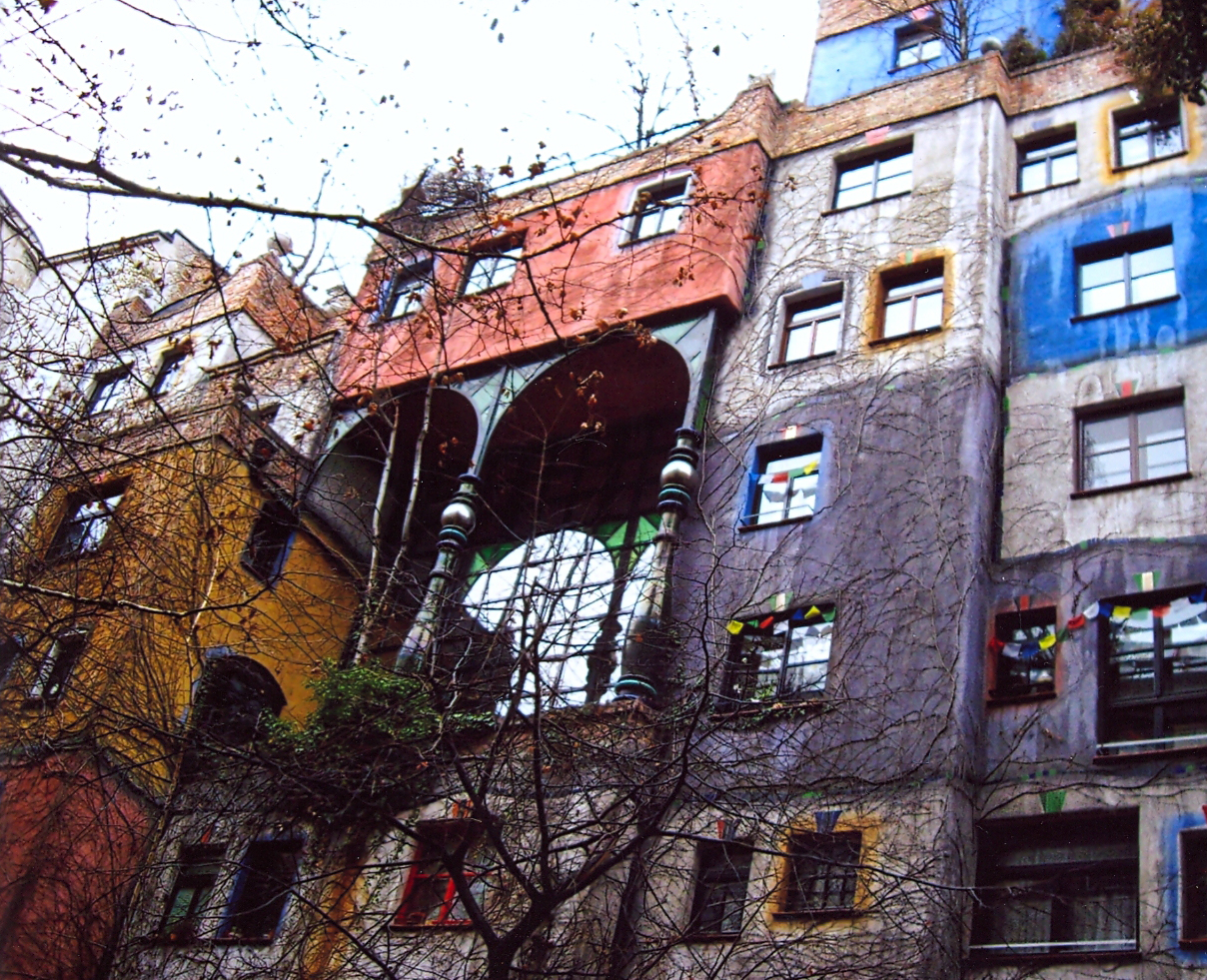 The Hundertwasser House (Hundertwasserhaus)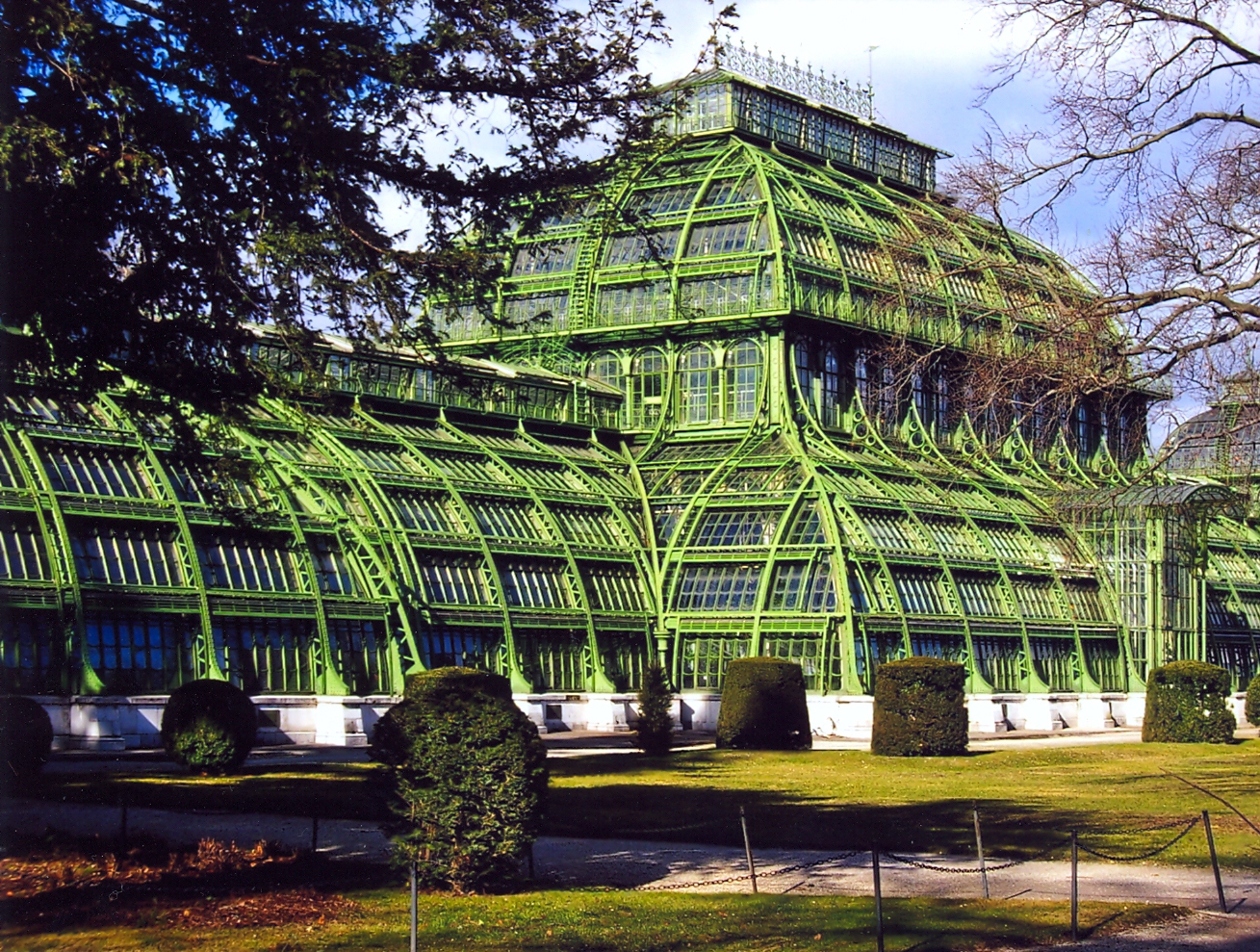 Palm House (Palmenhaus)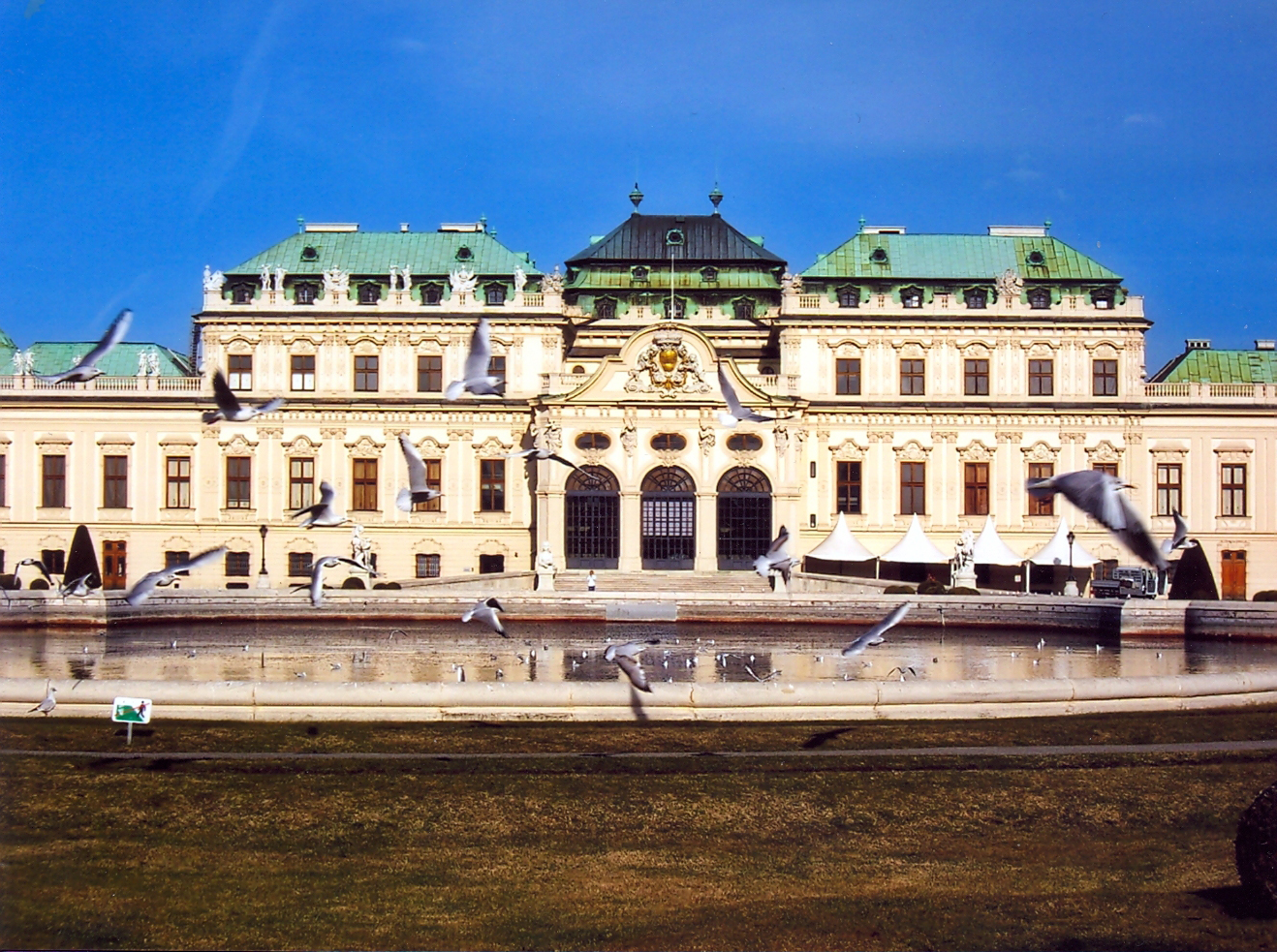 Belvedere
All pics by Franzi (2007).
Like always: All credits appear after clicking the links. If you are interested in putting ads on My so-called Luck feel free to email me for details.