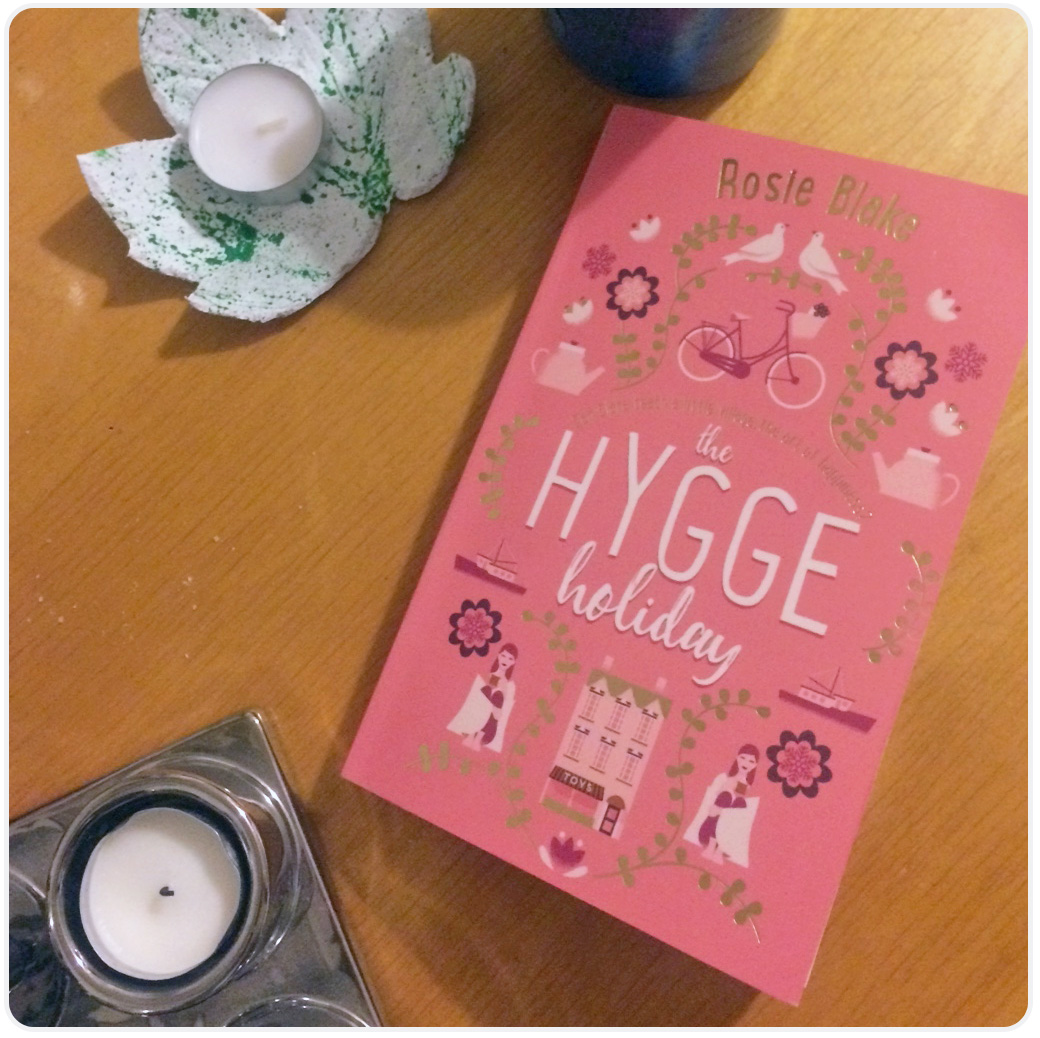 Pic by Franzi.
Merry X-Mas everyone :)! Those days are stuffed with visits of family and friends, big and small dinners and a lot of fun. In case you still have some time for a holiday read – here is this year's favorite of mine: The Hygge Holiday by Rosie Blake.

A Danish girl, Clara Kristensen, arrives in autumn in Yulethorpe and everyone is gloomy. It's cold, drizzly and the skies are grey. The last shop on the high street – an adorable little toy shop – is just shutting its doors. Clara rolls up her sleeves and sets to work. Things are looking up until Joe, the son of the owner, comes to Yulethorpe. Joe is very busy with his job in London. Can a man who answers emails at 3 a. m. learn to appreciate the slower, happier, hygge things in life – naps, candles, good friends and maybe even falling in love?
This book is not only heartwarming, but also funny and insightful: A little more hygge is welcome everywhere, isn't it?
Have a wonderful (X-Mas) week!
Like always: All credits appear after clicking the links. If you are interested in putting ads on My so-called Luck feel free to email me.