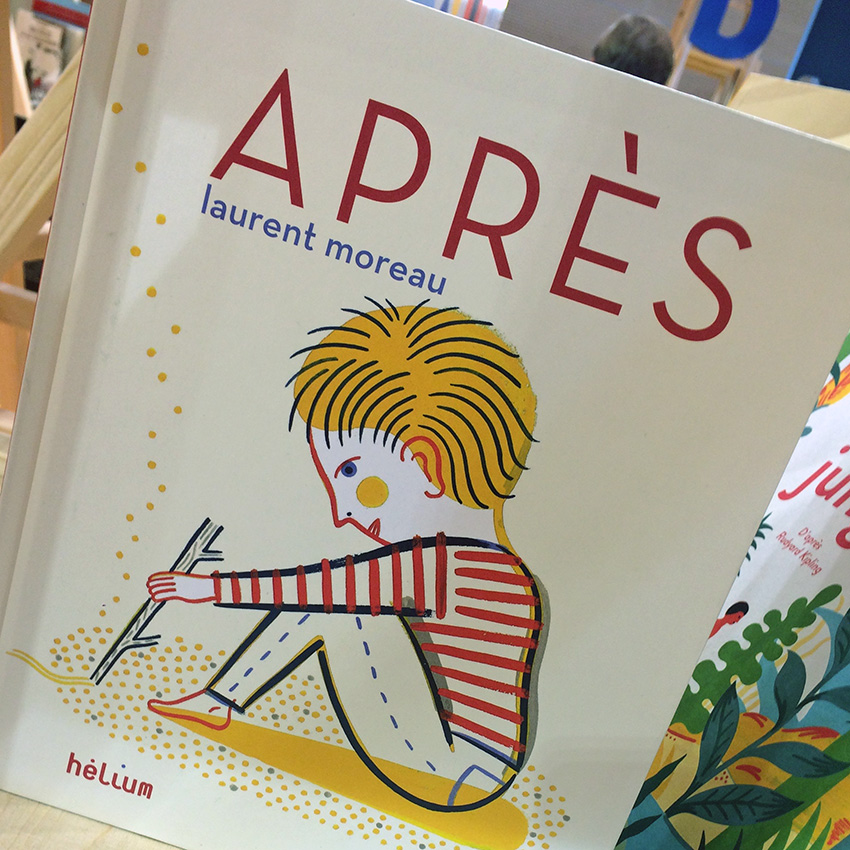 One of the two kids books that really impressed me: Aprés by the incredible artist Laurent Moreau (in French language).
This will be the last part of my Frankfurt Book Fair follow-up. Let's finish with two kids books that really fascinated me – one in French and one in English. But I think that kids would get the ideas of those books in any language.
Have a wonderful start into the new week!
Aprés ("After") by  Laurent Moreau: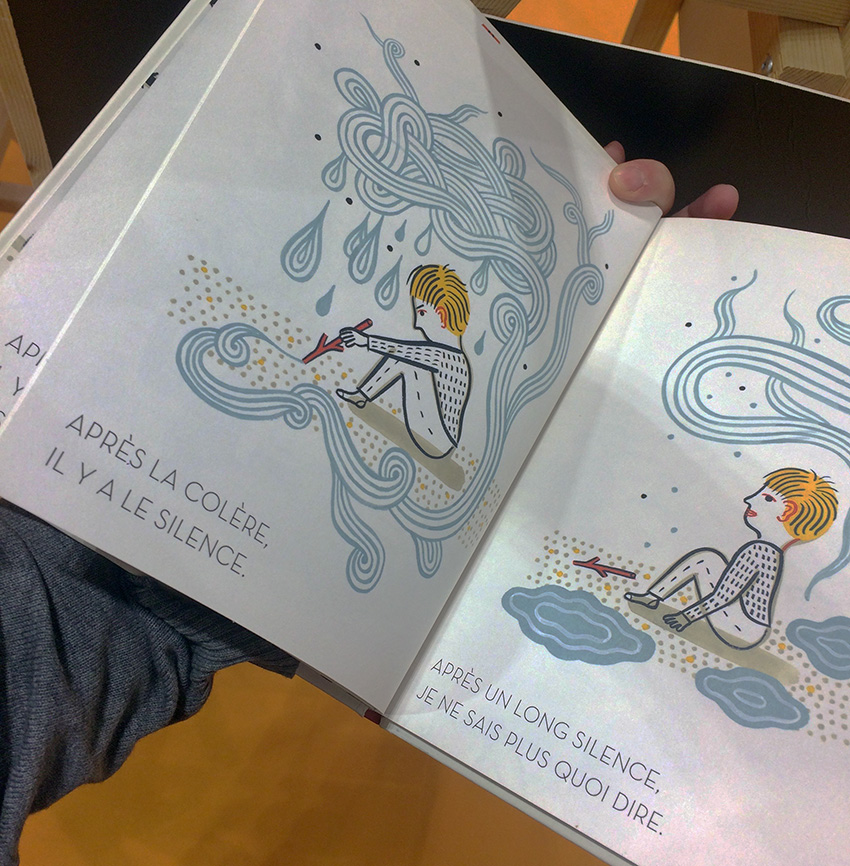 "After the rage, there comes the silence. After a long silence, I don't know what to say."
Artist Laurent Moreau captures the mindset of a kid in beautiful pictures. For me, this book was love at first sight and I really wish for an English (or even better) German edition of it!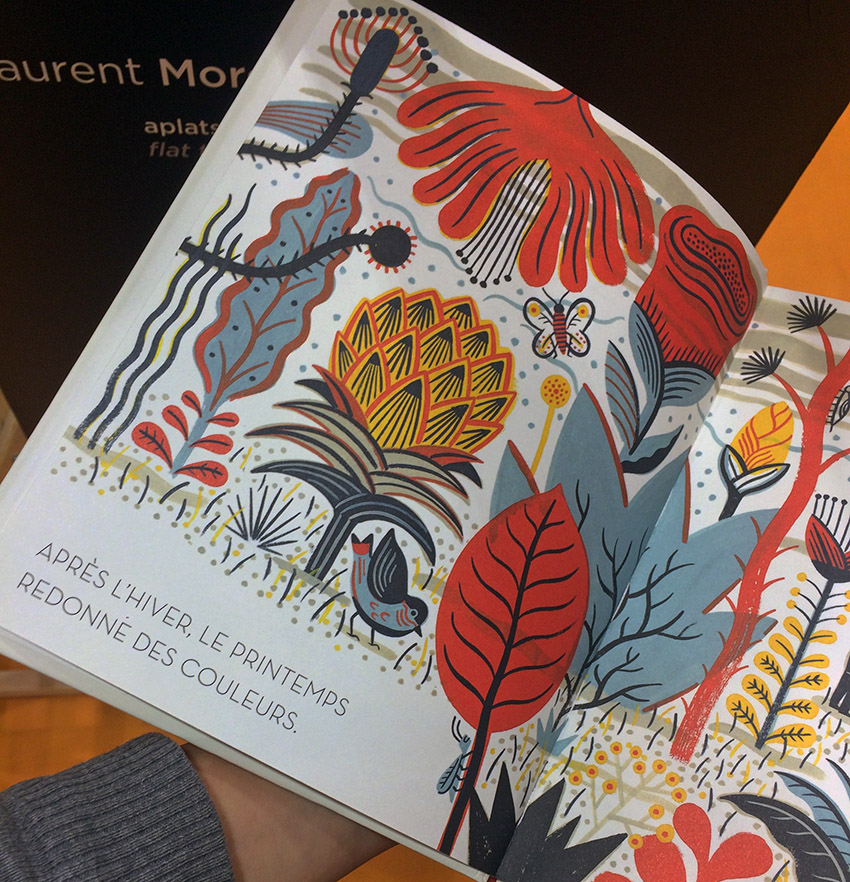 "After winter, the spring brings back the colors."
Book of Bones – 10 Record-Breaking Animals by Gabrielle Balkan and illustrated by Sam Brewster: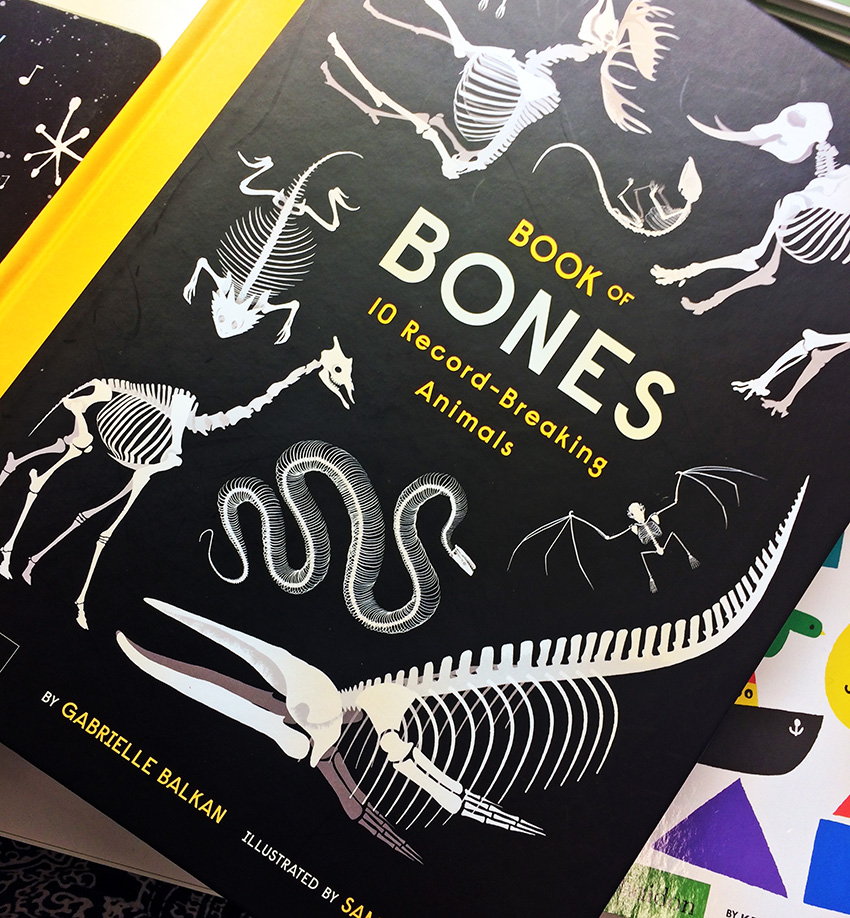 A wonderful book that really has a different way of explaining nature…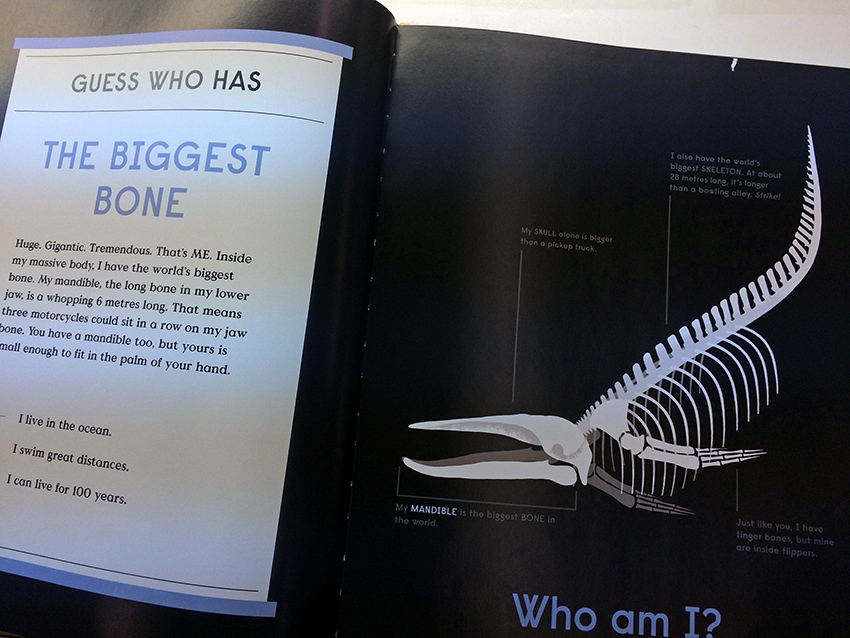 …by first showing pictures of animal skeletons, asking "Who am I?" …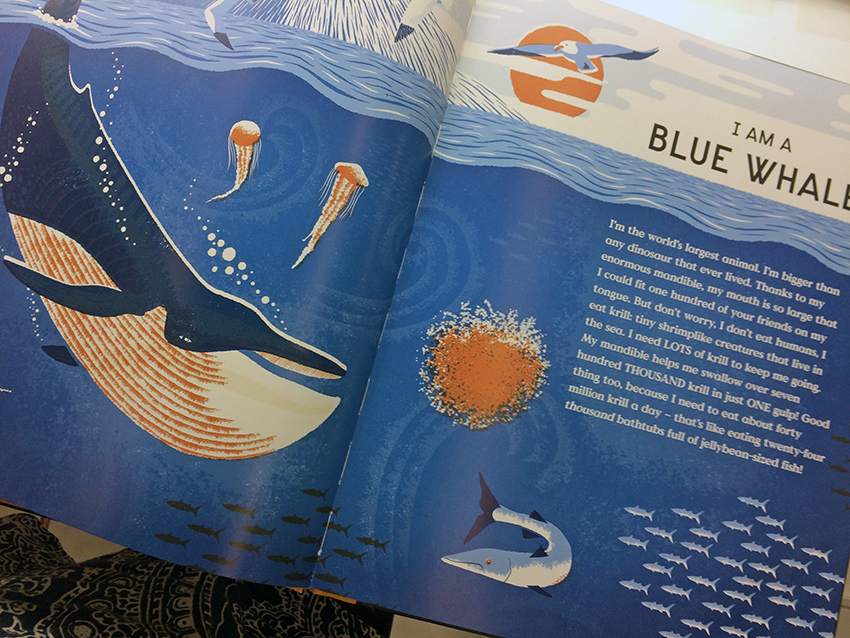 … and finally showing the accompanying animal plus some interesting facts about it.
Like always: All credits appear after clicking the links. If you are interested in putting ads on My so-called Luck feel free to email me.