The six books I read during the last two vacation weeks. All pics by Franzi.
Our (late summer / early fall) vacations are already over. Those two weeks were incredible relaxing and fun. And finally there was time for reading :)! Here are the six books I indulged in.
Cooking for Picasso by Camille Aubray: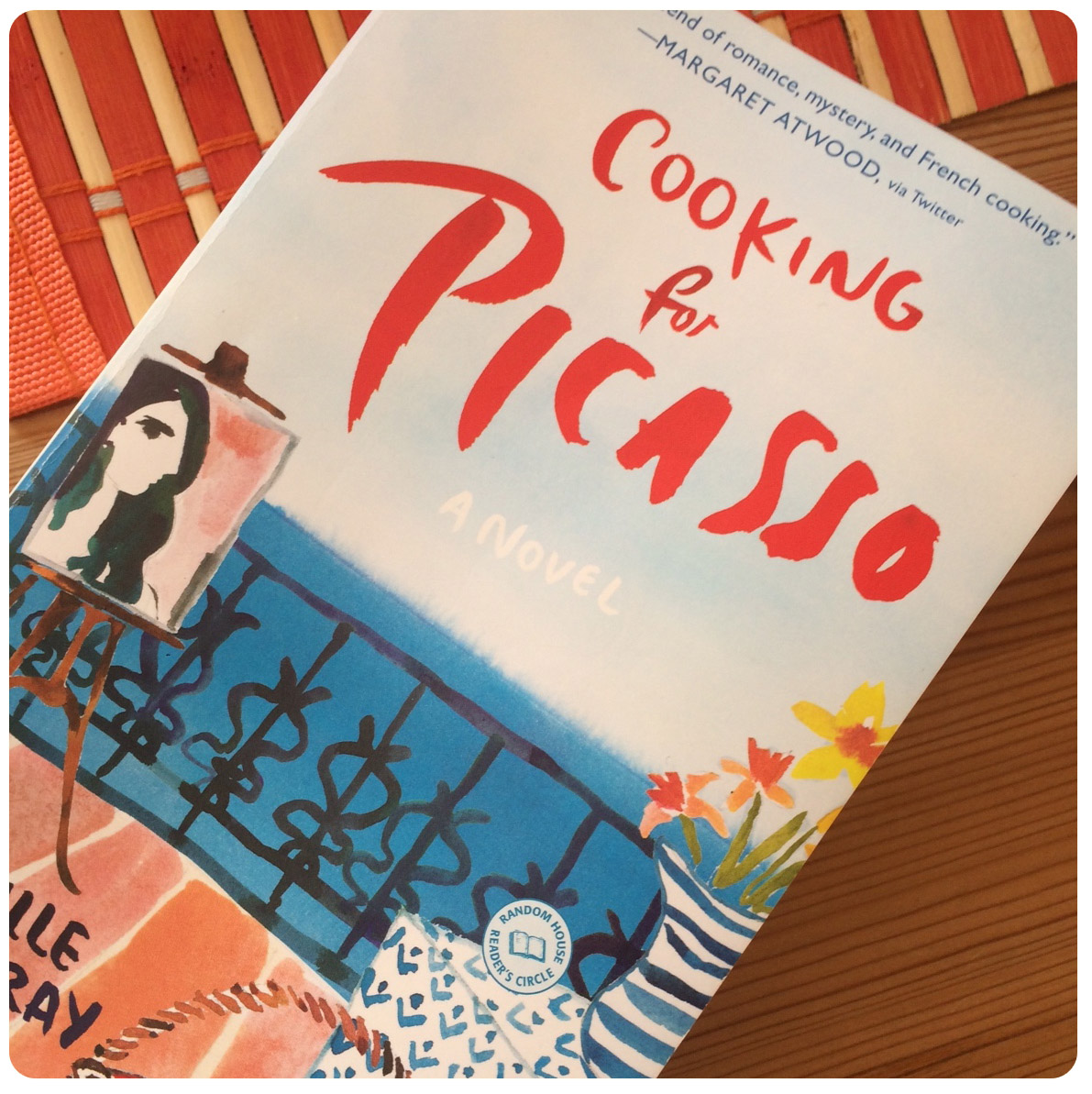 In spring 1936 seventeen-year-old Ondine cooks with her mother in the kitchen of their family owned "Café Paradis" in the small French village Juan-les-Pin. The already famous artist Pablo Picasso stays incognito in a nearby villa and makes a deal with the "Café Paradies" that they are responsible for his food. Thus, Ondine rides everyday with her bicycle to Picasso's villa and cooks for him her extraordinary dishes.
Céline is a Hollywood makeup artist in New York of the present days. From her mother Julie, she learns that her Grandmother Ondine once cooked for Picasso and that she may once owned a Picasso painting. But where's the painting got to?
This was a perfect vacation book – French Riviera atmosphere, excellent food descriptions, a gripping story and plot that combines the real facts wonderfully with imagination.
The Guernsey Literary and Potato Peel Pie Society by Mary Ann Shaffer & Annie Barrows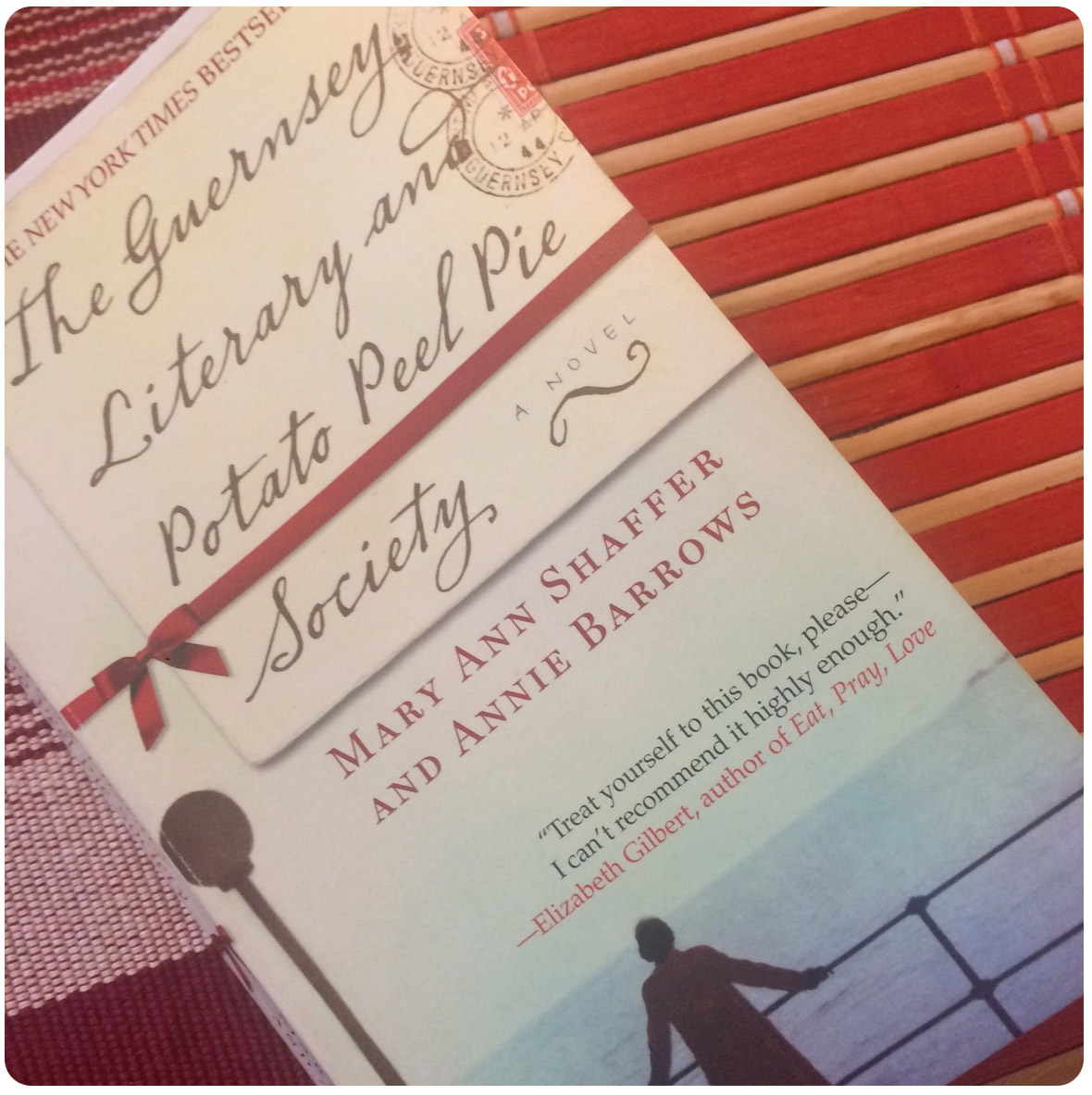 This is a historical letter novel that plays shortly after WWII and is about a young English author on the search for a topic for her new book and a bunch of people located on Guernsey who created the "Guernsey Literary and Potato Peel Pie Society" during the German occupation on Guernsey. The plot is hilarious and entertaining and sometimes sad. But then there's also a romantic story-line ;)… A big must-read recommendation!
A Share in Death by Deborah Crombie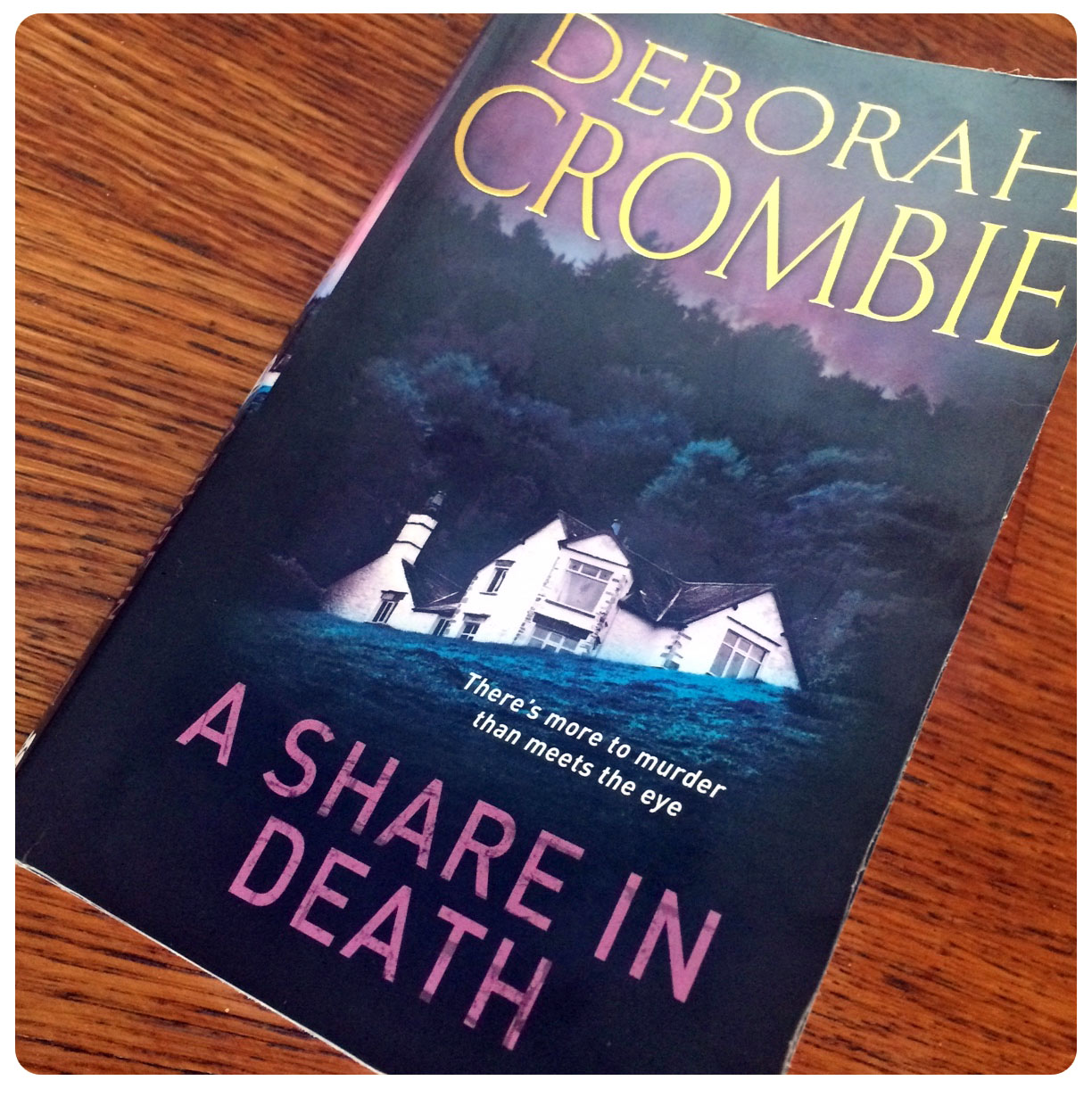 This is the first book of a crime series around the Scotland Yard Superintendent Duncan Kincaid and his young sergeant Gemma James:
Overworked Scotland Yard Superintendent Duncan Kincaid plans to make vacation at the time-share "Followdale House" in northern England. Some of his fellow guests have been to the time-share hotel before. Others are newcomers. Then someone dies…
I am a big fan of good-written crime series (I love the Elizabeth George series!) and this book was a good start into a new addiction :).
Becks letzter Sommer (Beck's last summer) by Benedict Wells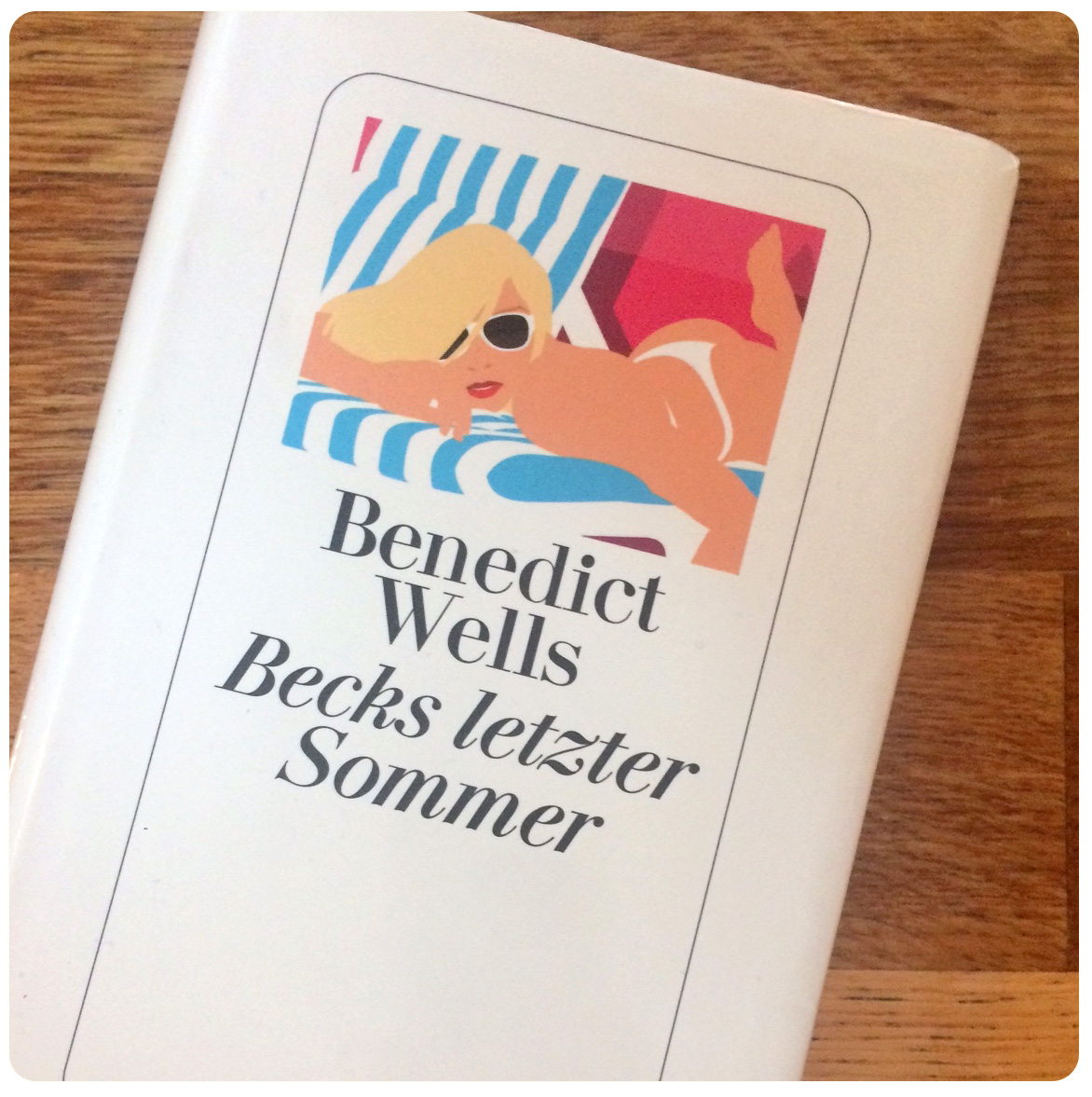 A bored teacher in his 30s, his depressed and addicted black best friend and a 17-year-old Lithuanian, who's a highly talented musician. Those three people are experiencing not only a summer together, but also a road trip to Istanbul full of adventures that have consequences for all of their futures.
A nice German book that's well written, easy to read and has a clever plot.
Ein Kind für mich allein (A child all for myself) by Elfriede Brüning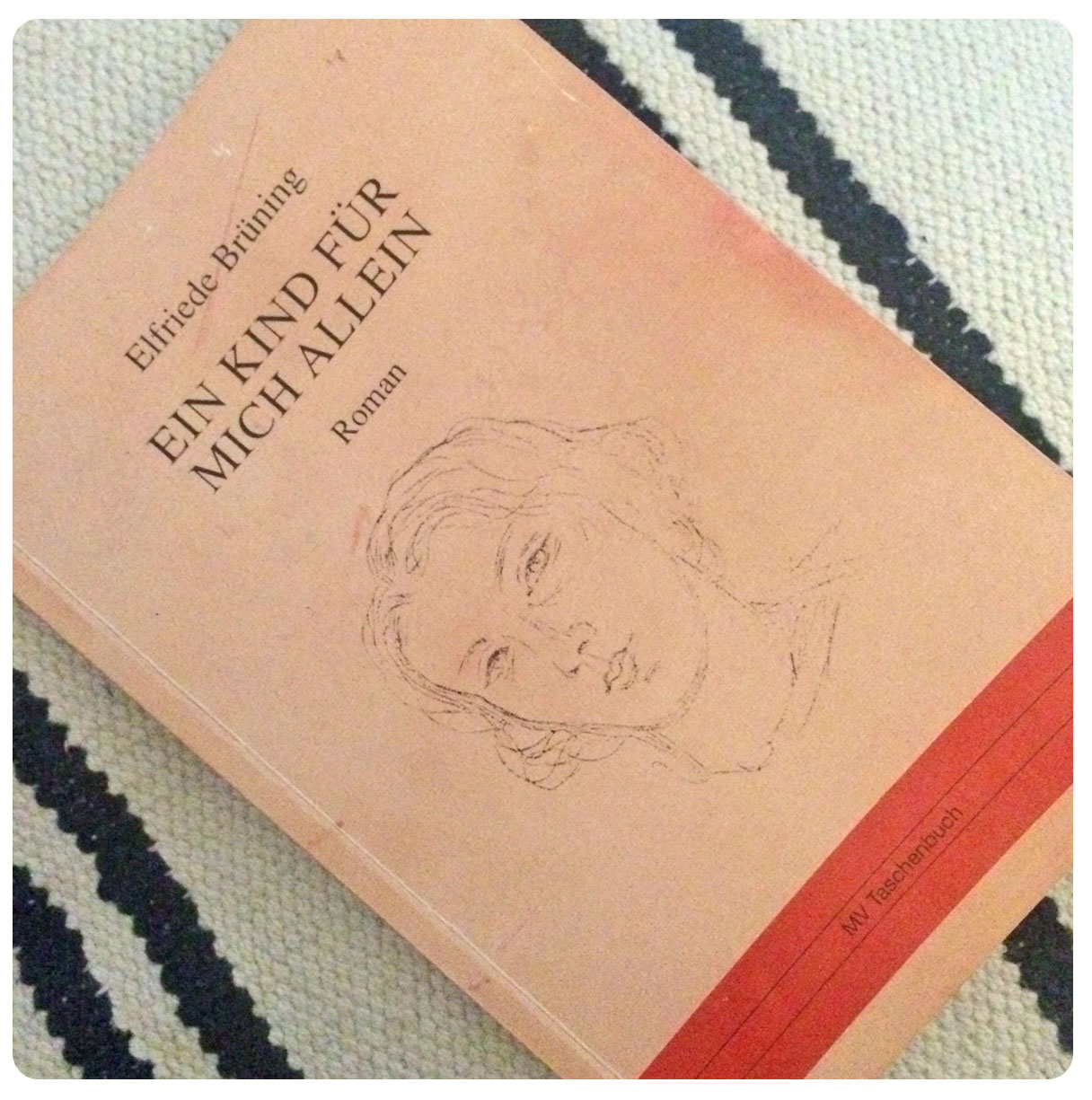 This is a German 1950s classic about a woman who is trying to find her life's purpose. Shortly after the war ended, she works as a nurse in a hospital in Berlin. She falls in love with a doctor of the same hospital who is not interested in a long-term relationship with her. Then she believes she's pregnant…
At the moment, I am interested into German literature of the 1950s – especially if it is about the life of women during this time. The book illustrates a woman on her search of independence – which was a lot harder in the 1950s than it is now. But some of her thoughts are nevertheless up to date. Like: What is one's purpose in life? Or: When is the right time to get a child and with whom?
Fiesta: The Sun Also Rises by Ernest Hemingway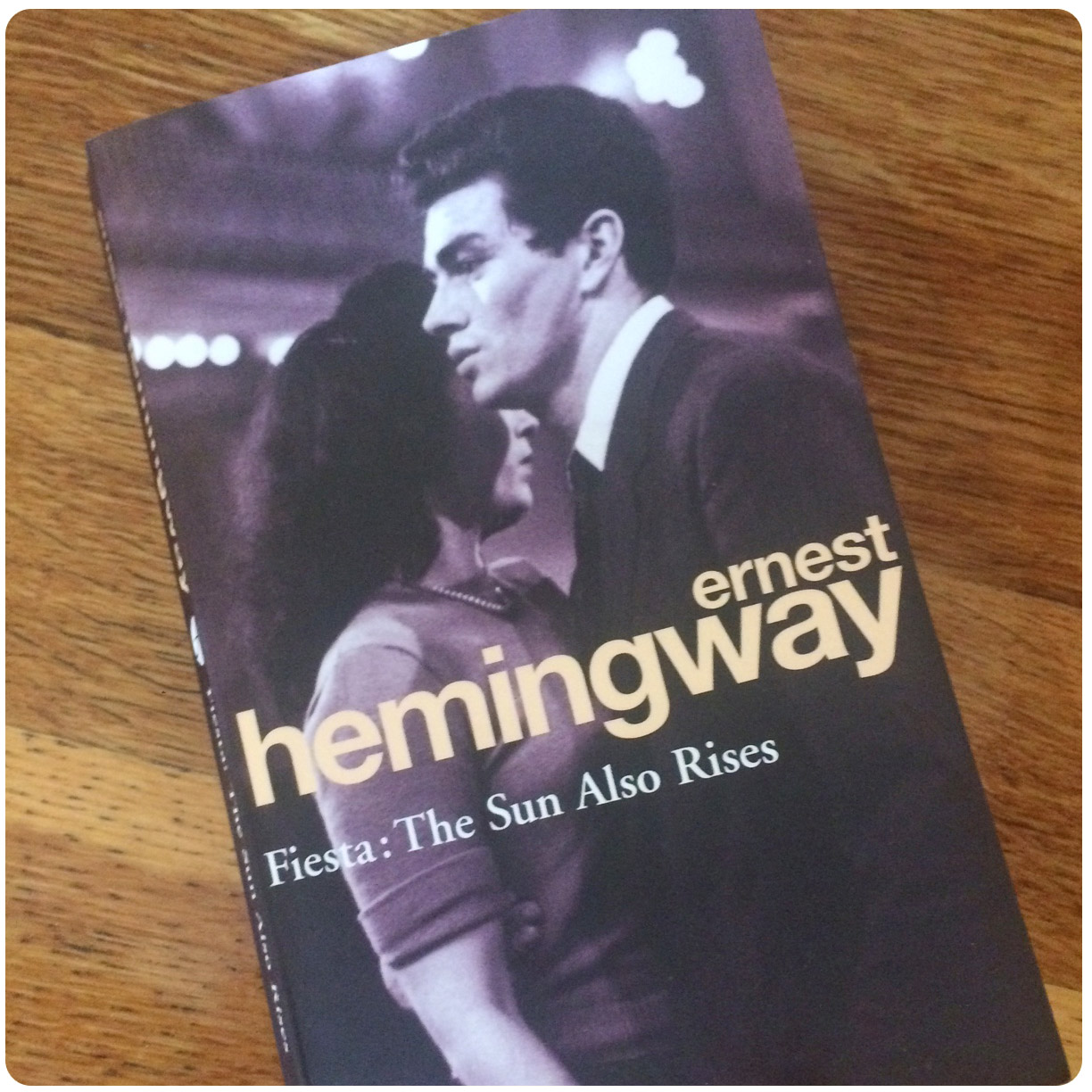 This novel from 1926 was one of the first successes of Hemingway. It describes not only the "lost generation" of the 1920s in Paris but plays also in Pamplona during the Fiesta of San Fermin where the protagonist Jake Barnes travels with a bunch of friends to visit the running of the bulls. He is in love with a typical 1920s girl named Brett. Unfortunately Jake was injured during the war and, as a consequence, is now impotent. Brett on the other side loves life and men – her fiancée Mike is with her in Pamplona – as is also her latest affair Robert Cohn.
The story is typical Hemingway – fast and with a passionate plot it narrates the story of Jake and Brett and the destiny of all those involved.
I wish you a wonderful week! Have an entertaining one :)!
Like always: All credits appear after clicking the links. If you are interested in putting ads on My so-called Luck feel free to email me.