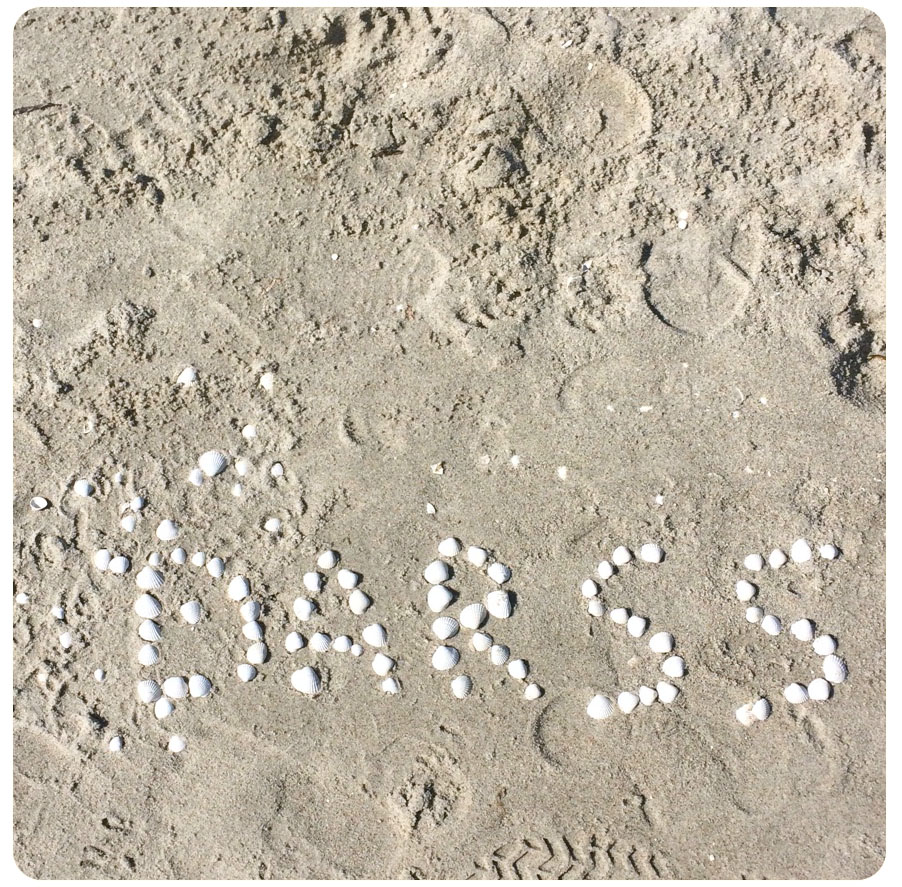 A small artwork I found at the "Weststrand" (west beach) near Ahrenshoop. All pics by Franzi.
It's already one long week ago since we came back from our vacation at the Bay of Barth at the Darss. It was such a relaxing time: With lots of books, ice-cream, delicious meals, day trips – and even a bath in the (cold) Baltic Sea. Here are some impressions of those two fantastic weeks for you.
I wish you a wonderful new week! Have a wonderful time :)!
We made two hiking trips near Barth: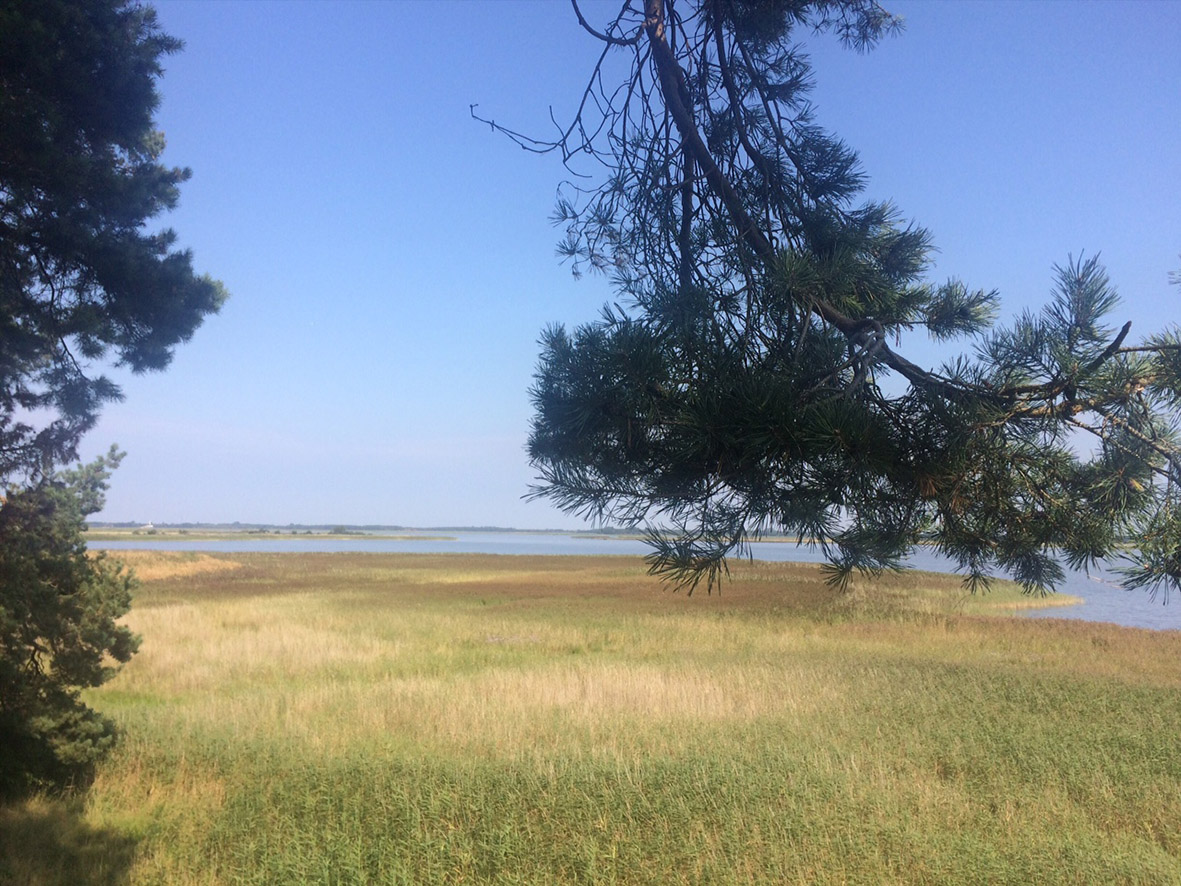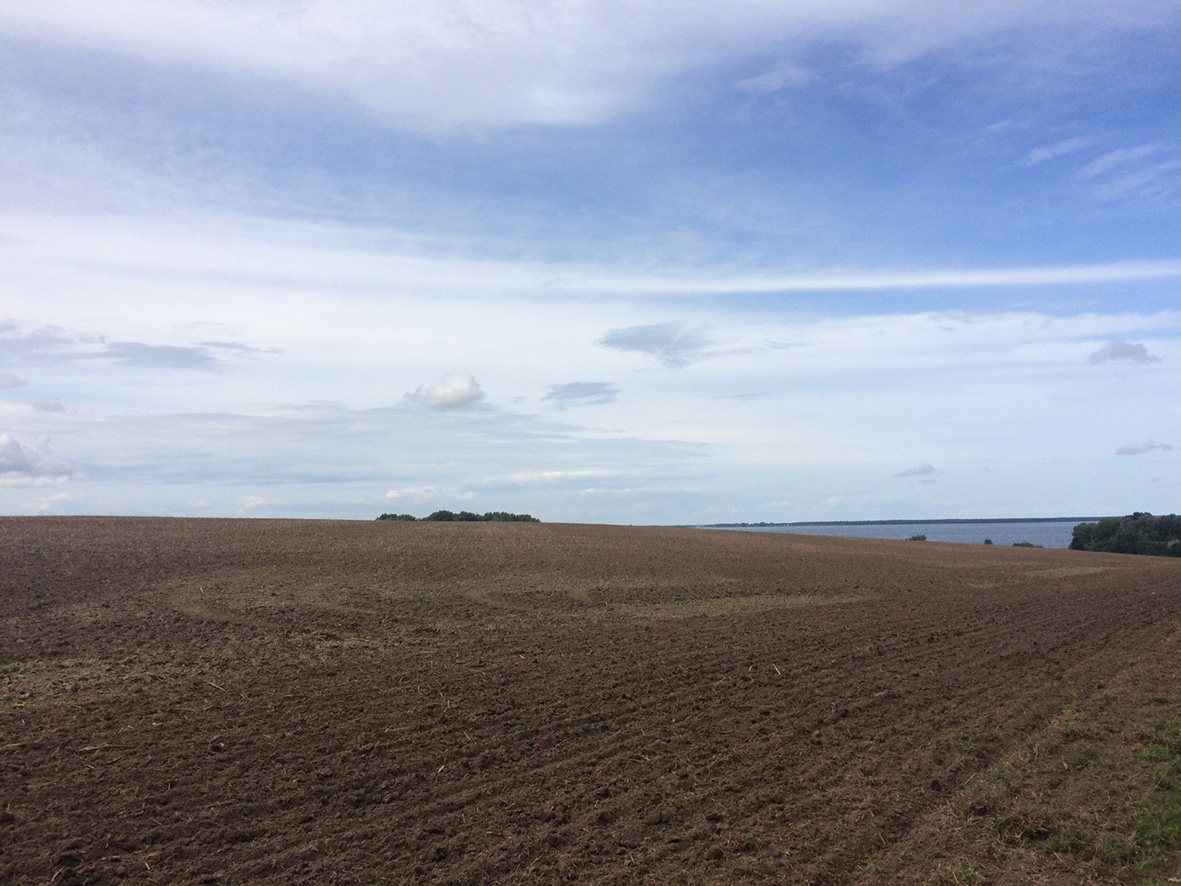 At Barth's harbor we observed stunning sunsets: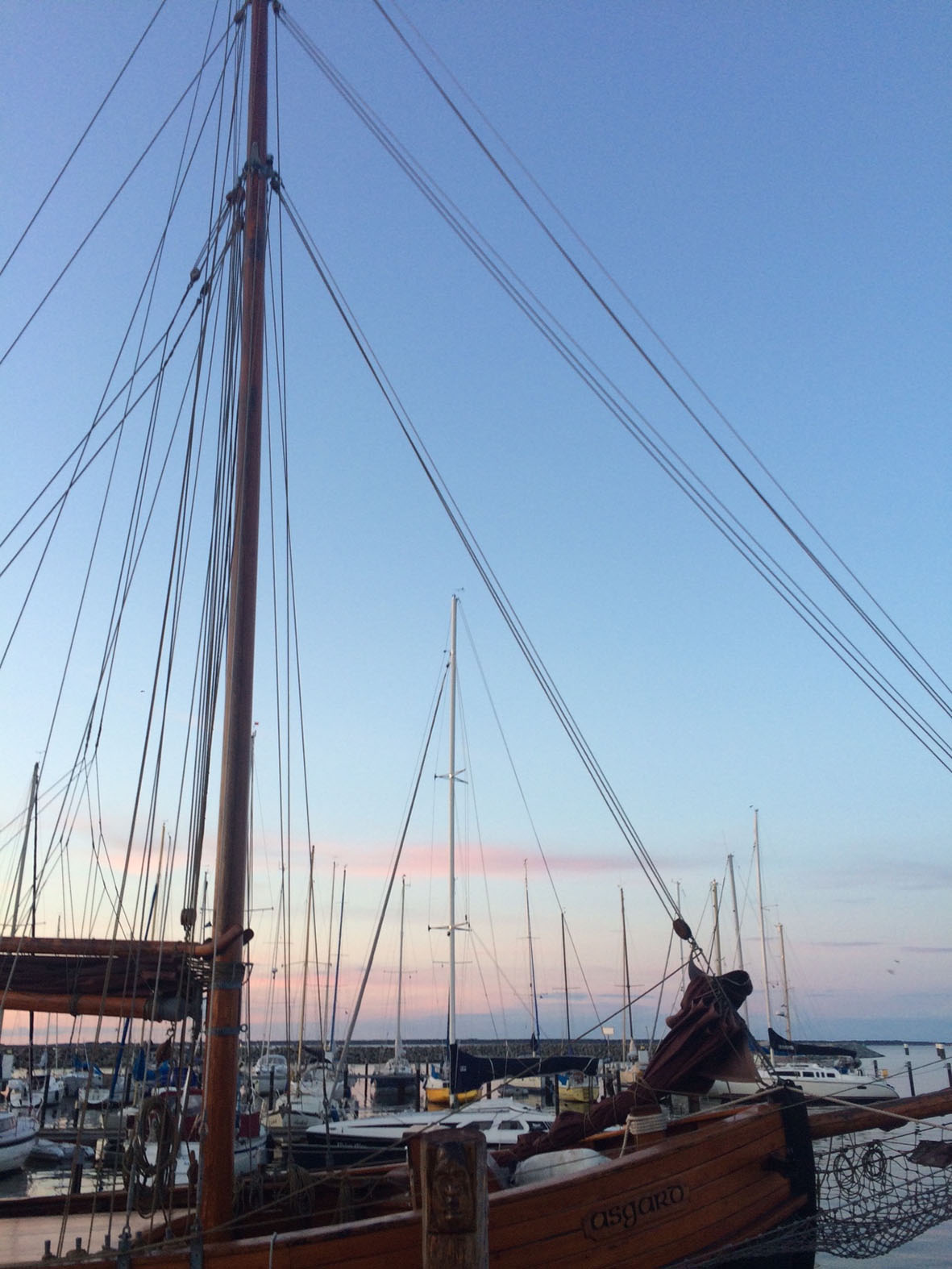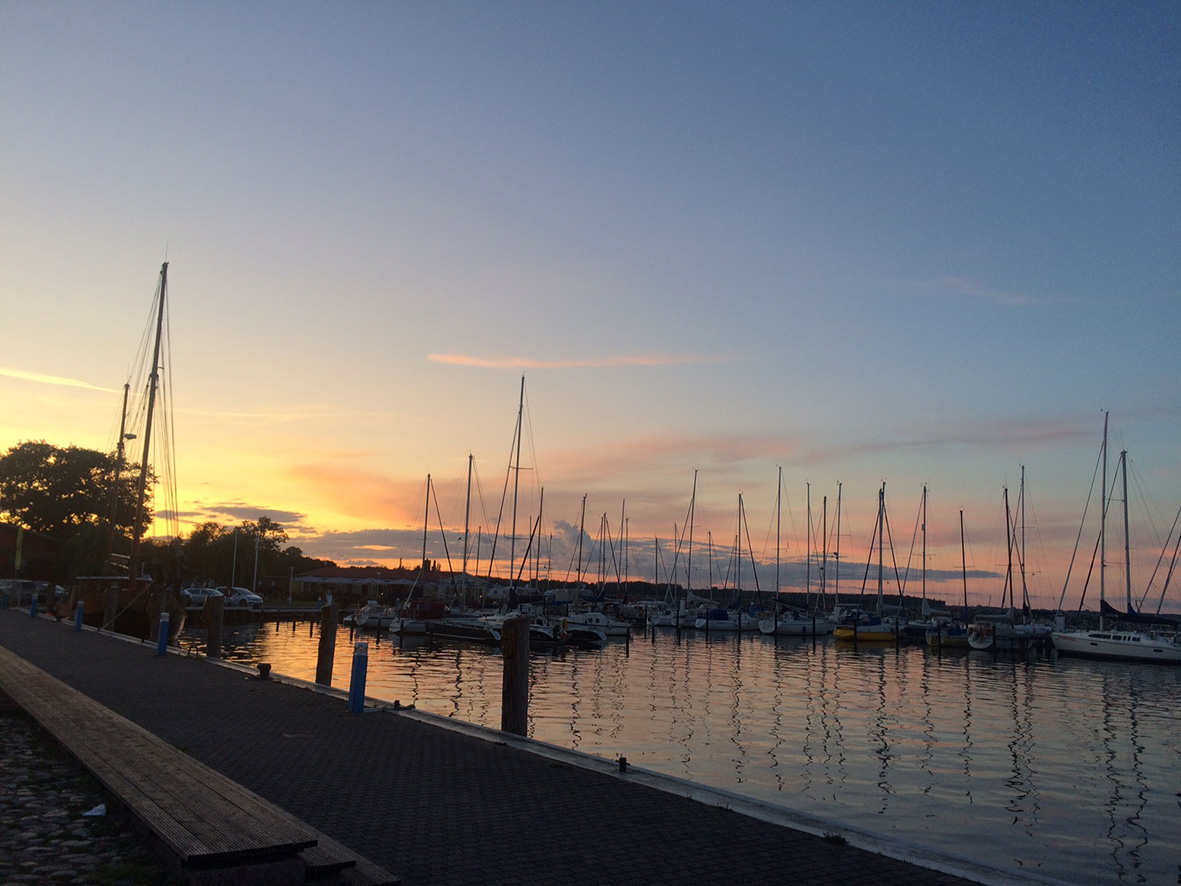 Both of us adore the "Weststrand" (west beach) between Ahrenshoop and Prerow: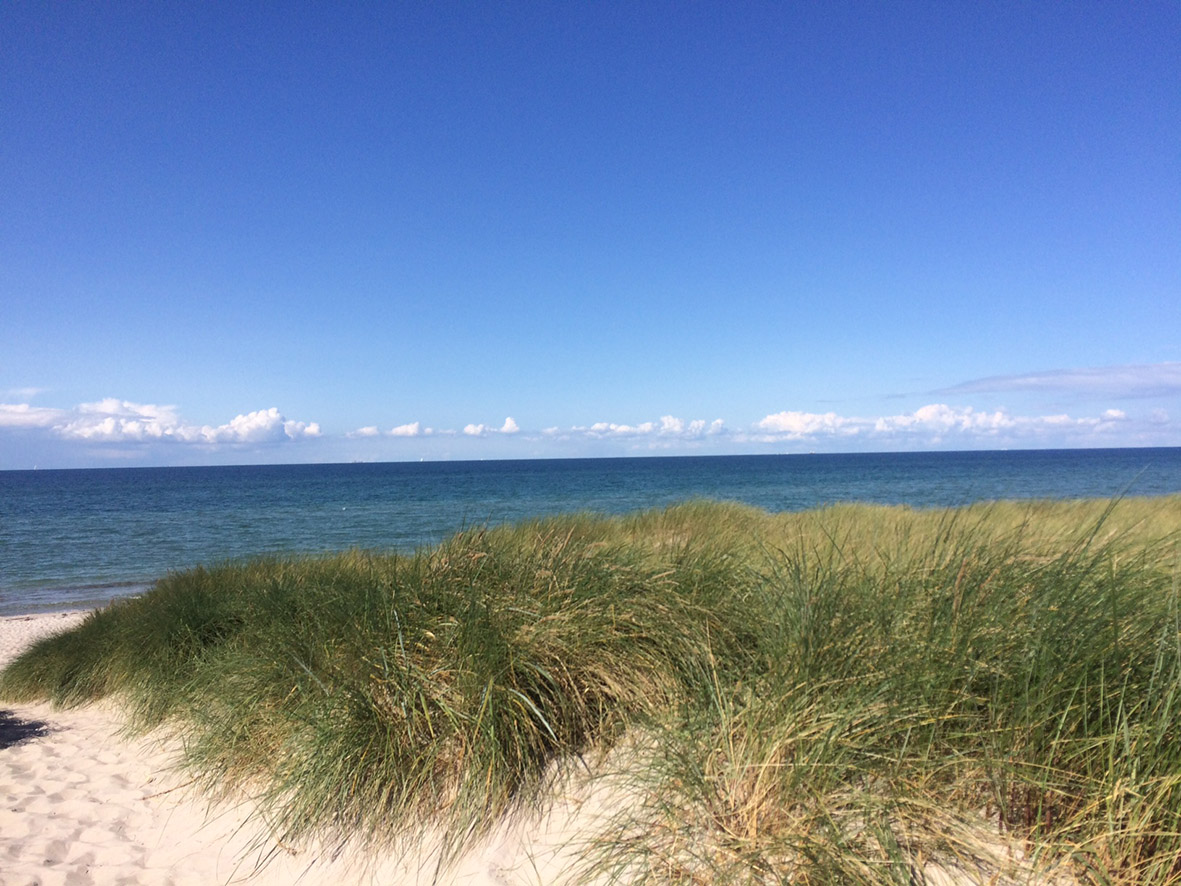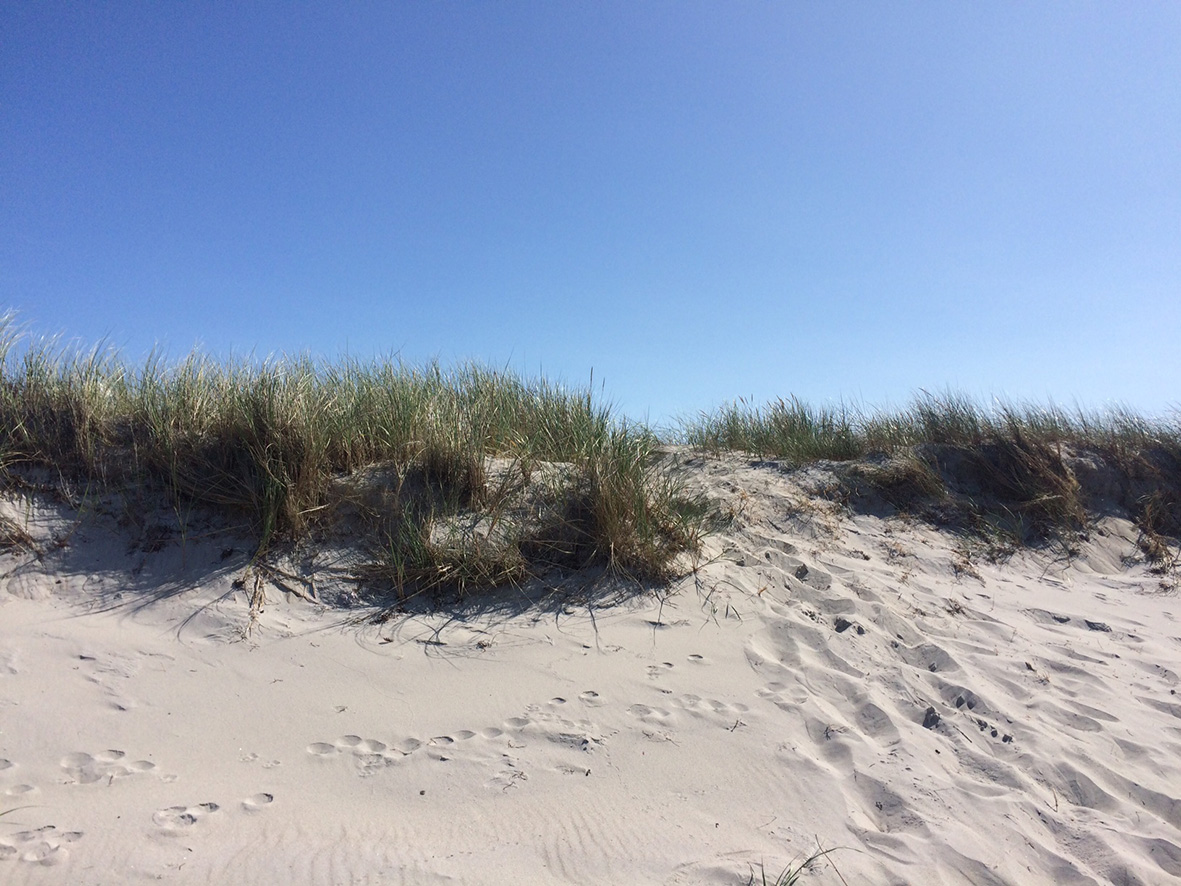 We also made a day trip to the city Greifswald, which we both really liked: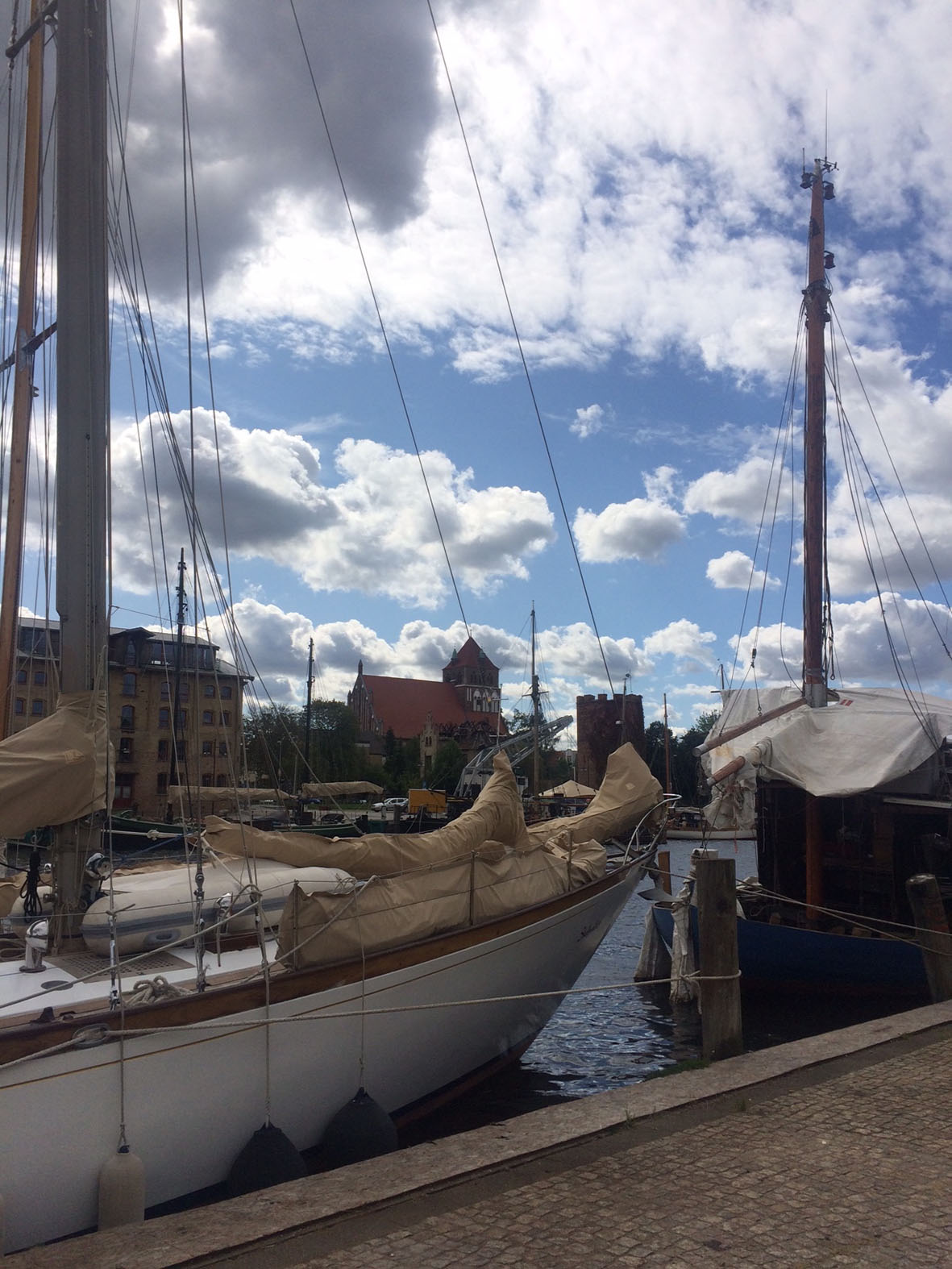 The old harbor in Greifswald.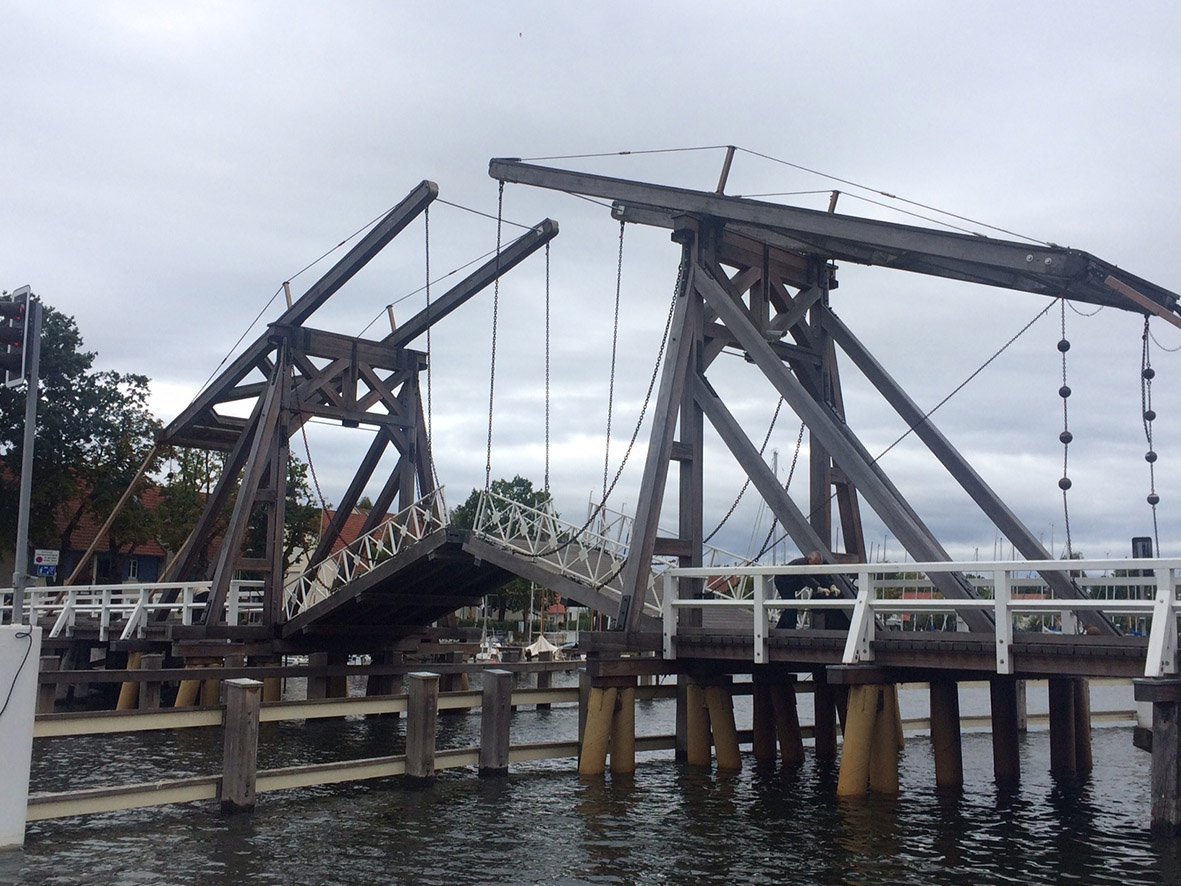 The old wooden bridge in Wieck.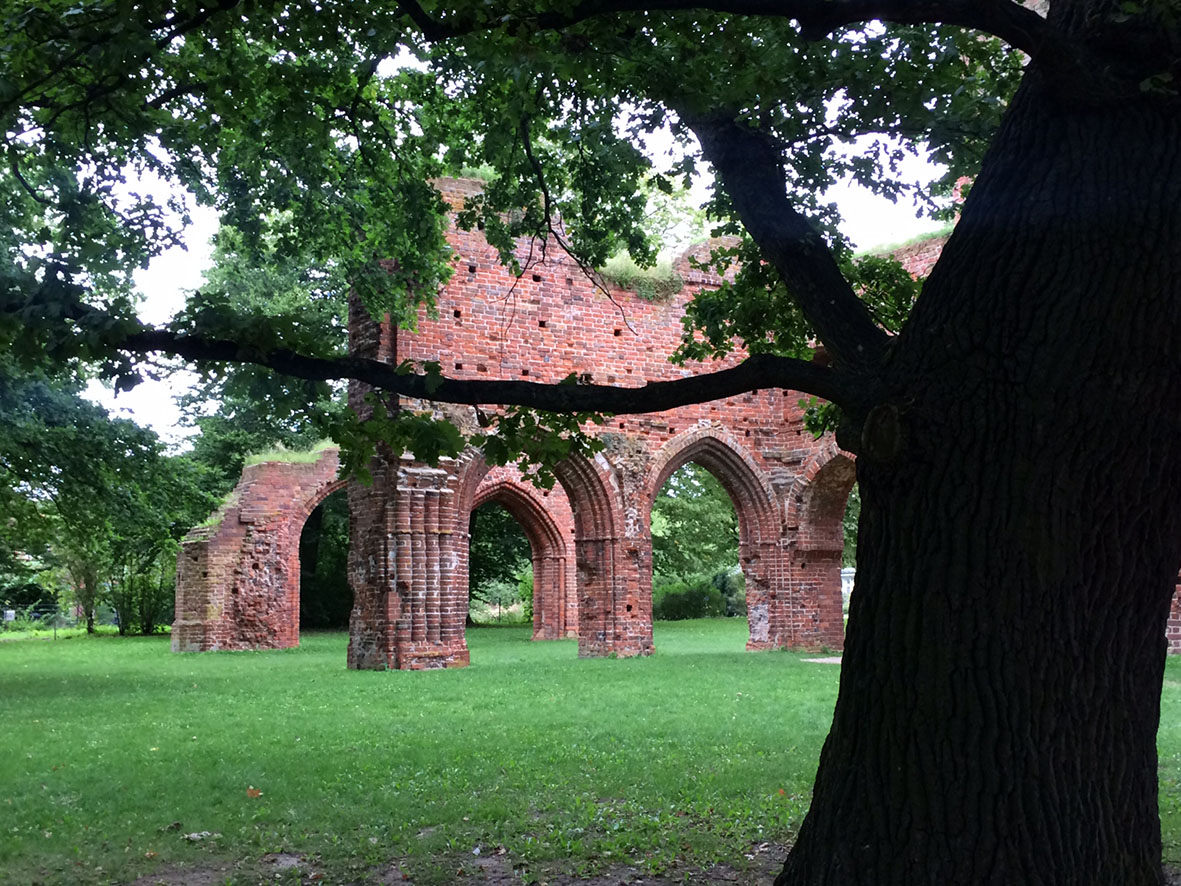 The stunning ruins of the monastery Eldena – famous because artist Casper David Friedrich painted them.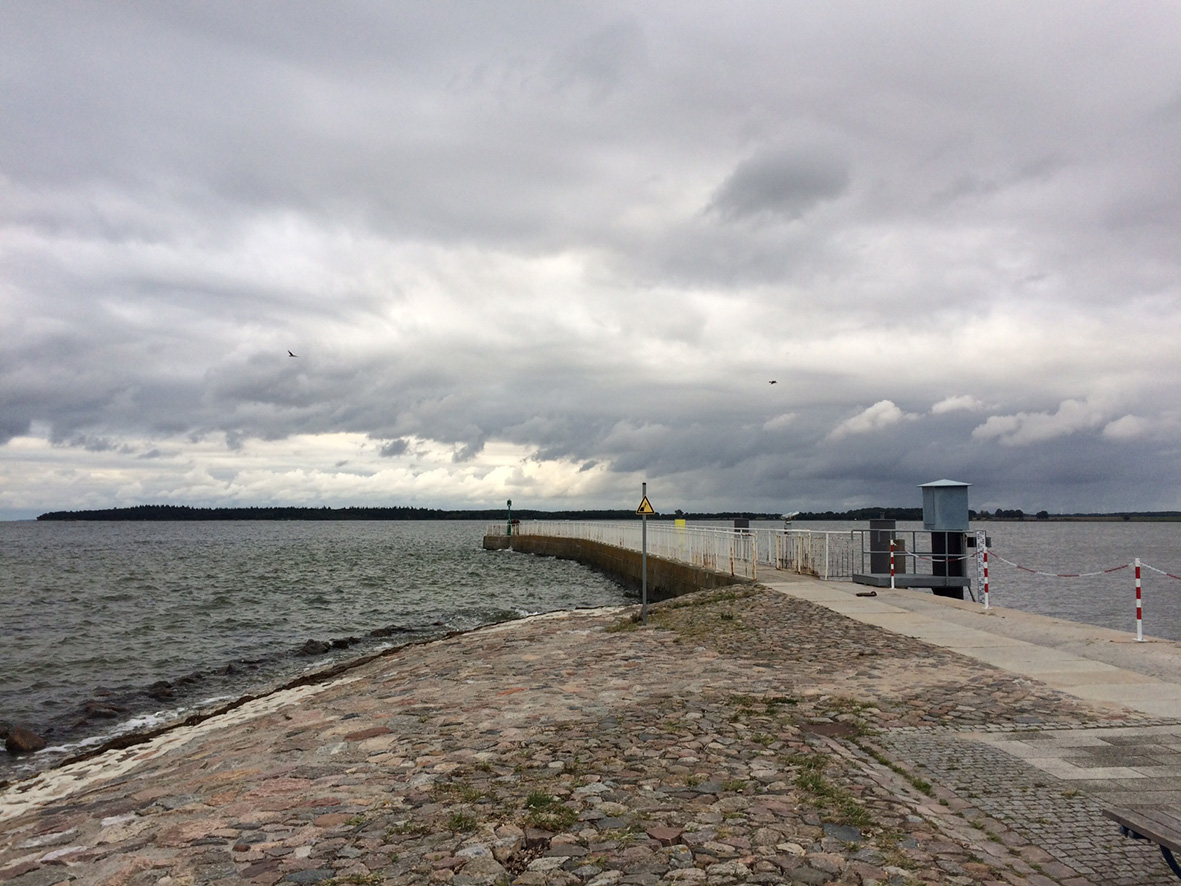 The Bay of Greifswald.
Like always: All credits appear after clicking the links. If you are interested in putting ads on My so-called Luck feel free to email me.