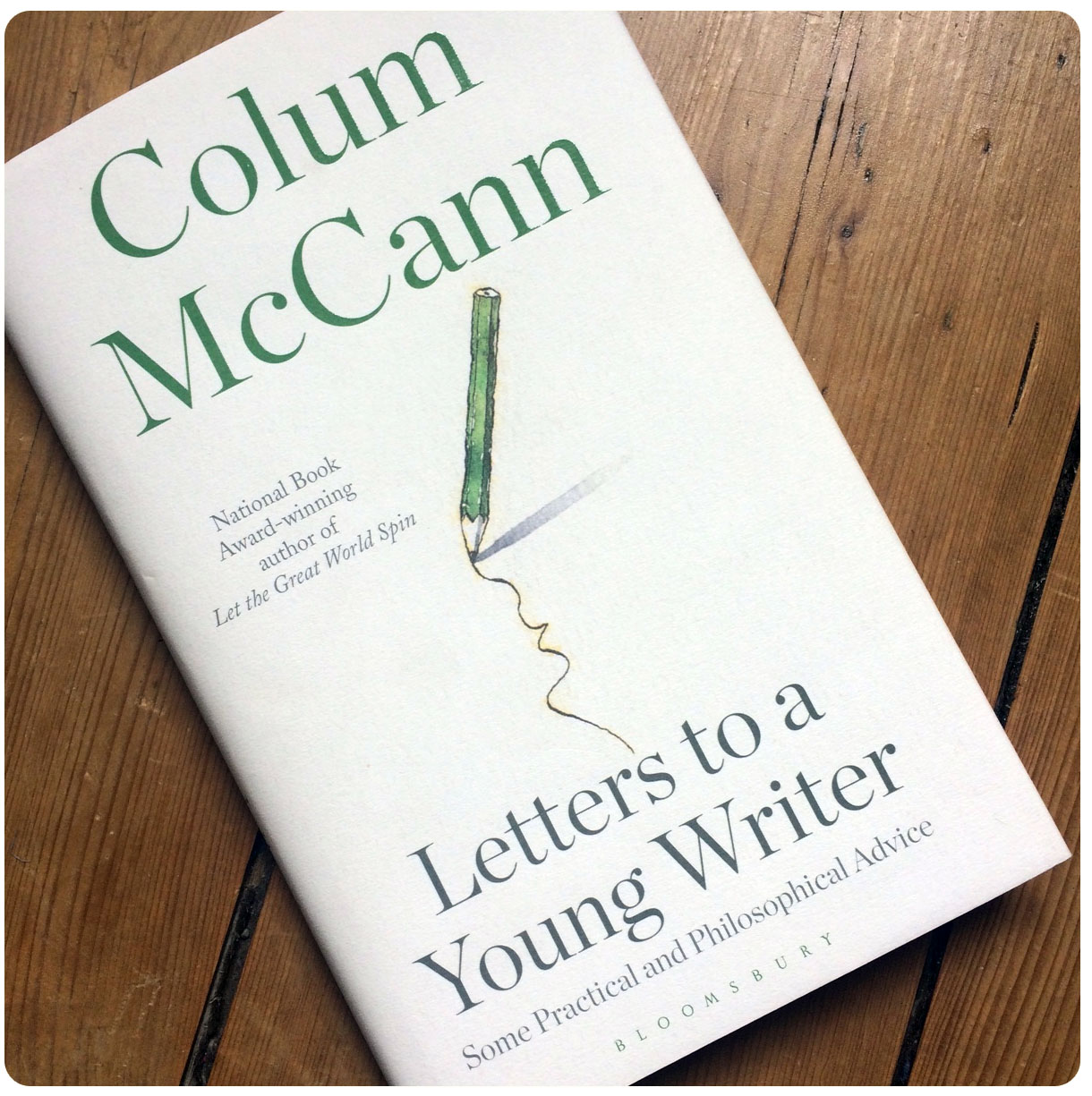 Pic by Franzi.
"The whole point of good literature is to make newness durable. You are creating alternative time. You are making vivid that which did not exist before." Colum McCann, Letters to a Young Writer
Letters to a Young Writer by author Colum McCann comprises fifty-two short texts that give some practical and philosophical advice about various matters of authorship – like creating characters, developing a plot, the terror of the white page, the first line and many more.  For me, each of the small texts was highly motivating and full of inspirational lines, which I would like to write down on a BIG mood board and hang it up above my favorite place to write (so currently this would be above my sofa).
A big recommendation for everyone who is loving the written word but also fighting with it from time to time.
I wish you a wonderful week! Have a creative one :)!
Like always: All credits appear after clicking the links. If you are interested in putting ads on My so-called Luck feel free to email me.