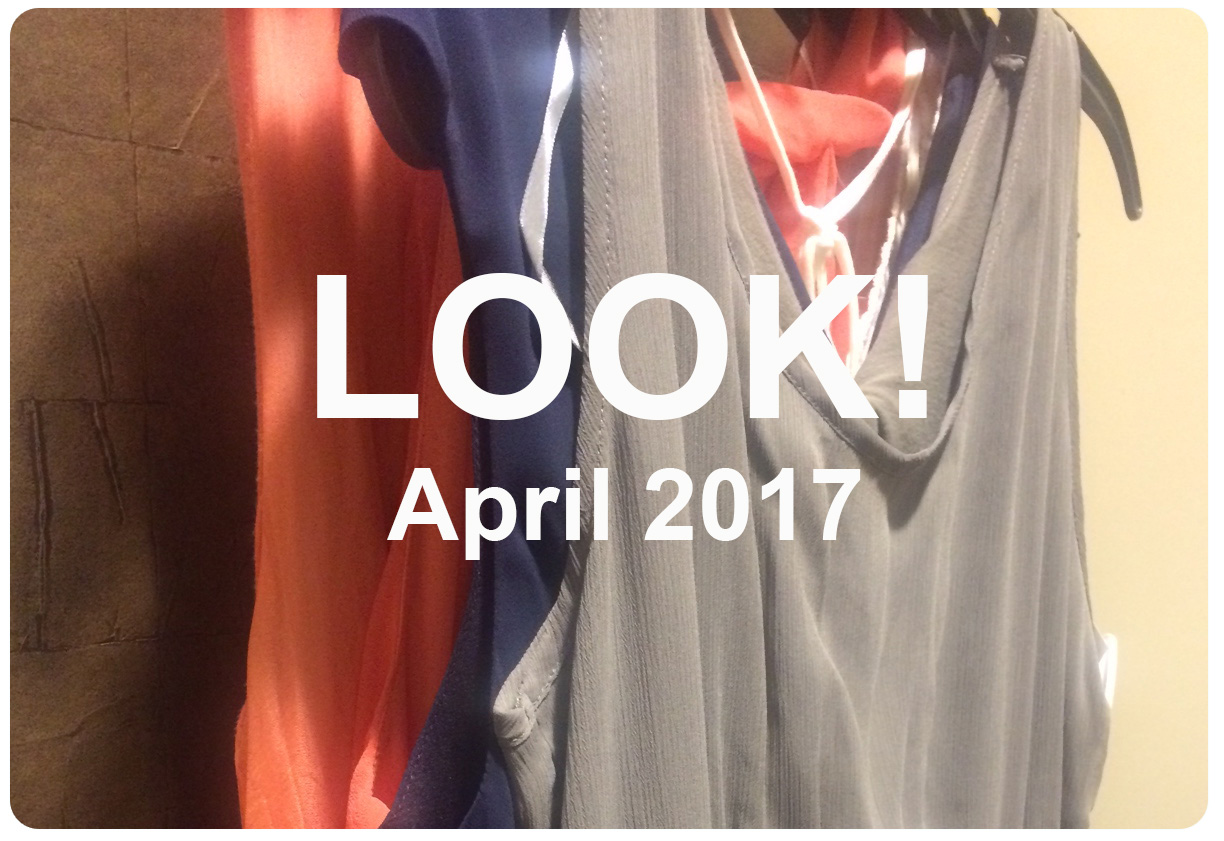 Just a few dresses I tried on… All pics by Franzi.
The last four weeks I was on the hunt for dresses! Honestly, I tried on at least 300 dresses. The reason: The wedding season starts. The first wedding of 2017 in my circle of friends is on Thursday. Obviously, I had nothing to wear for such a special event. It really was not easy to find something in this jungle of different dress styles. And once more I realized that I hate changing cabinets and this awful light. But finally I was successful and found three great dresses!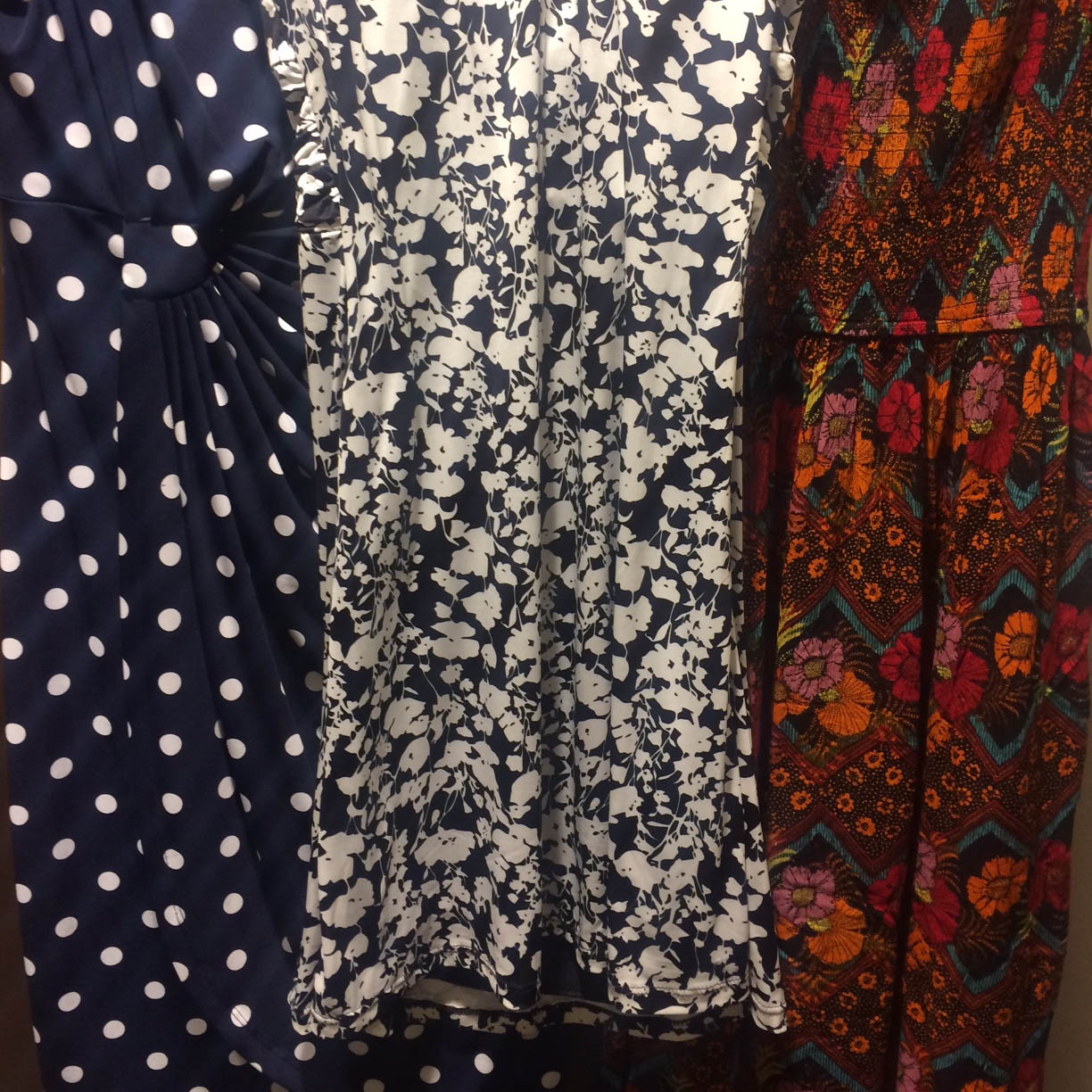 The three dresses I finally bought.
…And no, I will not reveal which dress I will wear at which wedding. By the way: There are more than 'only' three weddings in the line this year :D.
Moreover, I participated at a clothing swap party! Now I have a LOT more space in my wardrobe and got three nice cardigans and a pair of sunglasses! Such a great idea to refresh your spring wardrobe without much money (and eco-friendly) :)!
With regard to my shoes, there are also news: I trashed my old sneakers and bought these new beauties. Since I also ruined my sandals last summer, I also bought two new pairs of sandals: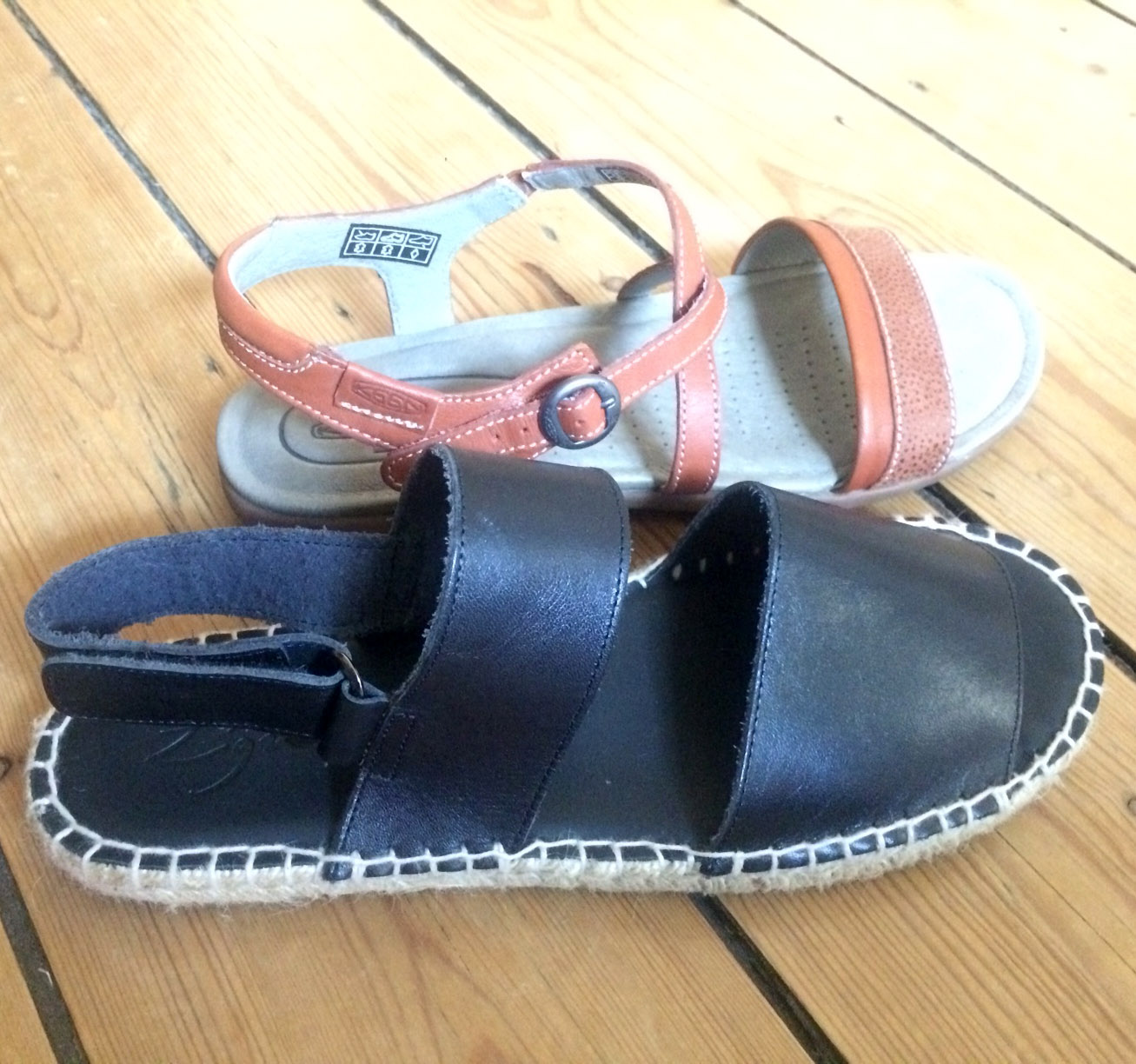 My new sandals – brown leather by Keen, black leather by ZIGN.
Then, as an after-effect of last month's look post, I bought a pastel colored blouson (by H&M):
And I also spotted a new trend: BODYSUITS!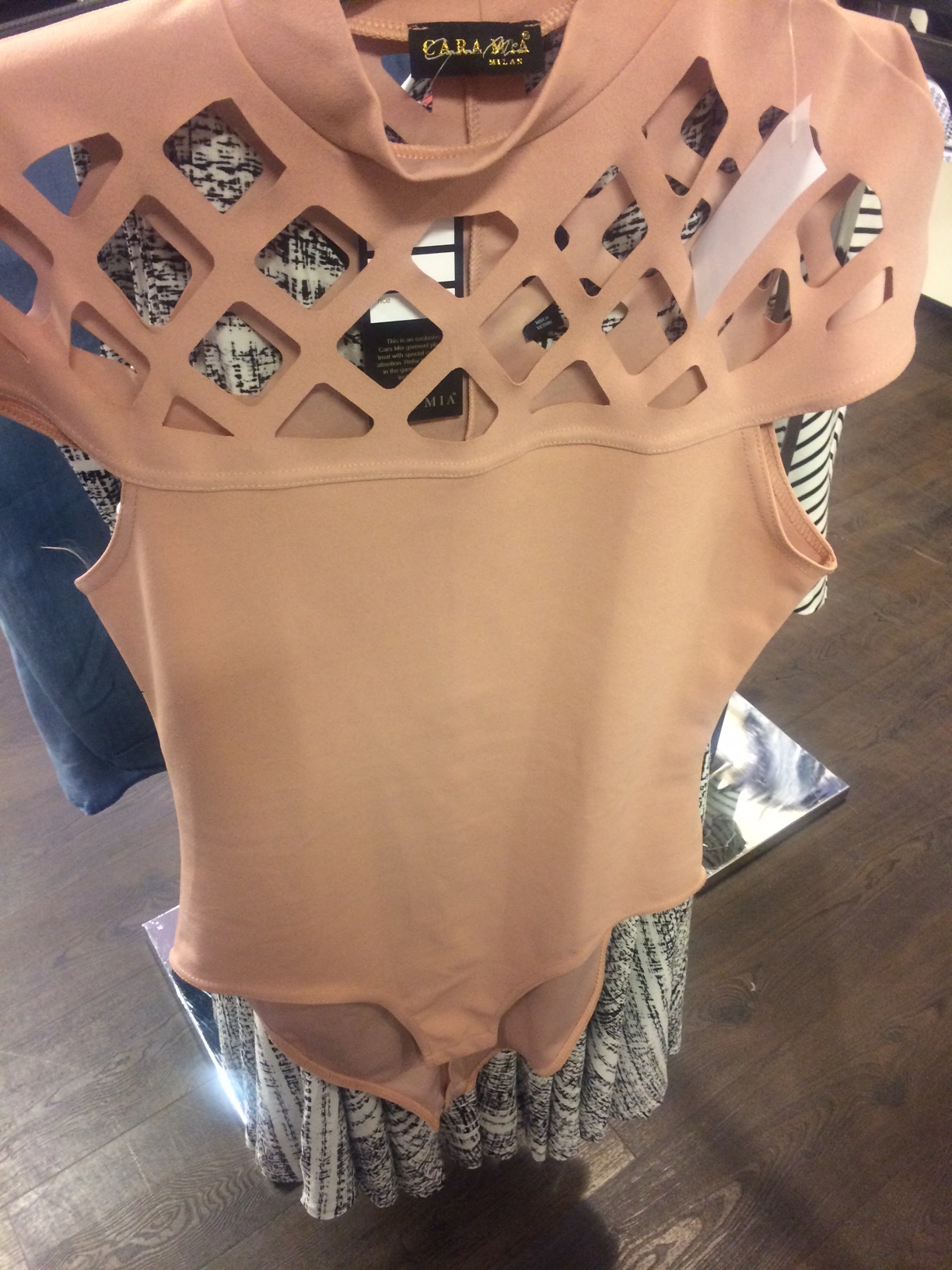 I saw some girls, who have gone really crazy about this distinct piece :)!
Would you wear bodysuits? For me they feel a bit too much 1980s… But on the other hand, they do look quite elegant on some women.
Have a beautiful April week! With lots of sun and dress-compatible weather :)!

Like always: All credits appear after clicking the links. If you are interested in putting ads on My so-called Luck feel free to email me for details.