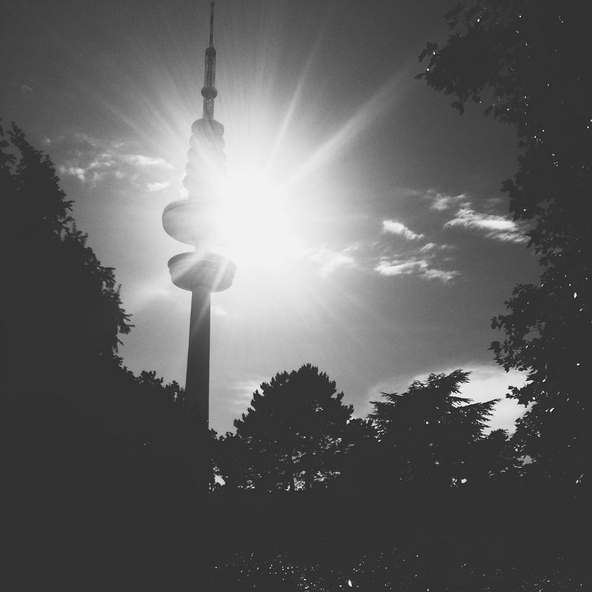 Pic by Franzi. Instagram @luckmysocalled.
Happy New Year, everyone! I hope you had a good start into 2017. I am still in Quedlinburg and will be back in Hamburg this afternoon.

My so-called Luck exists now for five years. I published one post five days a week since October 2011 (THIS was the first one). Today's post is number 1,361! Now it's time for some changes. Don't worry, I will keep on writing on My so-called Luck. I only need a bit more time for a bunch of other projects that had to wait in the past.
So, I would like to try out another schedule for posting. There won't be one post from Monday till Friday anymore, but at least one post per week. That's a promise.
The last five years were fantastic and I am sure that this fresh start for My so-called Luck will also have lots of positive effects for the blog and its content. So, let's try this experiment!
Looking forward to writing the next post in around seven days.
Have a wonderful start into the fresh week :)! …And again: Happy New Year!

Like always: All credits appear after clicking the links.
If you are interested in putting ads on My so-called Luck feel free to email me for details.