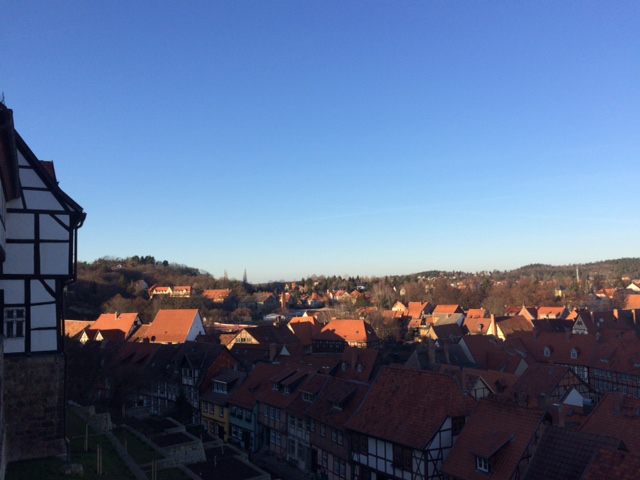 A look onto Quedlinburg from the top of the Münzenberg. All pics by Franzi.
Wow, this was my first total blog-free week since five years. I have to admit that I missed it a bit, but then I also finished (two!) books. …Now let's have a look back to my days between the years 2016 and 2017. Those I celebrated again with a bunch of great people (plus two little guys, who were born in 2016). We rented three apartments in a big, old timber frame building in Quedlinburg/Harz. It was a wonderful time, that was fun and also a bit emotional. A good start into a new year. Here are a few impressions.
P.S. There were three engagements during the last weeks and I am extremely happy about every single one of them: Congrats I & A, C & T and last but not least Little Bro & C!

Have a wonderful start into the fresh week :)! …Have an inspiring one!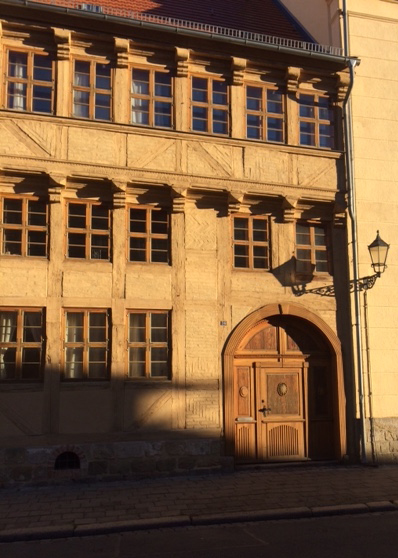 I love those old timber frame buildings!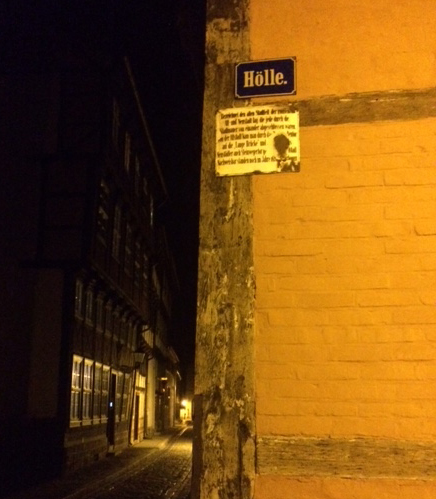 Funny street names (Hölle = hell).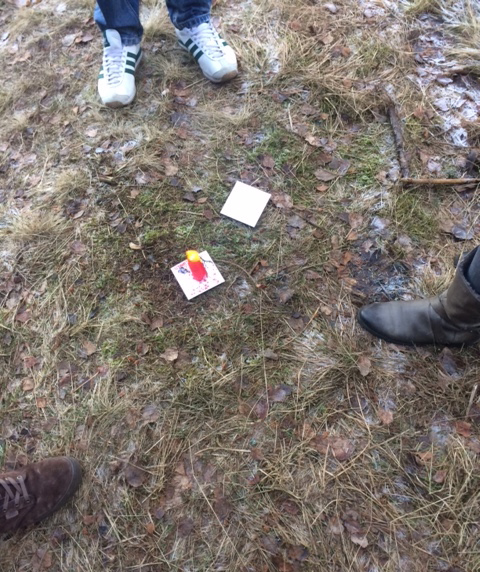 We all wrote a wish on a Flying Wish Paper and let it burn (& fly).
Like always: All credits appear after clicking the links.
If you are interested in putting ads on My so-called Luck feel free to email me for details.