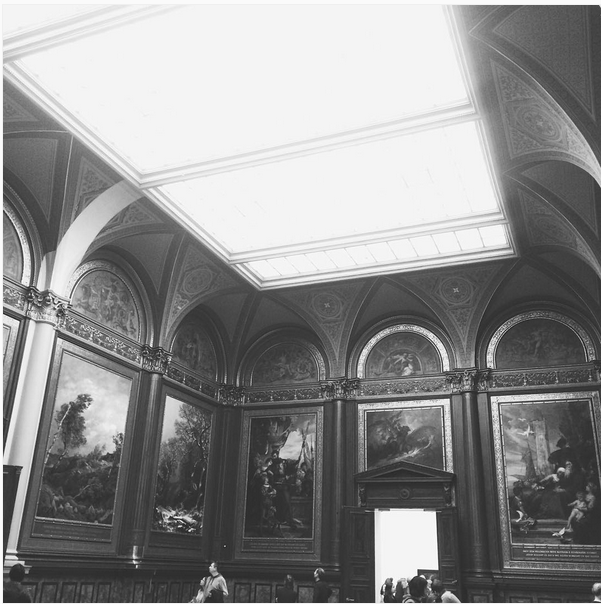 Pic by Franzi. Instagram @luckmysocalled.
My fifth resolution: Visit more museums (and exhibitions)! I realized that this important part of my life didn't play the same role last year as in the past.
I maybe was only five times in a museum during the last twelve months. Last week I visited THIS fantastic exhibition and learned a lot about my own country. So, next year I resolve to spent more time with cultural events, museums and exhibitions.
Have a beautiful day :)!
Like always: All credits appear after clicking the links.
If you are interested in putting ads on My so-called Luck feel free to email me for details.