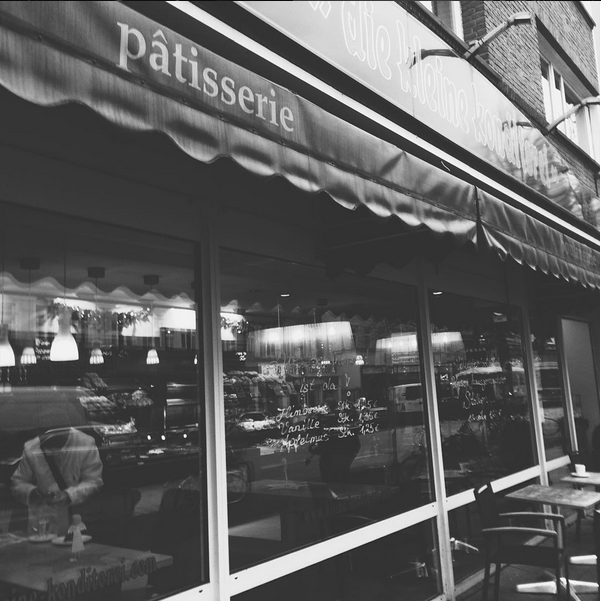 Pic by Franzi. Instagram @luckmysocalled.
My fourth resolution for 2017 is an easy one: Cook more foreign (gluten-free) dishes.

I already promised my special someone, that we will cook every month another dish from his new The Nordic Cookbook (my X-Mas gift for him).
Moreover, I read some exotic books lately, describing mouth-watering dishes from Mexico and Japan, that are still on my to-do list. So, more foreign cooking next year!
Have a delicious Tuesday :)!
Like always: All credits appear after clicking the links.
If you are interested in putting ads on My so-called Luck feel free to email me for details.