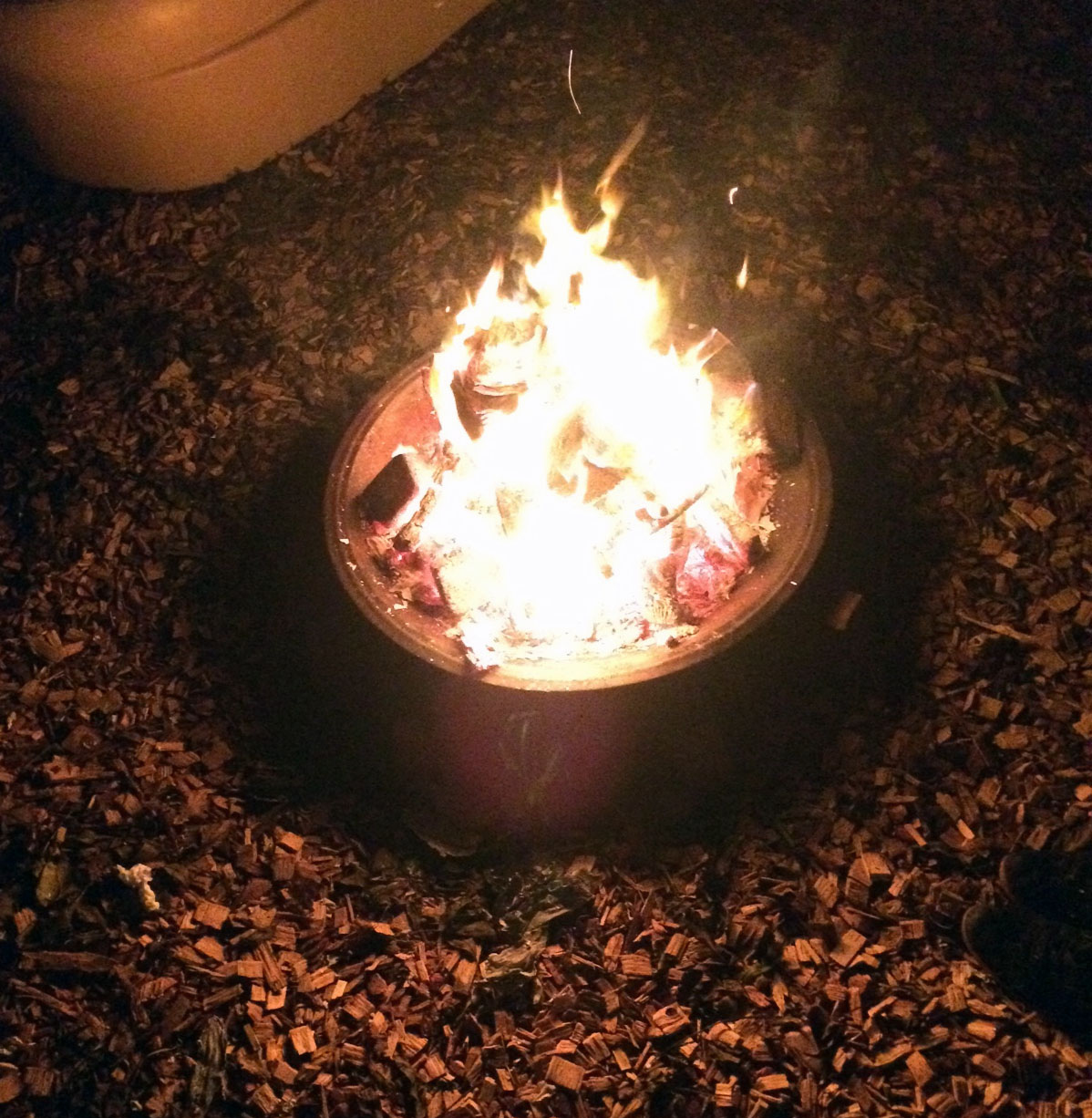 A cozy fire-place! All Pics by Franzi.
I am just back from good-old Osnabrück, where I spent the first Advent weekend with friends, a little guy who calls me 'Bundy' and a party to celebrate a new installed fire-place. It was a very nice start into the X-Mas season!

I wish you a wonderful start into the fresh week – have a cozy one :)!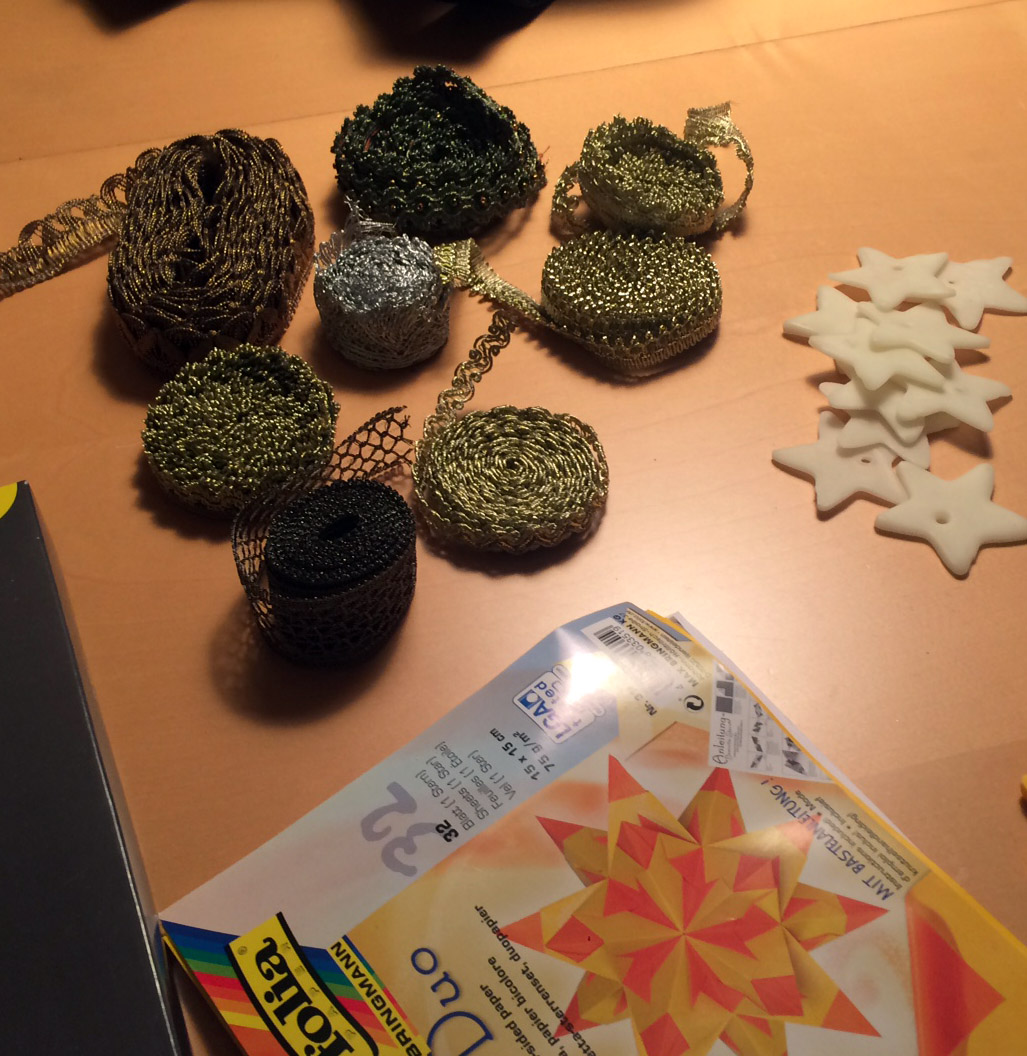 We went through some boxes in the cellar and look what we found :)!
Like always: All credits appear after clicking the links. If you are interested in putting ads on My so-called Luck feel free to email me for details.