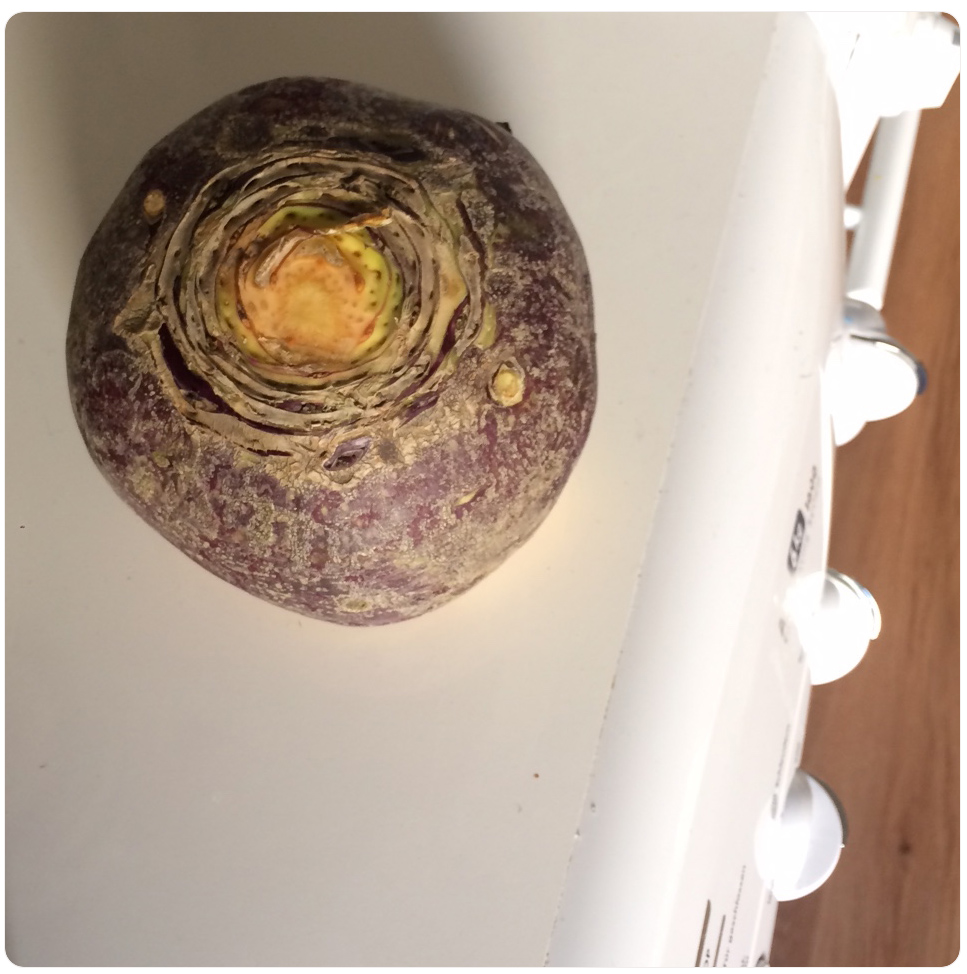 Pics by Franzi.
Who said that fries have always be from potatoes?! Here comes a delicious variation: with rutabaga!

Recipe: Serves 2-3.

Ingredients:
1medium-sized rutabaga, olive oil, smoked paprika powder, salt, pepper.
Preparation:
Peel the rutabaga and cut it into fries. Wash under cold water and dry with a kitchen towel. Put on a baking tray, sprinkle with olive oil and season with paprika, salt and pepper. Bake for app. 30 minutes at 200°C (until they are golden-brown).
Enjoy!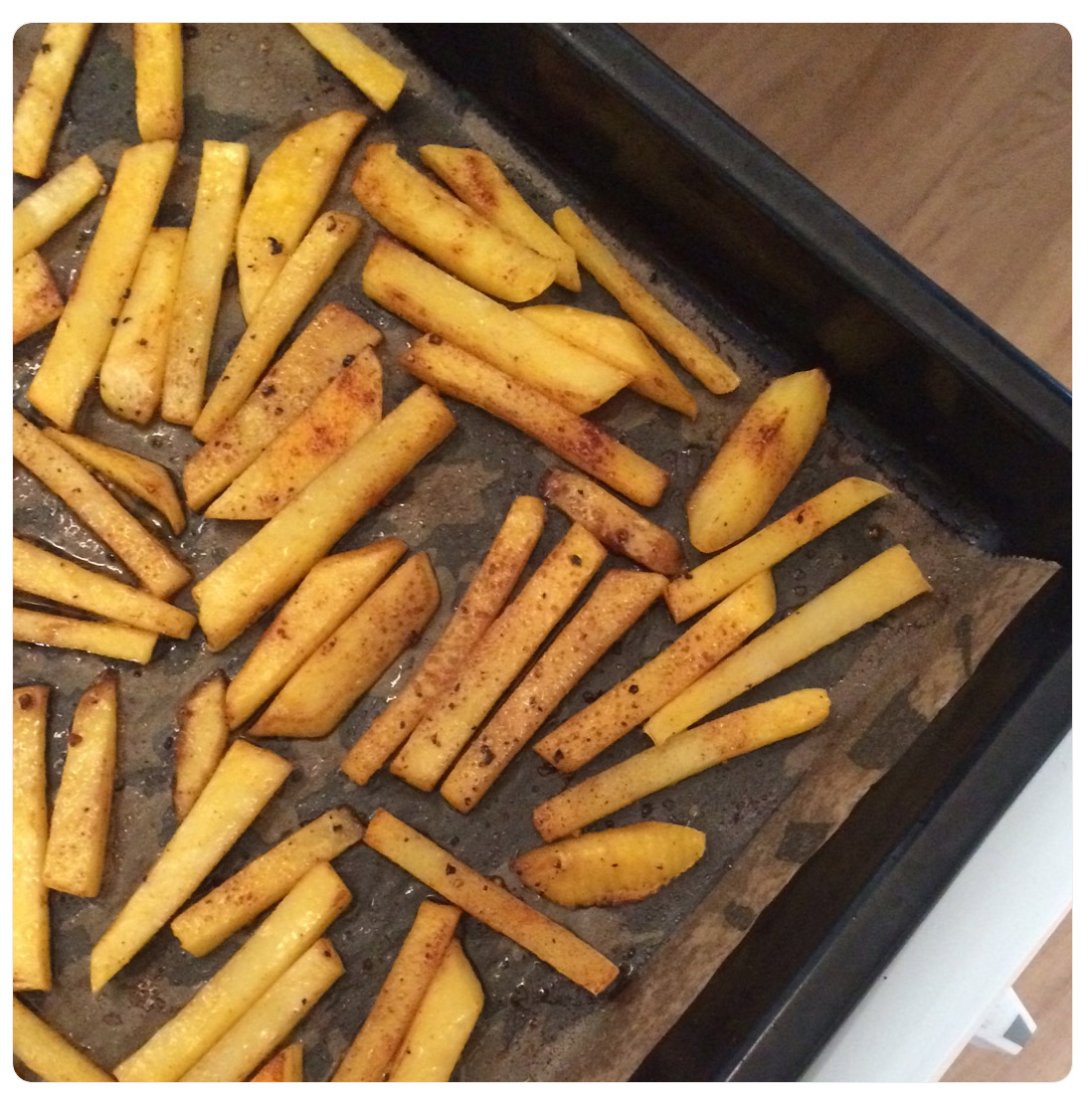 Like always: All credits appear after clicking the links. If you are interested in putting ads on My so-called Luck feel free to email me for details.