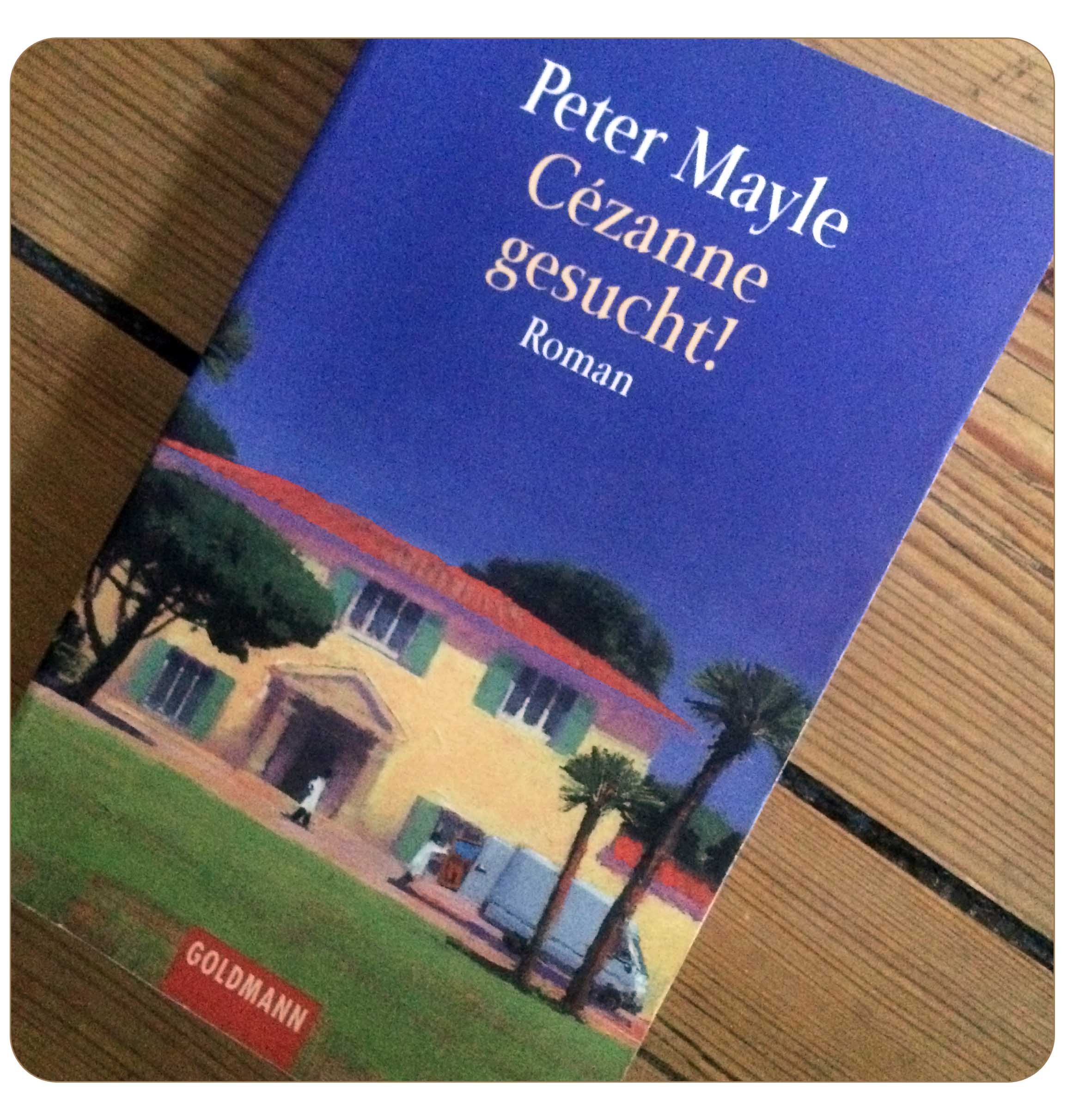 Pic by Franzi.
I found the book Cézanne gesucht! (Chasing Cézanne) by Peter Mayle on the street – near my favorite ice-cream shop here in Hamburg. So, the book found me in this case :). Because of its sunny Provence cover I decided to take it with me on my summer vacations. It was one of the easiest and fastest reads I ever had.

The crime novel plays in the international art scene. New York-based photojournalist Andre is working in the south of France, when he observes something strange happening: A famous Cézanne painting is transported out of the residence of its rich owner and loaded into a suspicious looking van. That's the starting point of a wild chase. Andre, his boss Camilla, booking agent Lucy and art dealer Cyrus are in the center of it. A light and entertaining book that was great fun to read!

I wish you a fun weekend! Have a relaxed one :)!
Like always: All credits appear after clicking the links. If you are interested in putting ads on My so-called Luck feel free to email me.