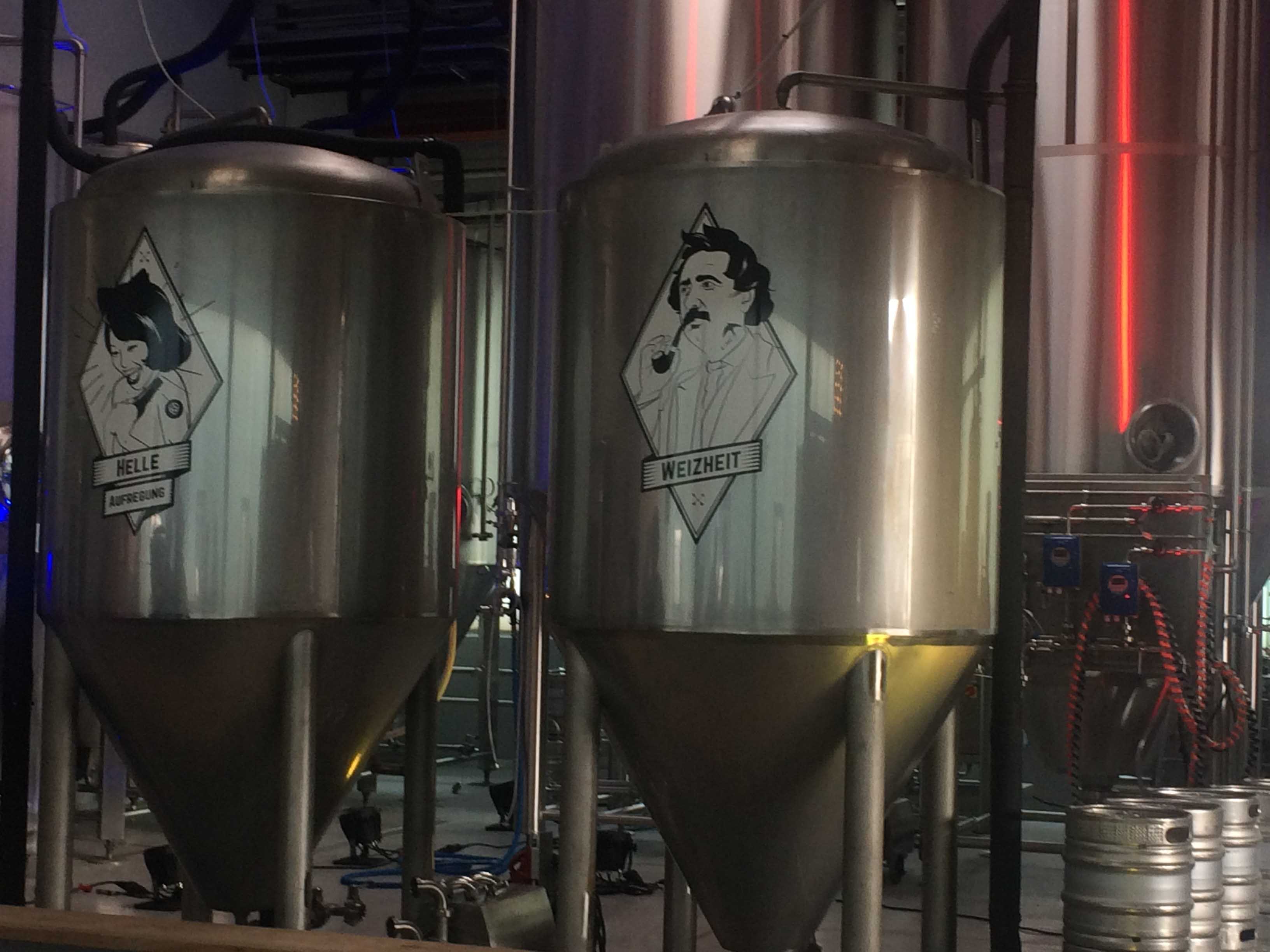 The opening of the brewery Hopper Bräu. Pics by Franzi.
This last weekend I tried to relax a bit and to enjoy the first days of fall. I went (again) to the farmers market, cooked soups, visited the opening of the craft beer brewery Hopper Bräu and had a game night with friends. Perfection!

I wish you a wonderful start into the fresh week – enjoy those beautiful September days!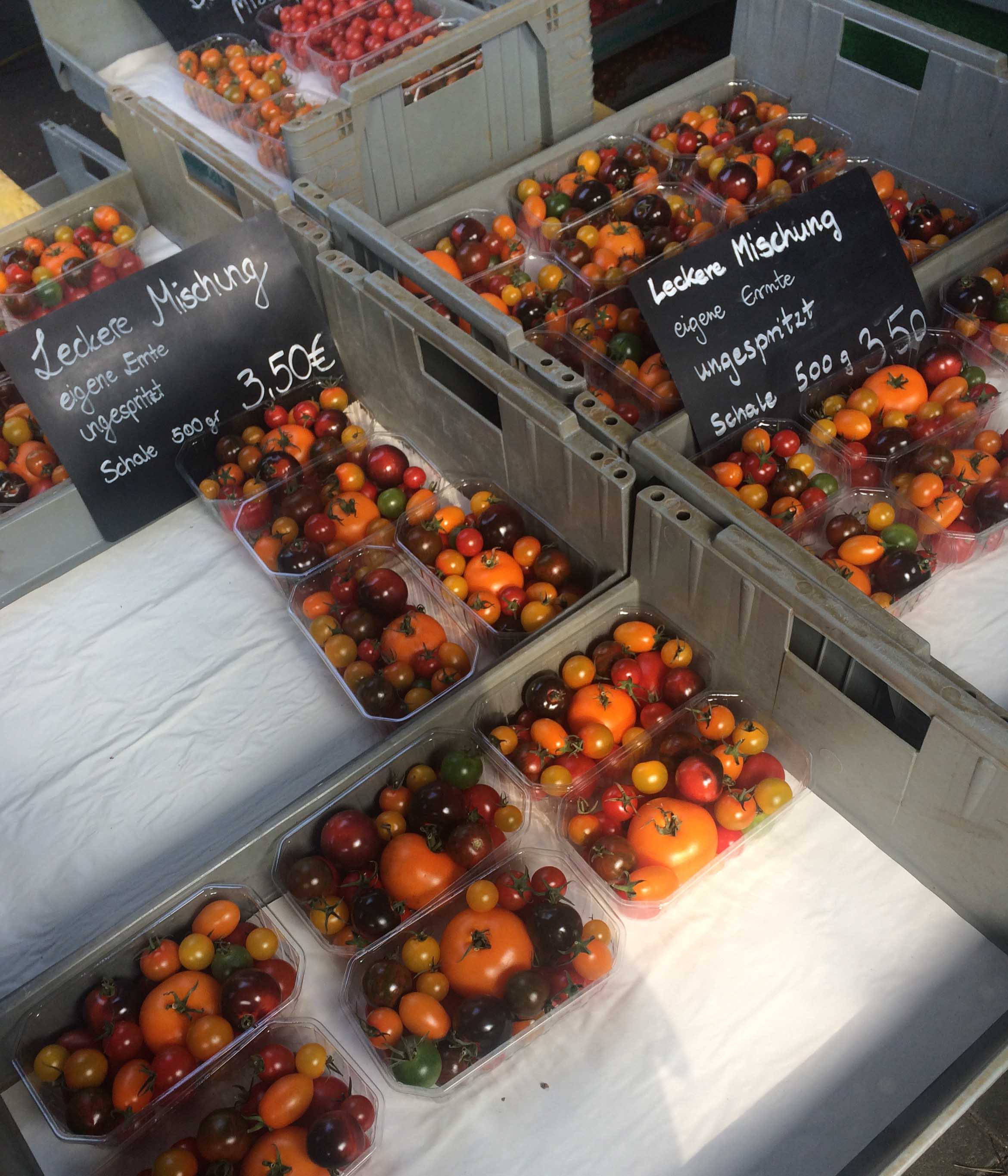 I was at the farmers market, again :)!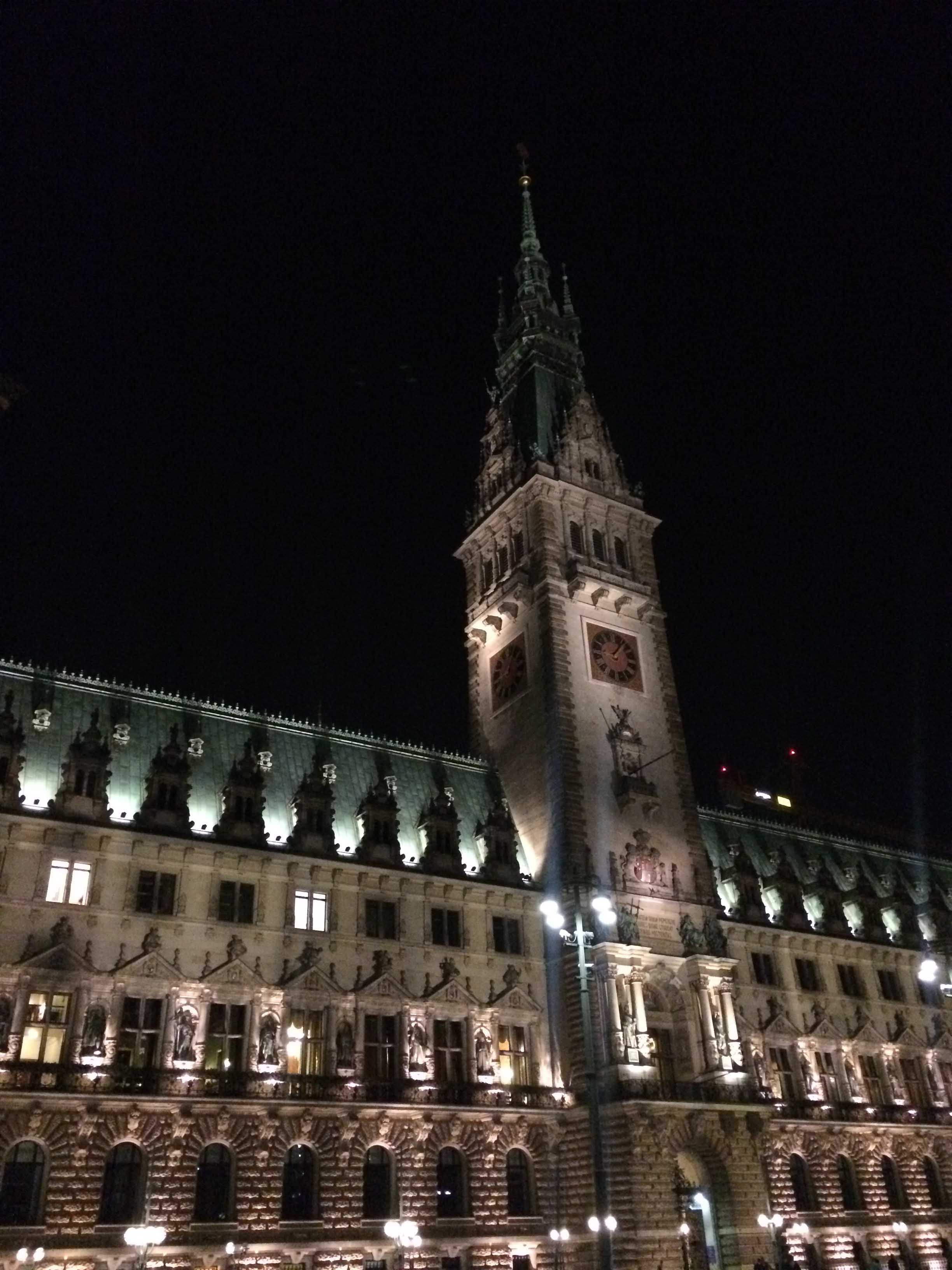 Hamburg's town hall by night looks amazing!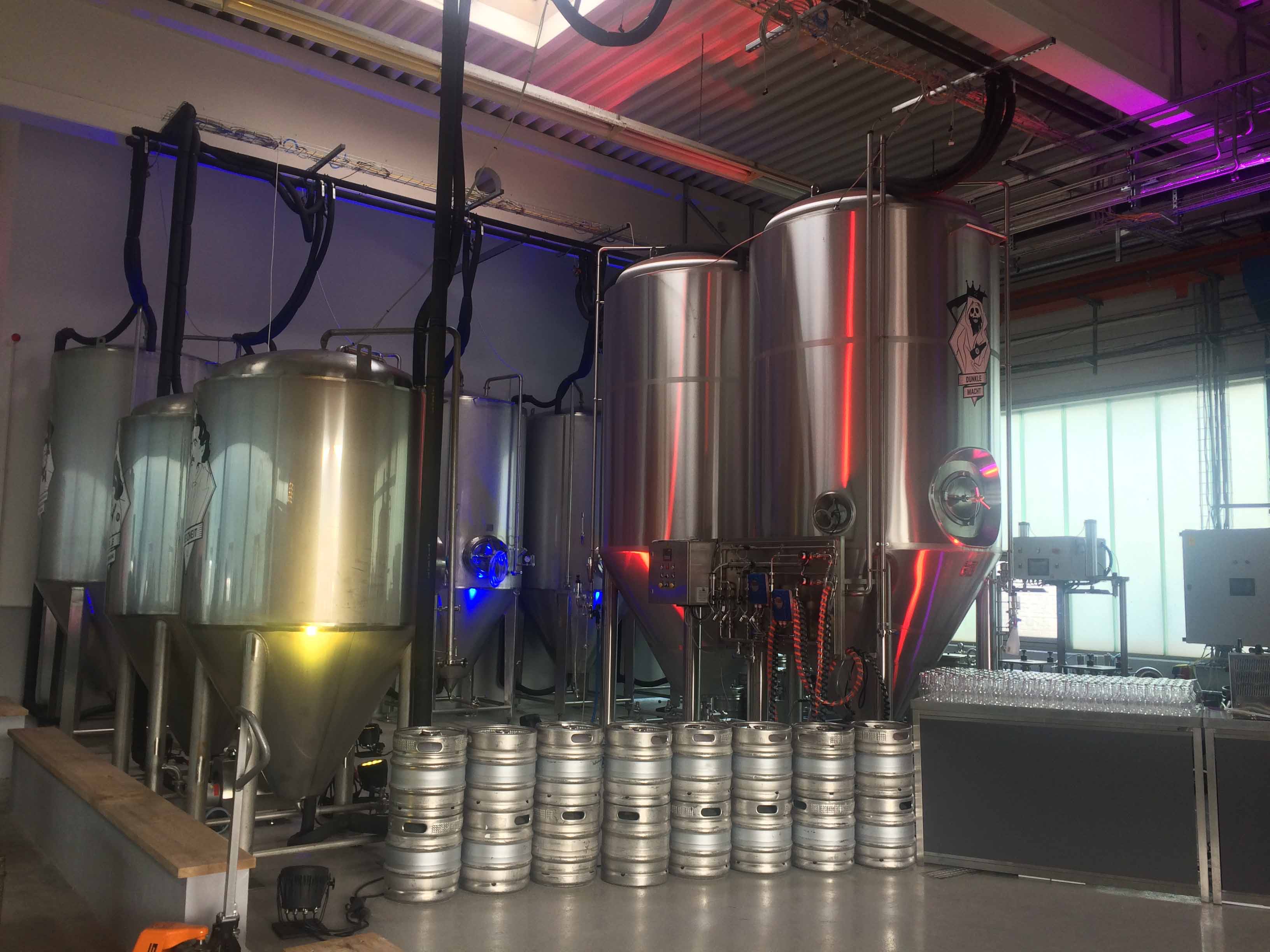 Inside the Hopper Bräu brewery!
Happy Birthday Mum!

Like always: All credits appear after clicking the links. If you are interested in putting ads on My so-called Luck feel free to email me for details.