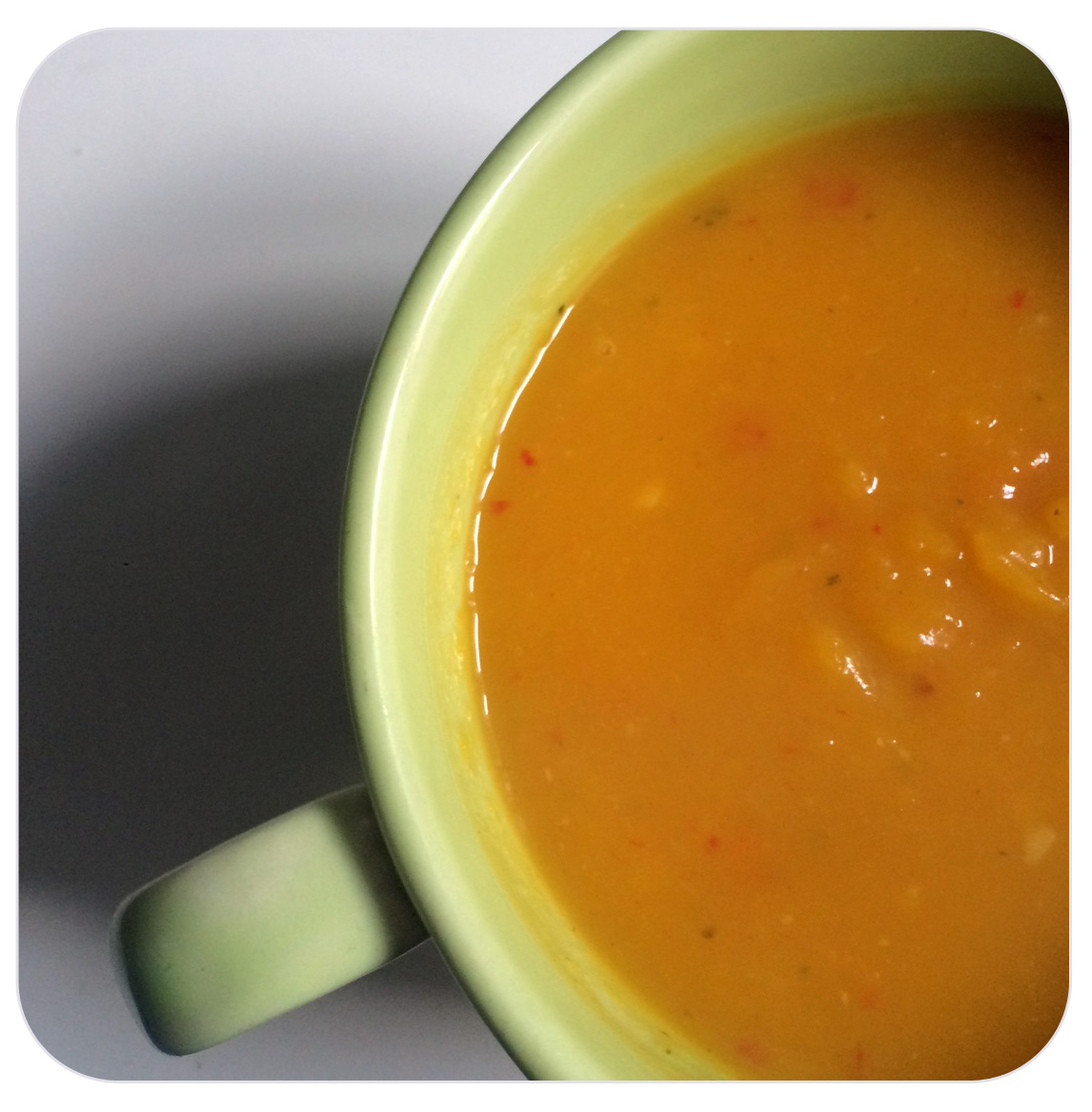 Pics by Franzi.
Okay, August is officially over and we say "Hello!" to September! Let's celebrate this fresh month with the easiest (and very delicious) pumpkin soup recipe I found so far…

Recipe: Serves 4.

Ingredients:
1 medium-sized butternut pumpkin, olive oil, chili flakes, salt, pepper, app. 500 ml vegetable stock, 2 garlic cloves (peeled), 1 diced onion.

Preparation:
Cut the pumpkin in half and remove the seeds. Put one garlic clove into the 'seed hole' of each pumpkin half. Drizzle with olive oil. Bake in the oven for app. 40 minutes at 220°C. Let cool down a bit, release the pumpkin flesh with a spoon. In a big pot, heat some olive oil. Add pumpkin flesh, roasted garlic and diced onions. Roast for app. 4 minutes. Add vegetable stock, let cook for another 5 minutes. Blend. Season with salt, pepper and chili flakes.
Enjoy!
Like always: All credits appear after clicking the links. If you are interested in putting ads on My so-called Luck feel free to email me for details.