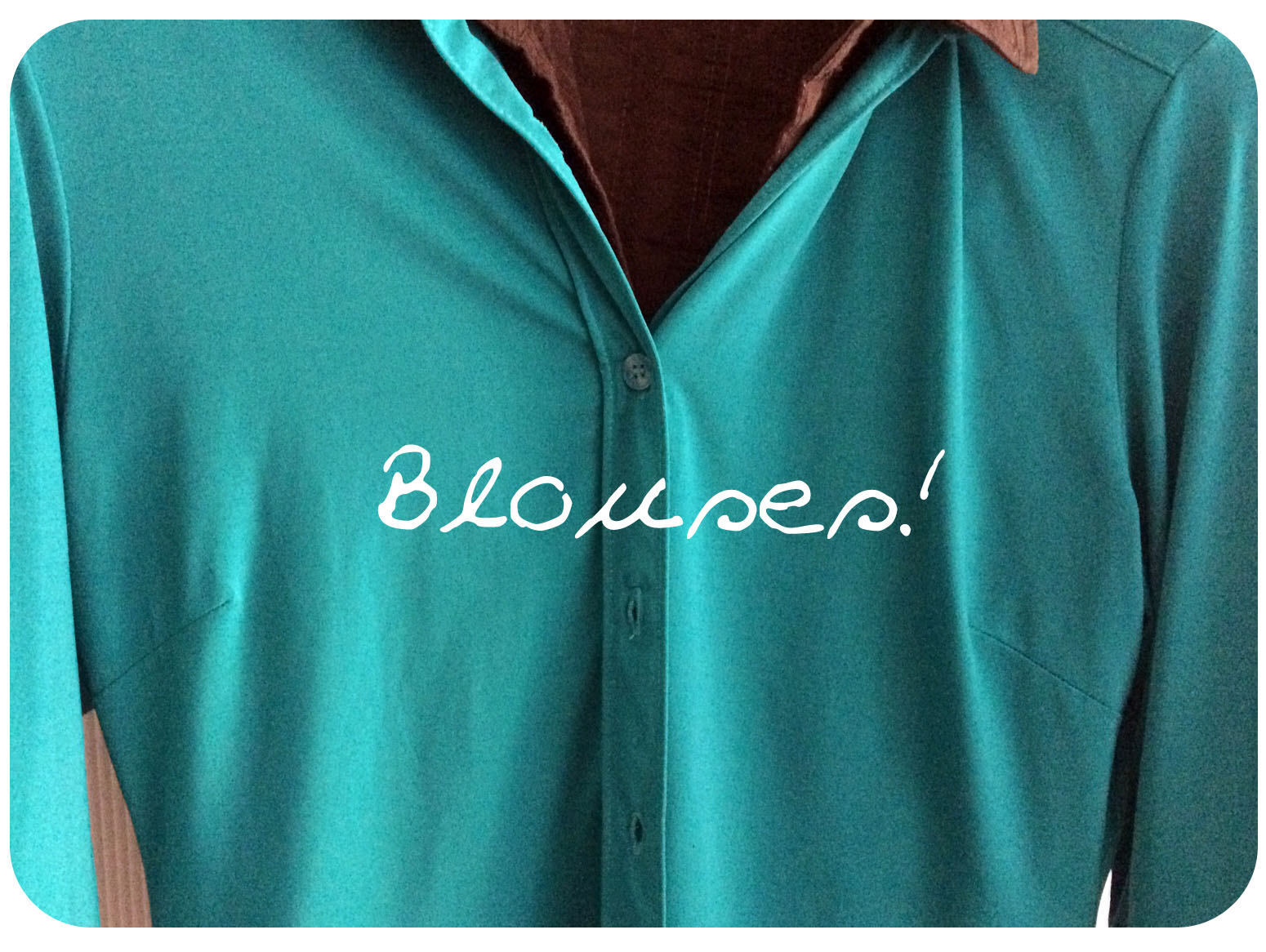 Two blouses for rare occasions. Pics by Franzi.
I thought I have nearly no blouses. Then I counted them and realized that I actually have NINE. Funny, I nearly never wear blouses. Only the checked men shirts (like cardigans on top of my outfit, of course). Maybe it's time to choose them more often as outfit possibility :D…
Have a beautiful day!
Like always: All credits appear after clicking the links. If you are interested in putting ads on My so-called Luck feel free to email me for details.