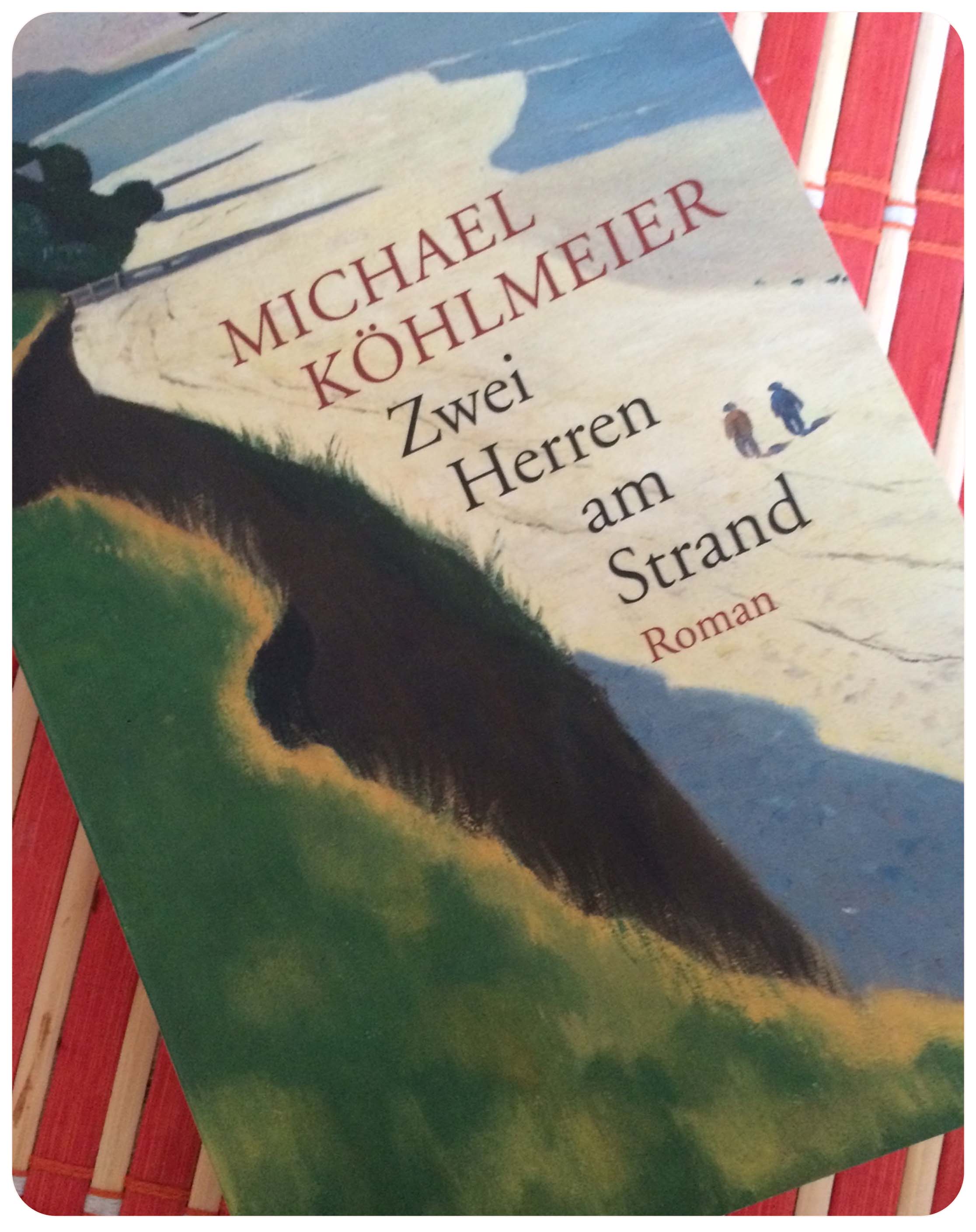 Pic by Franzi.
Hello again, it's Stephan. After talking about drinking last week, an even more important summer holidays activity for me is… reading! Travelling and holiday afternoons are the perfect reading time for me and I want to present the best of several books I read this summer holidays.
***Zwei Herren am Strand (Two gentlemen at the beach) by Michael Köhlmeier***
Summer books should be easy reading. A lot of people follow this line of reasoning, but I do love the books that are flowing, yet complex. This book does this trick perfectly. The key story is the amazing (fictional) friendship of Winston Churchill and Charlie Chaplin. Both are brought together by a joint enemy, namely depression. They discover their mutual problem while meeting at a beach party. Both feel like strangers and decide to go for a long beach walk (a good link to the summer qualities of this book). The "black dog", as Churchill refers to it in the book, is fought by the two men, who vow to support the other whenever necessary if he calls for help.
The book is playing with historical facts and fictional stories, keeping the reader guessing what is really true and what is not. The short chapters are a good incentive to read "just one more chapter", which often turns out to be rather 8 or 10 more…
My verdict: A great book, which makes also for a good summer read!
I wish you an awesome weekend! Have a happy (reading) time :)!
Like always: All credits appear after clicking the links. If you are interested in putting ads on My so-called Luck feel free to email me.