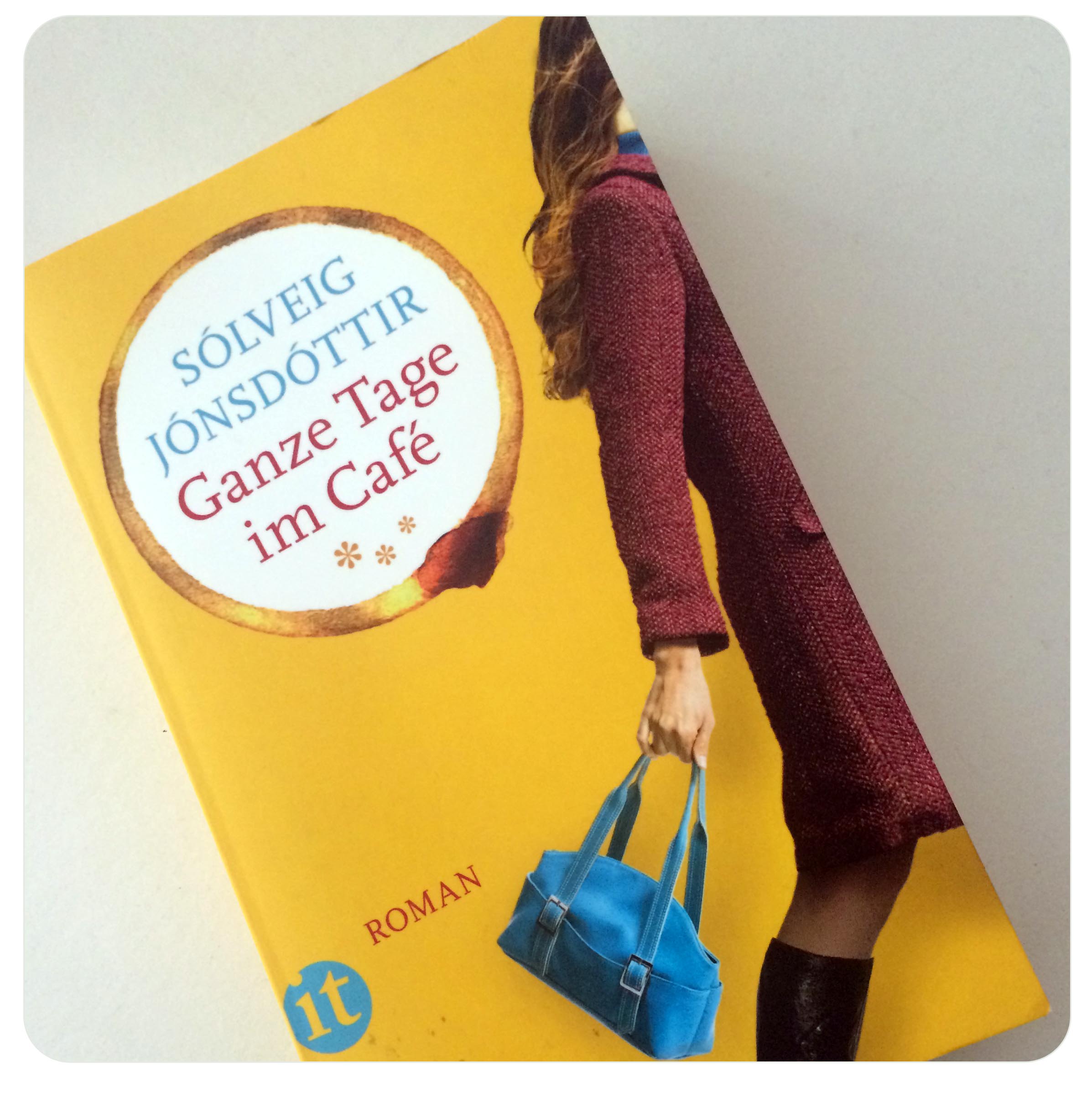 Pic by Franzi.
At this point everyone reading this blog might possibly know that I am totally into novels about women finding their own way of life. The book Reykjavík Café (German title Ganze Tage im Café) from the Icelandic author Sólveig Jónsdóttir falls just into this category and was a real treat to read.

It narrates the life of four women living in Reykjavík – everyone of them struggling with her own problems: A fresh breakup, the infidelity of a husband, the lover who refuses commitment, or dealing with the loss of a beloved person. The four couldn't be more difficult – still it's easy to bond with every one of them. A novel that will stay in my mind for quite some time.
I wish you a fun weekend – maybe there's even time to met a friend in a café :)!

Like always: All credits appear after clicking the links. If you are interested in putting ads on My so-called Luck feel free to email me for details.