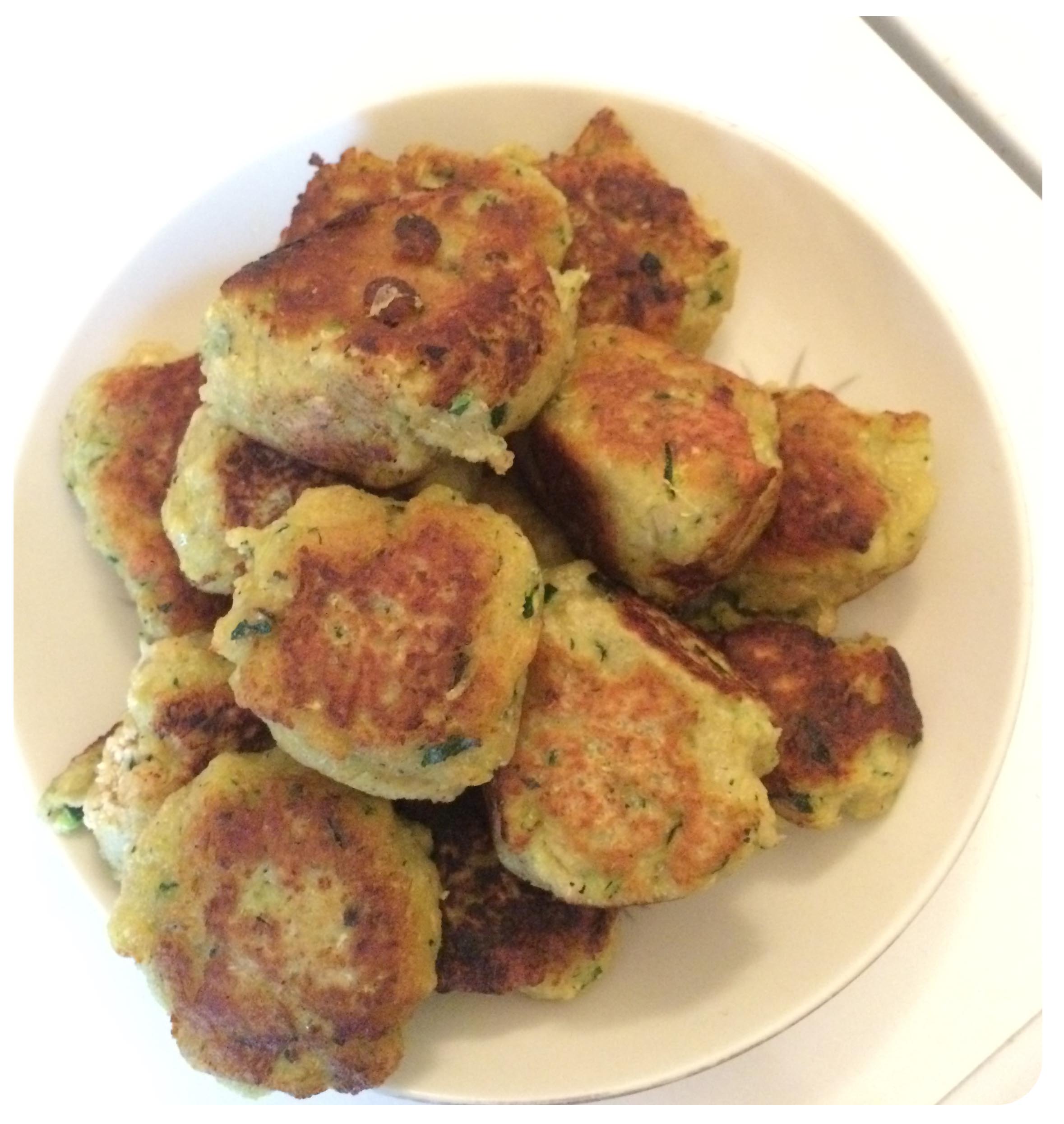 Pic by Franzi.
Last week I received my very first delivered food box. It was filled with lots of vegetables, milk, butter, cheese, bread rolls and jam. The meal we cooked consisted of courgette-parsnip patties, a tasty salad and roasted leek (recipe will come next week). Food boxes are not a bargain but I have to admit that it's nice to have a lot of good-quality fresh food delivered to your doorstep :).

Recipe: Serves 2-3.

Ingredients:
300 g parsnips (peeled), 300 g courgette, 1 egg, app. 3-5 TblSps breadcrumbs, salt, pepper, nutmeg, oil for roasting.
Preparation:

Grind the parsnips and the courgettes and combine them in a big bowl. Add egg and as much breadcrumbs as you need to reach a not-too-wet texture. Season with salt, pepper & nutmeg. Heat the oil in a pan. Form little patties and roast them for app. 4 minutes on each side.
Enjoy!
Happy B-Day S. :)!

Like always: All credits appear after clicking the links. If you are interested in putting ads on My so-called Luck feel free to email me for details.