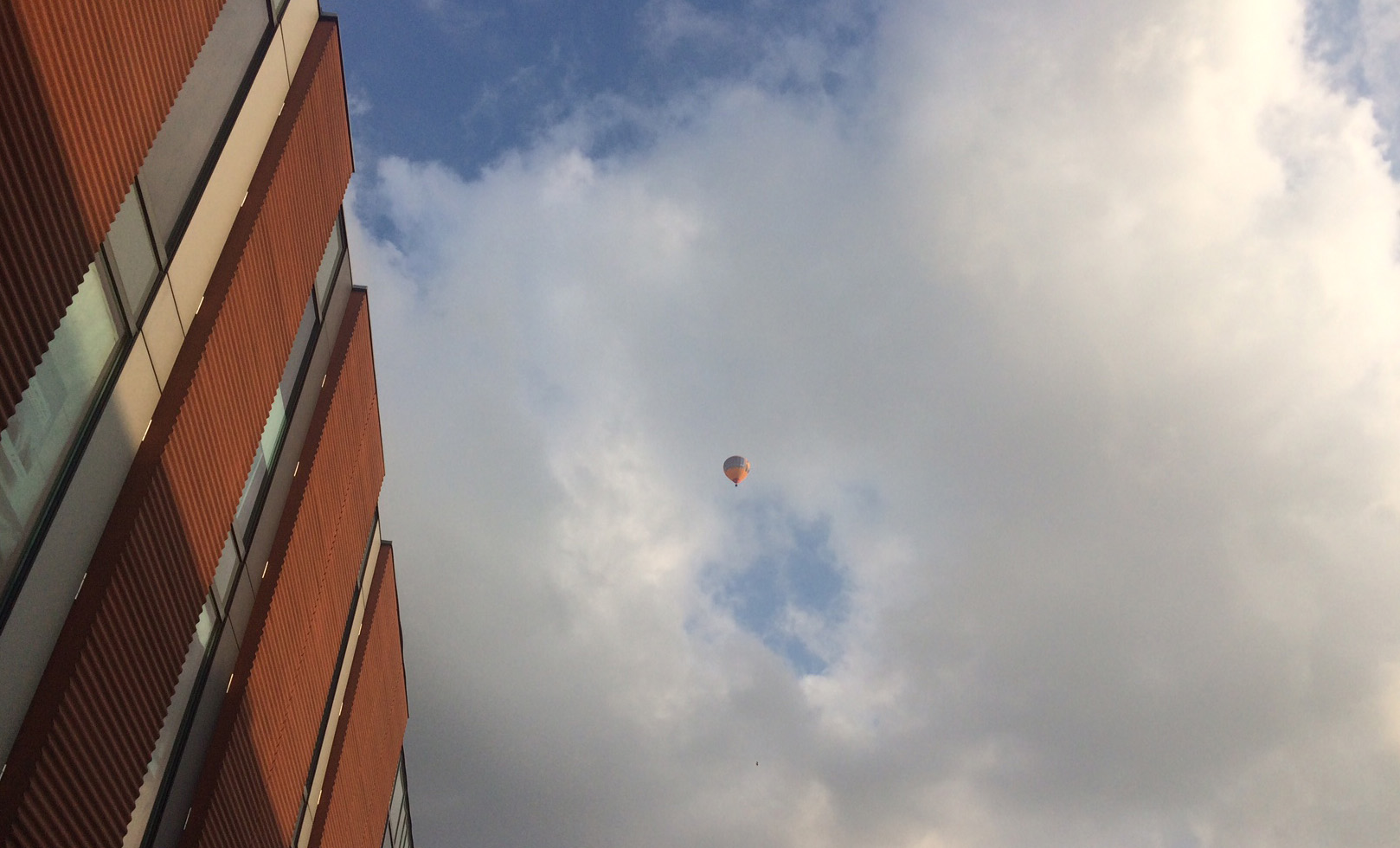 Hamburg sky. All pics by Franzi.
This last weekend I stayed in Hamburg – an old friend visited me from Friday till Saturday and we enjoyed our time together, went to an open air concert and walked through the city. In the end, it was one of those rare weekends, where I finally was able to enjoy Hamburg and to calm down a bit :).
I wish you a wonderful start into the fresh week. Have a relaxed one!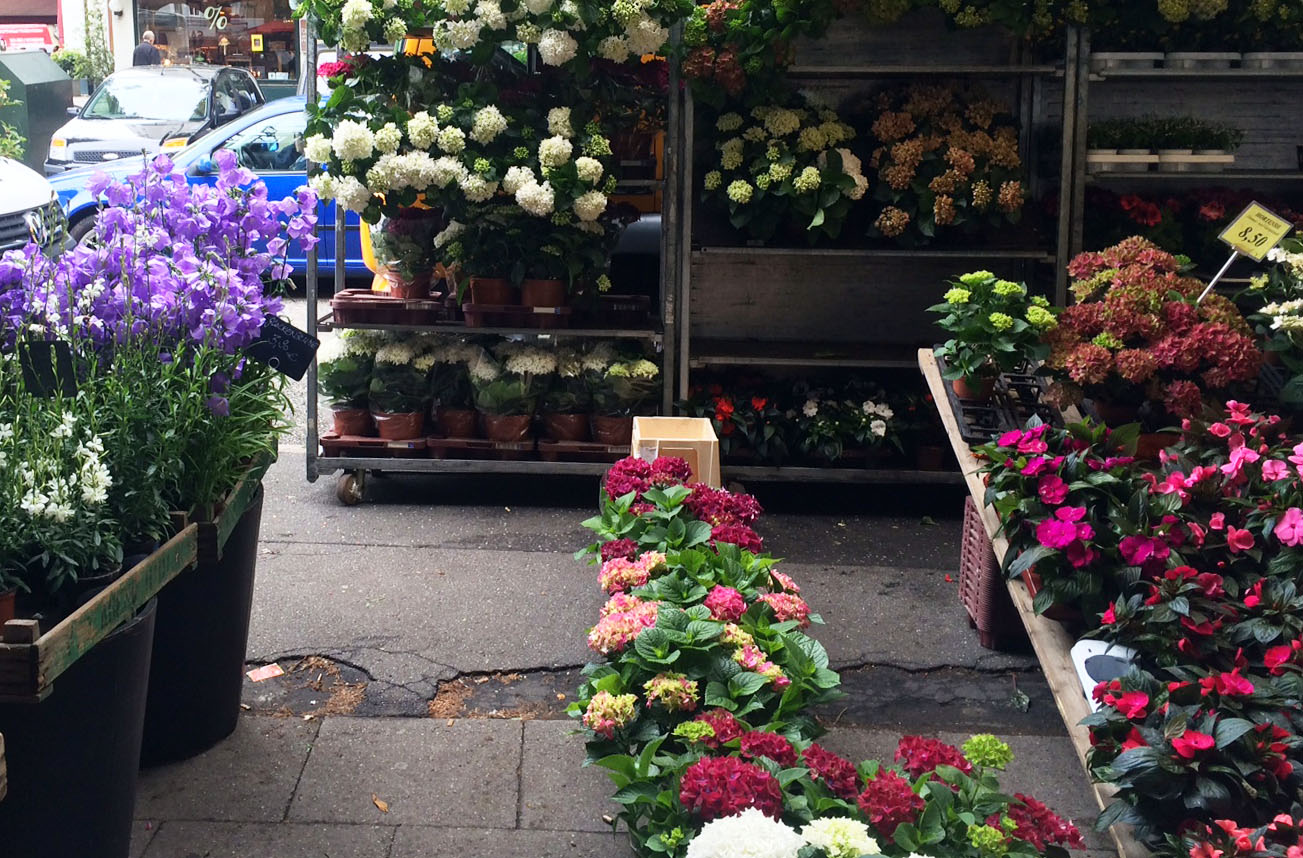 Friday morning: Flowery Isemarkt!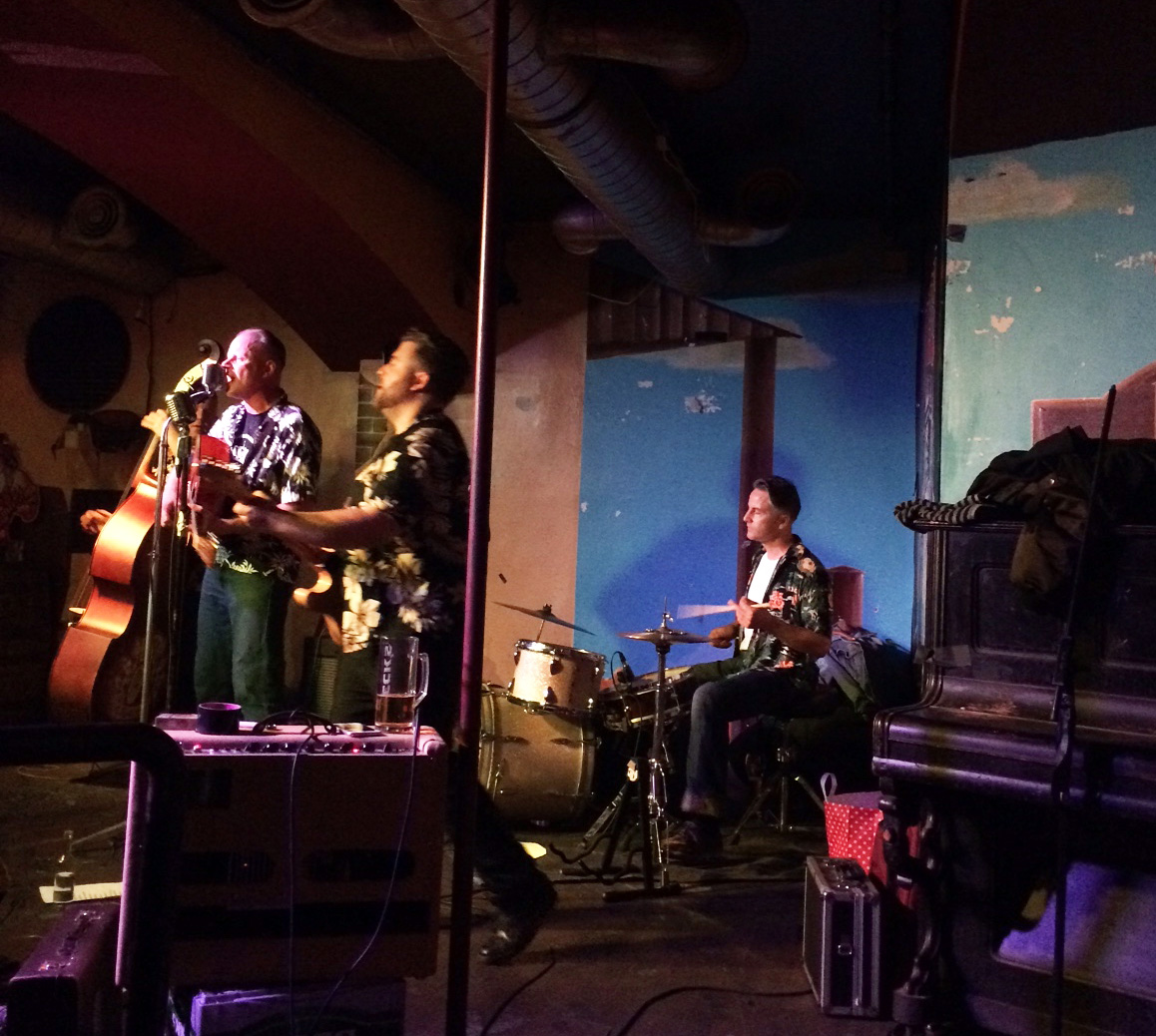 Friday night: Rockabilly music (by the Cash Boys) in the DRAFTHOUSE.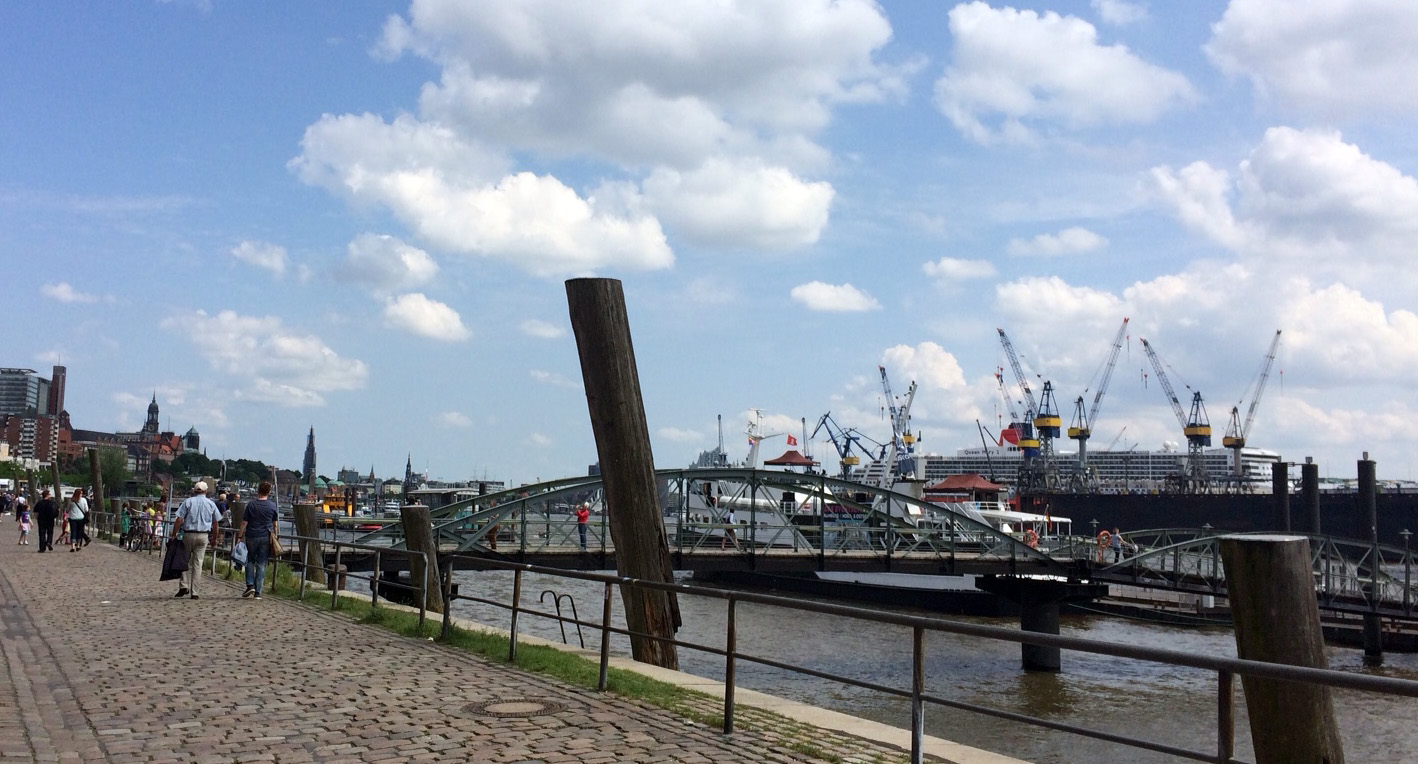 Saturday: A stroll at the harbour – with the Queen Mary 2 in the dock.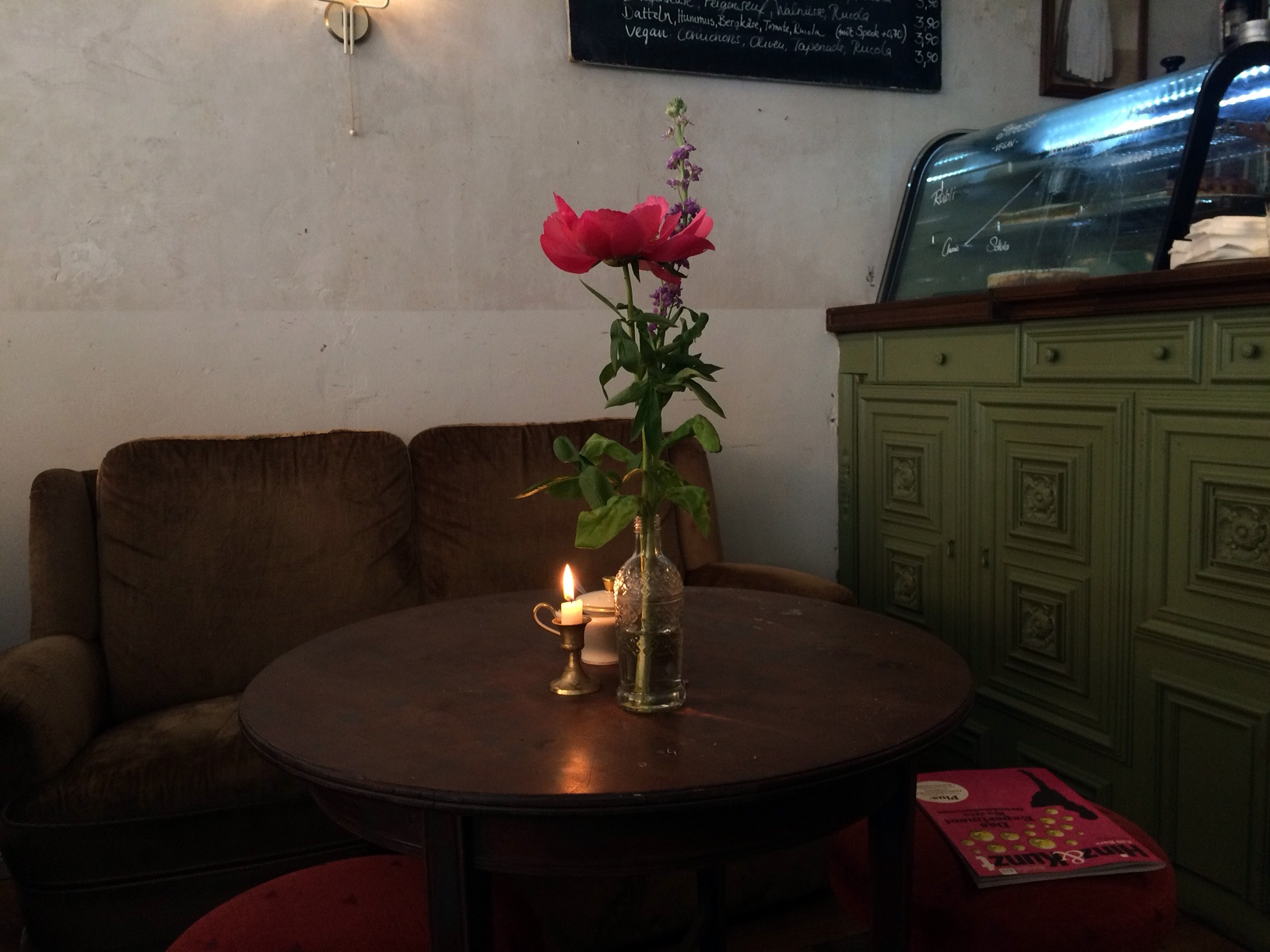 Sunday: Tasty lunch in the cafe Kraweel.
Like always: All credits appear after clicking the links. If you are interested in putting ads on My so-called Luck feel free to email me for details.