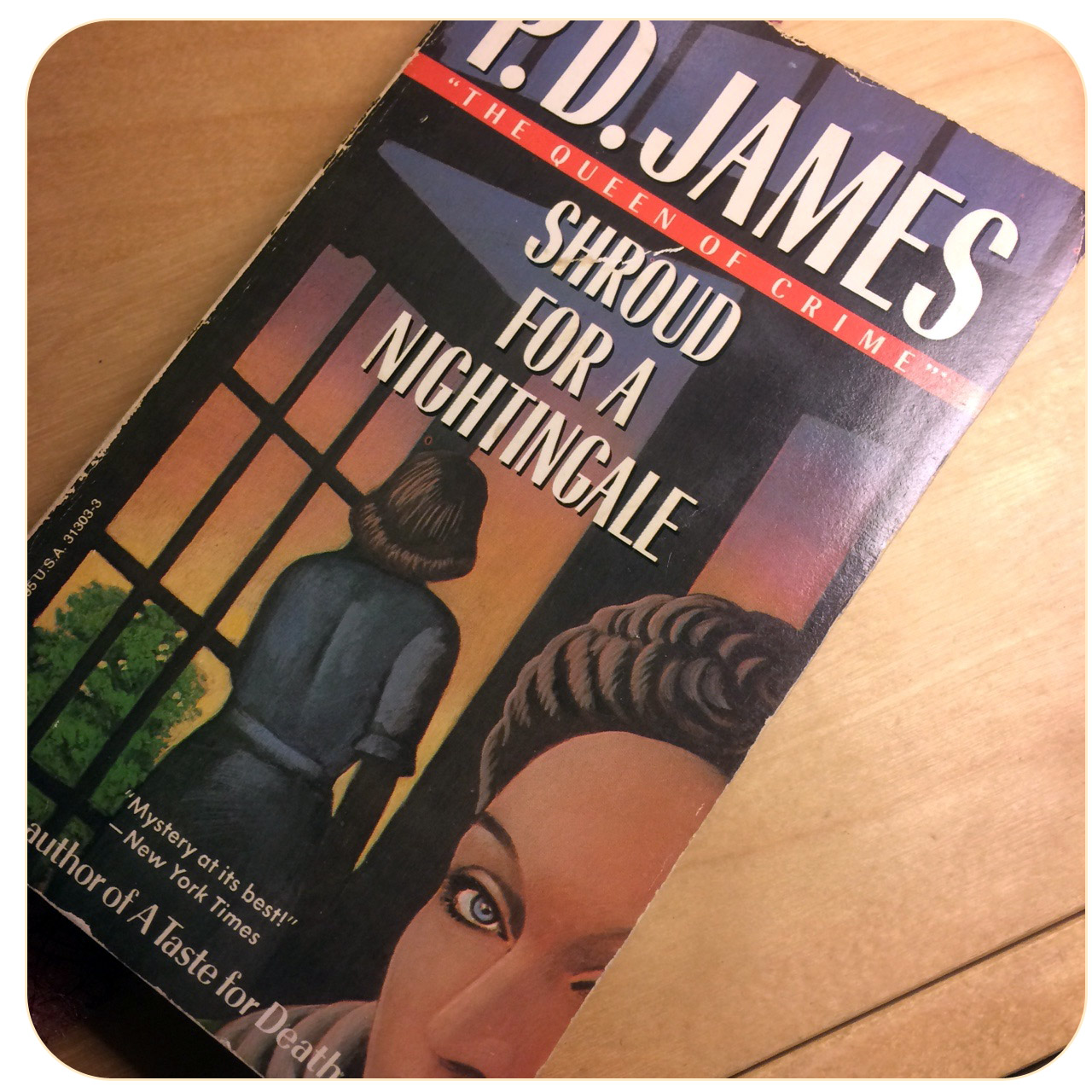 Pic by Franzi.
P.D. James is often called 'The Queen of Crime' and I wanted to read a book by her for a while now. Finally I found a used copy of Shroud For A Nightingale and discovered detective Adam Dalgliesh (no idea how one pronounces this name!). The story is set in the hospital nursing school of Nightingale House near London. Two student nurses die under mysterious circumstances and Dalgliesh has to unmask the killer. …I nearly couldn't put the book down. I guess I found a second great crime novelist (besides Elizabeth George)!
I wish you a wonderful weekend. Have an exciting one :)!
Like always: All credits appear after clicking the links. If you are interested in putting ads on My so-called Luck feel free to email me for details.