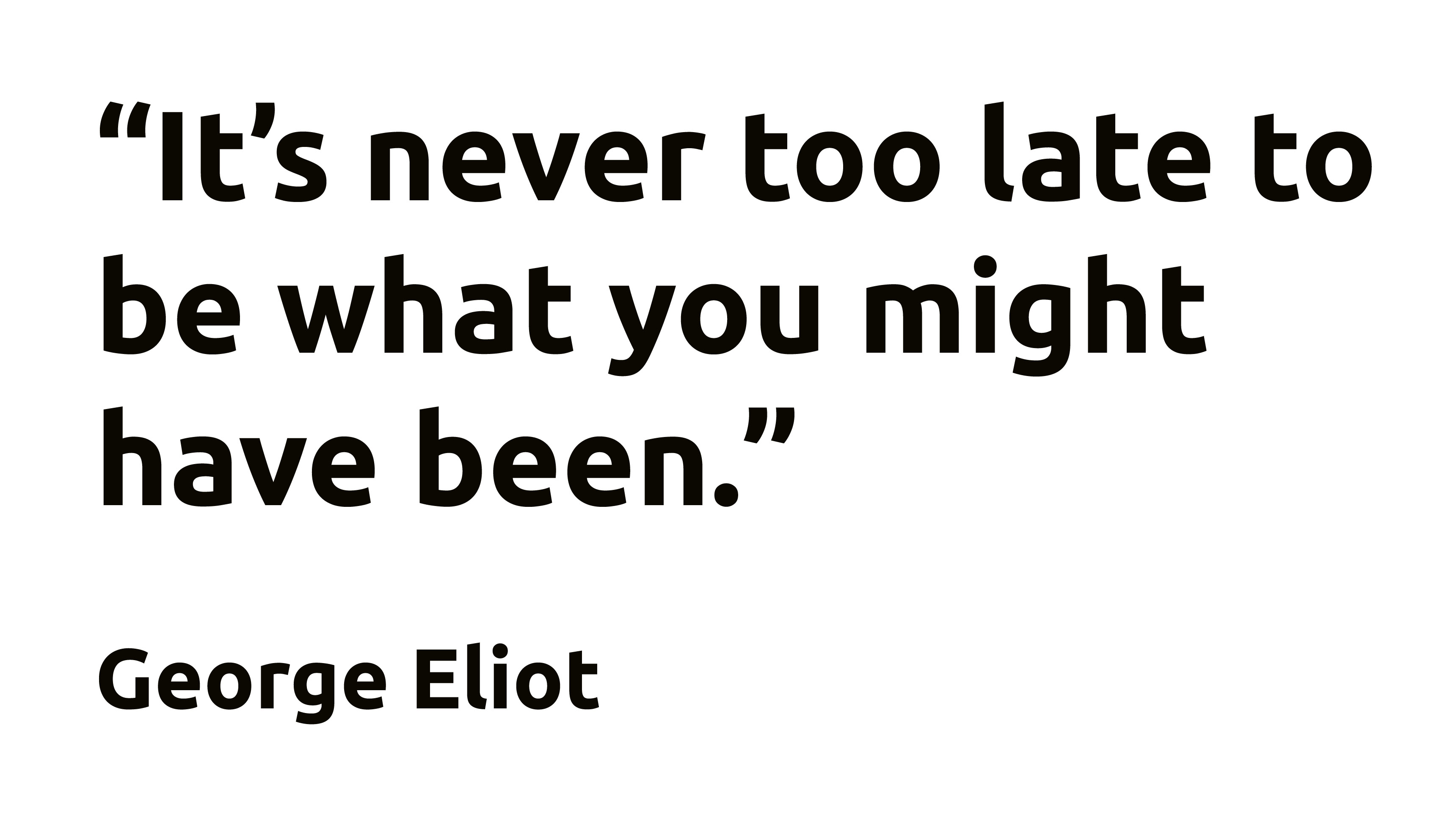 Pic by Franzi.
Last weekend I drove into my winter vacations. This year we will be in Saalbach/Hinterklemm in Austria. I am as frightened of being on ski as every year – but I look forward to a week with my friends, doing nothing work-related. Winter vacation week is always my one blog-free week. But as every year, I prepared a little 'special': From today until Monday next week I will present you every day a quote I really like :). I will be back on this blog next week, Tuesday .

I wish you a wonderful start into the fresh week. Have a fantastic one!
BTW: I try to snapchat a bit during my time in Austria. Follow me, if you like @mysocalledluck

Like always: All credits appear after clicking the links. If you are interested in putting ads on My so-called Luck feel free to email me for details.