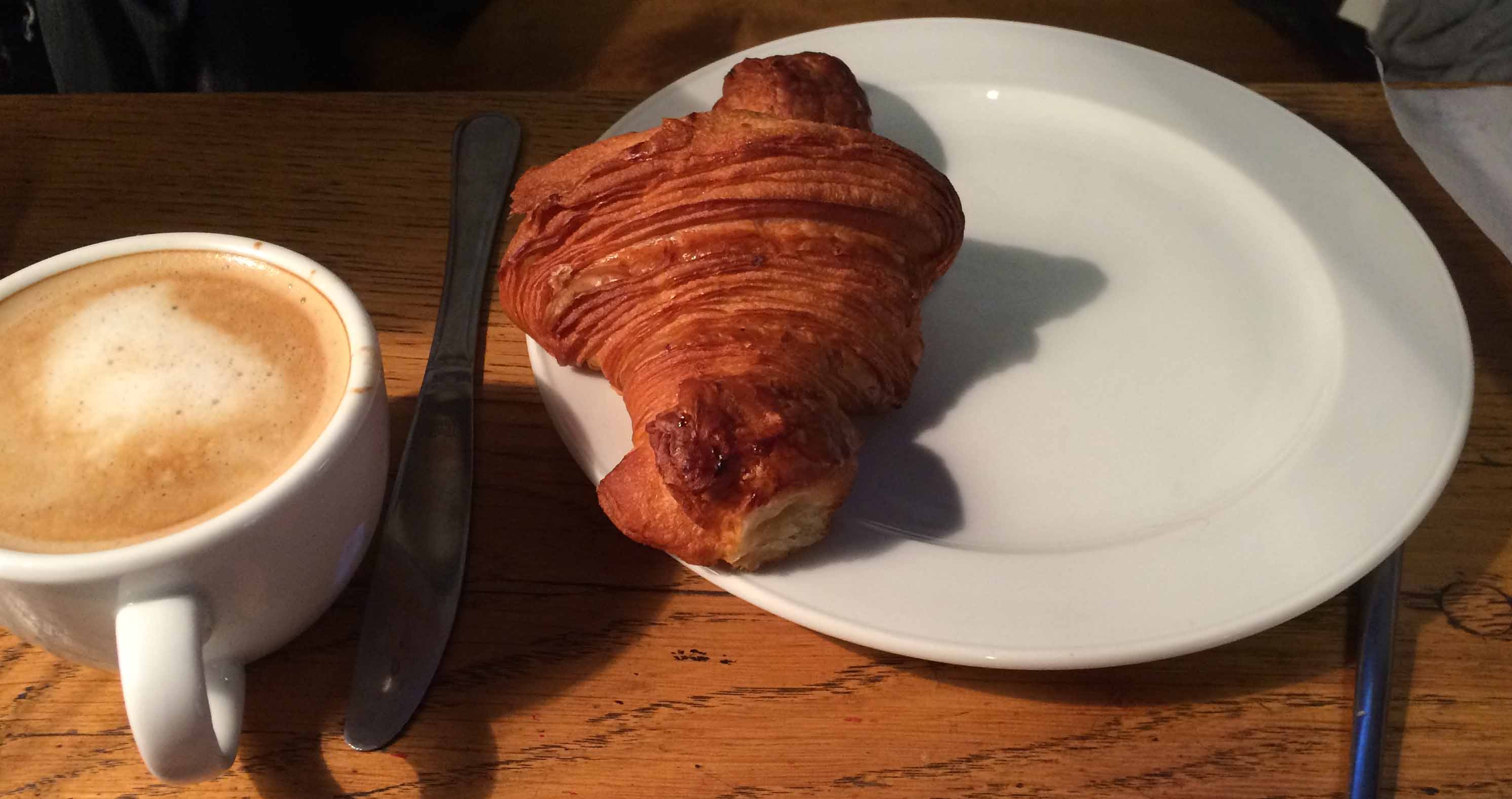 All pics by Franzi.
This last weekend looked different to what I planned – instead of visiting once again friends and family in Berlin I stayed in Hamburg to cure this heavy cold of mine. I slept a lot, shopped healthy food at the farmers market, had a wonderful breakfast with my pal Annika at the Marktzeit, was happy to have my umbrella with me and enjoyed my latest audio book. Now I am feeling a lot better – thumps up that it will stay like this.
I wish you a wonderful start into the fresh week – stay healthy :)!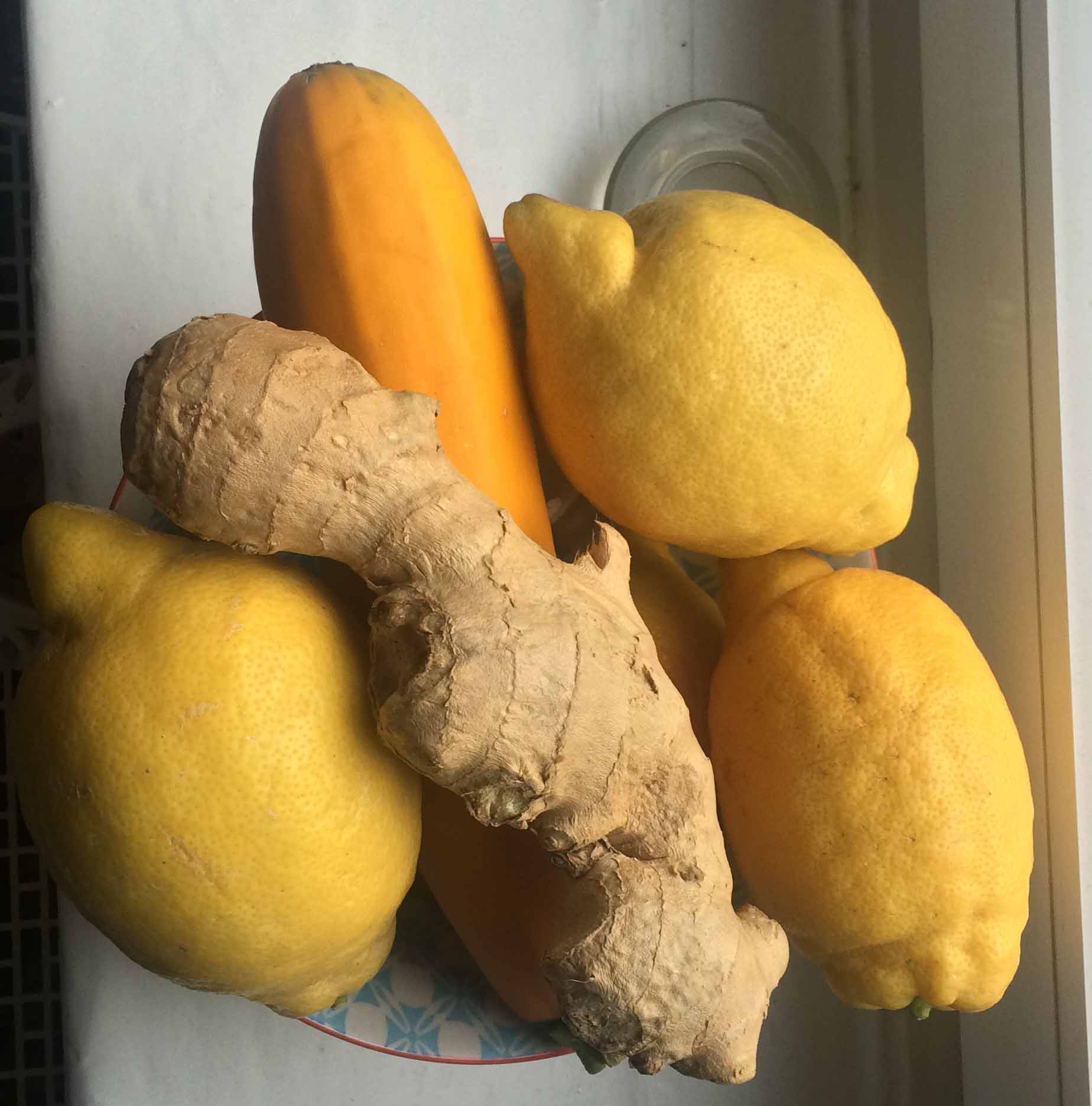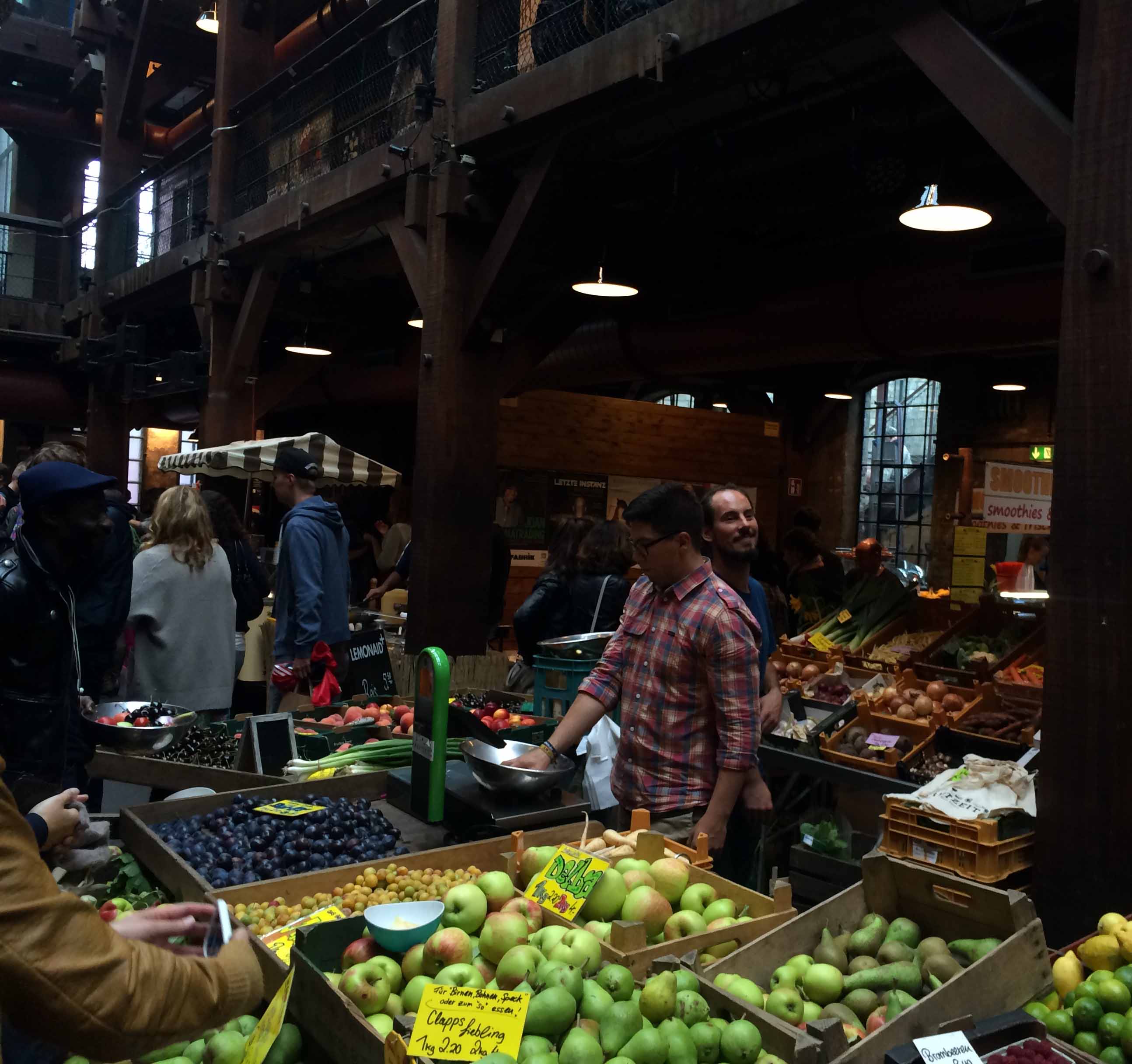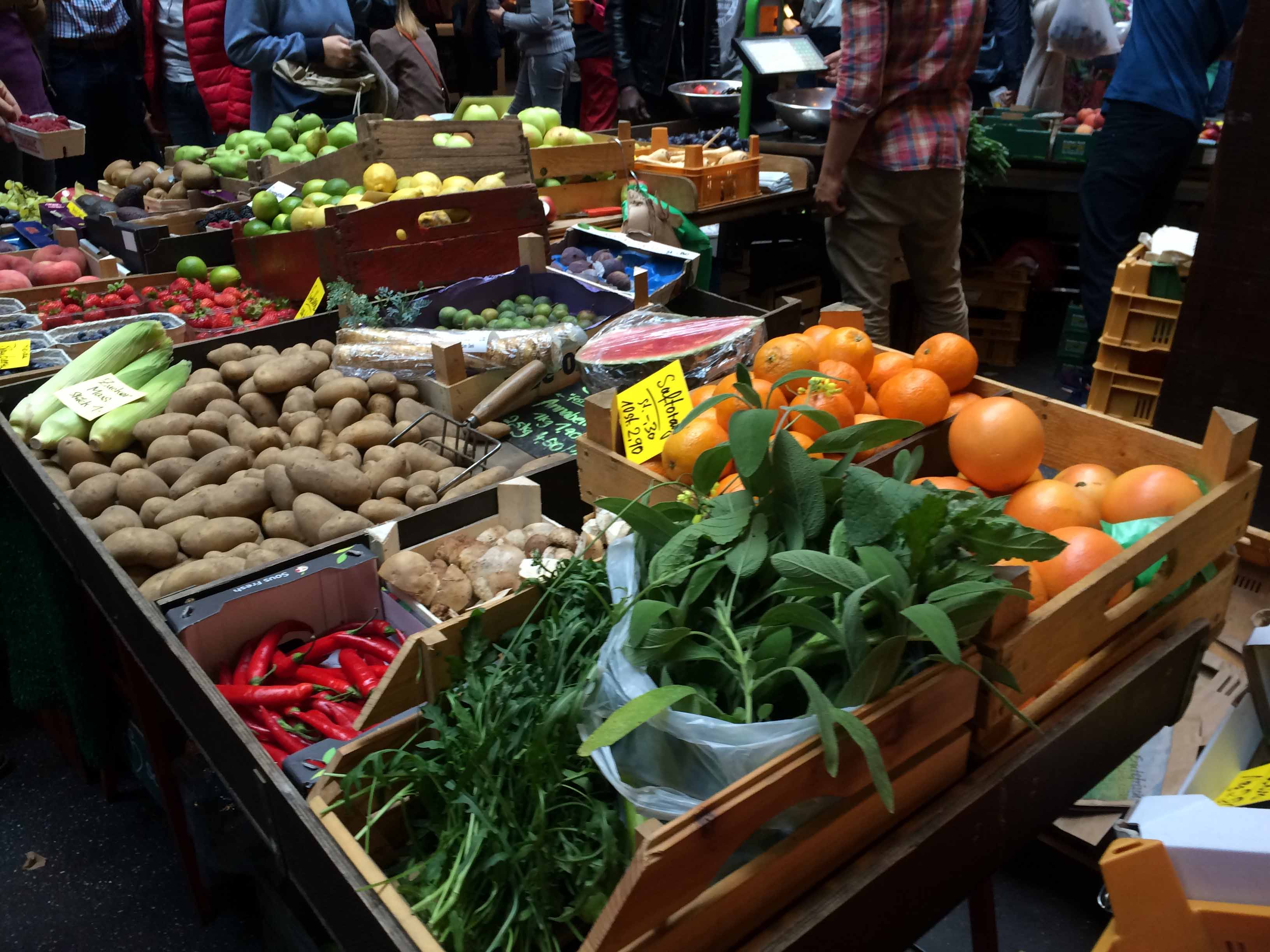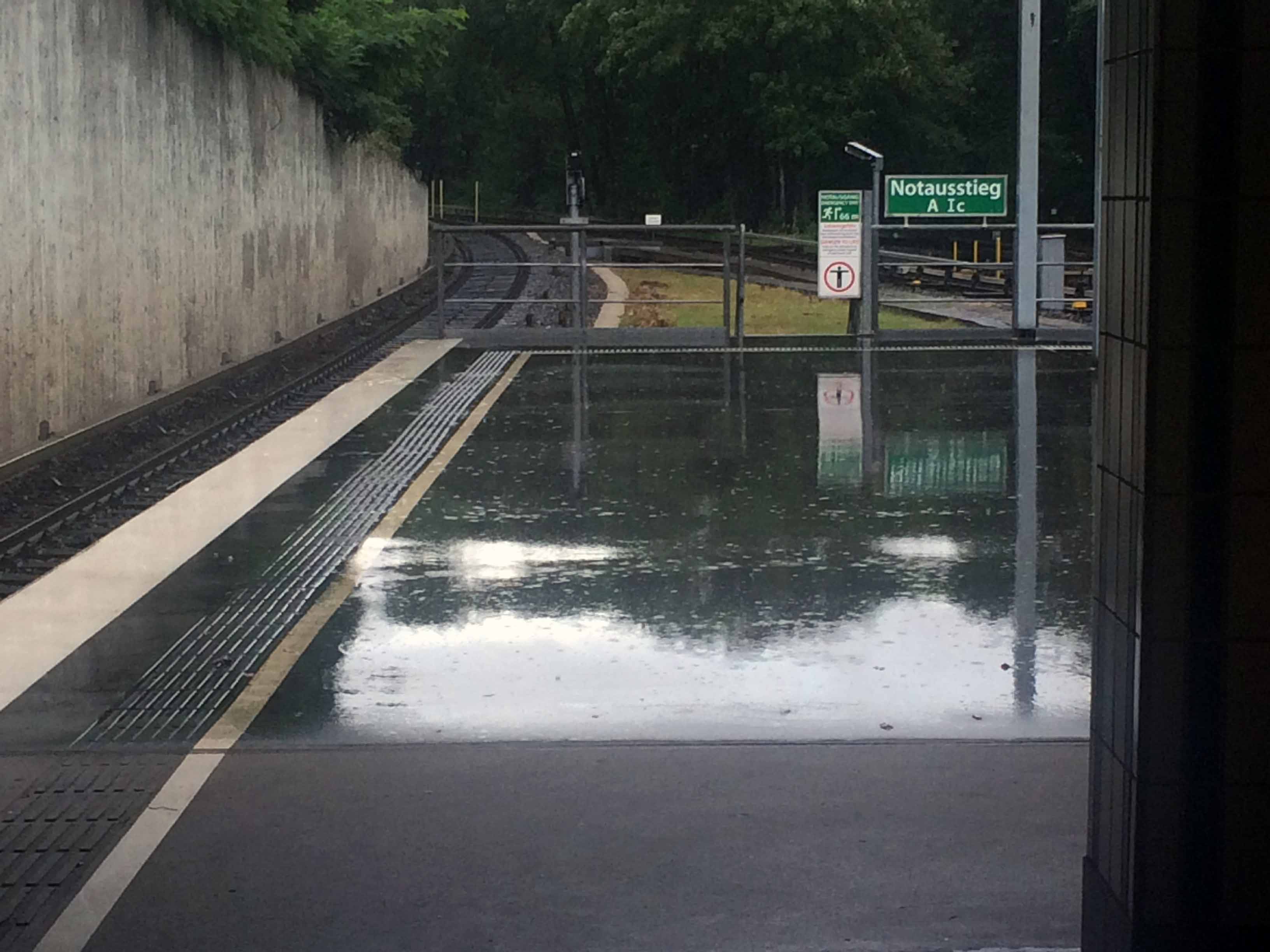 Like always: All credits appear after clicking the links. If you are interested in putting ads on My so-called Luck feel free to email me for details.