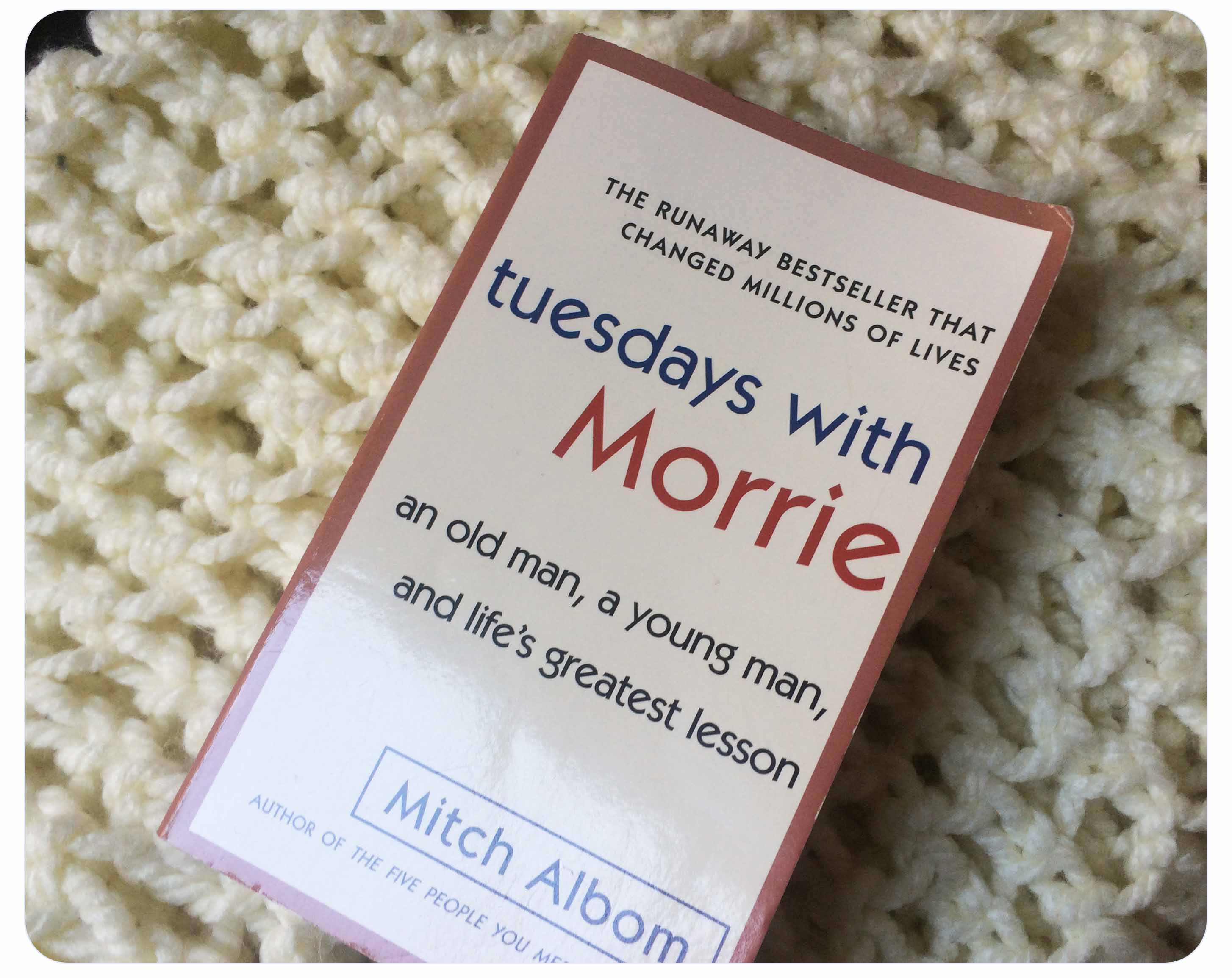 Pic by Franzi.
Yes, I read another book: Tuesdays with Morrie by Mitch Alborn! This one was the summer read of my literature club. Actually, the book lay already unread in my flat for several months. So I was extremely happy to finally be forced to make it through it.
The story is incredible, but simple: The author Mitch Alborn meets his old college professor Morrie during the lasts months of the old man's life. Morrie has ALS and there is nothing he can do but share his life's insights with his old student.
It's indeed a heartwarming story that will stay in the mind. If you knew someone with ALS, you know that the book (and Morrie) tells a lot of truths. A sad, but life-affirming must-read!
I wish you a wonderful weekend – have  one to remember :)!

Like always: All credits appear after clicking the links. If you are interested in putting ads on My so-called Luck feel free to email me for details.