Like you all may have noticed by now, since one year I only present you sustainable fashion on this blog. For me, the criteria to fulfill the label "sustainable" are strict: Usage of sustainable materials, a sustainable production and transport system, produced under fair, humanely & economic responsible conditions. Sometimes, it's not easy to find trendy and stylish fashion pieces that fulfill all those categories. But what are the alternatives? When  Peek & Cloppenburg KG Düsseldorf offered me the possibility to test their stores in regard of sustainability, this was a perfect opportunity to find out more and I said yes. Those are my insights: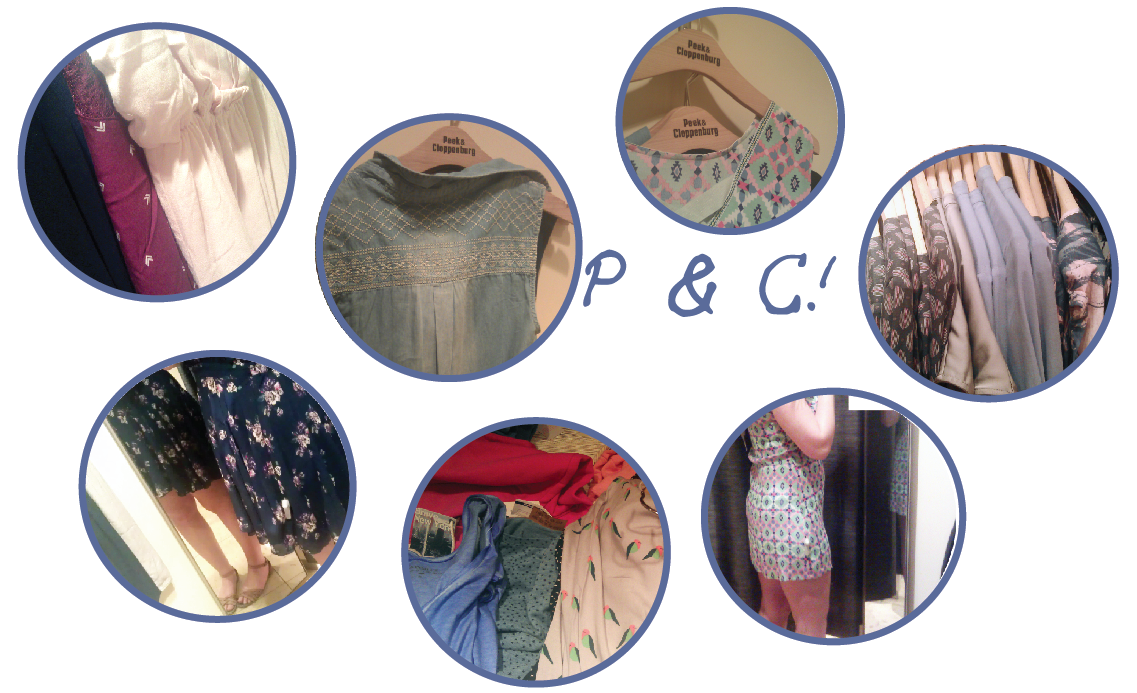 All pics by Franzi.
The first thing I checked out was their website for their sustainability guidelines (CSRs). The company states that they do respect social aspects in their production lines (they even started as early as in 1997 a program to observing the working conditions of their producers). Moreover, they claim that they test their articles for dangerous agents. Via mail, the company also told me about some labels they regard as sustainable:
The German label Key Largo.
Jeans by MAC.
Jeans by Nudie Jeans & Cheap Monday.
…Only Nudie Jeans and (partly) Marc O'Polo have a real sustainability approach. Nevertheless, the other named labels are stylish labels as well. So, taken all facts together Peek & Cloppenburg KG Düsseldorf does offer a broad range of trendy labels and is a fashion experience (like you can see in the pictures above). Sustainability wise I would give them
*** (from 5 possible).
 Idea: Maybe Peek & Cloppenburg KG Düsseldorf could consider to also offer some more sustainable labels in the future? I could even recommend them a few ;).
 I want to thank Peek & Cloppenburg KG Düsseldorf for the collaboration. Nevertheless, I only stated my own opinions. I'm happy to answer all questions regarding blog corporations in a personal message.
Like always: All credits appear after clicking the links. If you are interested in putting ads on My so-called Luck feel free to email me for details.