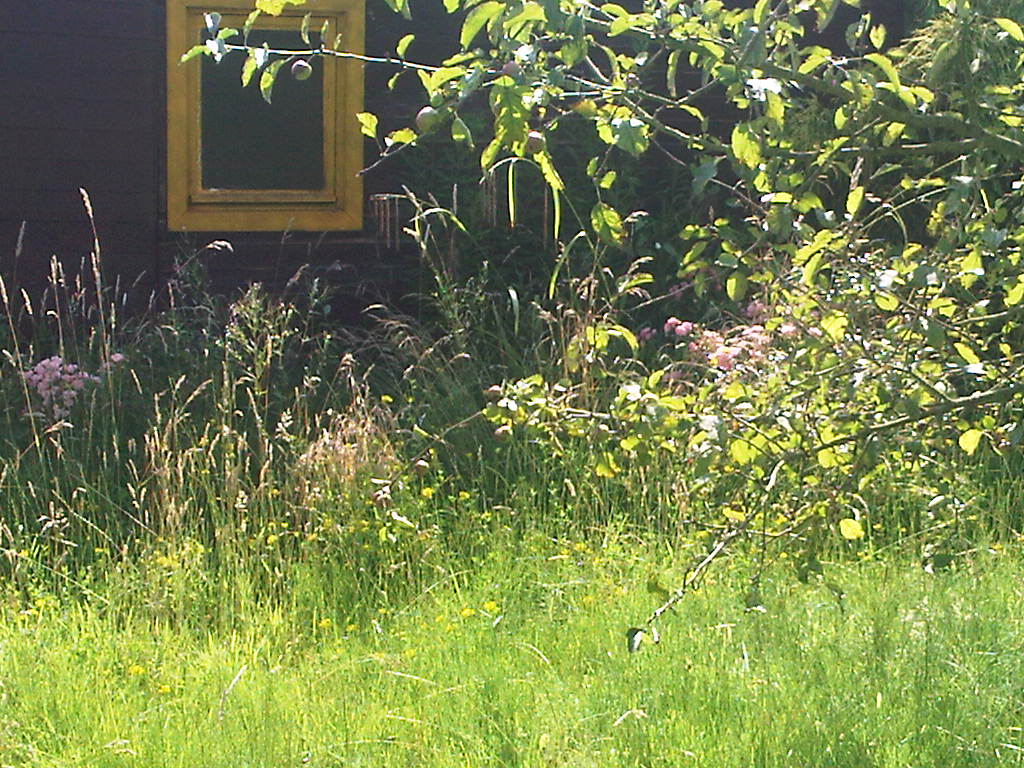 All pics by Franzi.
Today there is not much time. So, I'm just sharing a few impressions from the wilderness in our allotment garden with you. Our little green oasis urgently needs some enthusiastic gardeners. Nevertheless, I like to hang out there – at the moment all the berries are ready to be harvested. The perfect calm-down activity: Berry picking.
I wish you a wonderful start into a wild week!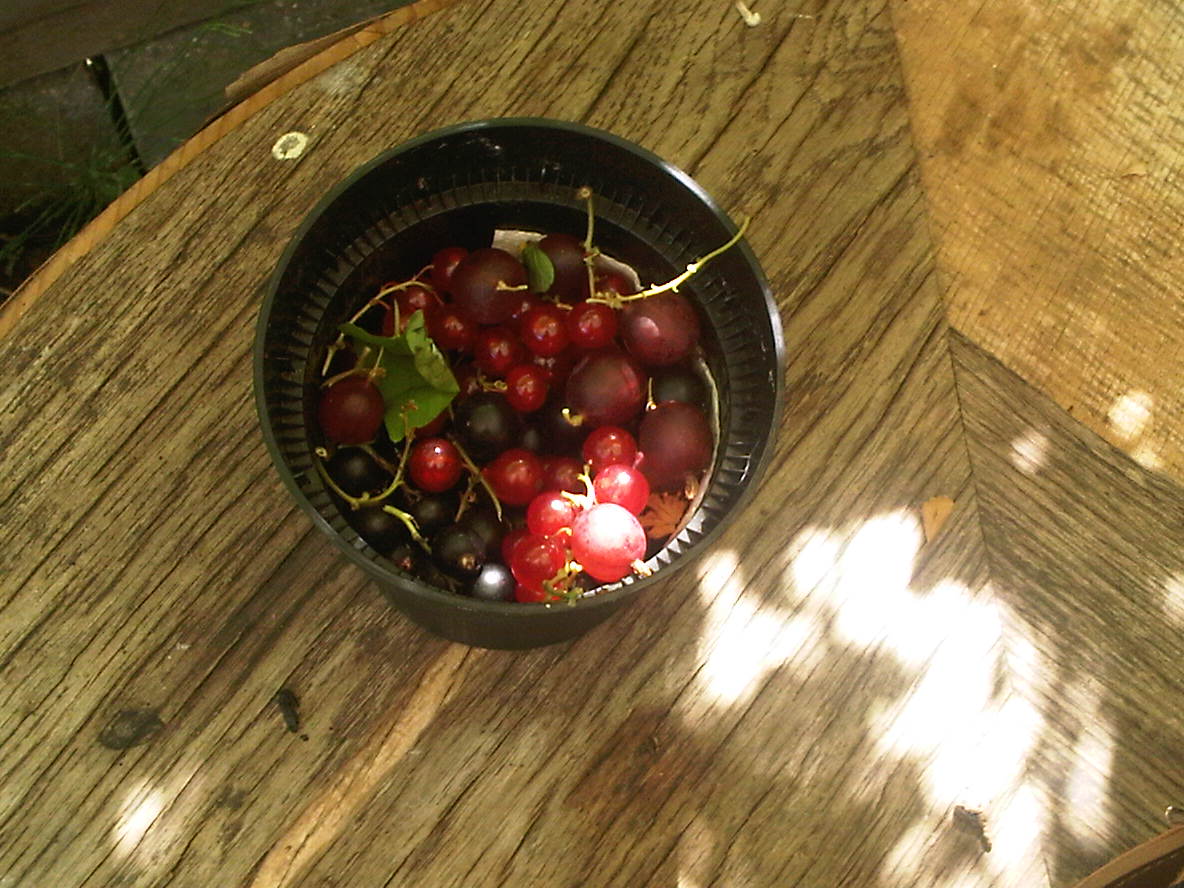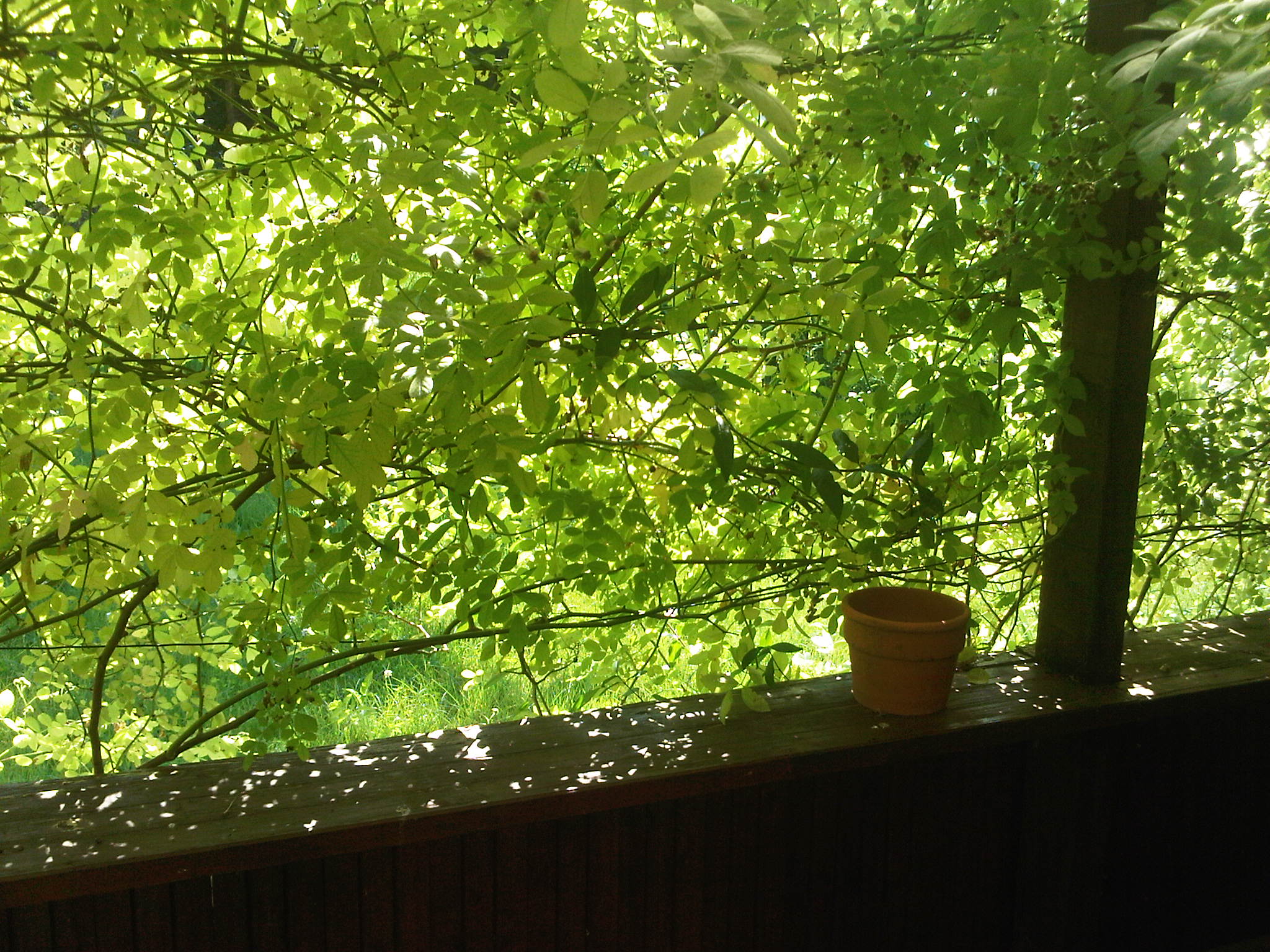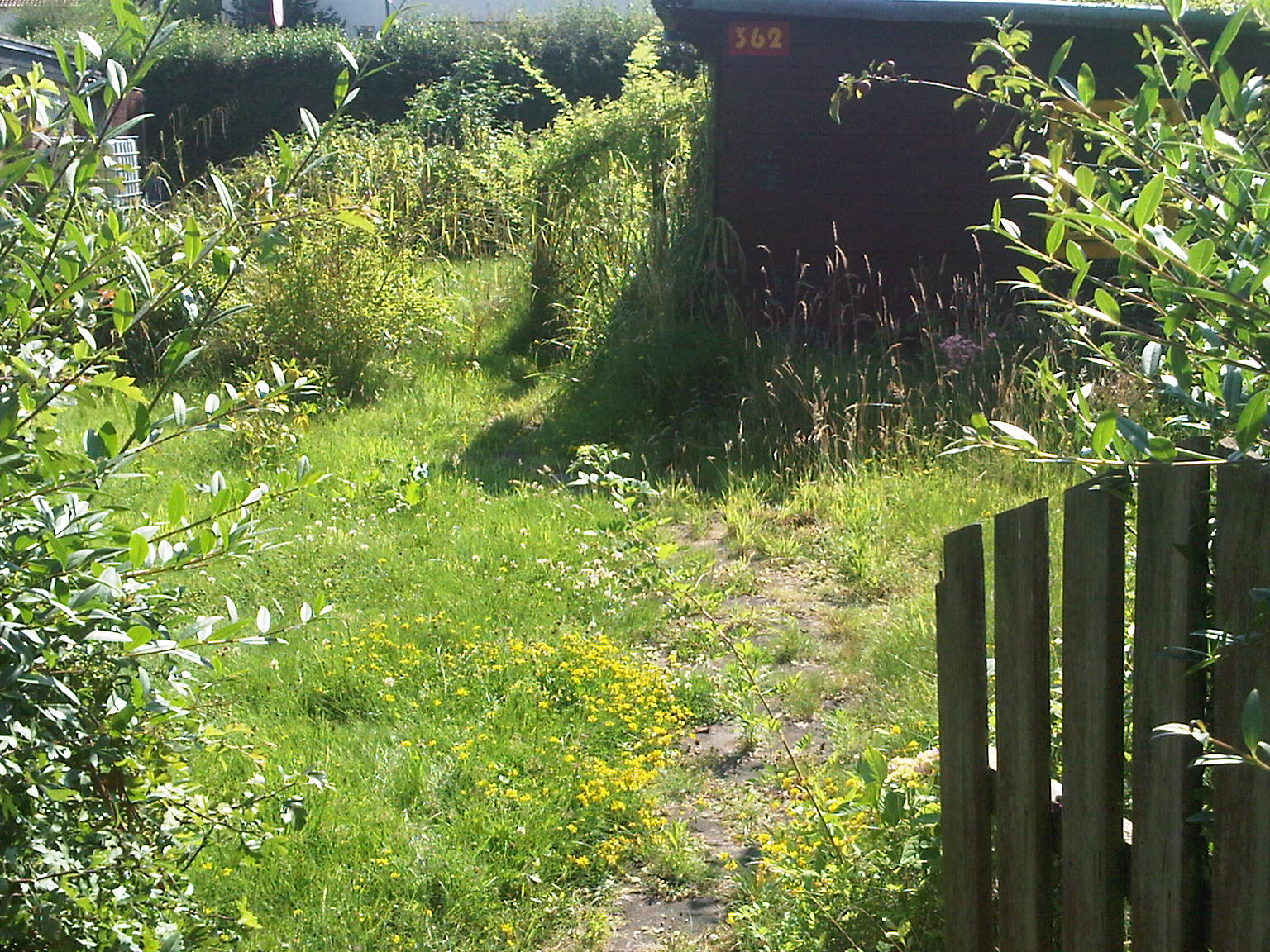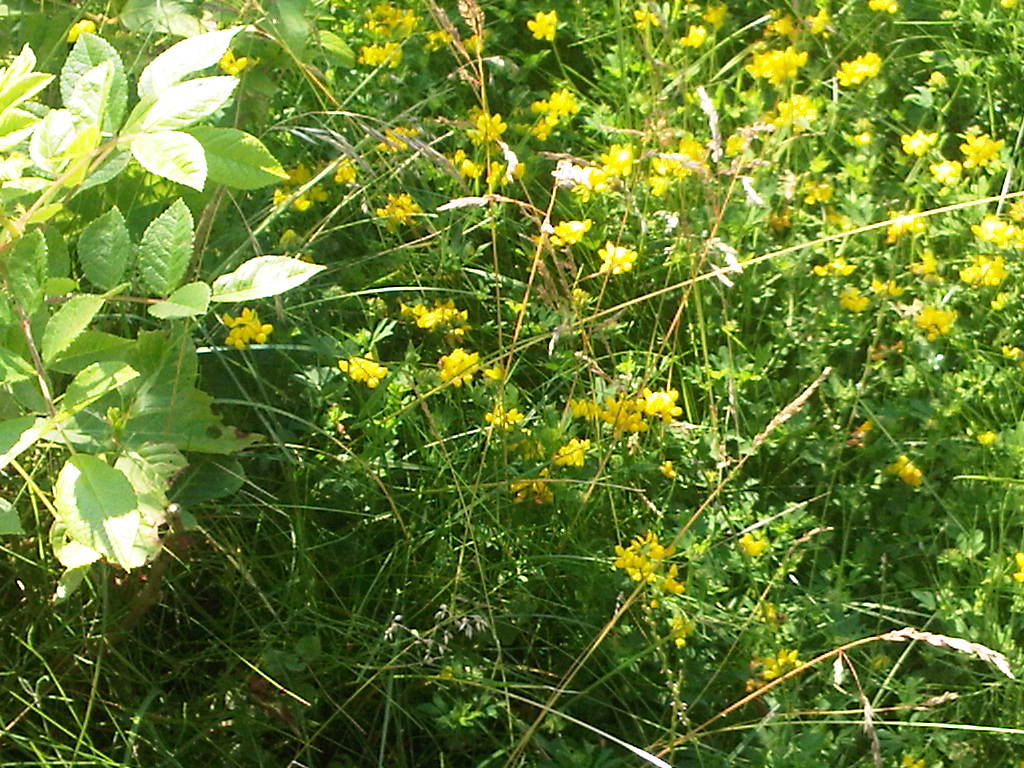 Like always: All credits appear after clicking the links. If you are interested in putting ads on My so-called Luck feel free to email me for details.