Today I would like to show you a few impressions of this November week. I am still too lazy to carry my 'real' camera with me, but at least my digital camera is always in my pocket. So it was possible to take a few pics of the extremely foggy November on Monday (in Oldenburg, 9 a.m.) and the sunny November on Thursday (in our allotment garden in Osnabrück). So different! Unbelievable that all these pics were taken in the same week. But despite my big November antipathy, I have to admit that I enjoyed both days. Sometimes, a foggy morning has just the right amount of atmosphere!
I wish you all an atmospheric weekend!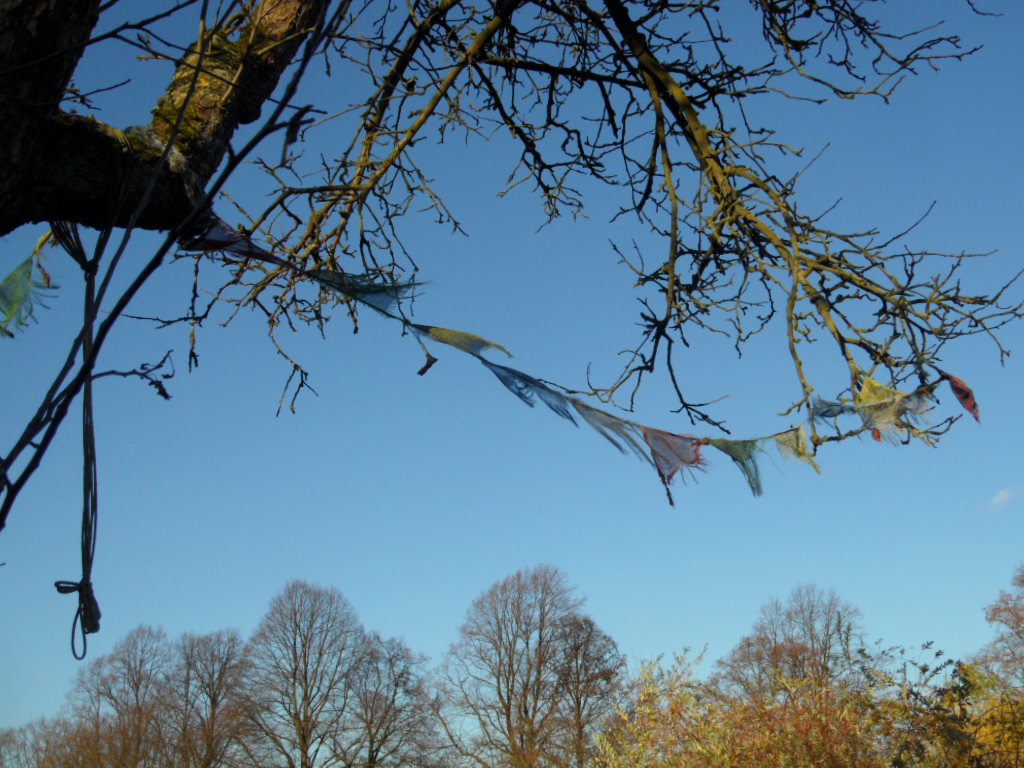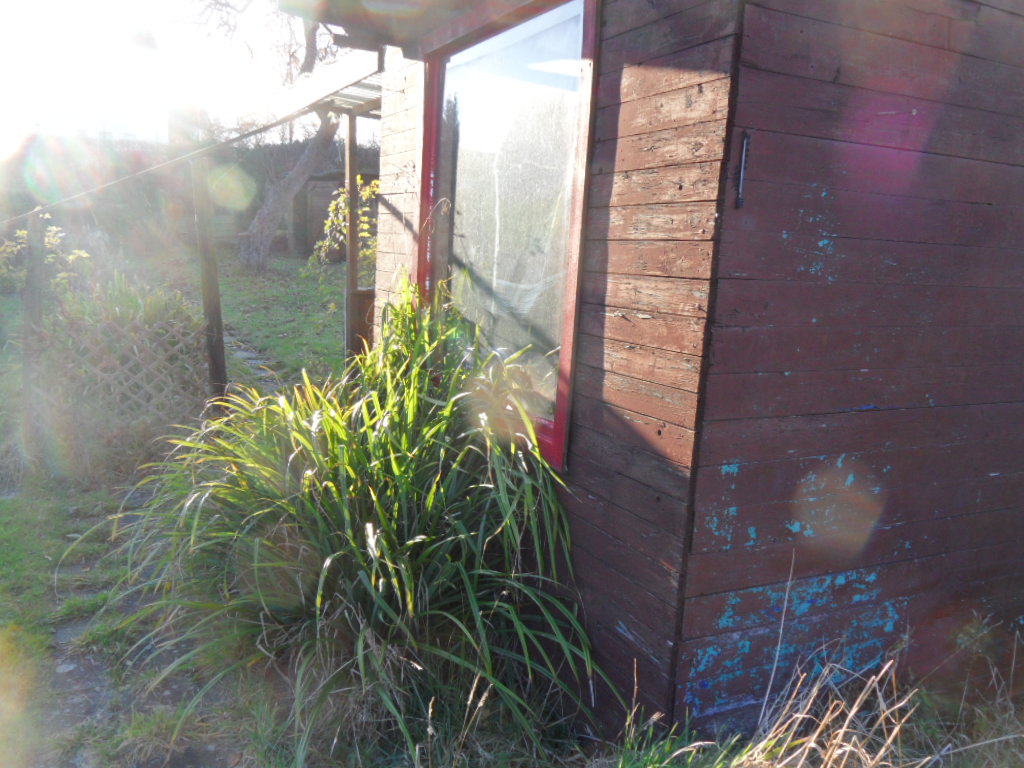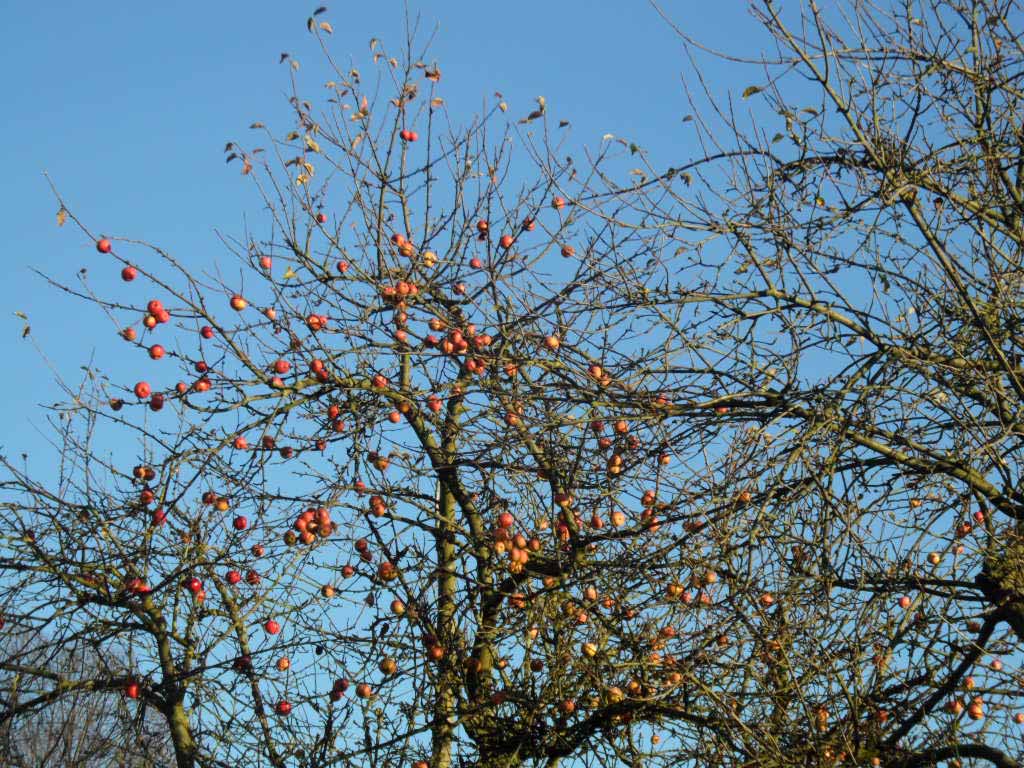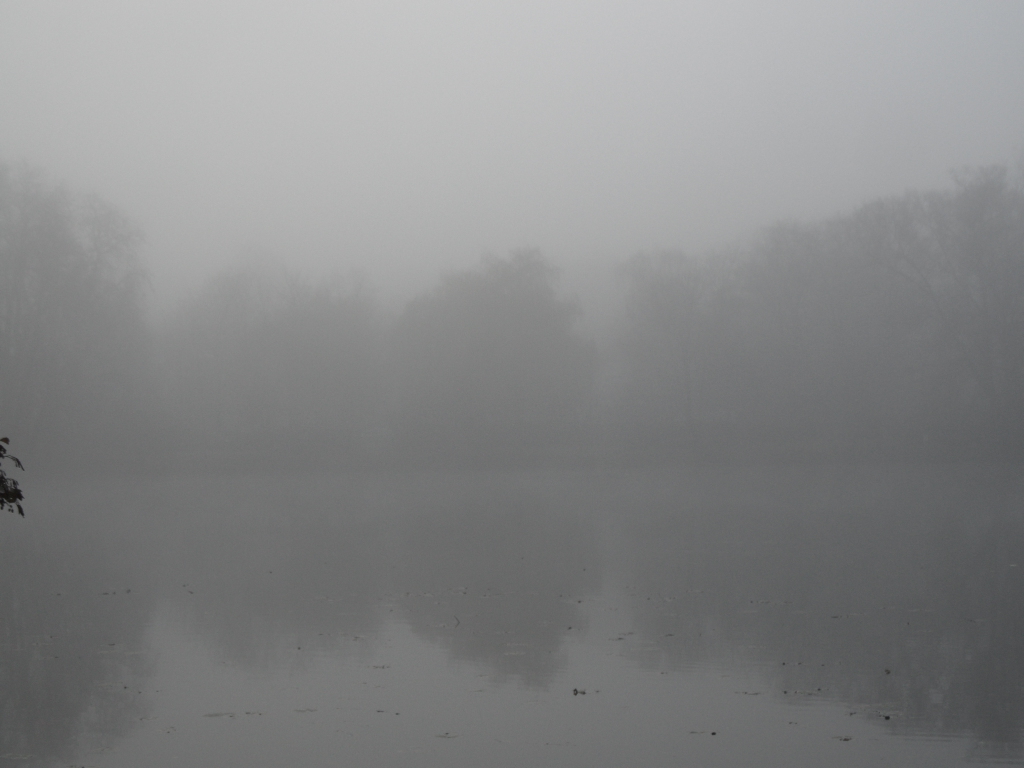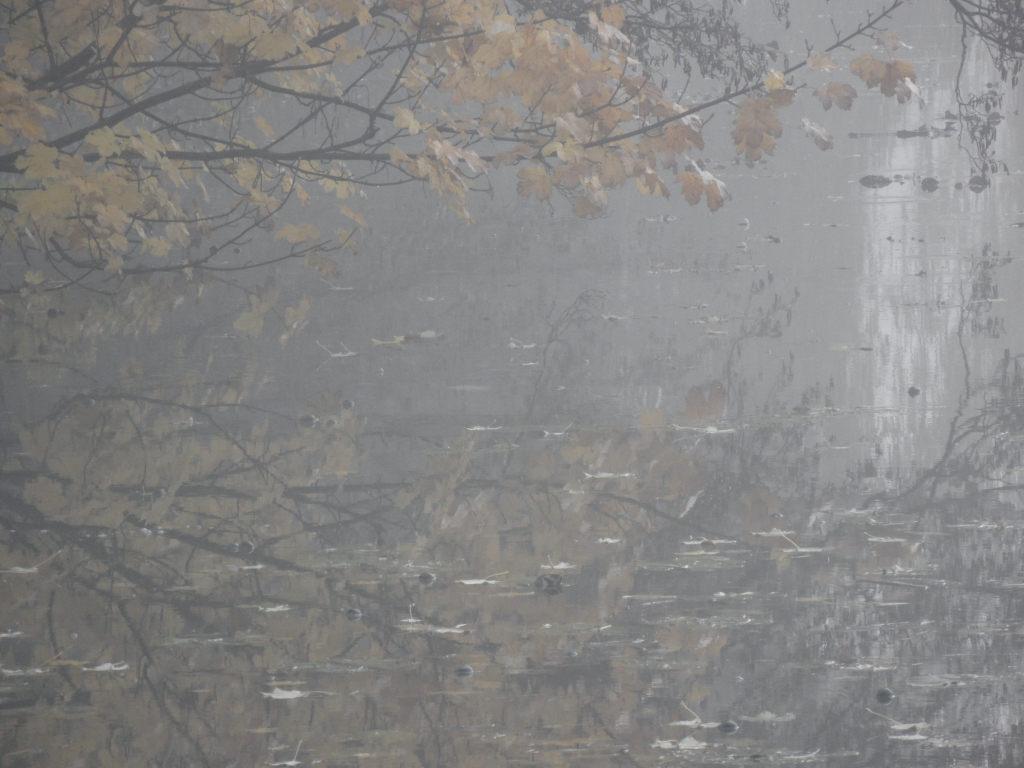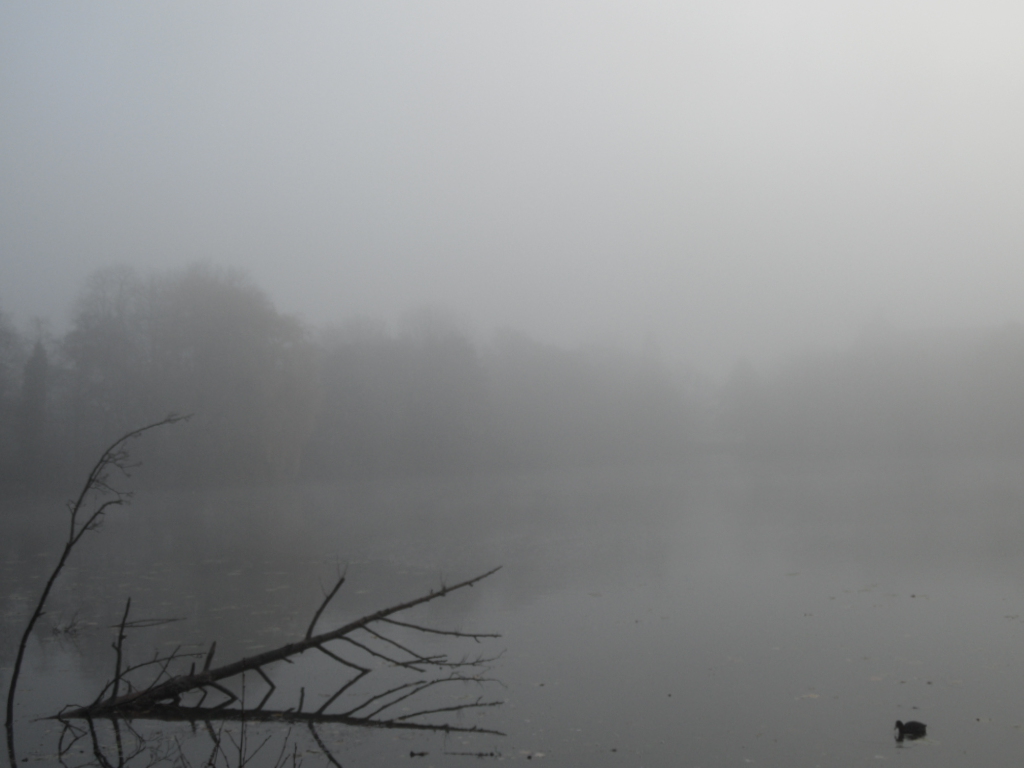 All pics by Franzi.
Like always: All credits appear after clicking the links. If you are interested in putting ads on My so-called Luck feel free to email me for details!