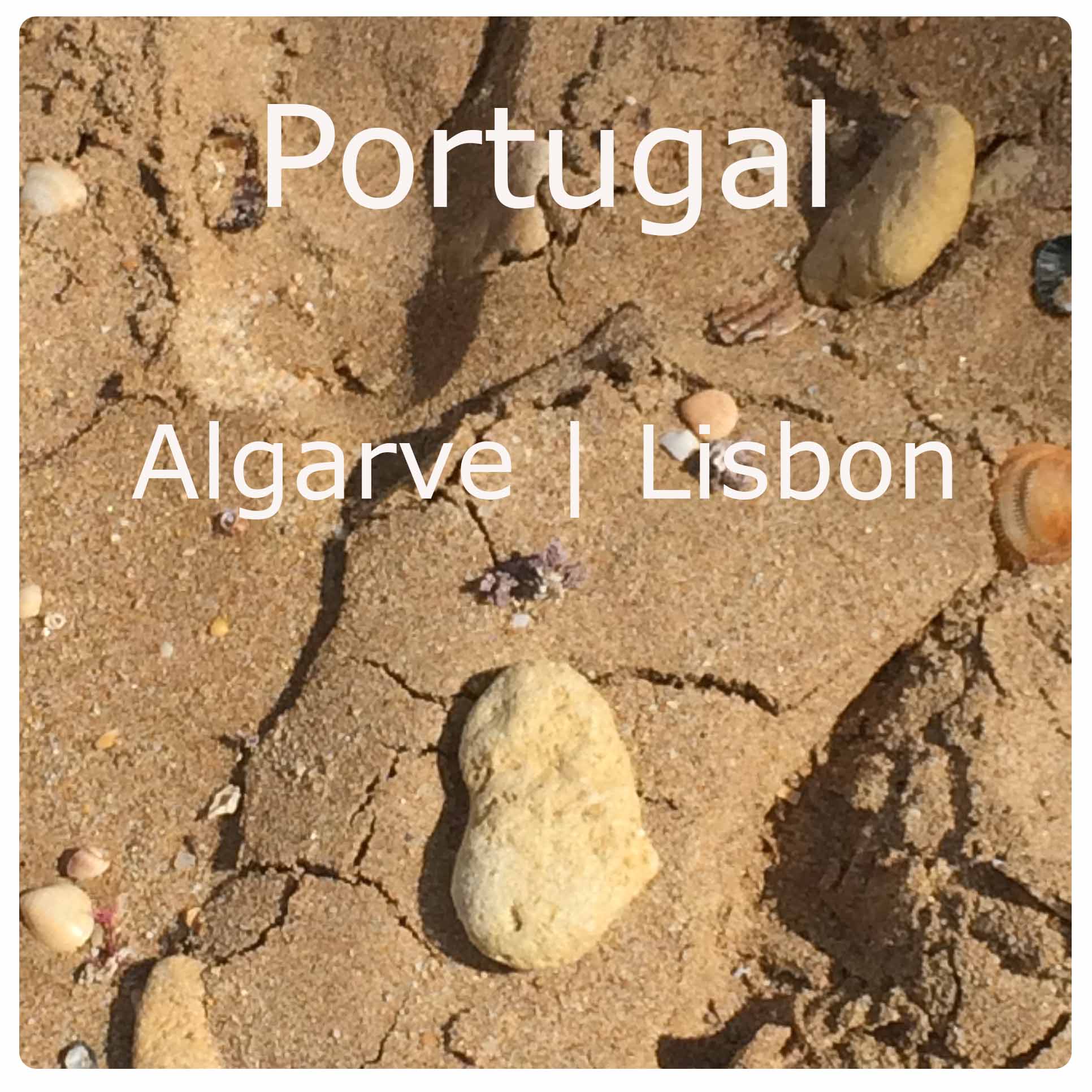 All pics by Franzi.
We are back from Portugal. Somehow I made it through the plane flights …and it was totally worth it! The Algarve was a dream: On my birthday we had 30°C (a first in 35 years) and visited the most stunning beaches. The wedding of Isa and André was full of sunshine and love. Lisbon impressed me with its Fado sounds, the steep streets of Alfama, a hilarious tram ride, its elevators to reach the higher parts of the town and its many panoramic views. Here are some photographic impressions of our Portuguese adventures…
I wish you a wonderful fresh week! Let the sun shine in your hearts!

The Algarve: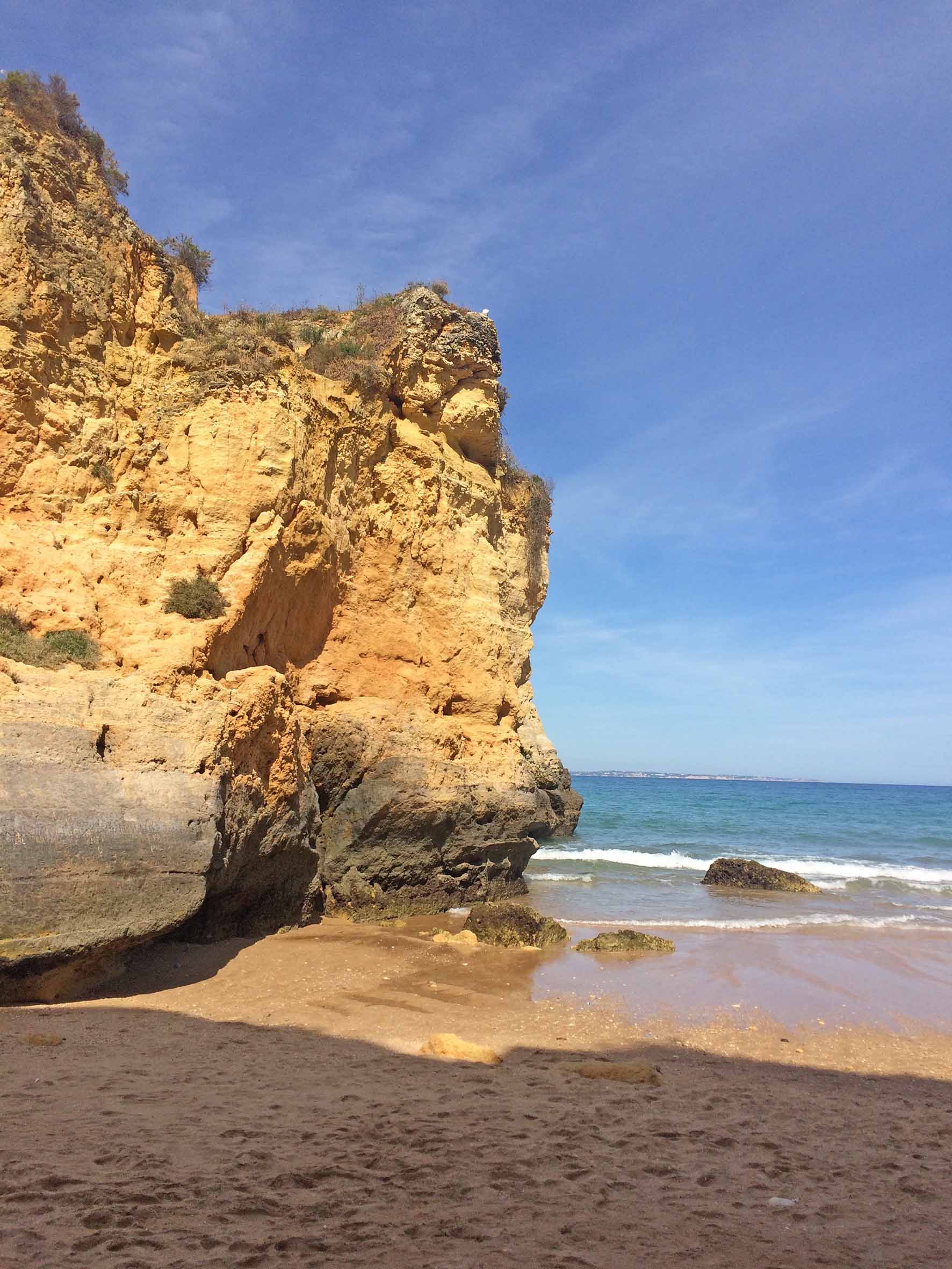 The beach in Lagos.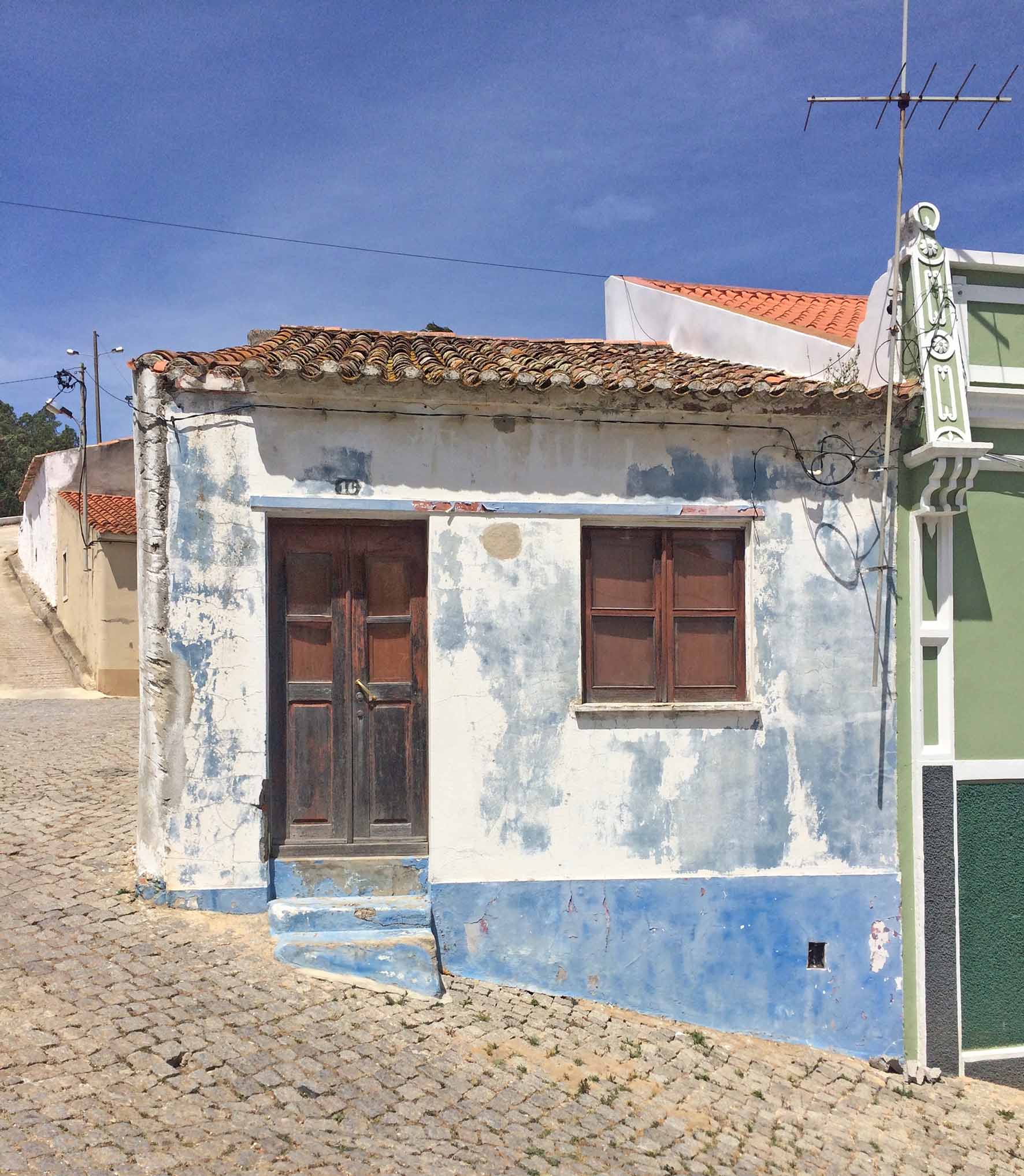 I loved the patina of the houses at the Algarve …here in Aljezur.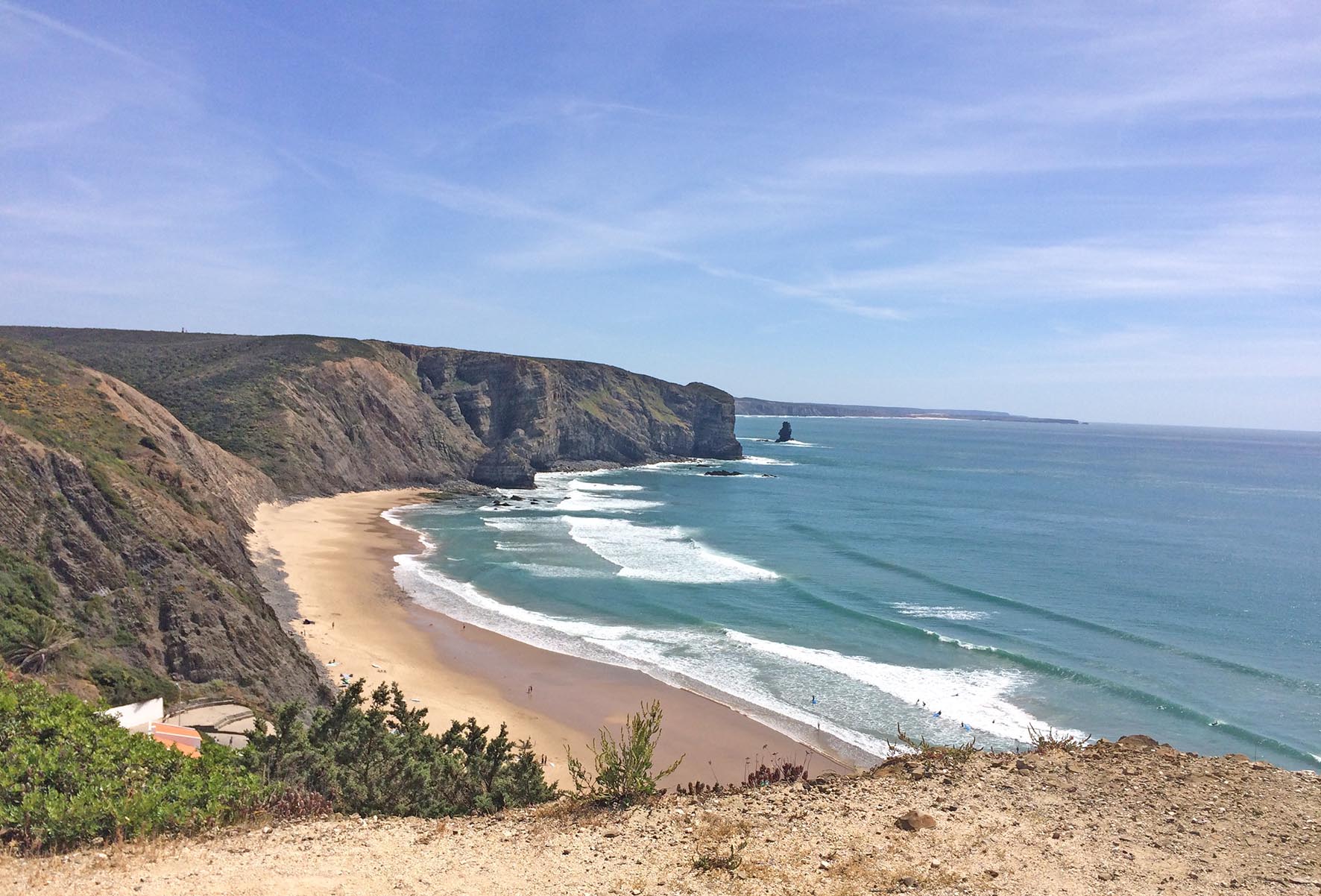 The Algarve has the most incredible beaches I've ever seen … this is the Praia da Arrifana (view from above).
The waves were huge! Like here at the Praia do Amado.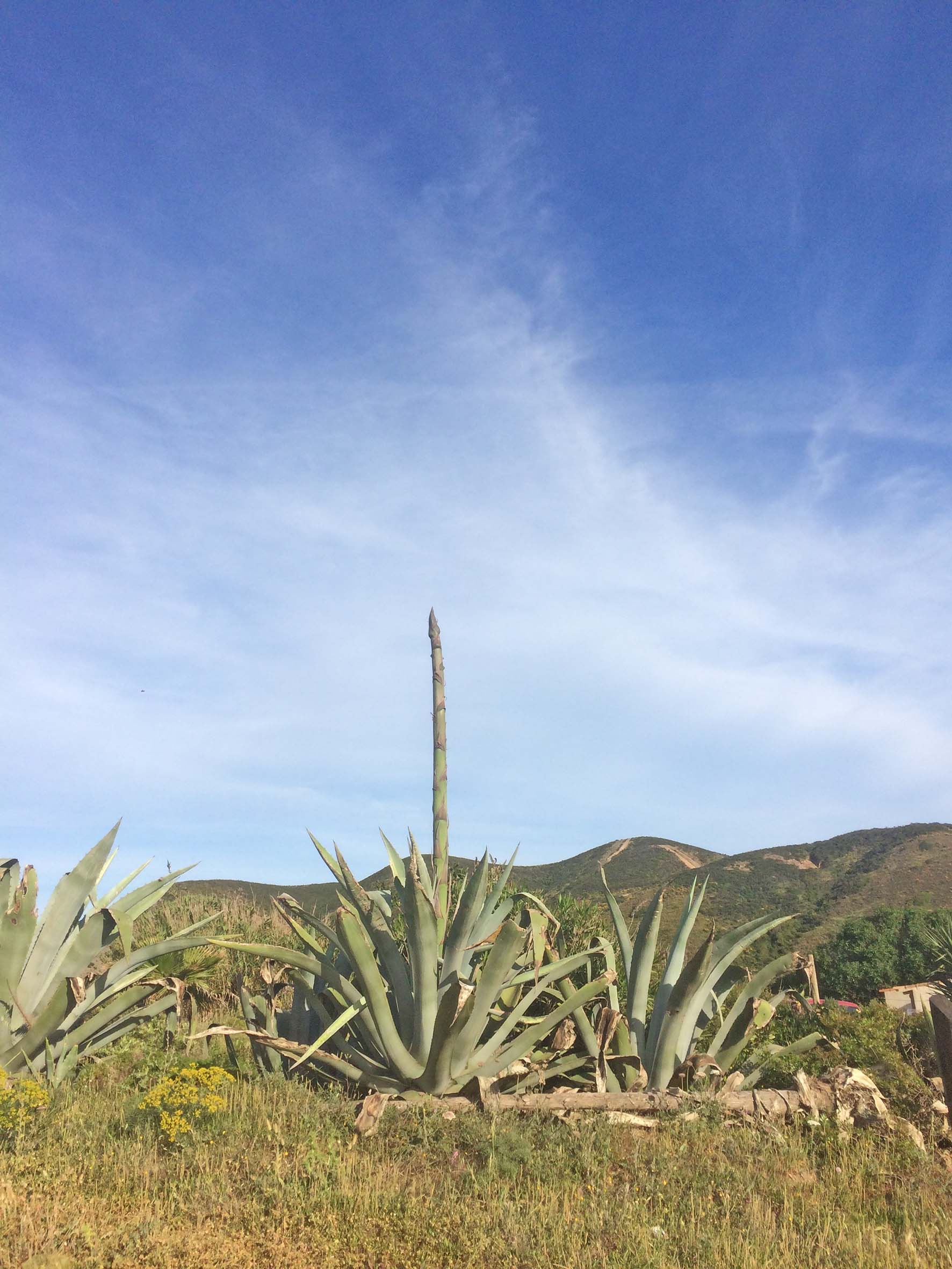 I was very impressed by the size of the Aloe plants!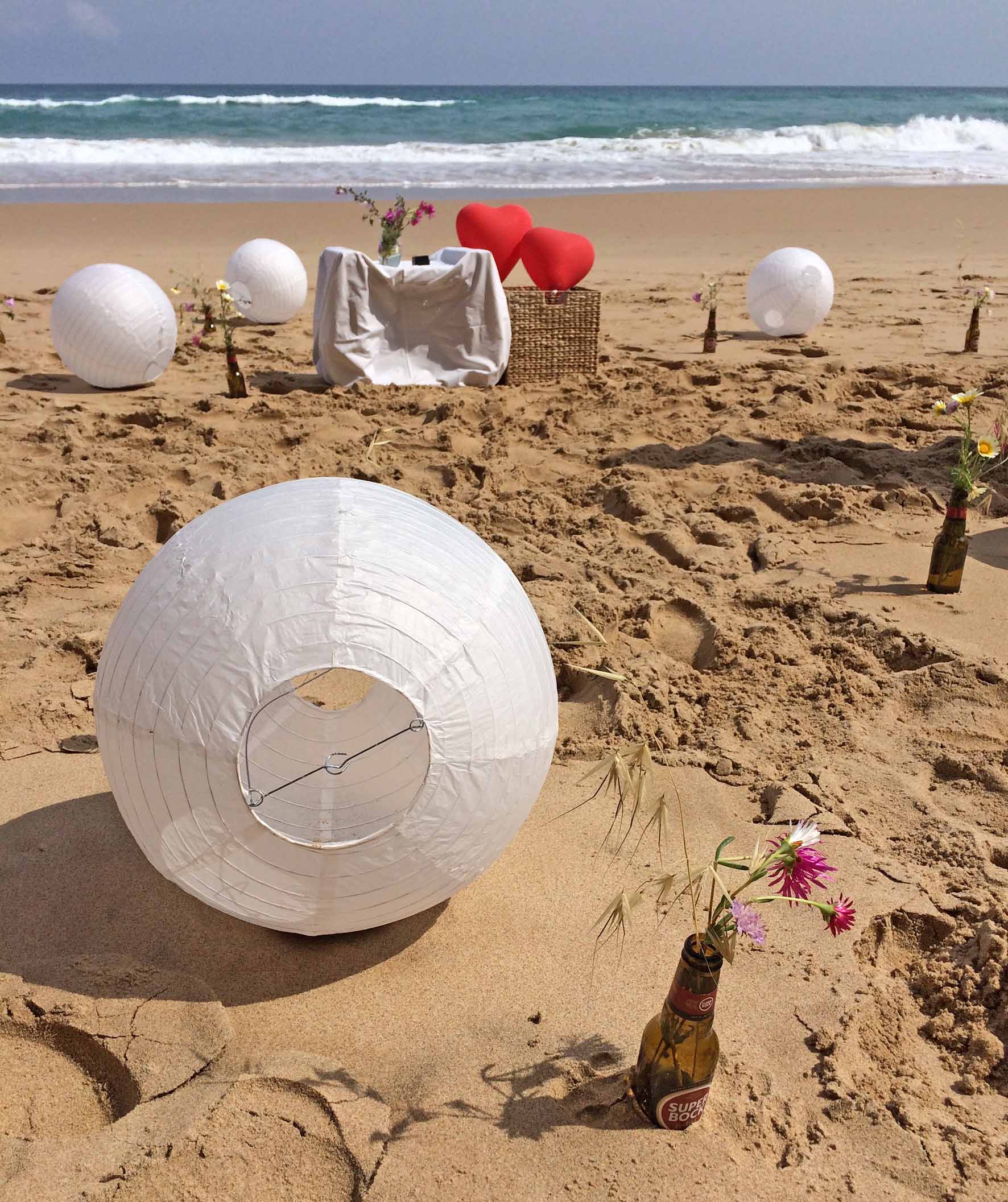 The beach wedding of André & Isa was a dream: wonderful romantic and full of sun!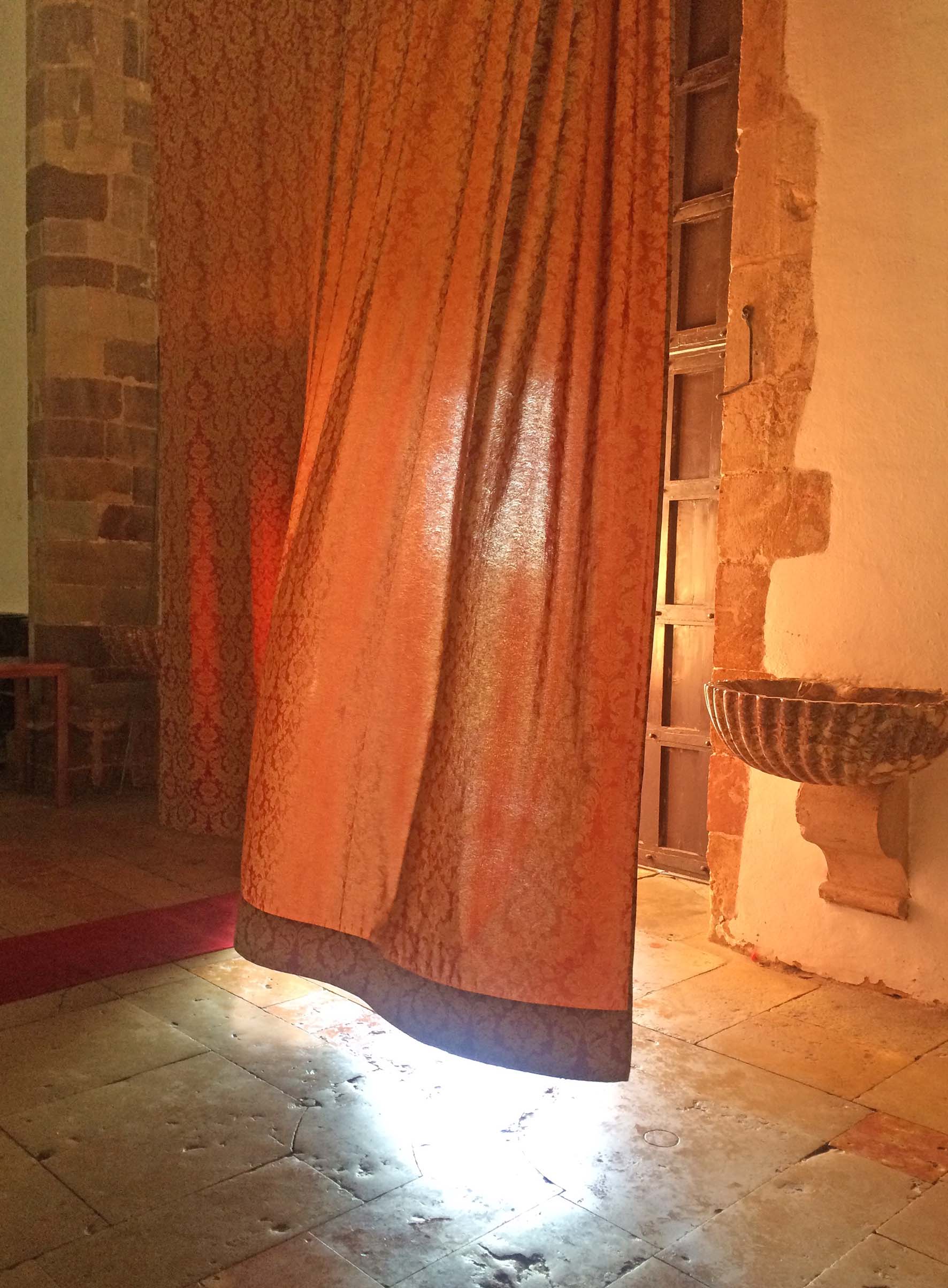 The light in the cathedral of Silves felt magical.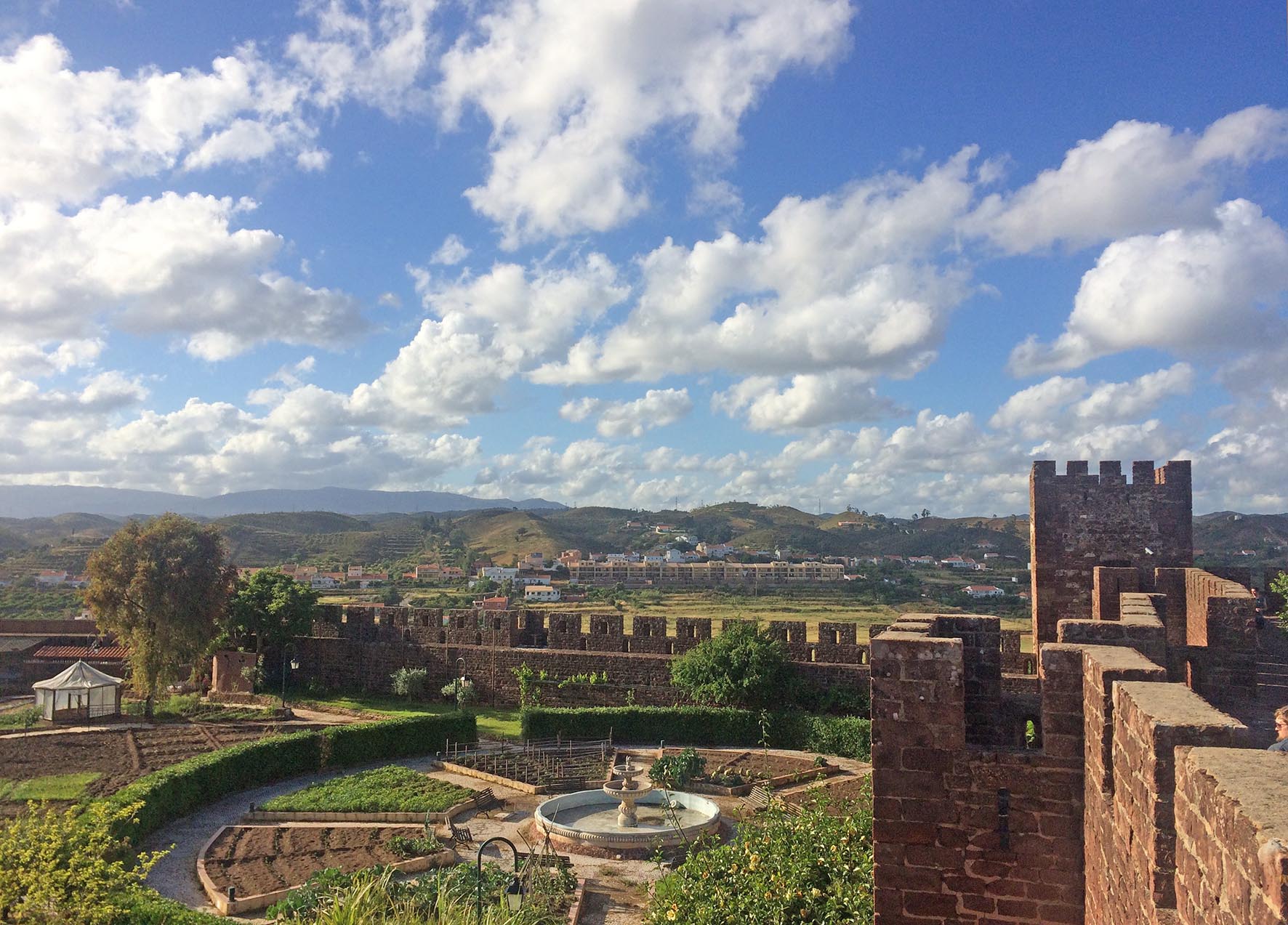 View from the Castle of Silves. I loved the orange groves!
Lisbon:
We had our apartment in the wonderful lively neighborhood of Alfama, the oldest part of Lisbon.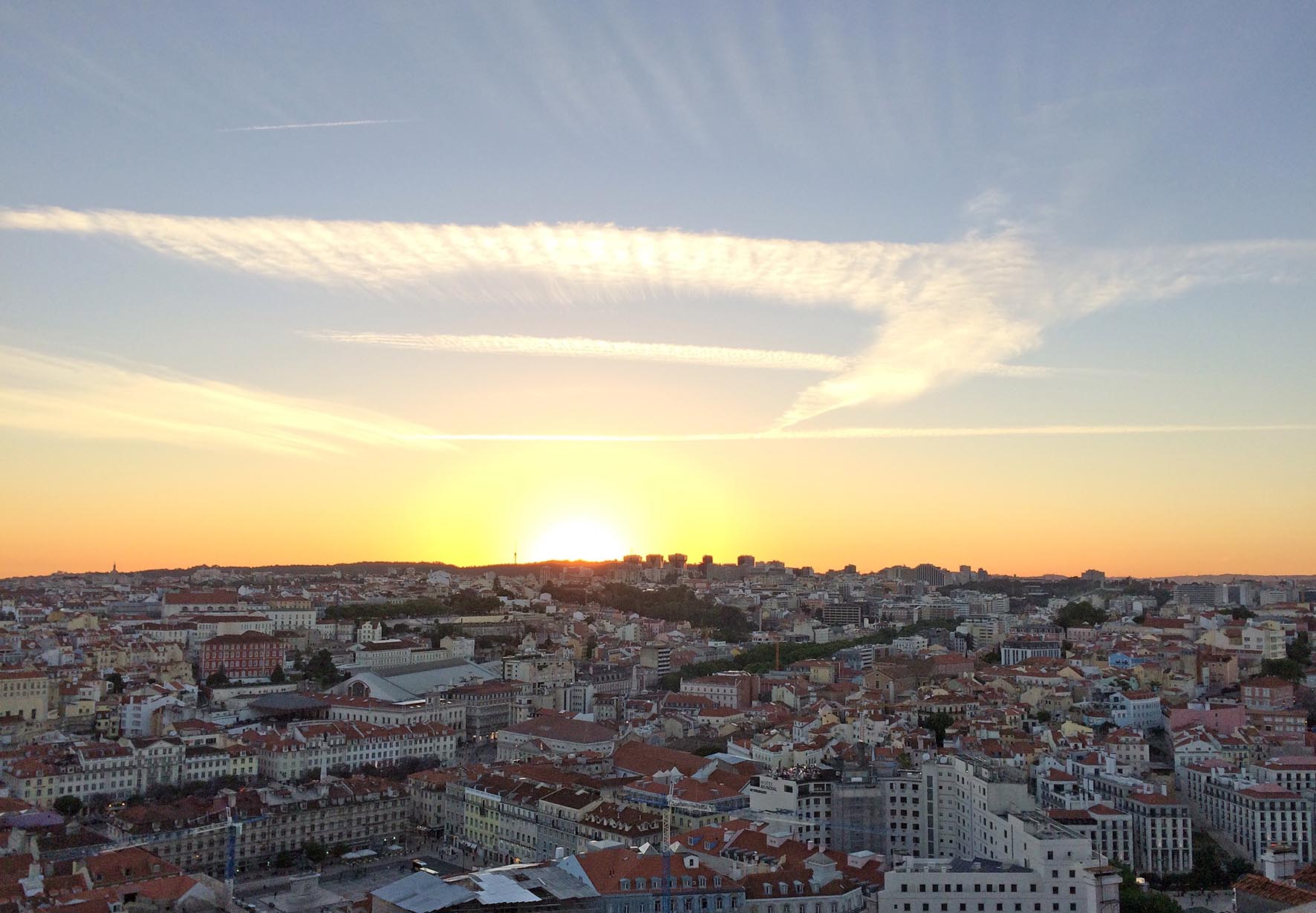 Sunset above  Lisbon. View from the São Jorge Castle.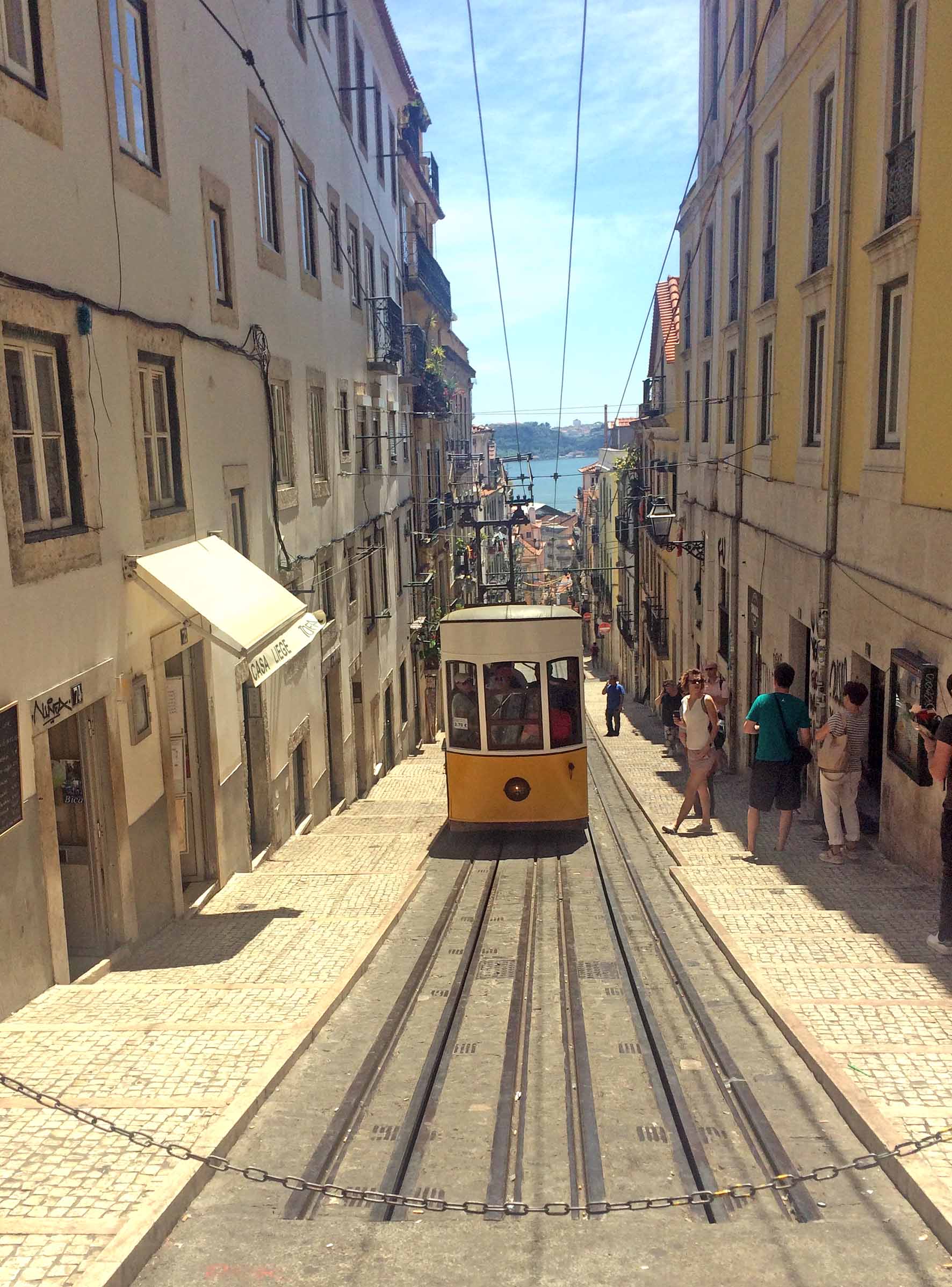 The famous Lisbon tram (we made one hilarious trip with it).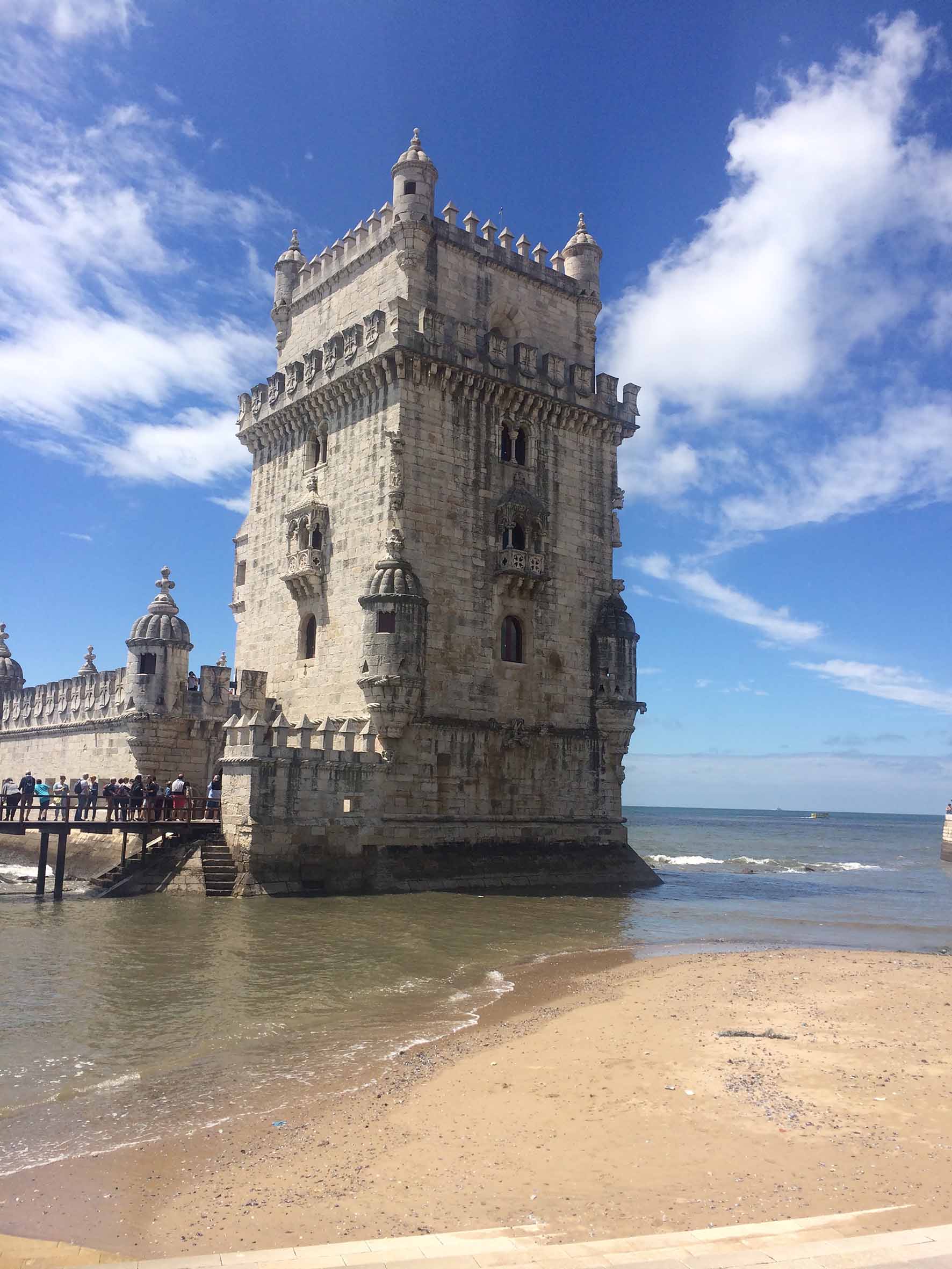 On our last day we visited the impressive Bélem tower – one of Lisbon's landmarks.
Like always: All credits appear after clicking the links. If you are interested in putting ads on My so-called Luck feel free to email me.