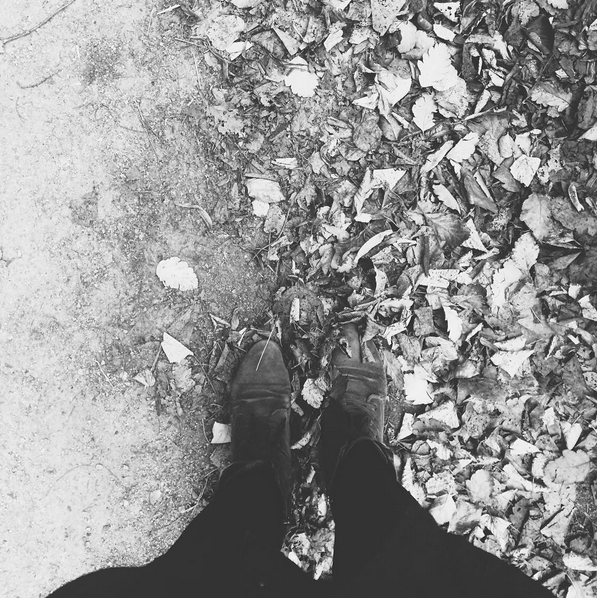 Pic by Franzi. Instagram @luckmysocalled.
To listen more to my body is also not a new resolution of mine. But 2016 was a year that showed me once more how important a good health really is. I would like to practice yoga more regularly, eat more consciously and also – that's the crucial point – go to the regular check-ups at my dentist, my GP and my OB/Gyn.

The last one is hard for me – I literally hate go to doctors. But I see the necessity and resolve to make some appointments. The first one is already in my diary: The dentist.
Have a mindful day :)!
Like always: All credits appear after clicking the links.
If you are interested in putting ads on My so-called Luck feel free to email me for details.