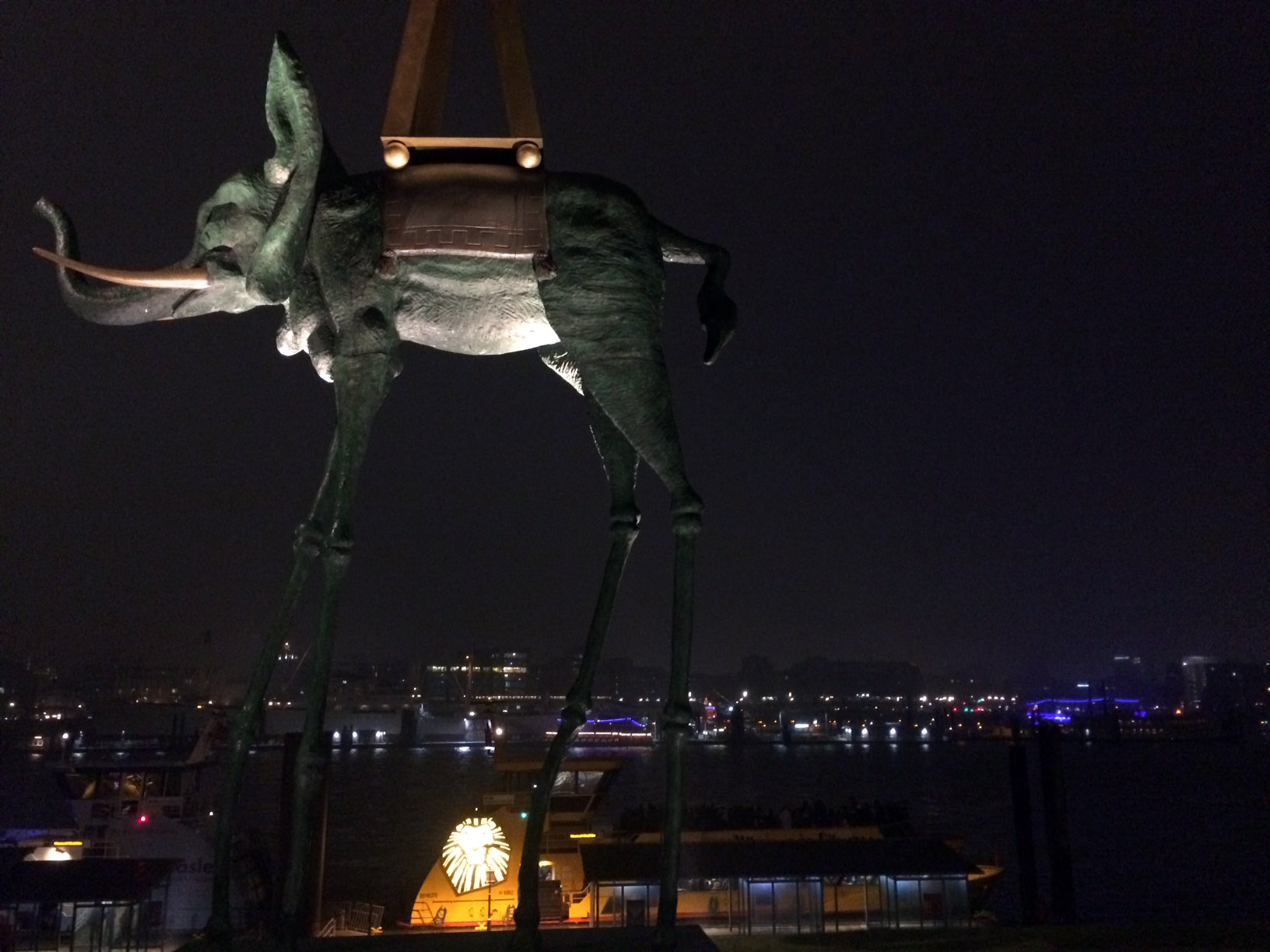 Look onto Hamburg from the musical area. All Pics by Franzi.
The third Advent weekend in Hamburg! We were in the cinema (Arrival – a really entertaining SF movie!), in a musical (Das Wunder von Bern – go there if you like musicals! It's awesome!) as well as in the Hamburg Museum. …You see: a weekend in Hamburg is never boring. Here are lots of things to experience, not only during X-Mas time.
I wish you a wonderful start into the fresh week – have a restful one :)!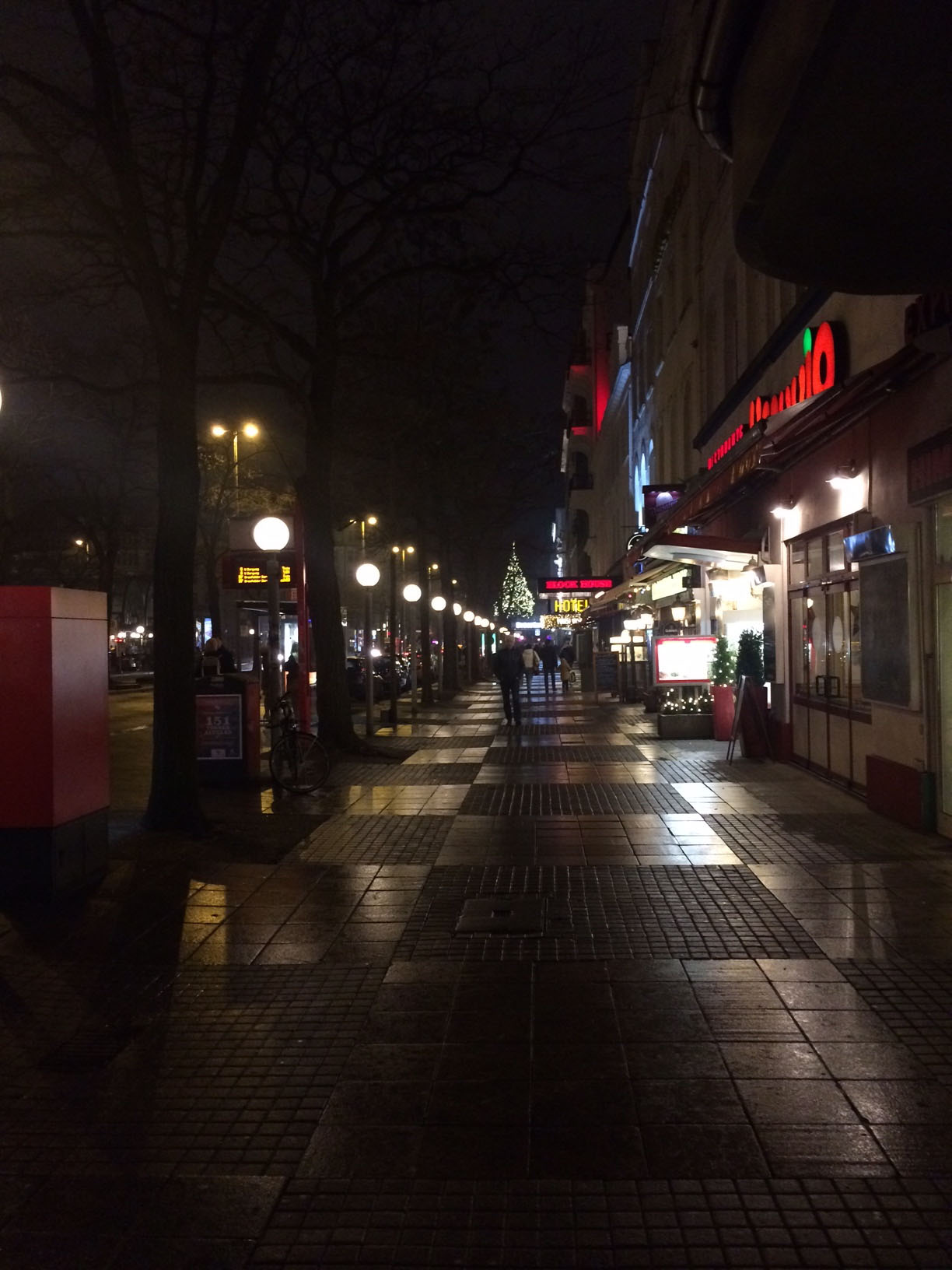 Friday night: We watched the fantastic (!) SF movie Arrival in the Savoy cinema in St. Georg.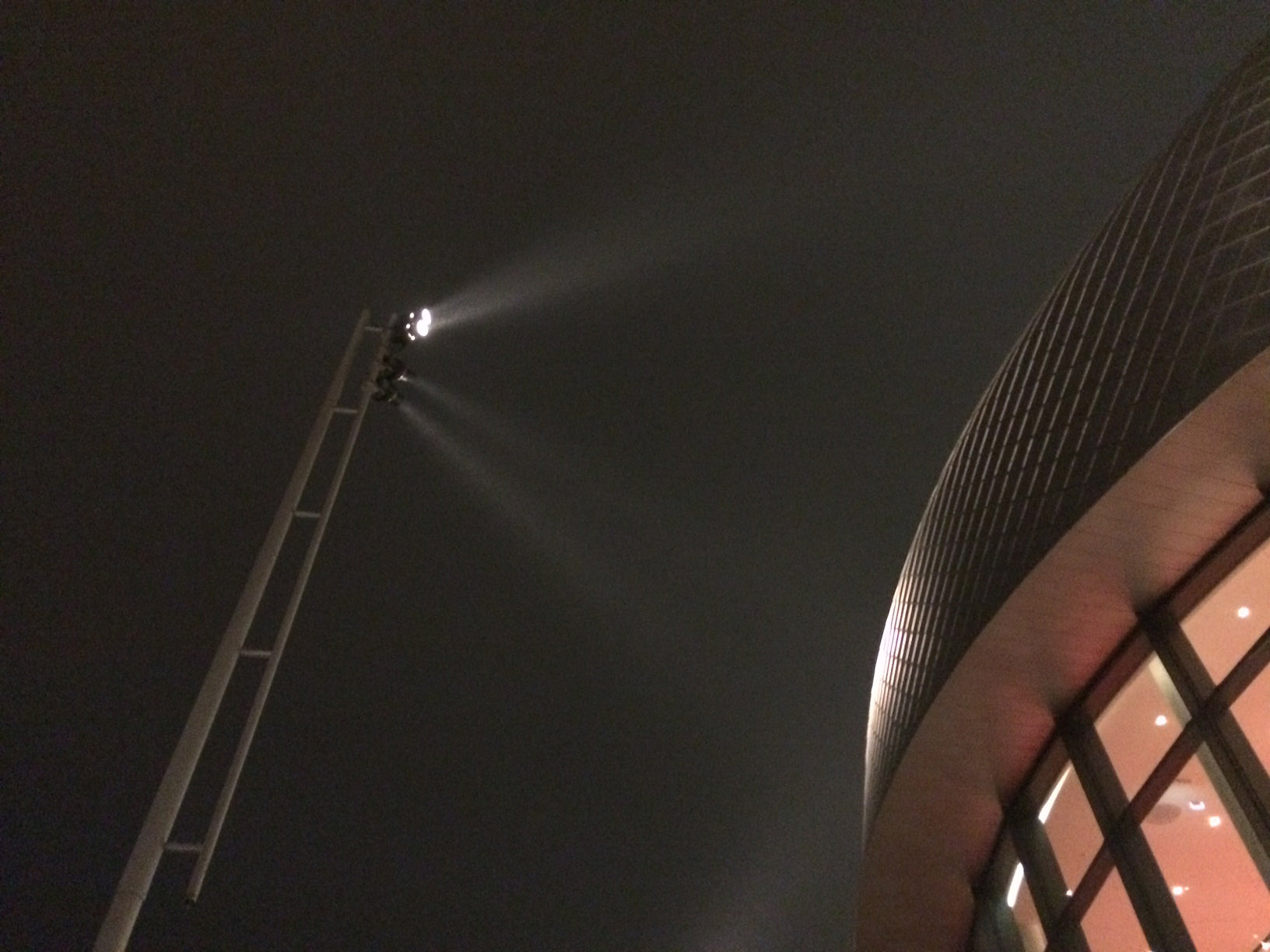 Saturday night: The musical hall, where we watched Das Wunder von Bern.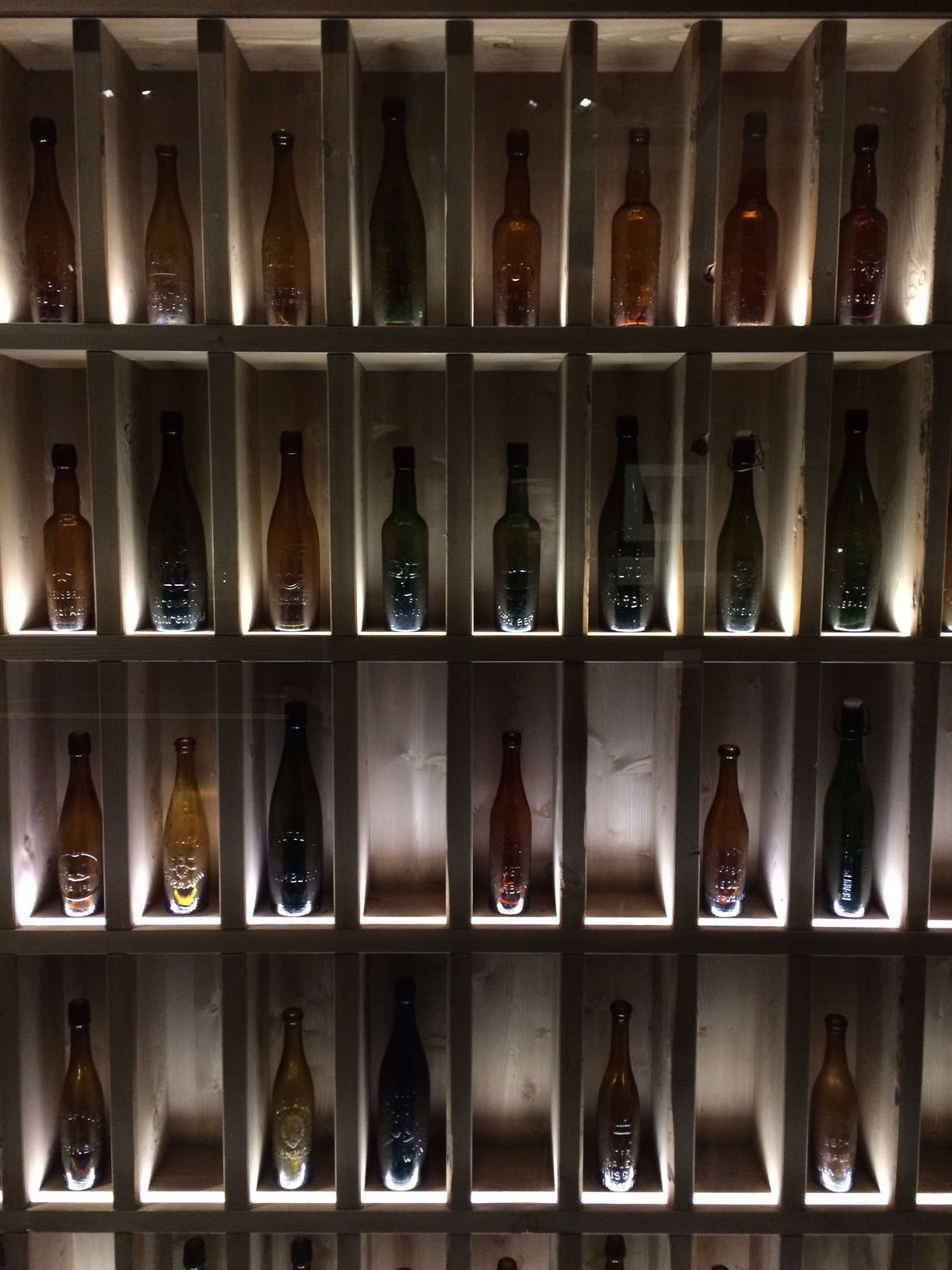 Sunday we were in the Hamburg Museum. There was a special exhibition about beer (I learned that Hamburg was really famous for its breweries in the past).
Like always: All credits appear after clicking the links.
If you are interested in putting ads on My so-called Luck feel free to email me for details.