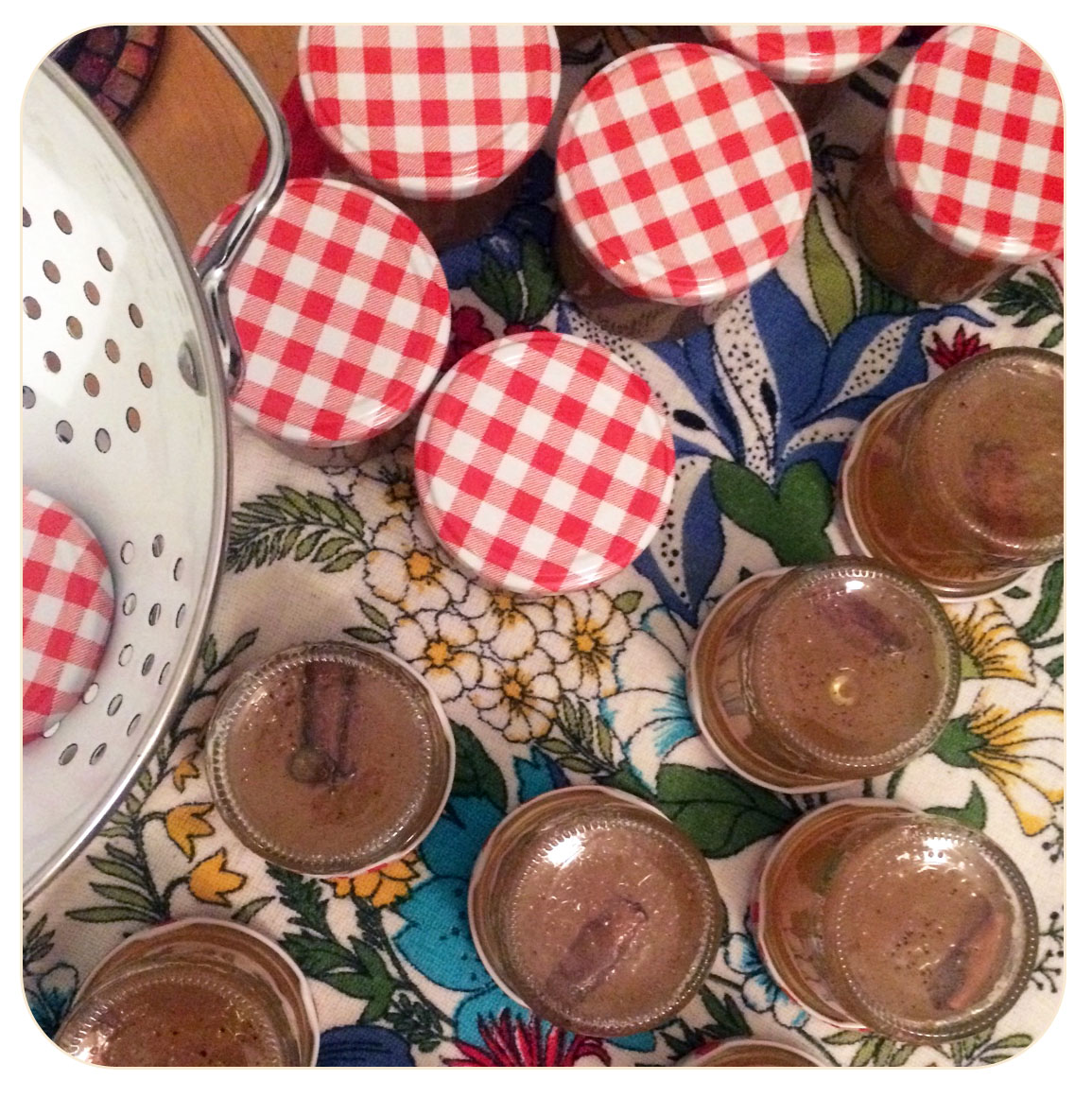 I made some apple jelly! All Pics by Franzi.
I spent the last two days in Hamburg – without any appointments! I lay on the sofa, read books, made some apple jelly, went to a friend's flat for a 'mulled wine' gathering to start into X-Mas time, had a delicious Sunday brunch and relaxed. It was wonderful to have some time for myself and now I start refreshed into another wild week: Hamburg – Berlin – Hamburg – Osnabrück – Hamburg. Those will be my next seven days :).

I wish you a wonderful start into the fresh week – have a relaxed one :)!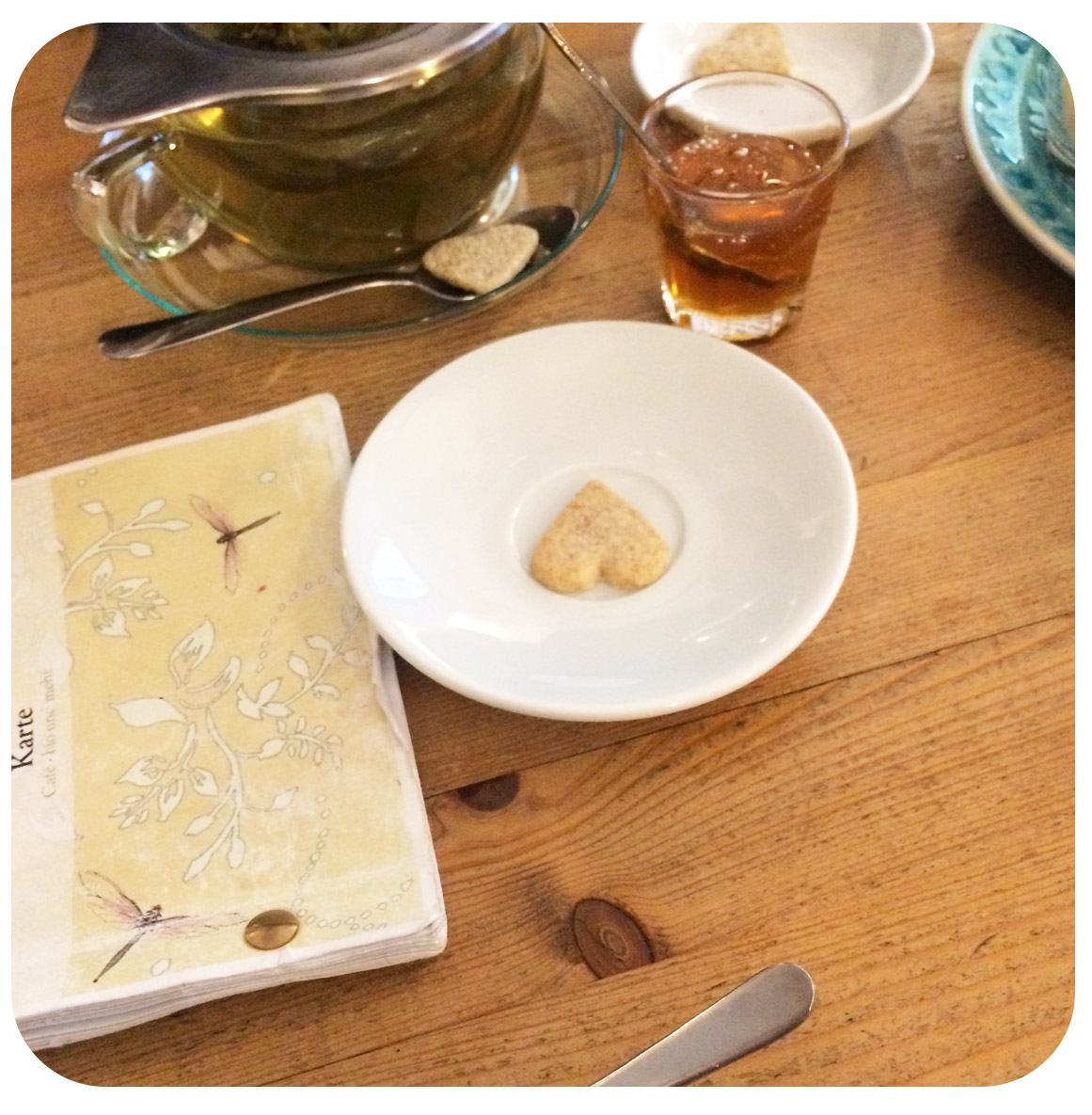 On Sunday we had a perfect brunch in the lovely bistro LilliSu.
Like always: All credits appear after clicking the links. If you are interested in putting ads on My so-called Luck feel free to email me for details.