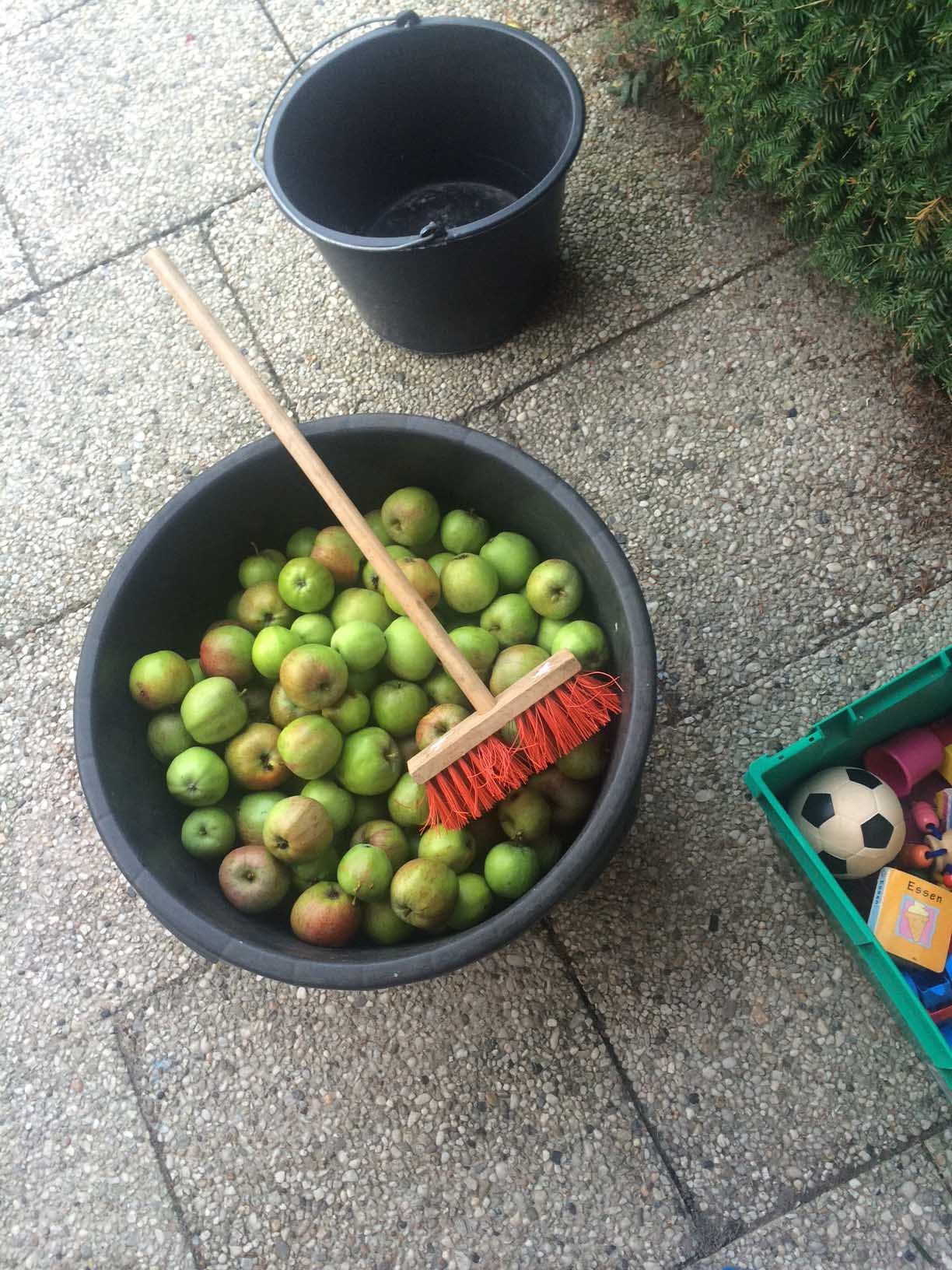 It's already harvest time! Pic by Franzi.
I just came back from two days in my old hometown Osnabrück. We celebrated the second birthday of a little friend of mine and maybe I enjoyed the play time with him even more than he himself ;). Moreover, there was a garden party, good talks, cooking and just 'quality time'. Here are some impressions of those last days.

I wish you a wonderful start into the fresh week – have one full of laughter!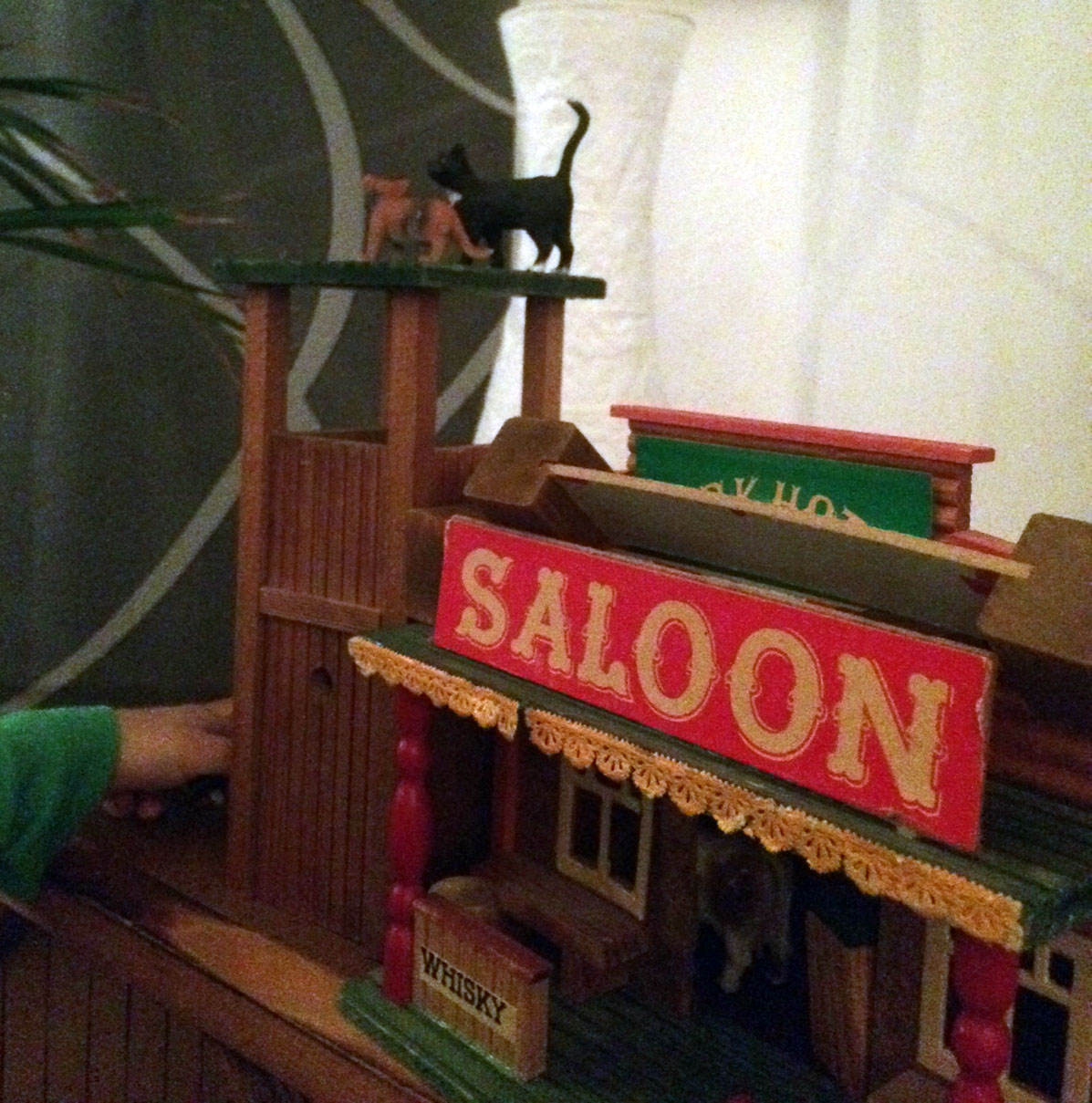 Our main activity was to put horses and donkeys and cows inside the saloon … and then to take them out of it … and again inside … :D.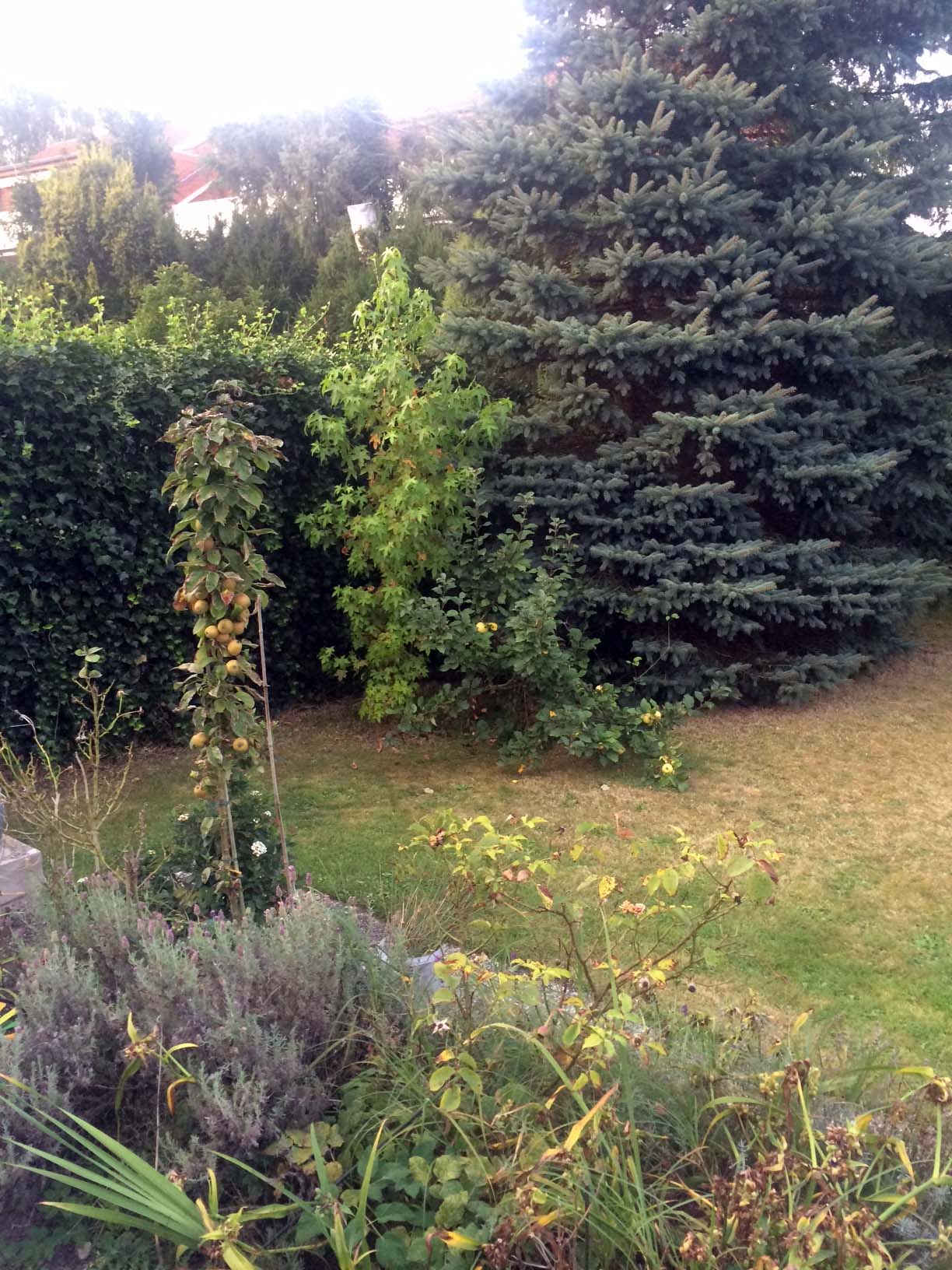 The garden of my friends looks already like fall has arrived.
Like always: All credits appear after clicking the links. If you are interested in putting ads on My so-called Luck feel free to email me for details.