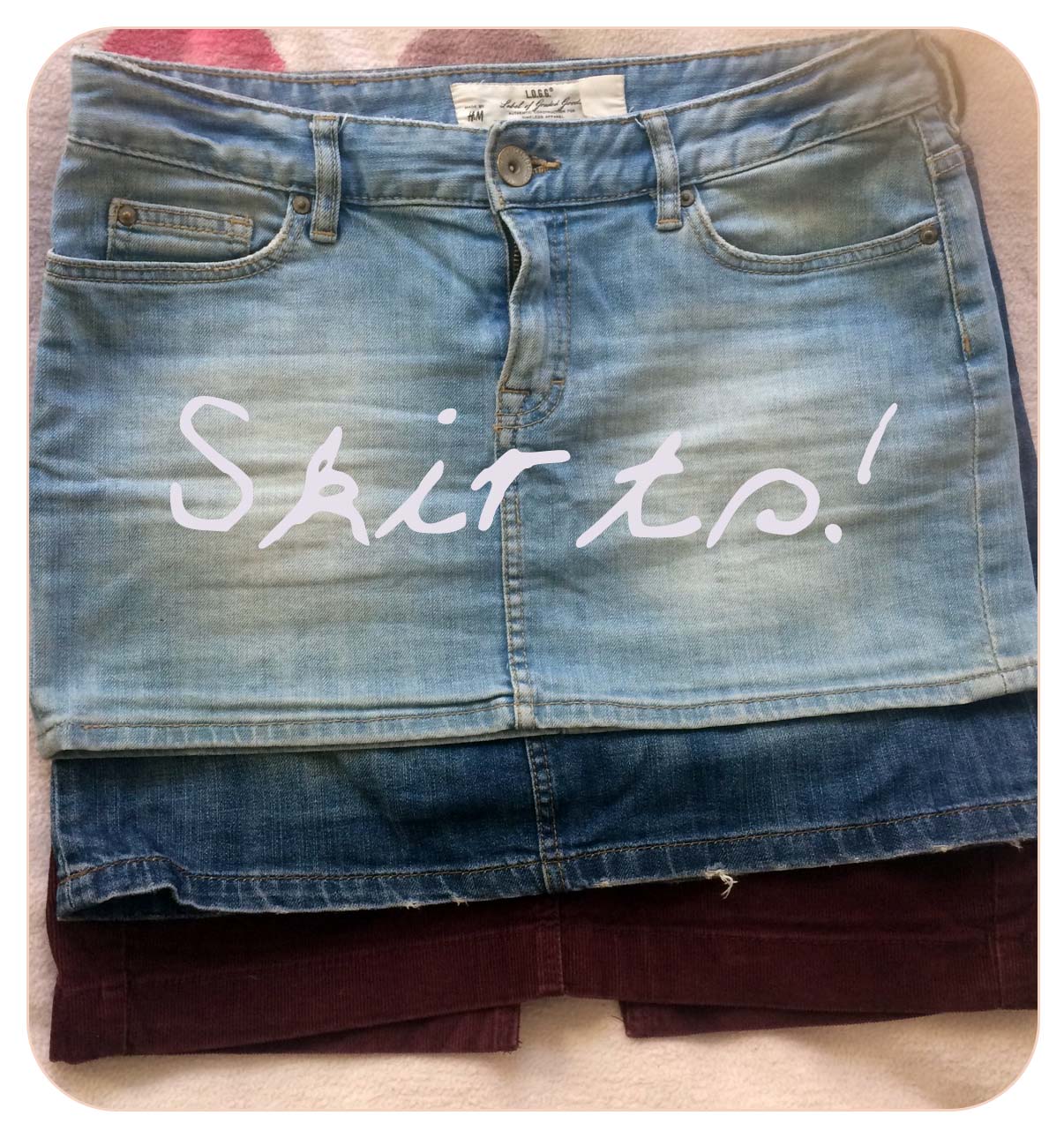 Three of my 22 (!) skirts. Pic by Franzi.
This week I counted my skirts. The result is the gigantic number of 22! Eleven airy bell-shaped skirts and eleven tight skirts. It's funny that I still think that I have nothing to wear with all this skirt options in my wardrobe :D. I resolve to wear them more often now… Summer should be the perfect time to show them to the world!
Have a beautiful day!
Like always: All credits appear after clicking the links. If you are interested in putting ads on My so-called Luck feel free to email me for details.