The typical view: Sheep! All pics by Franzi.
I made it: Via bike I cycled 170 km from Hamburg to Elmshorn (day one) to Brunsbüttel (day two) to Büsum at the North Sea (day three). There was everything: Wind, rain, sun, sheep (sheep poo), flat tires and – of course – fun. I am proud and happy that everything worked out well. It was a beautiful trip that felt already like summer vacations!
Have a beautiful day!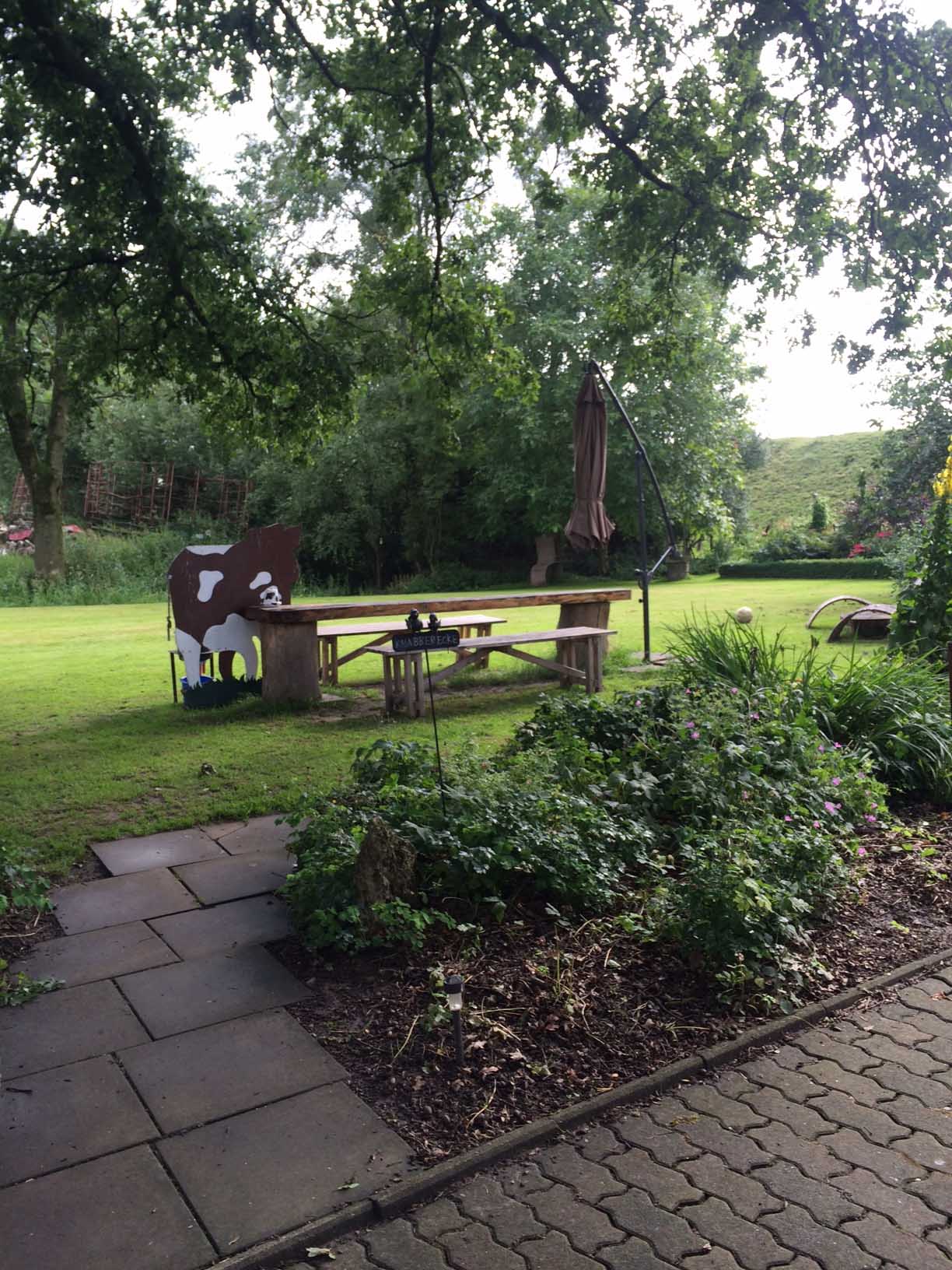 The first day from Hamburg to Elmshorn was extremely rainy. This little self-service 'Melkhus' hut filled with milk products was our oasis for a (long) pause!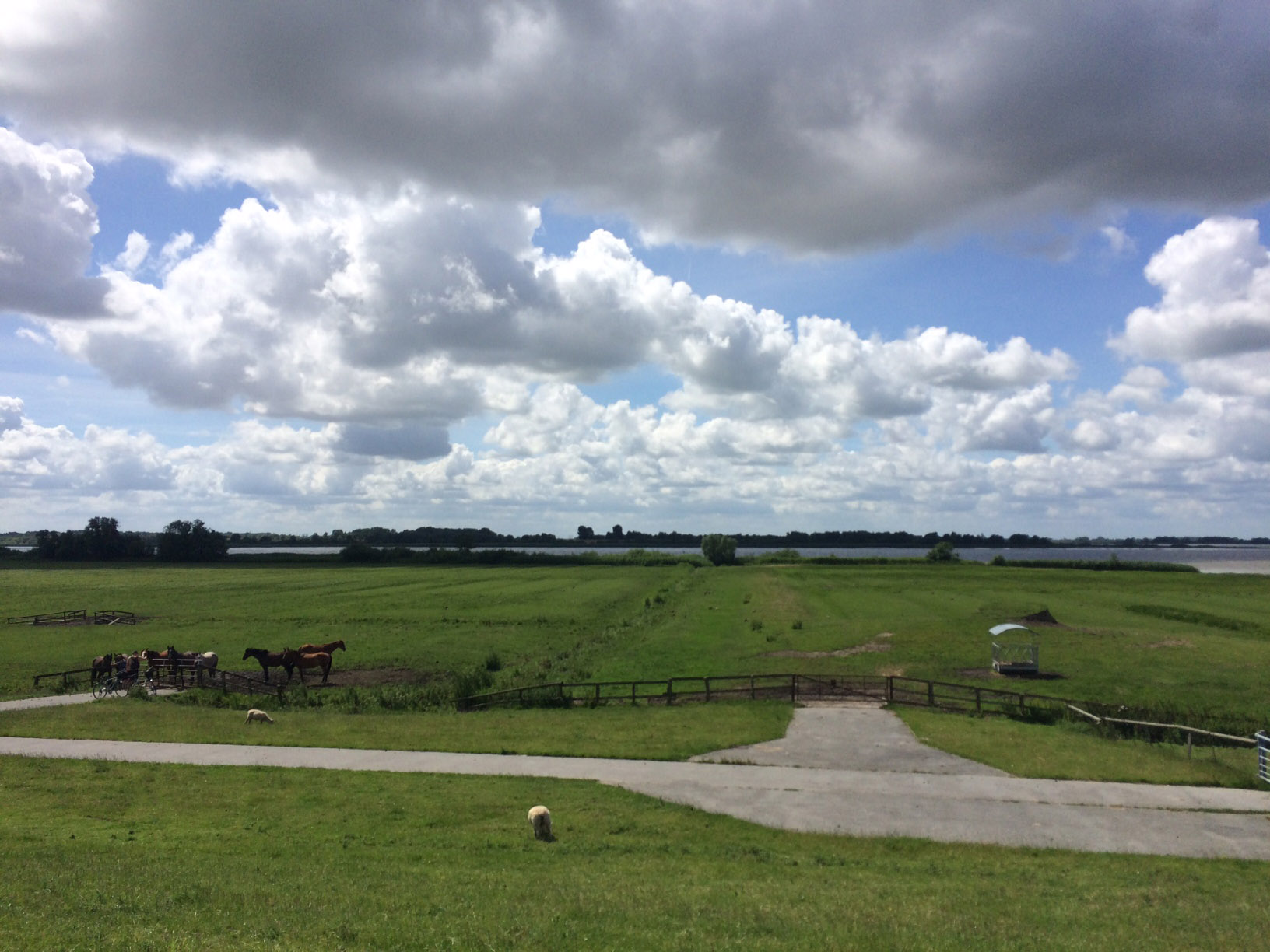 The second day: The way from Elmshorn to Brunsbüttel was bright but windy.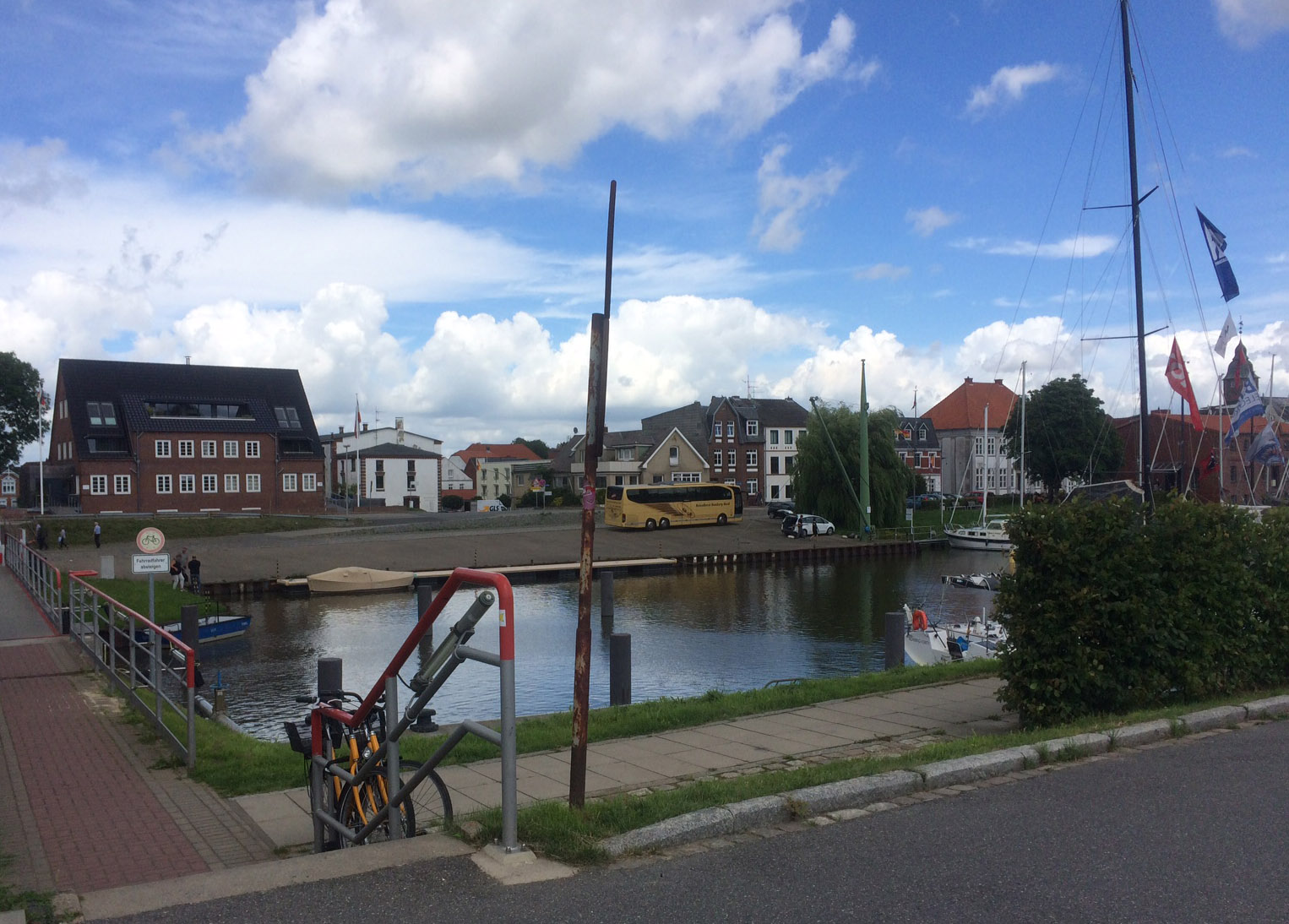 Lunch time in the pretty city Glückstadt.
The third day from Brunsbüttel to Büsum was bright and sunny. Perfect cycling conditions!
Like always: All credits appear after clicking the links. If you are interested in putting ads on My so-called Luck feel free to email me for details.