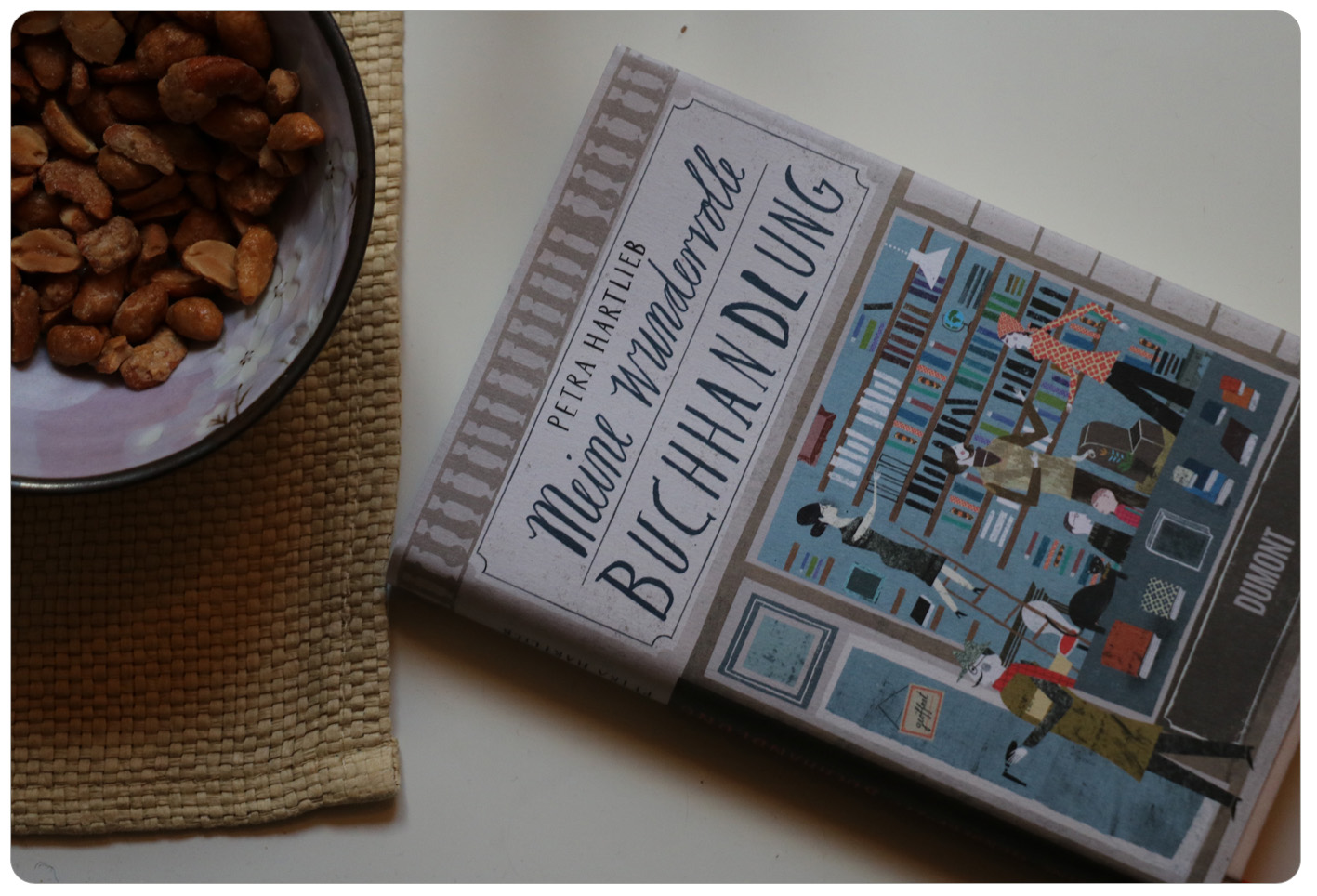 Pic by Franzi.
The last weekend was rainy and grey in Hamburg – the perfect conditions to lay on my sofa and read a good book. I picked Petra Hartlieb's Meine wundervolle Buchhandlung (My wonderful Bookstore).

The story is about author Petra Hartlieb's own experience to – more or less by accident – have bought a bookstore in Vienna, moving there from Hamburg with her family and starting a totally new life with all its consequences: The quirky Viennese book shoppers, her lively staff, the adjustments of her kids in the new city and the yearly chaos during X-Mas time. A great read that is very charming and perfect for a Sunday on the sofa (Saturday has to be spent in a traditional bookstore, of course)!
I wish you a fun weekend! Spend it with wonderful books :)!
Like always: All credits appear after clicking the links. If you are interested in putting ads on My so-called Luck feel free to email me for details.