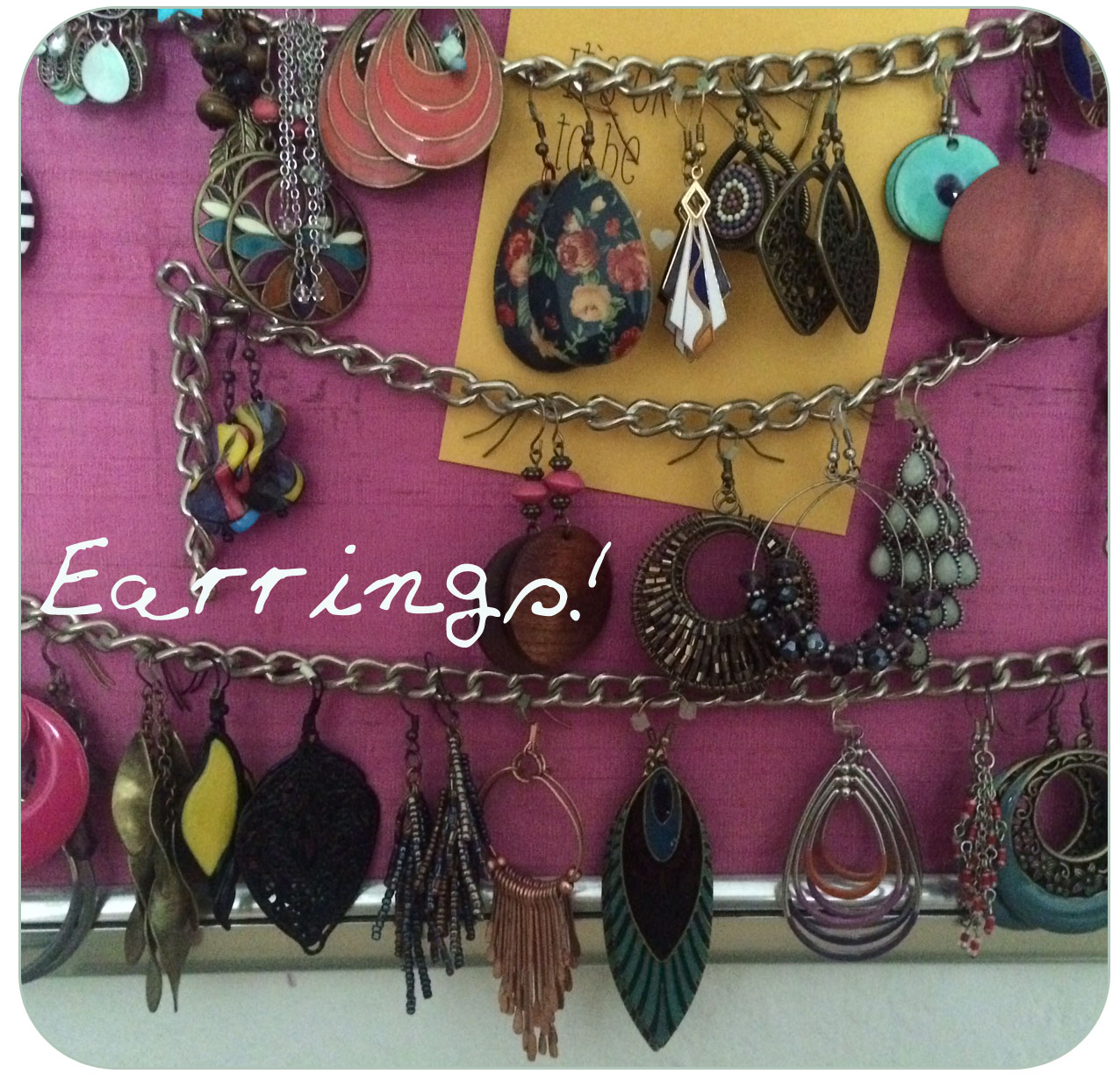 My earring collection! Pics by Franzi.
This week my earring collection is in the focus. Until I was 25 years old, I wore earrings on a daily basis. This explains the huge number of earrings I actually have. Most of them are dangling earrings. Nowadays I only put them into my ears on special occasions. ….With age one simply gets more practical and comfy ;).
Have a beautiful day!
Like always: All credits appear after clicking the links. If you are interested in putting ads on My so-called Luck feel free to email me for details.