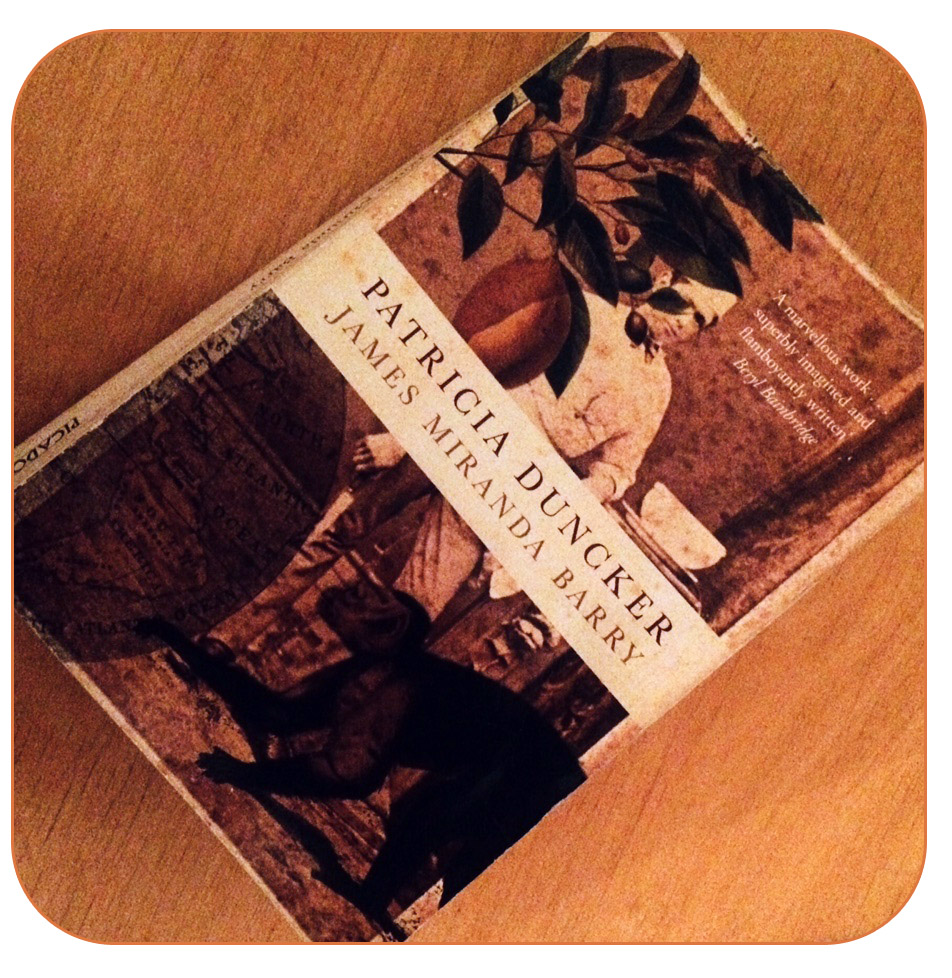 Pic by Franzi.
Currently I'm reading lots of books about tough women finding their own way. That's why a colleague of mine lent me her copy of James Miranda Barry by Patricia Duncker. To be honest, I was quite sceptical if I would like it: It deals with the historical figure James Miranda Barry, a surgeon who lived during the 19th century. He was a successful doctor, serving in the army and was stationed amongst others in the tropics (where he experienced the last days of slavery among the negroes). And most important: It is wildly assumed that he was actually a women, who was raised as a boy since childhood to permit him to study medicine.
I am always a bit sceptical if I read historical stuff (BUT I love Ken Follett's The Pillars of the Earth and Noah Gordon's The Physician). Unfortunately, I really had to force myself through the 400 pages of the book. Nevertheless, I liked the figure of James Miranda Barry her/himself and learned a lot about the historical developments of his/her time. So, I conclude that it was maybe not my cup of book but the story itself is interesting and will stay into my mind for quite some time.
I wish you a wonderful weekend (with enough time for reading)!

Like always: All credits appear after clicking the links. If you are interested in putting ads on My so-called Luck feel free to email me for details.