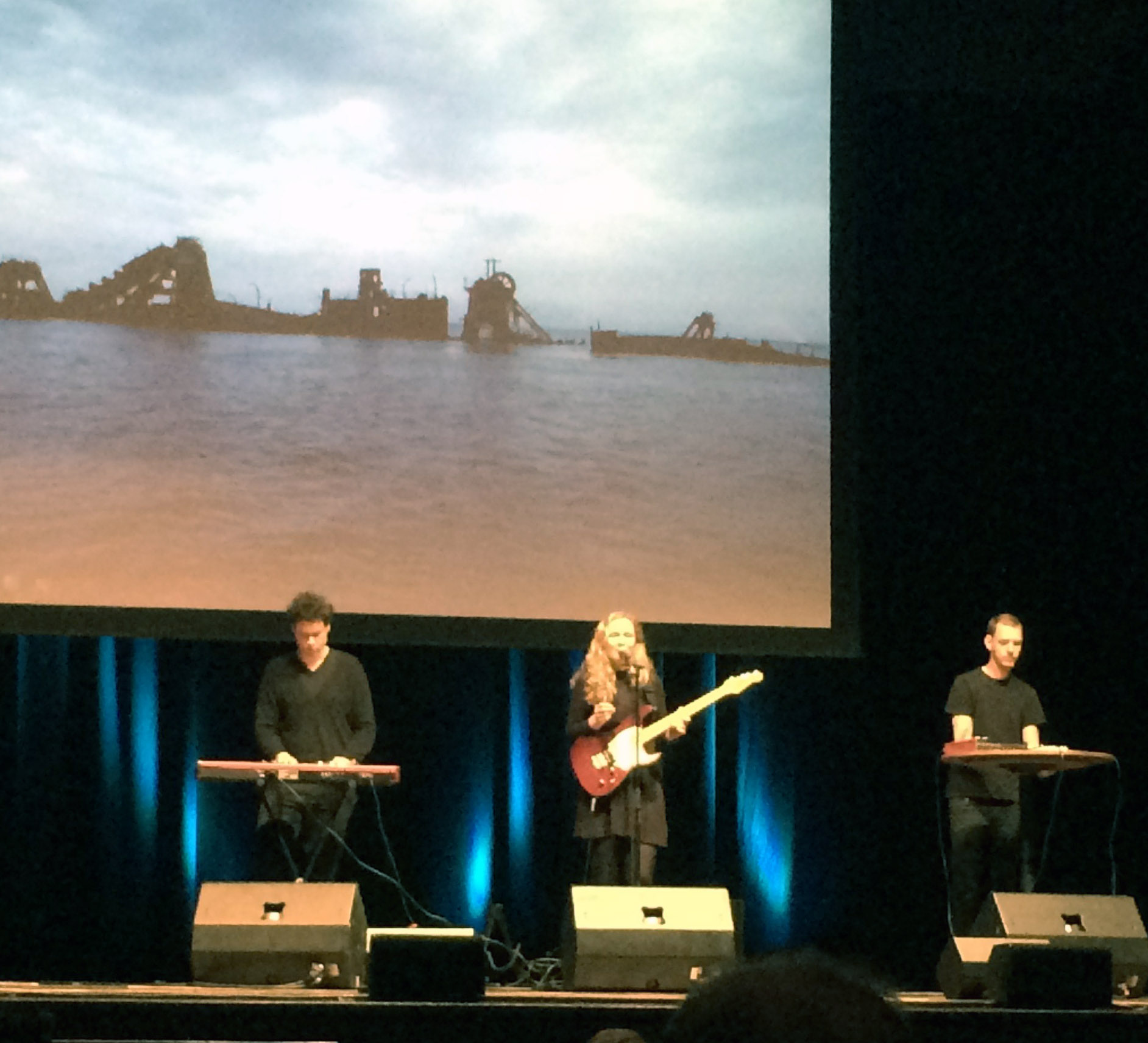 On stage at the #dico16. Pic by Franzi.
Austrian band Little Big Sea were the music act at the #dico16 and really got me into a relaxed mood! I love their laid-back attitude, the dream-like voice of singer Marlene as well as their catchy tunes! They reminded me a bit on Memoryhouse but were still unique! Hopefully, we will hear more about them in the future! Their first album will be released this year :). Here is their song Portugal.
Have fun listening!
Like always: All credits appear after clicking the links. If you are interested in putting ads on My so-called Luck feel free to email me for details.