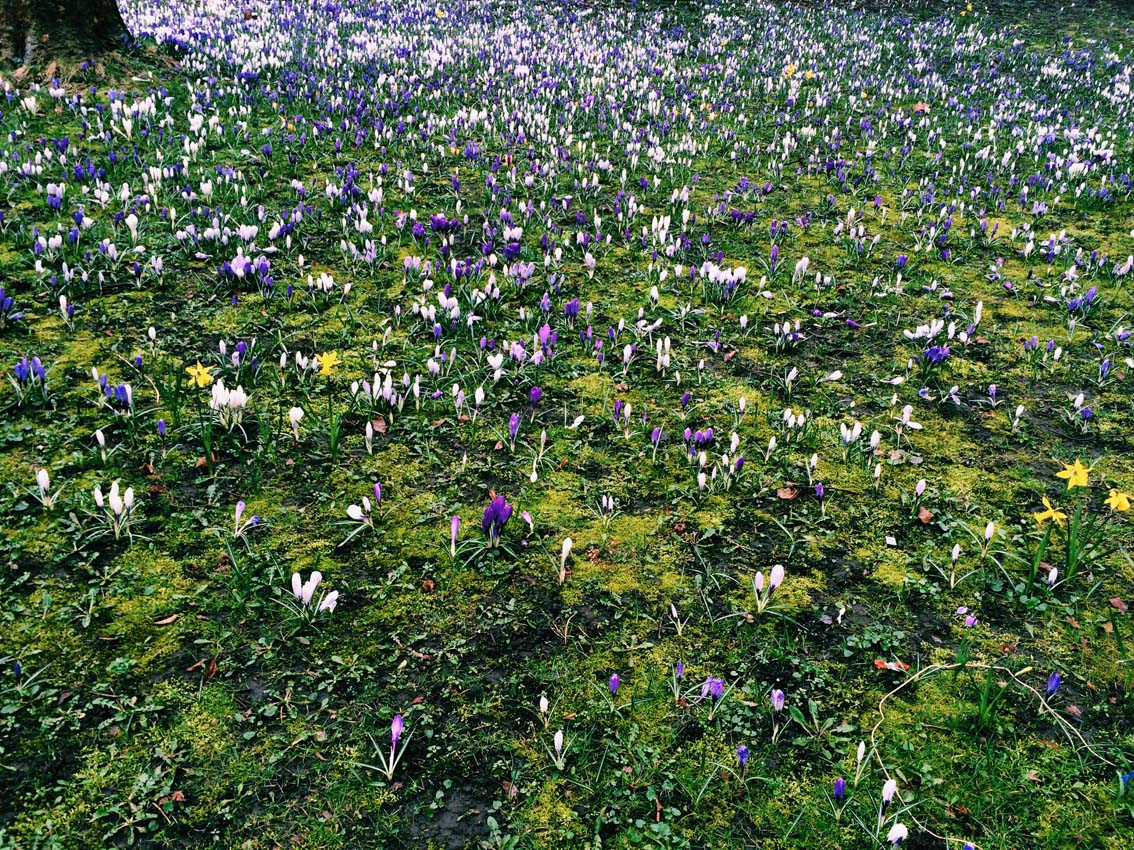 Pic by Franzi.
What have you done those last Easter days? I am still in Hesse (together with my own Hessian sidekick ;)) but will be back in Hamburg tonight. I hope you have all a relaxed and fun time with your dear ones and again… happy Easter!
I wish you a wonderful start into the fresh week. Have a wonderful time!
Like always: All credits appear after clicking the links. If you are interested in putting ads on My so-called Luck feel free to email me for details.