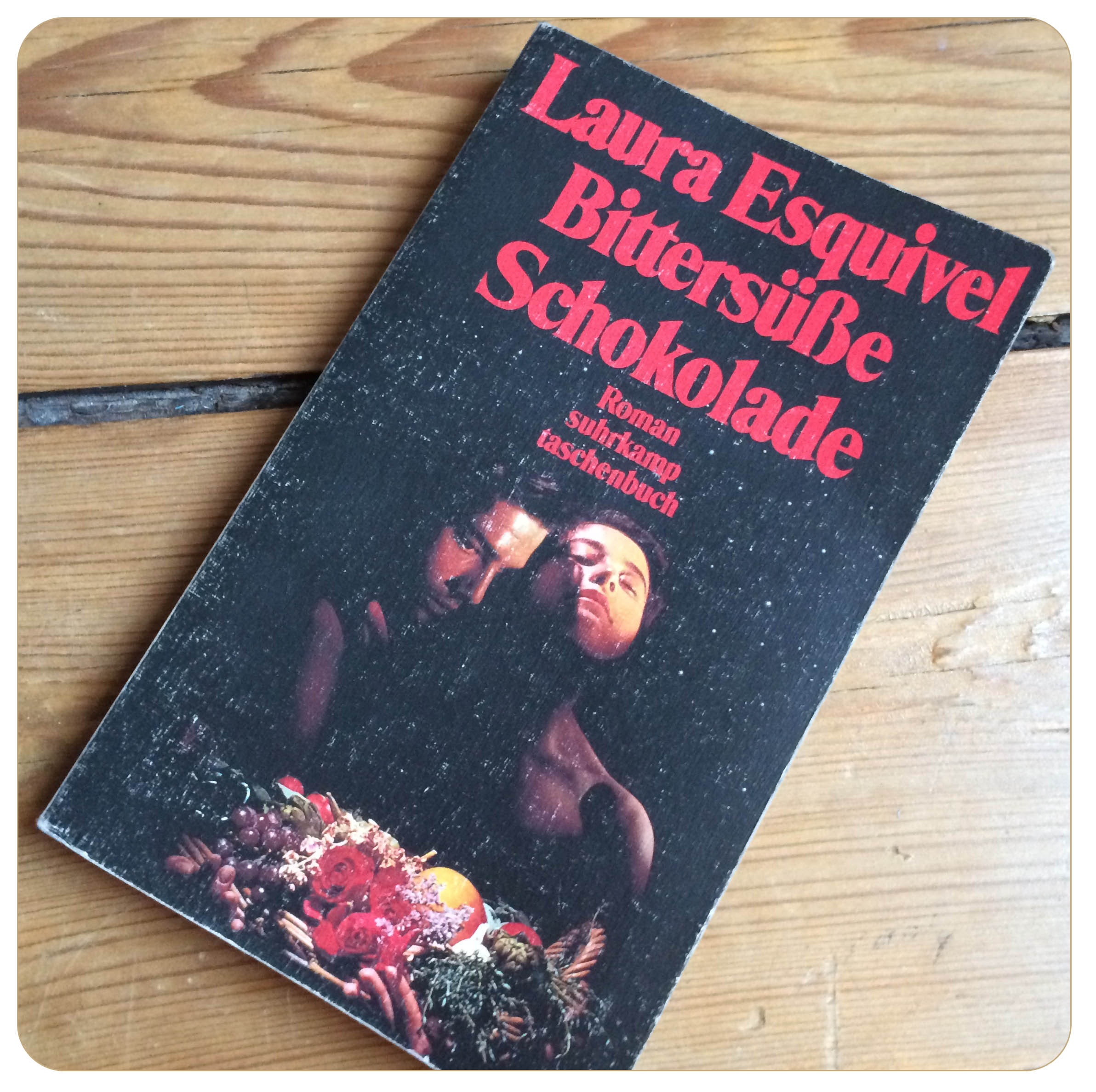 Pic by Franzi.
This book by Mexican author Laura Esquivel is both, a novel in the style of magical realism and a cookbook. It's divided into twelve chapters, each one describing one Mexican dish. The main character Tita is cooking it and while this happens her story is told: As the youngest daughter she has to serve her mother until the mother dies and is forbidden to marry the love of her love, Pedro. That's how Pedro ended up with Tita's sister and no one is really happy… nor Tita, Pedro or her sister. The story is about love, live, emancipation, the changing times during the last century and also about sex and food. A hot mix, I found rather refreshing and unexpected!
I wish you a wonderful weekend. Have a delicious one :)!
Like always: All credits appear after clicking the links. If you are interested in putting ads on My so-called Luck feel free to email me for details.