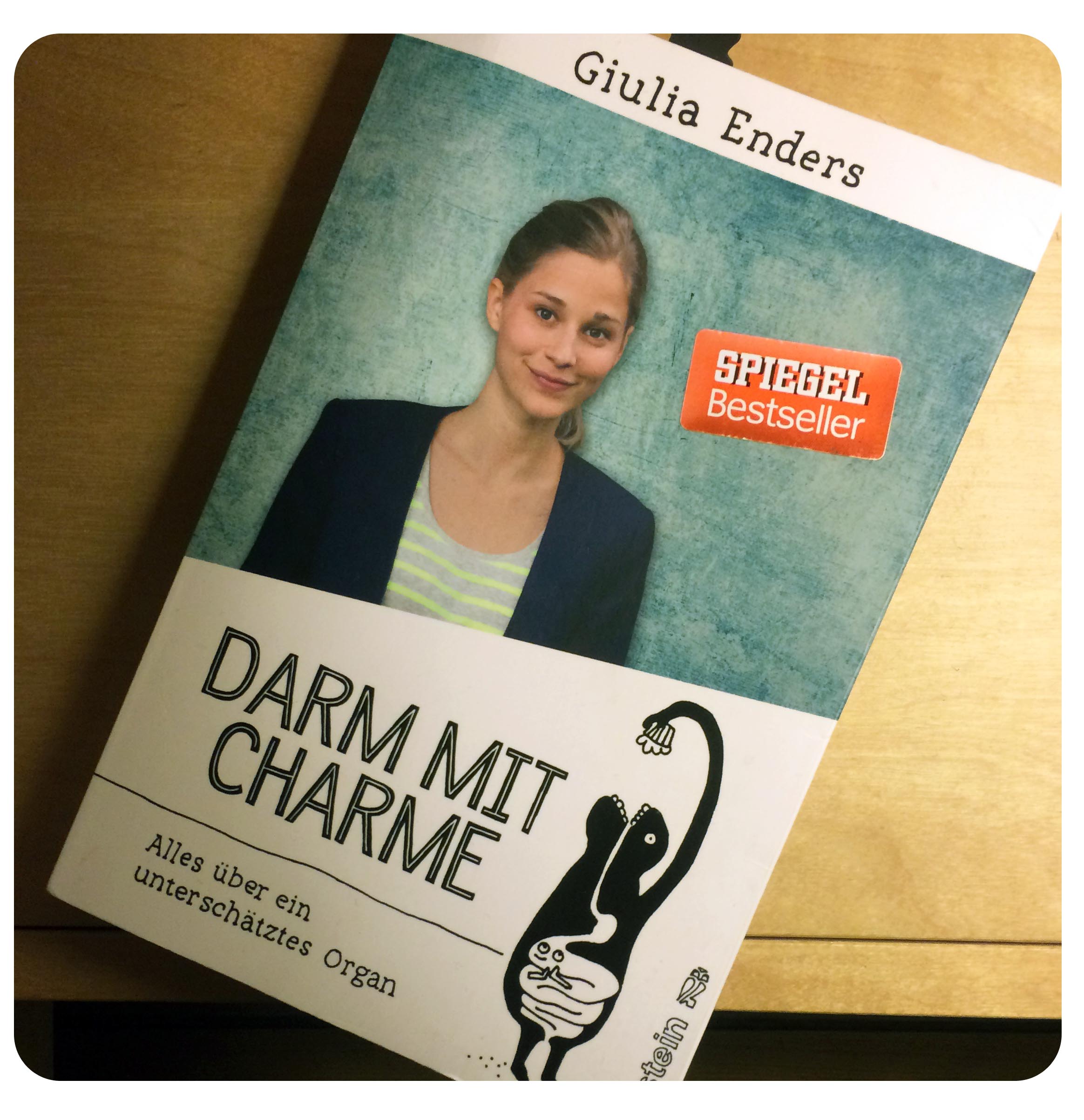 Pic by Franzi.
I may be the last person in Germany who read Darm mit Charme (aka 'charming intestines') by scientist Gulia Enders. Honestly, even my mother did it before me (after all, I read her used and highlighted copy). I just was not interested in a whole book about my intestines. But then I simply ran out of books during the X-Mas holidays while staying at my mum's place. That's how I finally ended reading the book. …And surprisingly it's not only funny but also – even for a Biologist like myself – full of new insights! Moreover, I loved the illustrations by Gulia's sister Gil. …Her pictures of microbes living inside us all, looking diverse and having some sort of party blew my mind!
I wish you a wonderful weekend. Have a charming one :)!
Here is Gulia at a Science Slam.
Like always: All credits appear after clicking the links. If you are interested in putting ads on My so-called Luck feel free to email me for details.