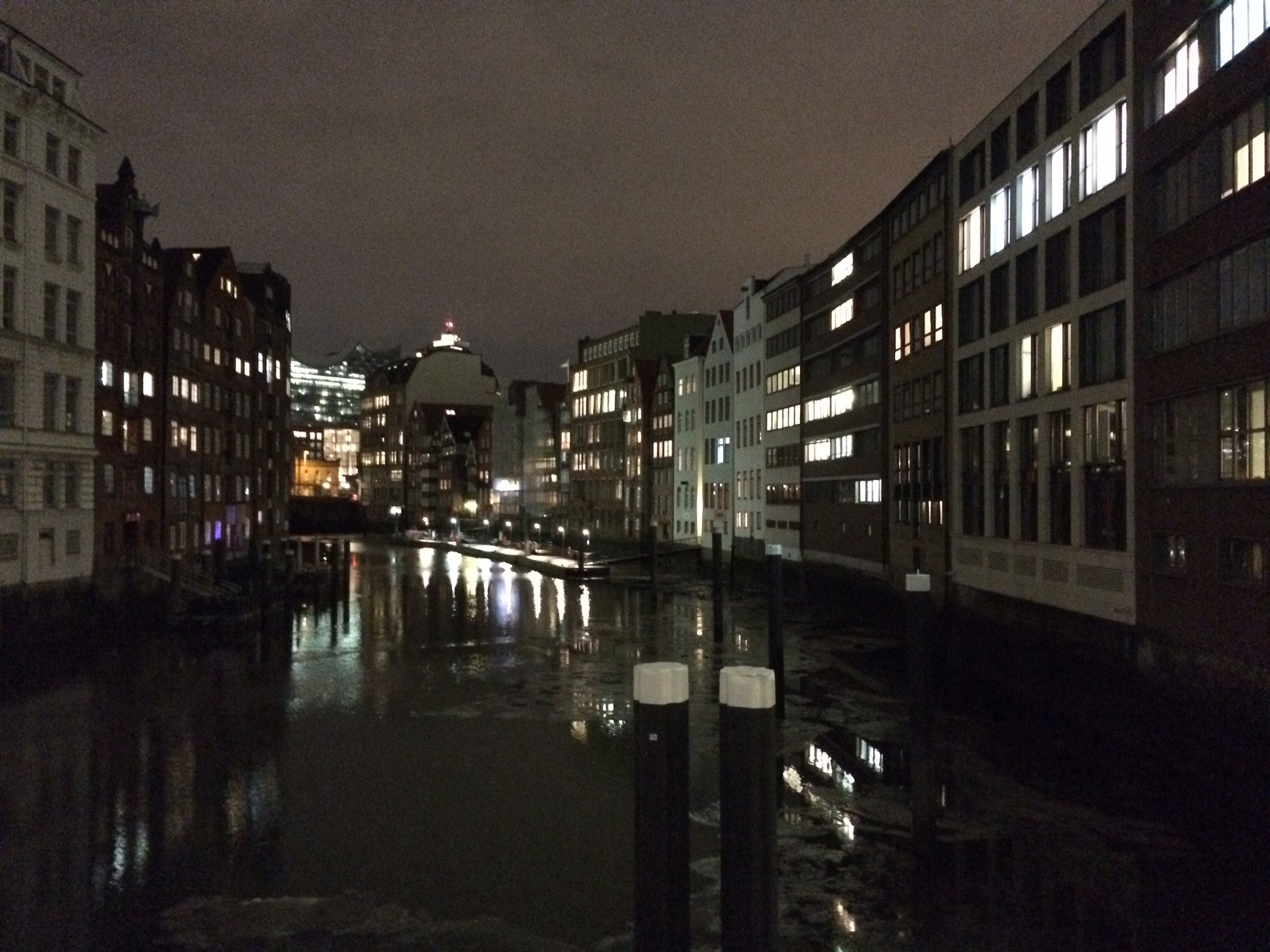 Hamburg by night. All pics by Franzi.
The first weekend in 2016 I spent in Hamburg. It was a relaxing one… with a lot of food – a wine tasting, pizza & a wonderful cooking course at the Hamburger Kochsalon! A lot of energy for the following working days!
I wish you a wonderful start into the fresh week. Stay relaxed and eat well!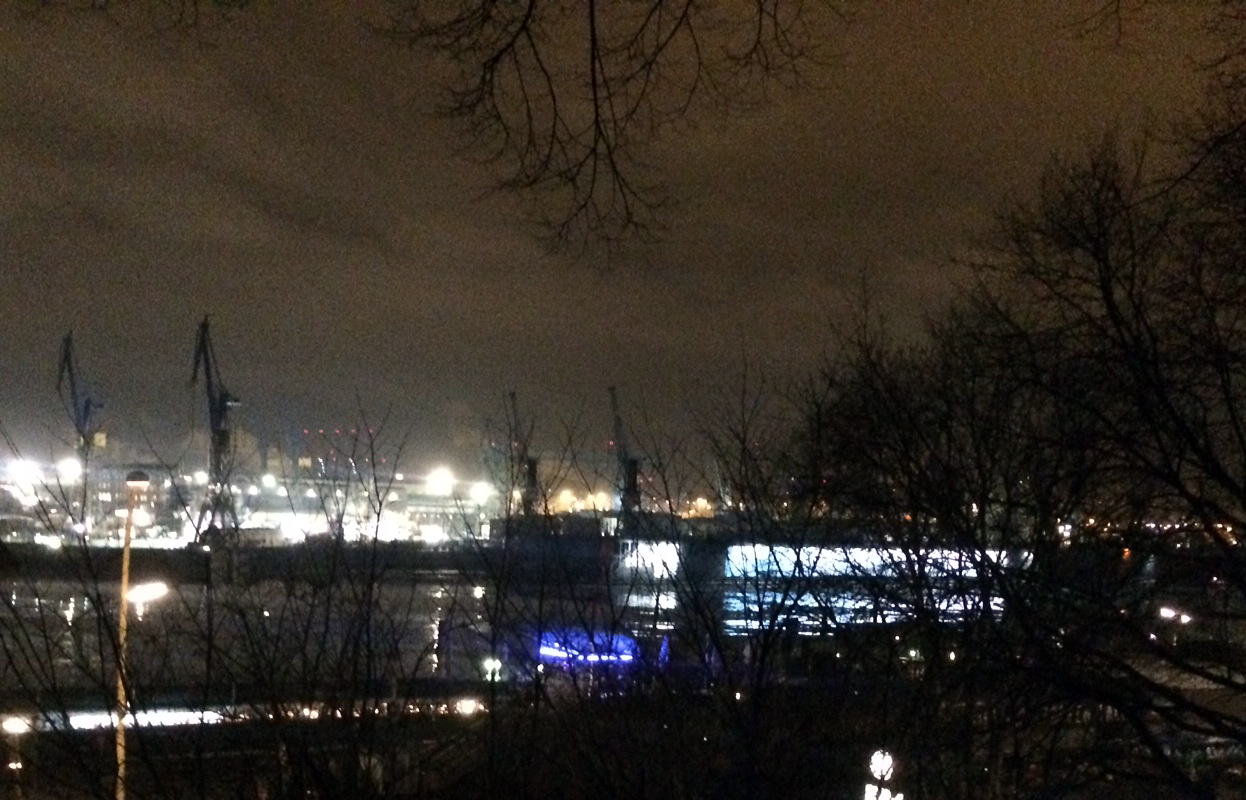 Always beautiful: The harbour!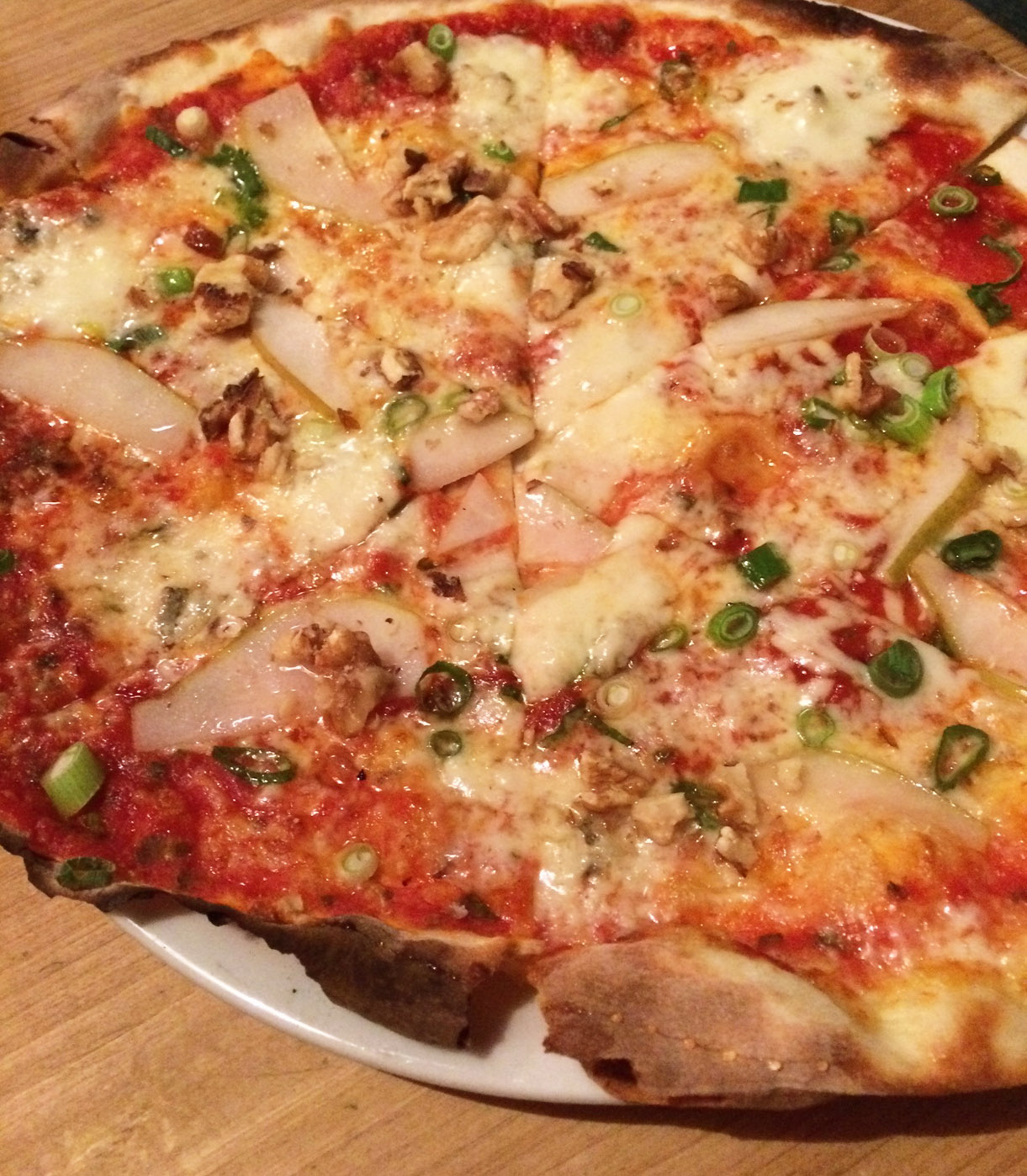 Tasty pear & gorgonzola pizza at the Pizza Bande!
Like always: All credits appear after clicking the links. If you are interested in putting ads on My so-called Luck feel free to email me for details.