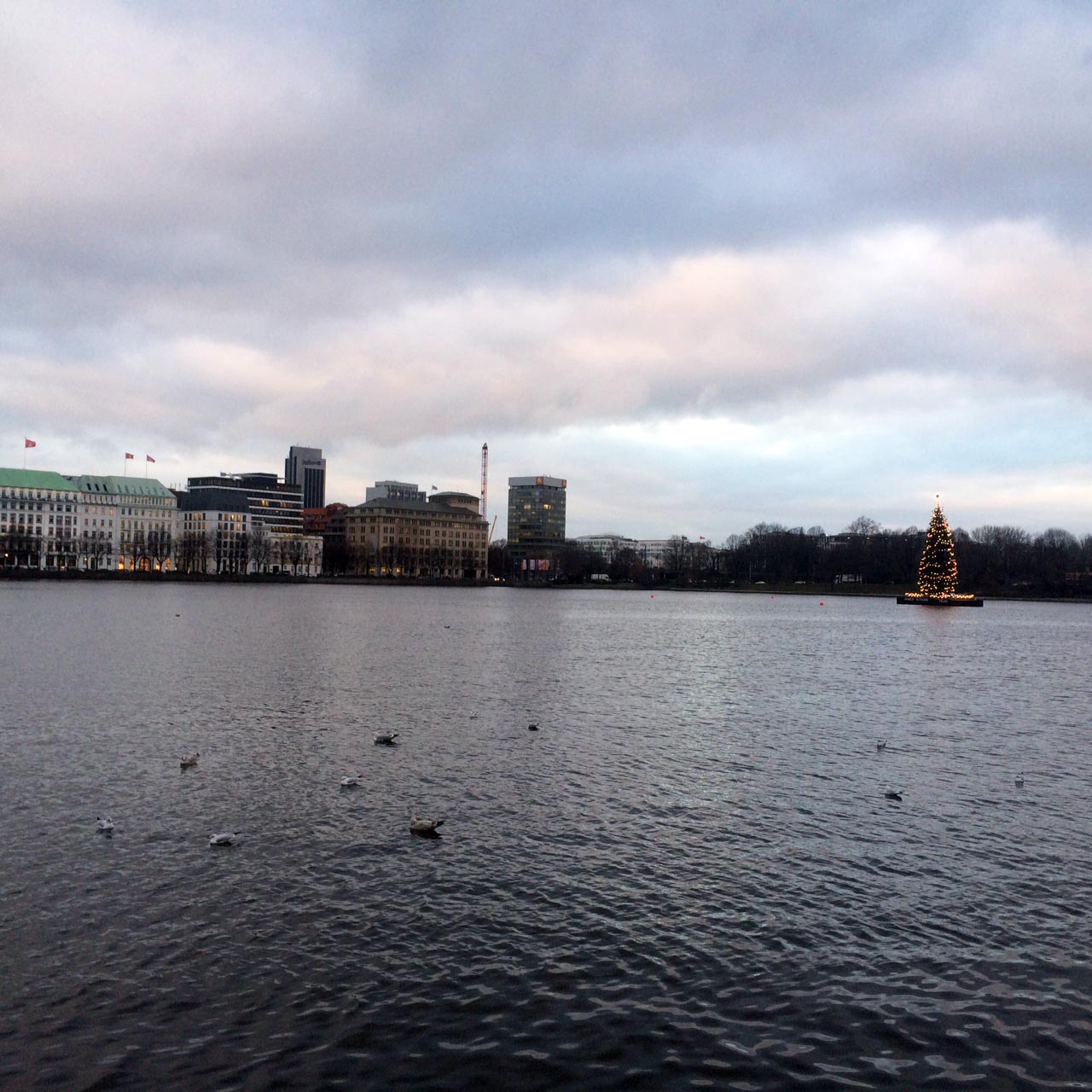 The Alster. All pics by Franzi.
Another advent weekend. This time in Hamburg with some of my pals from Berlin! Then there was a great Maximo Park concert, X-Mas markets, coffee shops, book stores and long breakfasts. Unbelievable that X-Mas is already in two (and a half) weeks :).

I wish you a wonderful start into the fresh week. Have a relaxed one!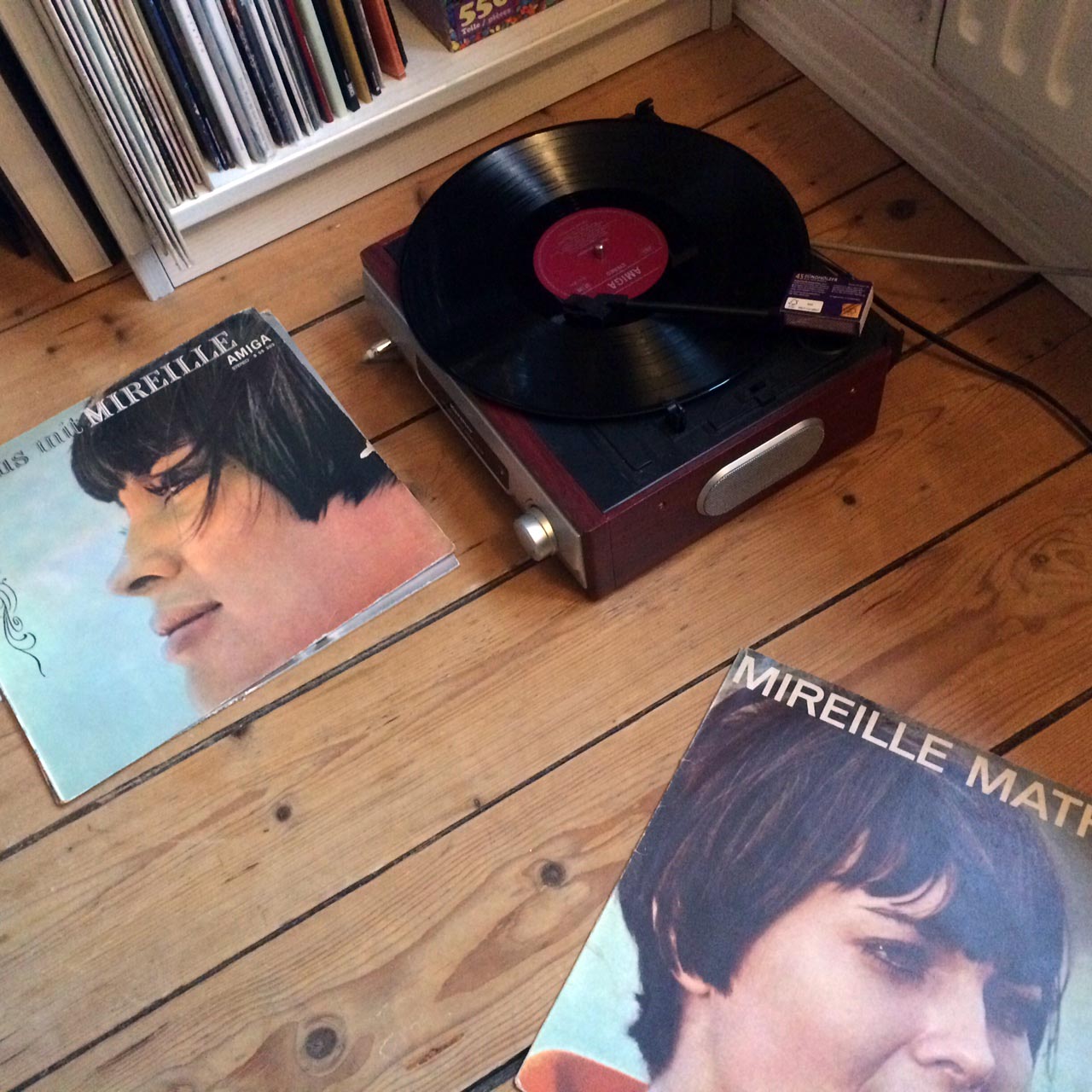 I finally had some time to listen to my LPs.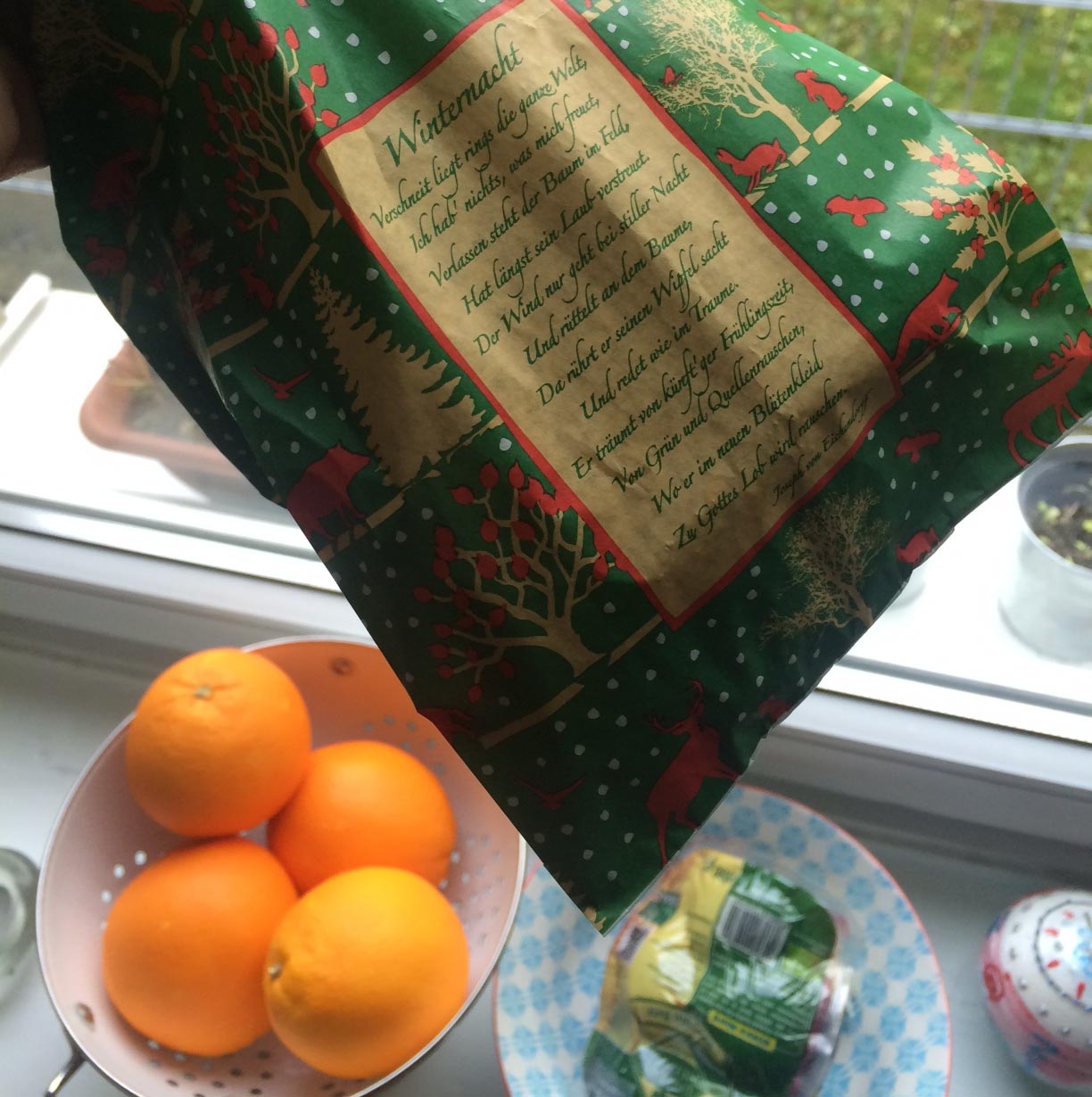 Even at the bakery was X-Mas time.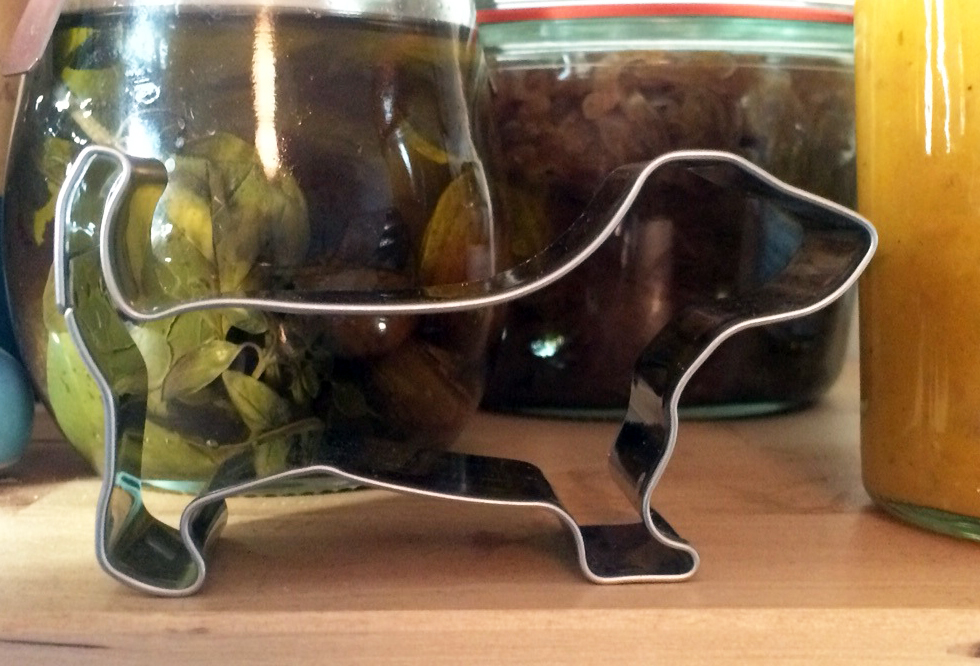 My St. Nicholas was busy :).
Like always: All credits appear after clicking the links. If you are interested in putting ads on My so-called Luck feel free to email me for details.