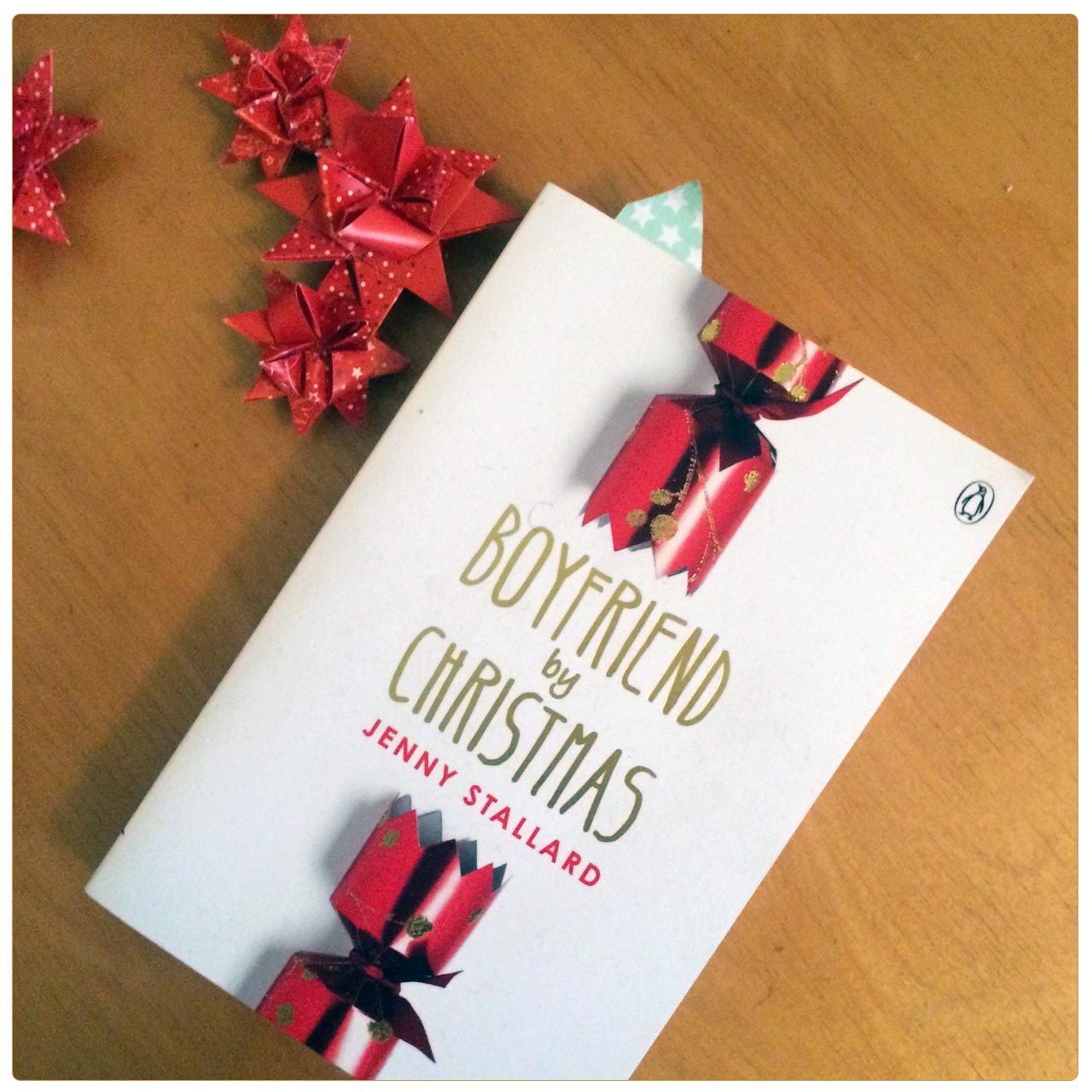 Pic by Franzi.
Every year before X-Mas I am treating myself with a (kitschy) X-Mas novel. This year I decided for Boyfriend for Christmas by Jenny Stallard!
Single girl and dating journalist for a lifestyle website Genie Havisham has to find a boyfriend by Christmas (and write a column about it) or find a new job. …That's the ultimatum her boss gives her. So, Genie sets out to find where all the eligible bachelors in London have been hiding, using whatever means possible.
…I just started reading, but it's already a fun story that's just the romcom/girly stuff I need during those crazy advent weeks. I am already curious if Genie will meet her deadline or not :)!
I wish you a wonderful weekend. Have a cozy one :)!
Like always: All credits appear after clicking the links. If you are interested in putting ads on My so-called Luck feel free to email me for details.