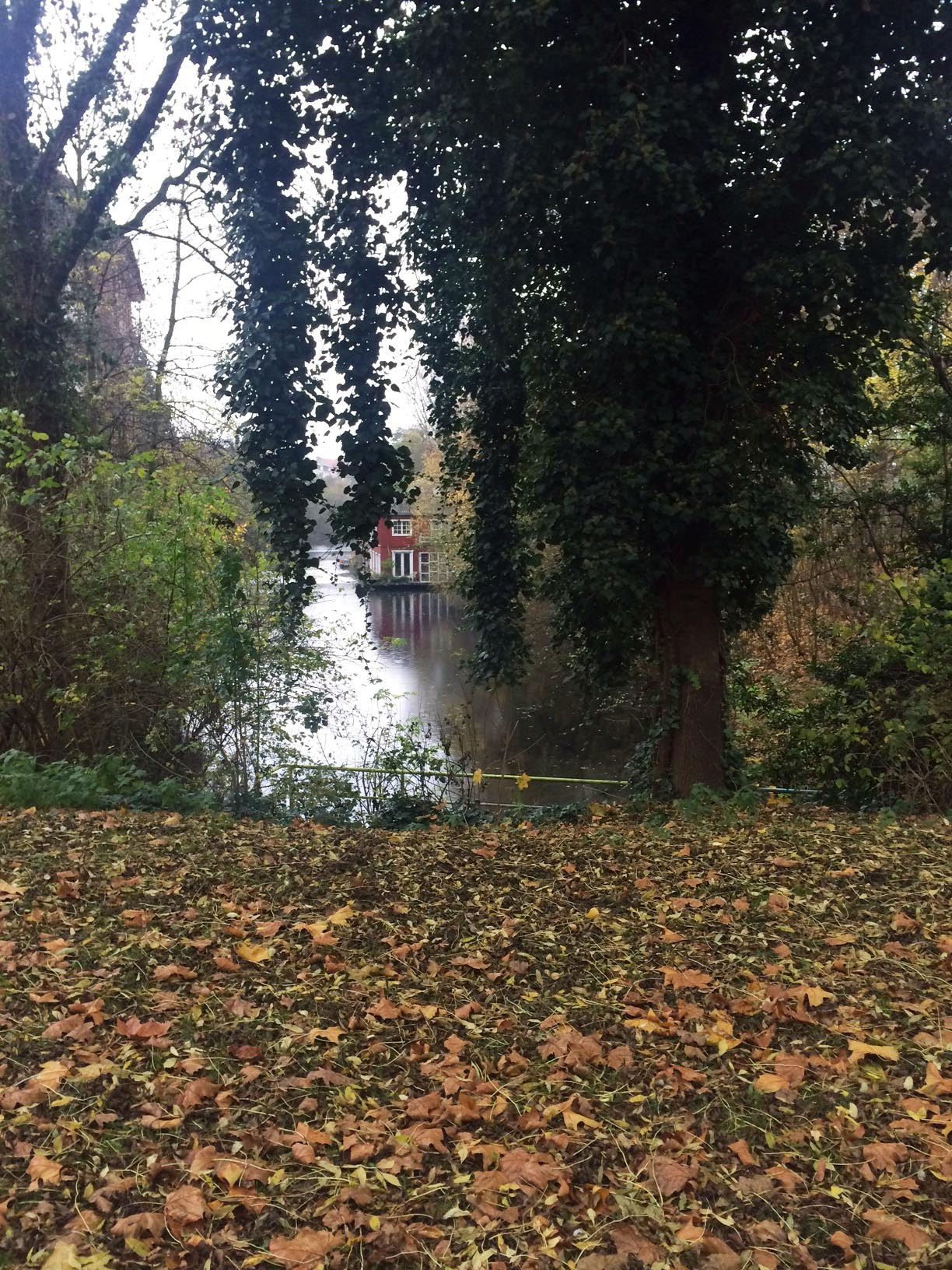 The Isebekkanal. All pics by Franzi.
The last days were as grey in Hamburg as one would expect it in November. Friday night I watched the soccer game in Paris… Those things that happened there were like the worst nightmare and I am shocked and sad. My thoughts are with the victims, their friends and families.
Nevertheless, there were also some bright moments on Saturday and Sunday: I went to a reading with the inspiring Miranda July and discovered the nice coffee bar Milch, near the Landungsbrücken. Now let's look ahead to what the new week is offering us!
I wish you a wonderful start into the fresh week. Have a peaceful one!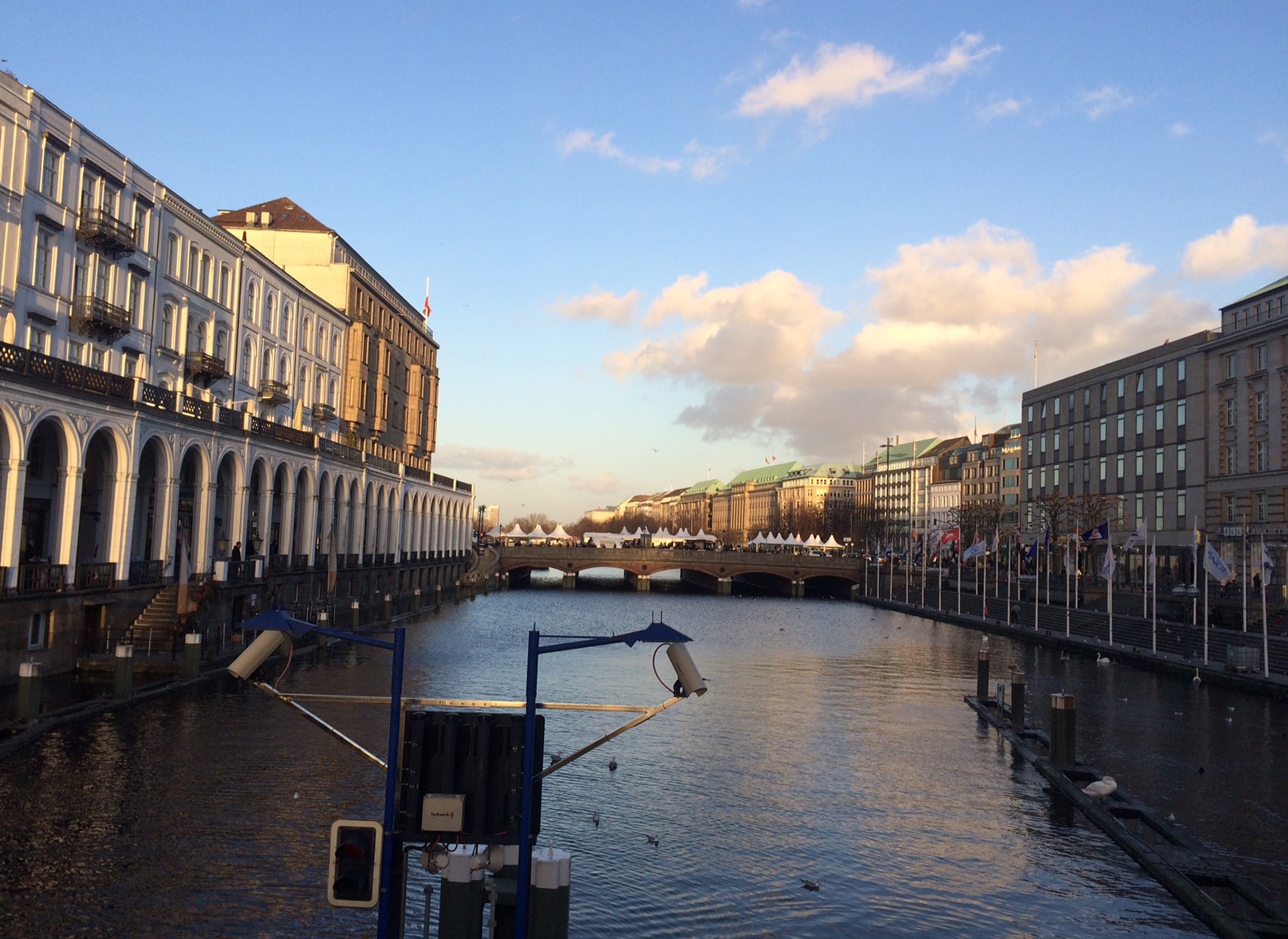 Near the city hall. View to the Alster.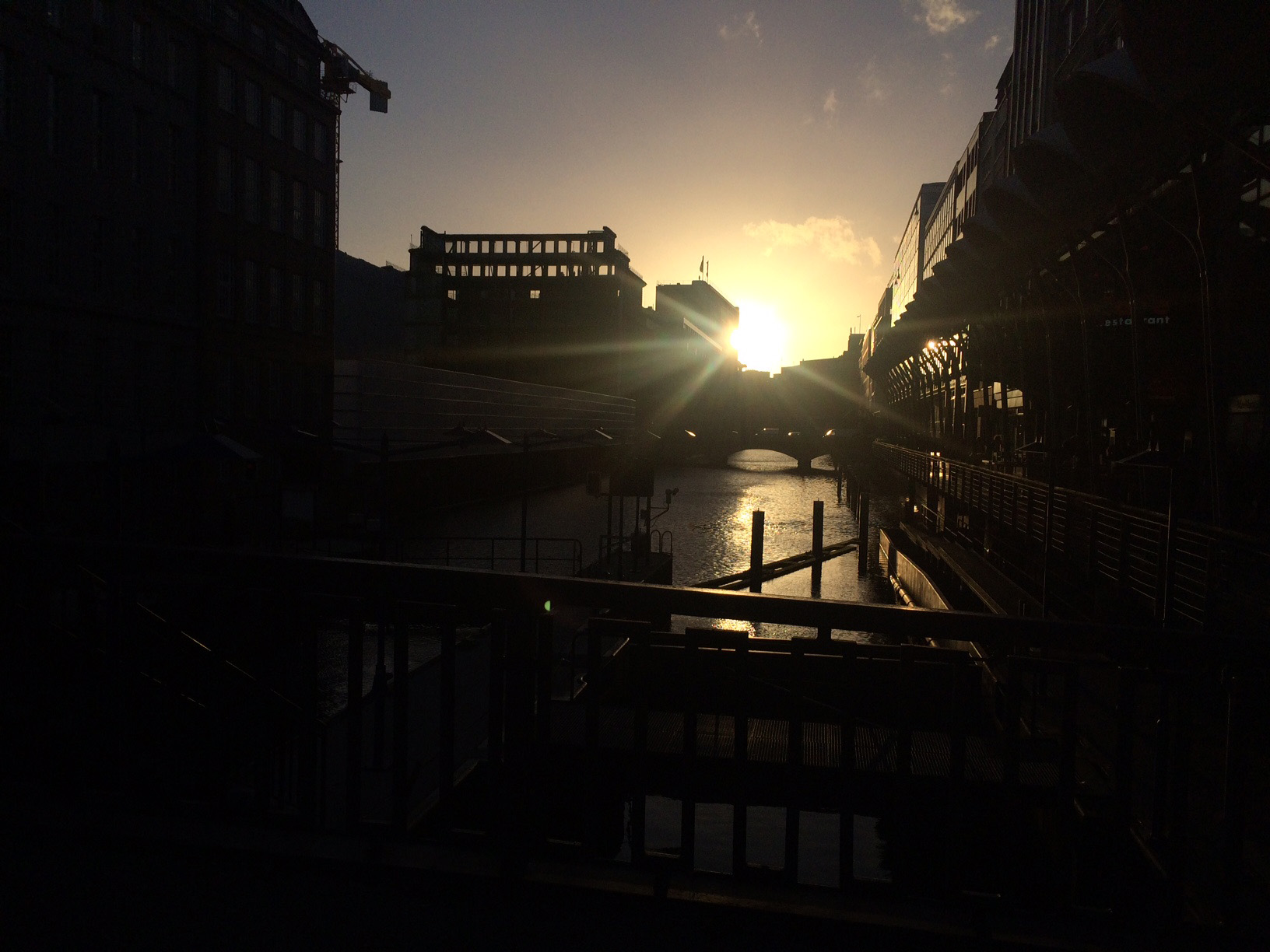 View to the other side. The sun is going down. What else?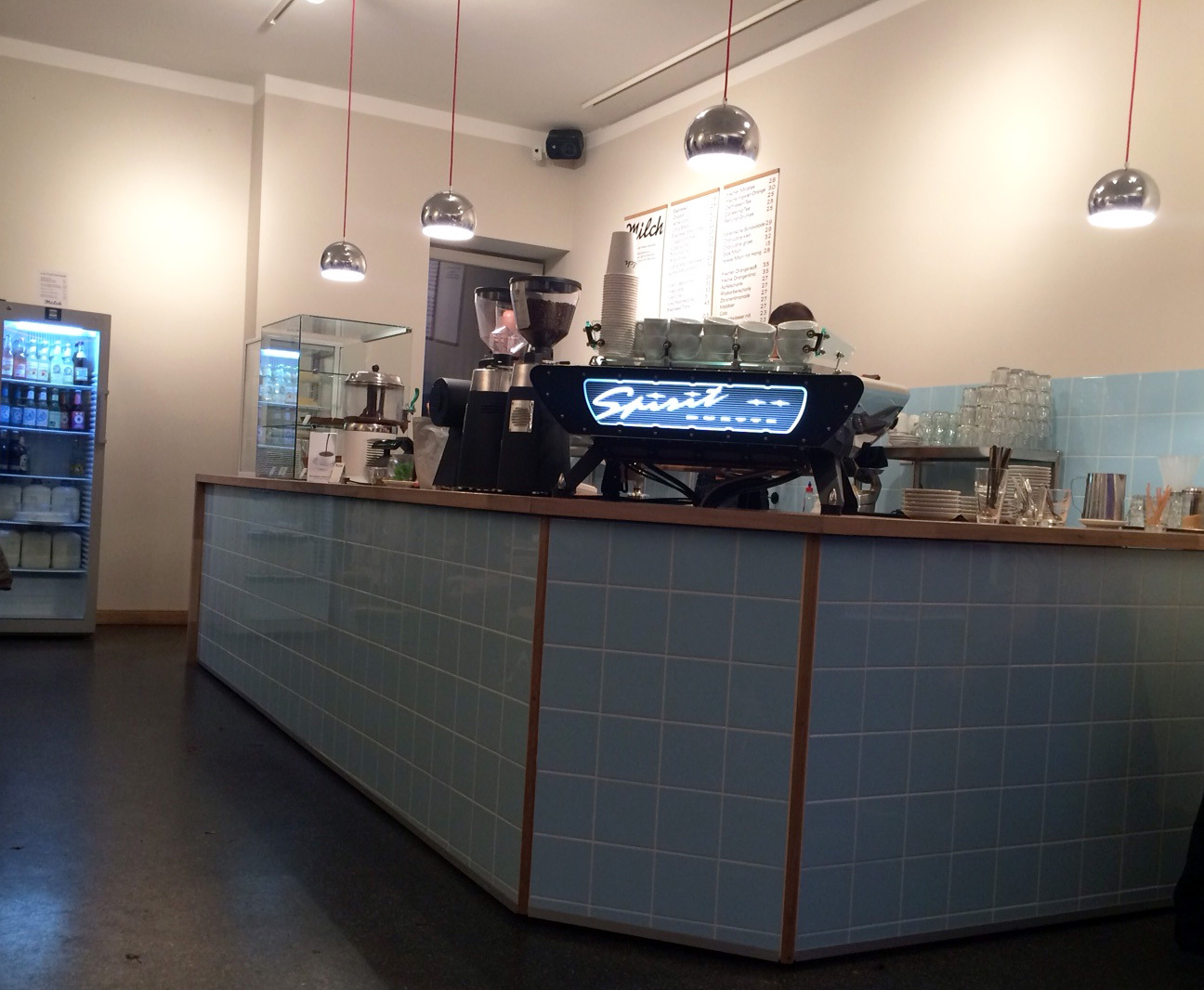 The coffee bar Milch.
Like always: All credits appear after clicking the links. If you are interested in putting ads on My so-called Luck feel free to email me for details.