Here are three kids books I found on the Frankfurt Book Fair 2015 … adult books and cookbooks will follow the next weeks :). I love the colorful illustrated stories for kids. They stimulate the fantasy and create a world of its own kind.
I wish you a wonderful weekend. With many funny stories :)!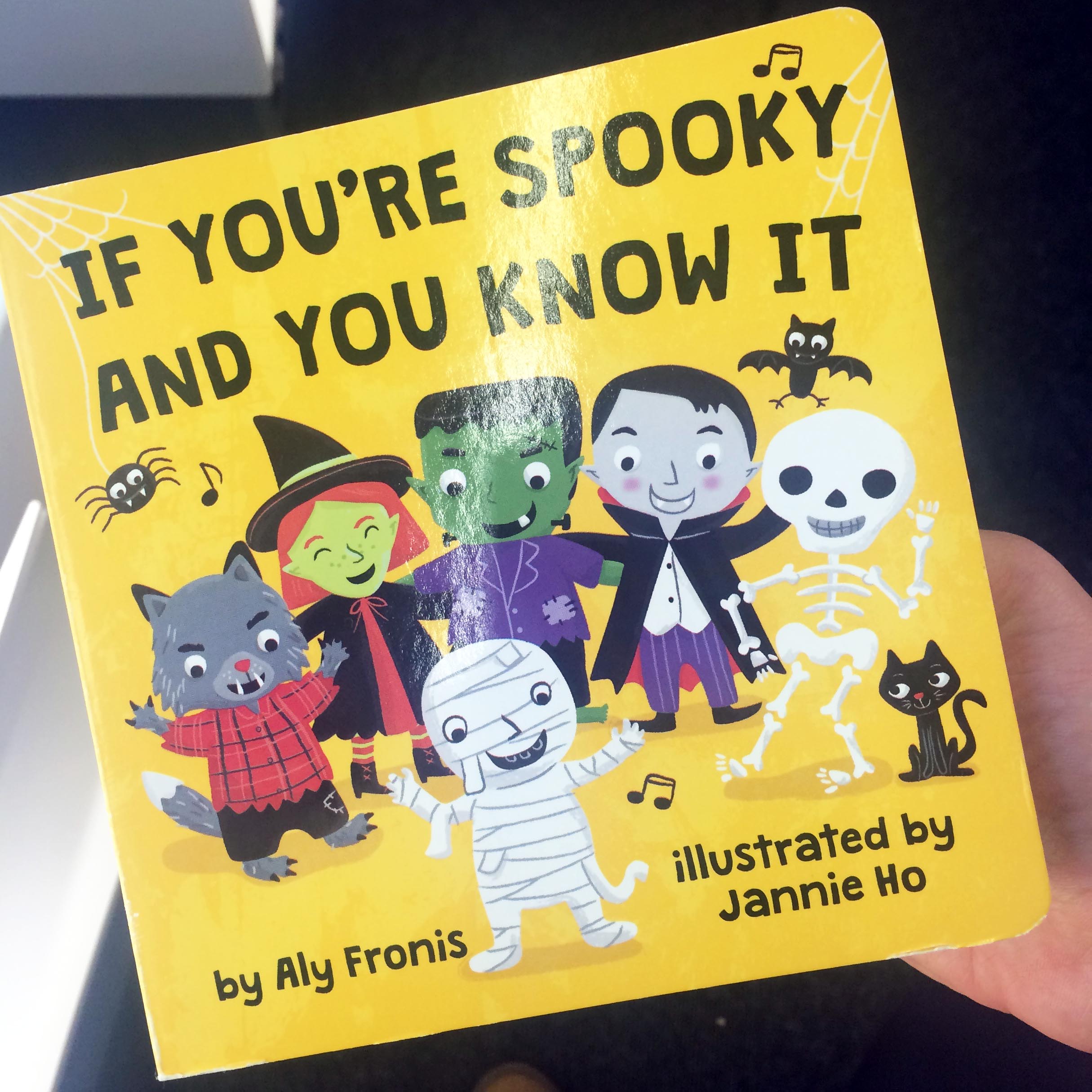 If You're Spooky and You Know It by Aly Fronis
…"If you're spooky and you know it, clap you're hands. If you're spooky and you know it and you really want to show it, clap you're hands…" I had this text in my mind (in a singy voice) the whole day long!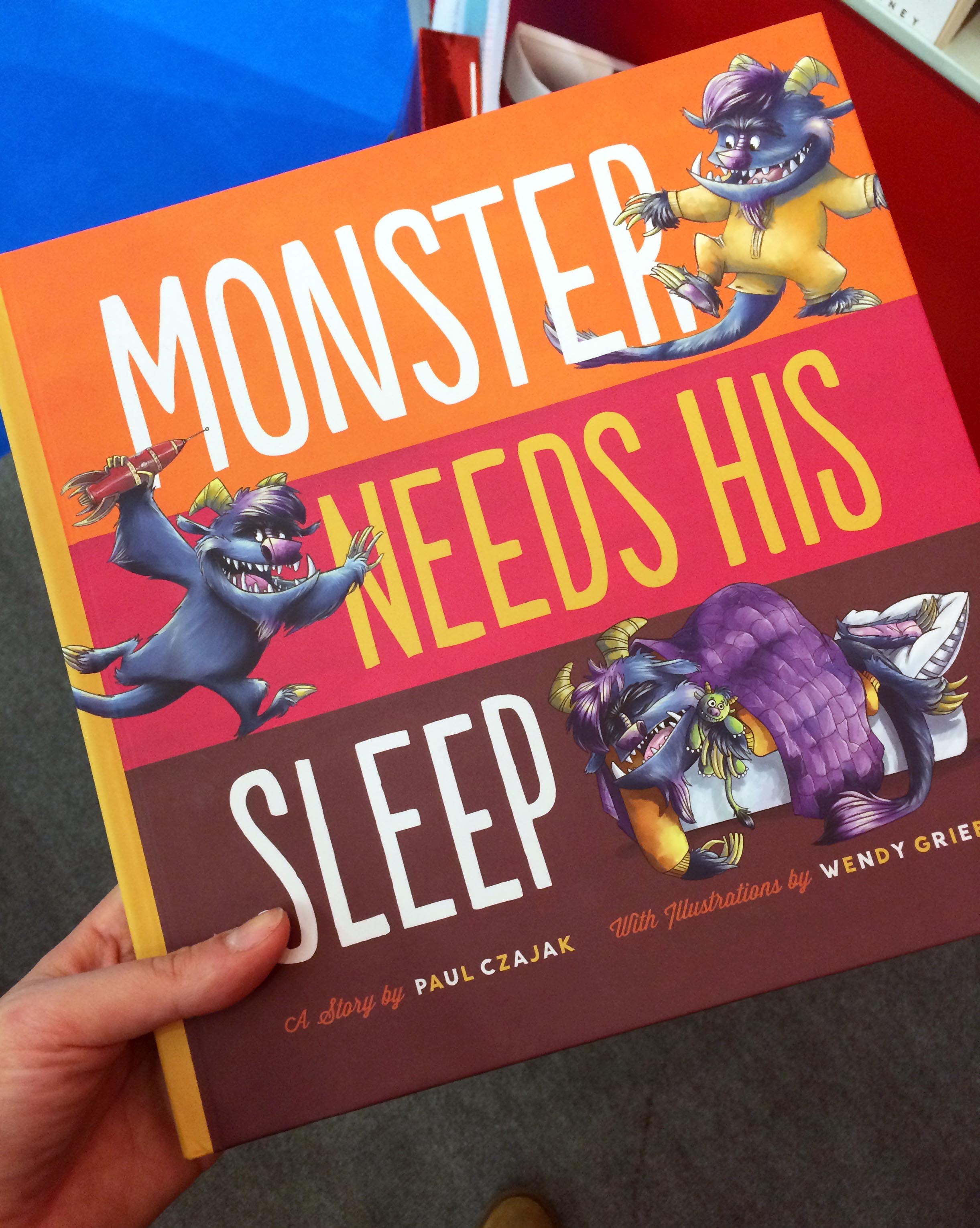 Monster Needs His Sleep by Paul Czajak
…A wonderful story about a monster avoiding going to bed. Nice twist, beautiful pictures!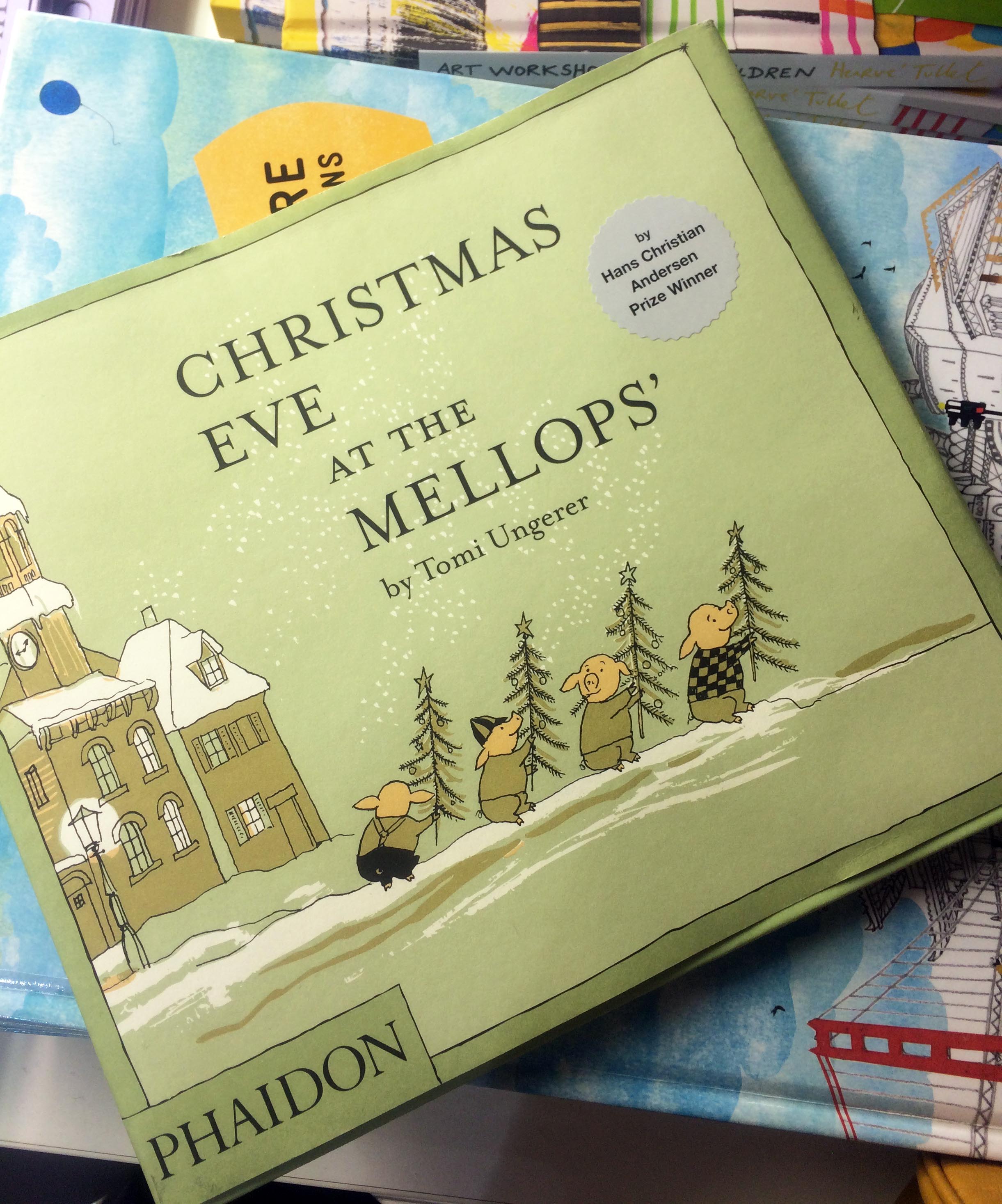 Christmas Eve at the Mellops' by Tomi Ungerer
…The three little pigs have accidentally organized too many X-Mas trees and decide to donate them to someone who needs one. But this doesn't seem to be an easy plan. A heart-warming X-Mas story!  For small and big readers!
All pics by Franzi.
Like always: All credits appear after clicking the links. If you are interested in putting ads on My so-called Luck feel free to email me for details.